HOLY COW!!!! It is raining puppies in Georgia. We have 23 puppies who have been cleared to travel (correct age, completed vaccinations and good health) and we have other litters signing up for Puppy Promises on a daily basis. Thank goodness we will be spaying and neutering every single pet in the PP pups household so we can put an end to the cycle of litter after litter.
Right now we need to raise $1035 in bus fare and vetting money for the 23 who can travel this week. We need to pay the vets and the drivers so the deadline for the wee ones is 6pm Tuesday July 29th
Please paypal your donation to fundraising@savingshelterpets.com and please note that it is for the puppies
Every single dollar helps and every single donation is tax deductible.
Here are some of the puppies who are counting on your support to get them to their new lives: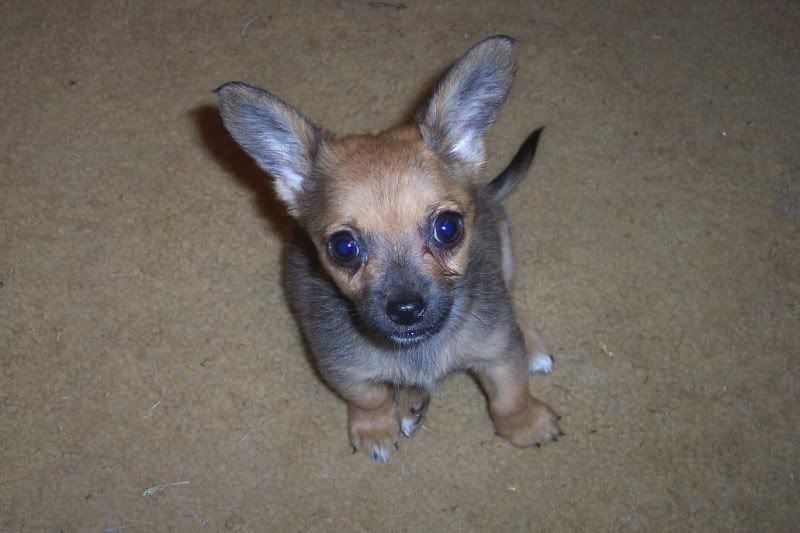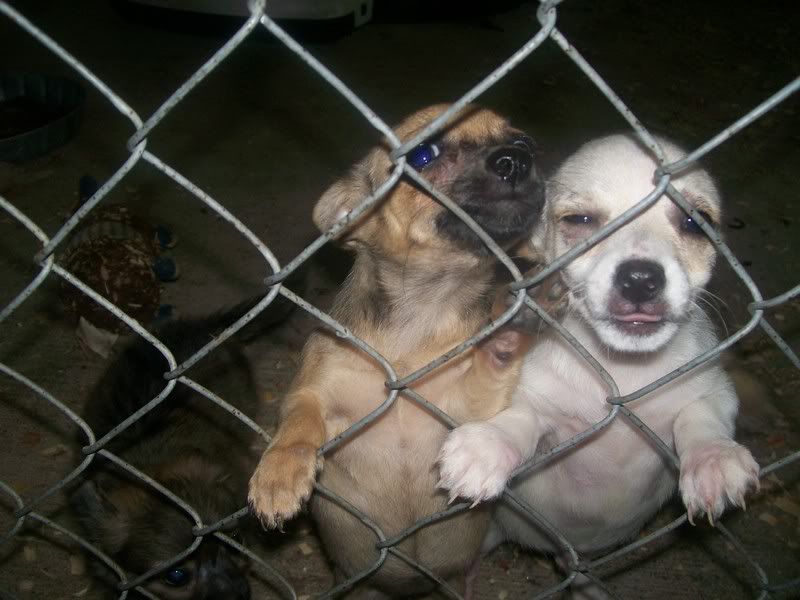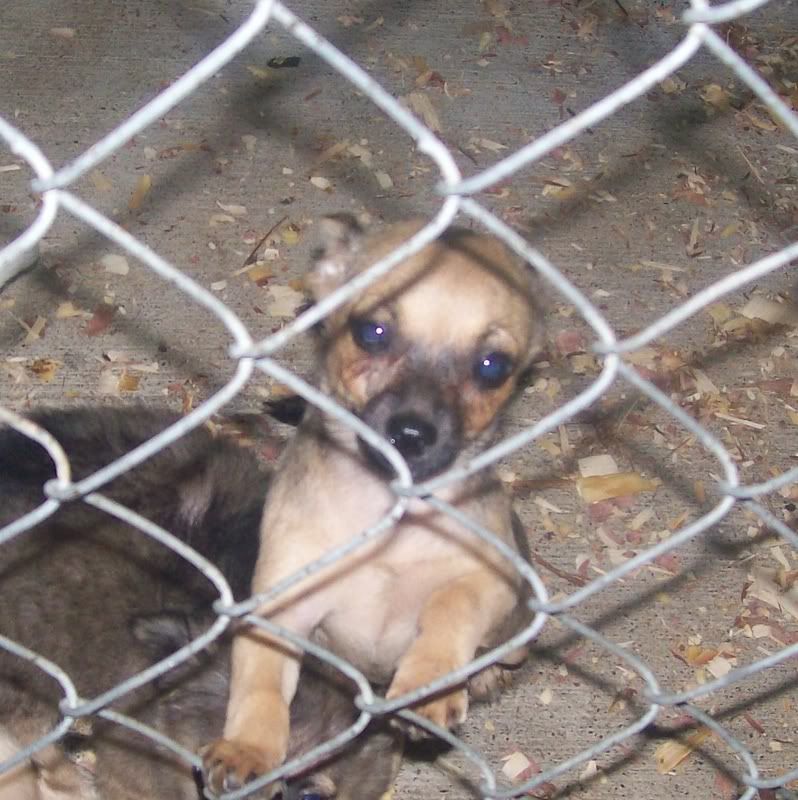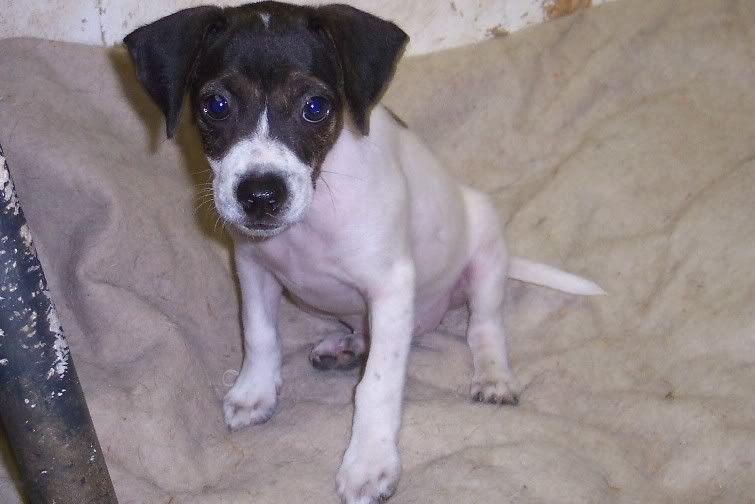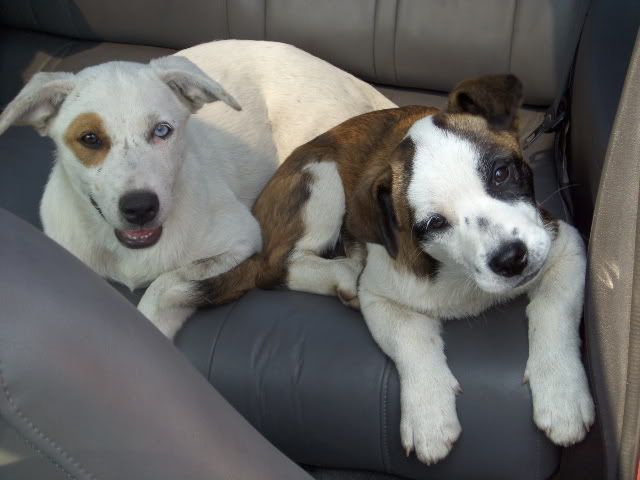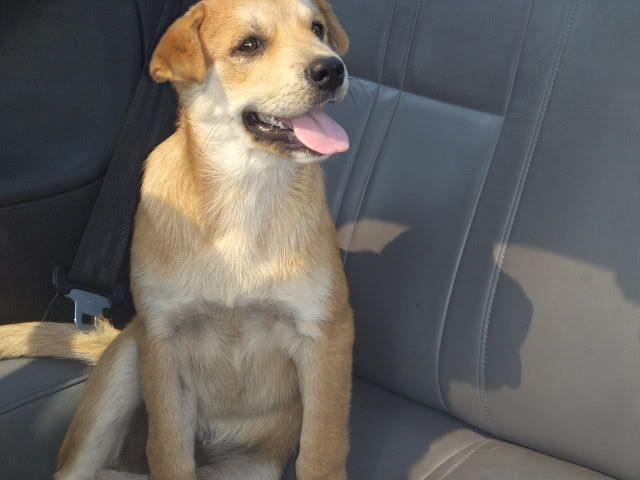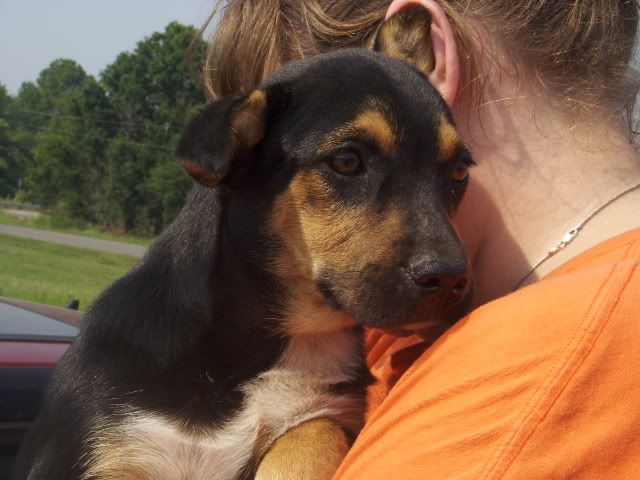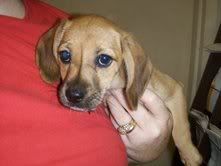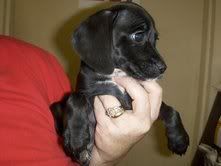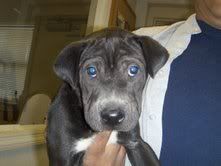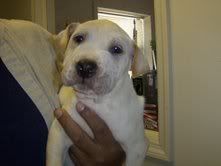 About Saving Shelter Pets:
Saving Shelter Pets (SSP) strives to eliminate euthanasia as a method of population control for homeless companion animals, by providing no-kill alternative solutions and pro-actively addressing the problem of pet overpopulation.

SSP is a nonprofit, 501(c)(3) organization with supporters nationwide. Please see our FAQs for more information.

NOTE: The animals pictured in this or any other message are NOT available for adoption. We do not have the resources to properly screen adoptive homes. We send our dogs and cats to pre-approved no-kill rescues in the Northeast, and these rescues will then adopt them into wonderful forever homes.