HOORAY!!!
All the dogs an puppies on Transport 54 have been safely delivered to their rescues. Everyone has been bathed, fed and they are now settling in to relax after the trip. Thank-you to everyone who donated, reposted, cross posted, worried, prayed and thought good thoughts. Because of every single person this transport became a reality for the dogs and pups
We do have three passengers who did not make the trip Romeo from Heard is HW+ :-(:-( Madeline from DeKalb had the sniffles and Felicity was not spayed in time :-( We could not let her travel without time to recuperate from her surgery. Madeline and Felicity will travel on Transport 55 and Romeo will travel as soon as he completed his HW treatments. ( We are accepting donations for her $450 treatment)
Here are some familiar faces
Goldie from Heard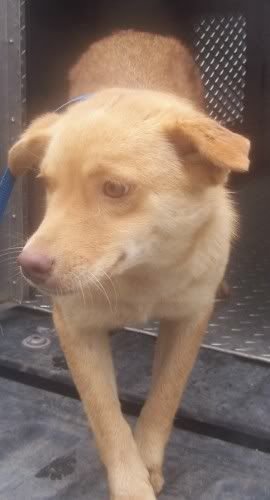 Betsy from Heard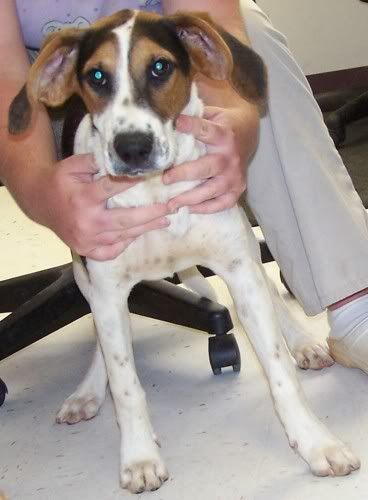 Jersey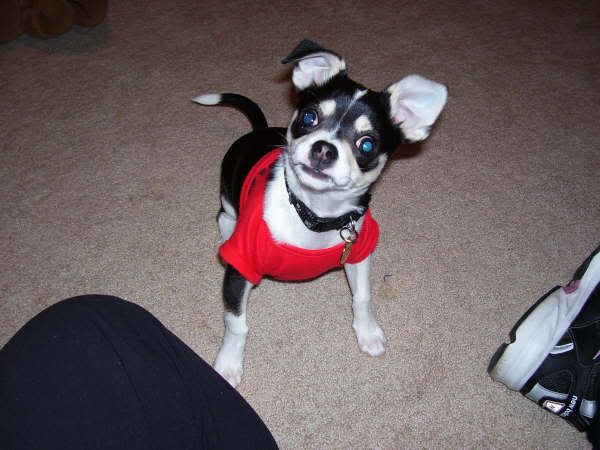 Panda Girl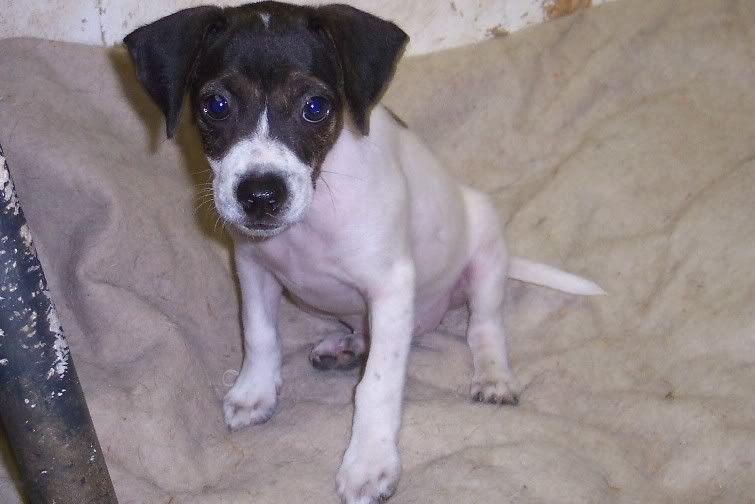 About Saving Shelter Pets:
Saving Shelter Pets (SSP) strives to eliminate euthanasia as a method of population control for homeless companion animals, by providing no-kill alternative solutions and pro-actively addressing the problem of pet overpopulation.

SSP is a nonprofit, 501(c)(3) organization with supporters nationwide. Please see our FAQs for more information.

NOTE: The animals pictured in this or any other message are NOT available for adoption. We do not have the resources to properly screen adoptive homes. We send our dogs and cats to pre-approved no-kill rescues in the Northeast, and these rescues will then adopt them into wonderful forever homes.