Saving Shelter Pets had a wonderful (but very muddy!) weekend at the Pitchfork Music Festival in Chicago July 19–20th.


A huge thank you goes out to everyone who volunteered at the festival so that we could have a booth. Our volunteers are the best!! :)


Besides the rain on Saturday morning, it was a
great
weekend – good music, nice weather, lots of veggie food vendors, and so many wonderful people stopping by the SSP booth! The generous folks at Pitchfork will also be making a donation of $500–$1500 depending on how many volunteers we recruited for the weekend.



Some festival highlights:
Over 100 people signed up for our mailing list! Everyone was SO positive about SSP and what we're doing. :)

We received over $472 in donations! Yay!!

Oscar the dog came along with us....that cute mug of his drew in all the passers-by! :) He was also the Twister champion at the booth next to us (Open Books - a wonderful literacy program – definitely check them out!)
Our "8 Reasons to Spay/Neuter" poster definitely made quite an impression! So many people stopped by to read the poster and learn more about why spay/neuter is THE solution to the pet overpopulation program. (Get your own copy of this poster – or buy the t-shirt – at our CafePress store)
Thank you again to all our volunteers, and we hope you will join us again next July! :)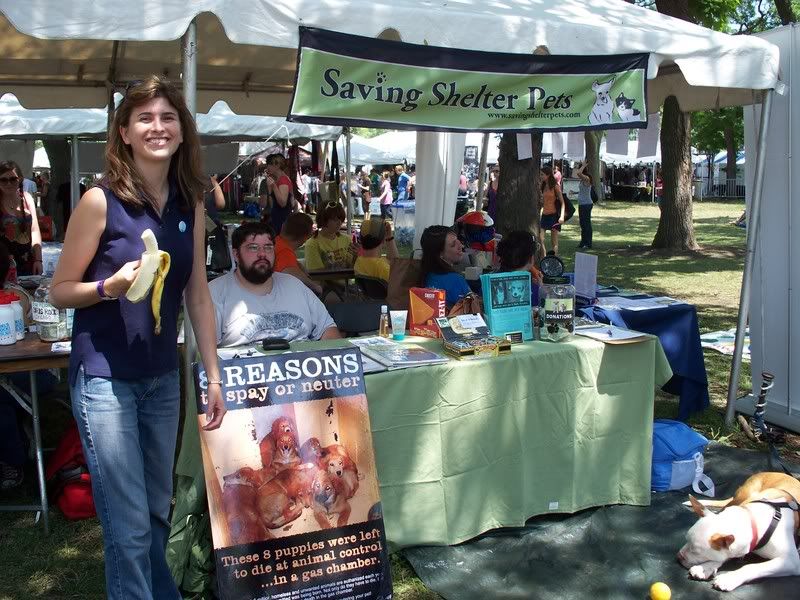 LEFT: the SSP booth; RIGHT: Lindsey (our pet portrait artist) and James (volunteer) at the booth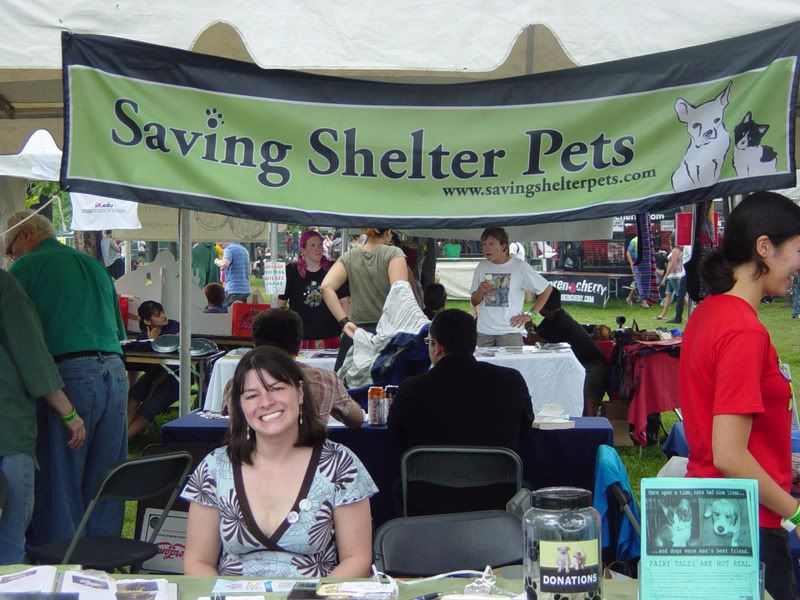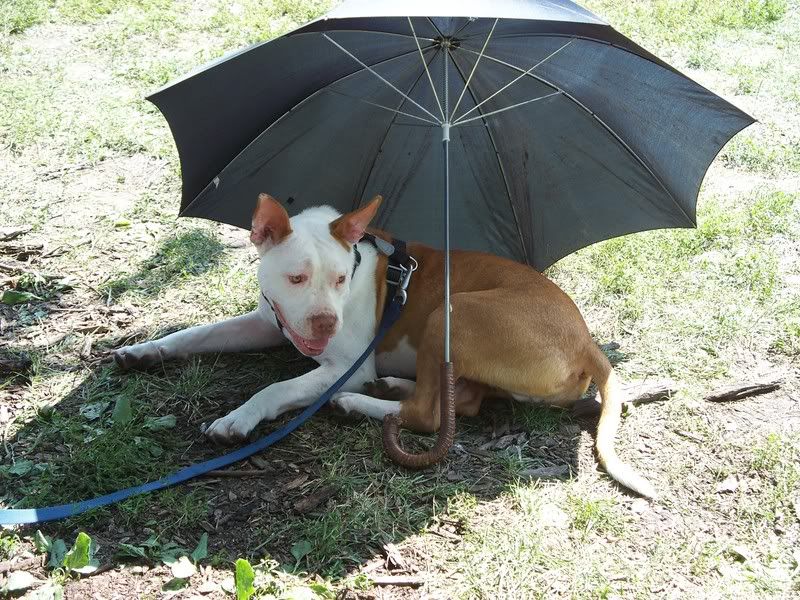 LEFT: Jamie (SSP president) at the booth; RIGHT: Oscar sun-bathing!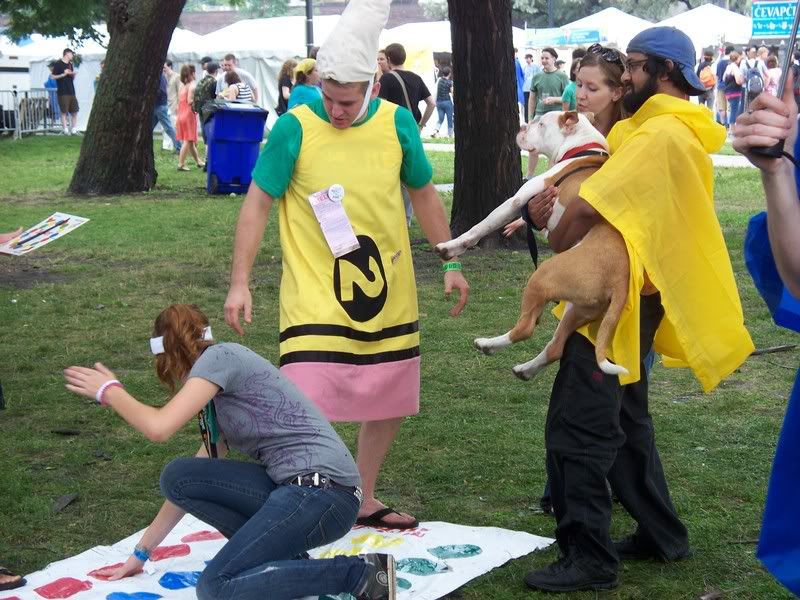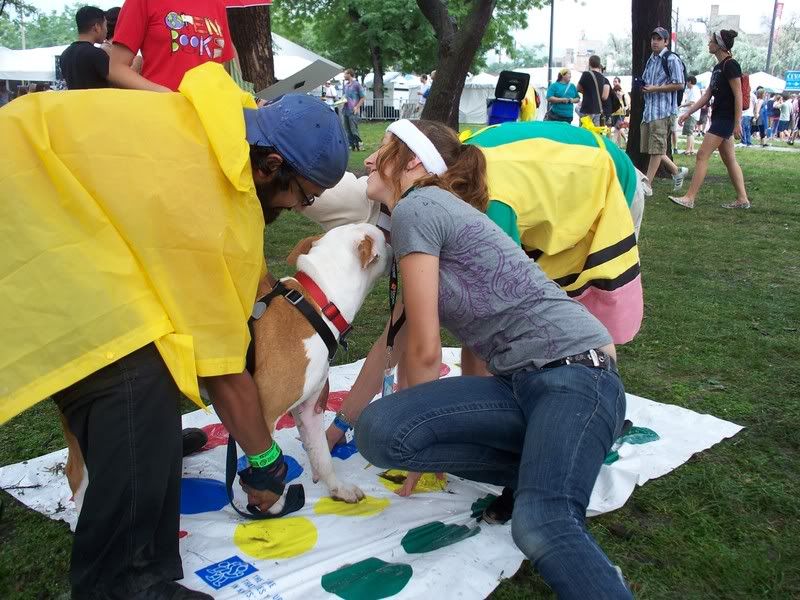 LEFT & RIGHT: Oscar playing Twister with the Open Books people –– he won!



LEFT: Dancing in the mud to the music of Vampire Weekend; RIGHT: People playing "Red Rover" in the mud! :)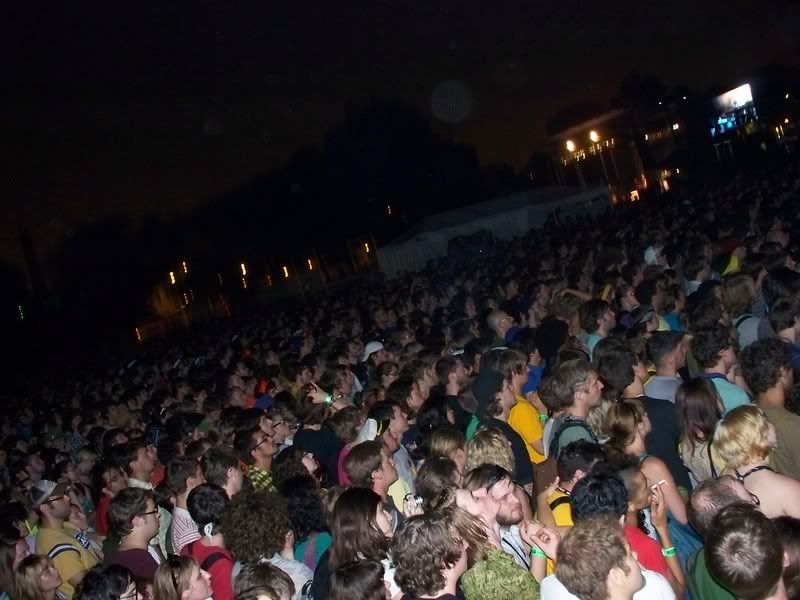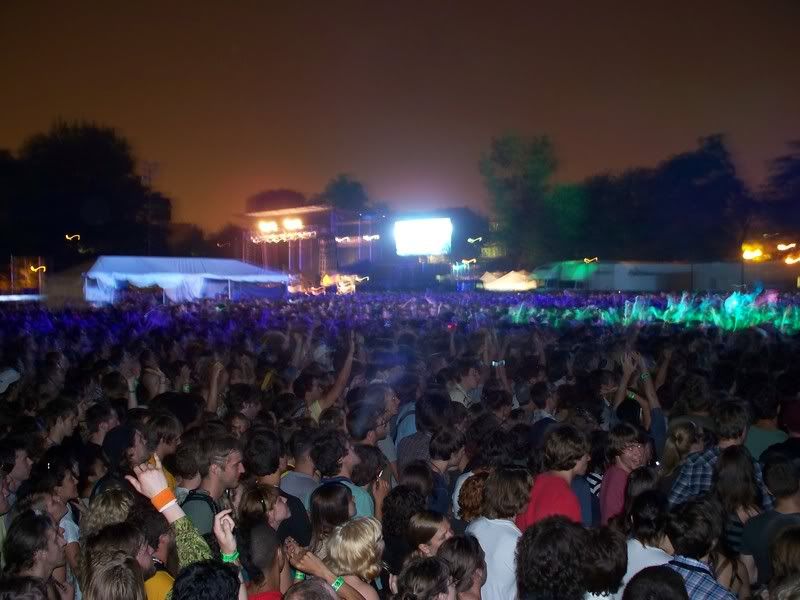 LEFT & RIGHT: unbelievable crowd for Animal Collective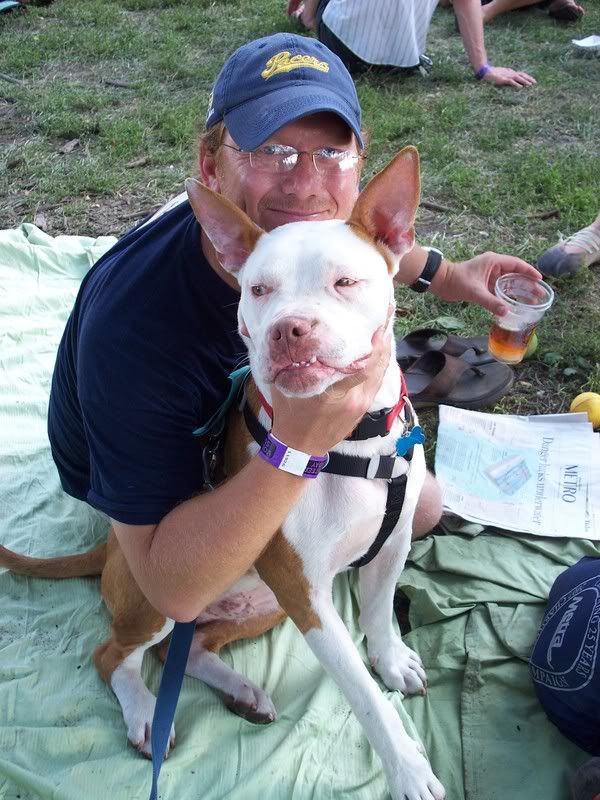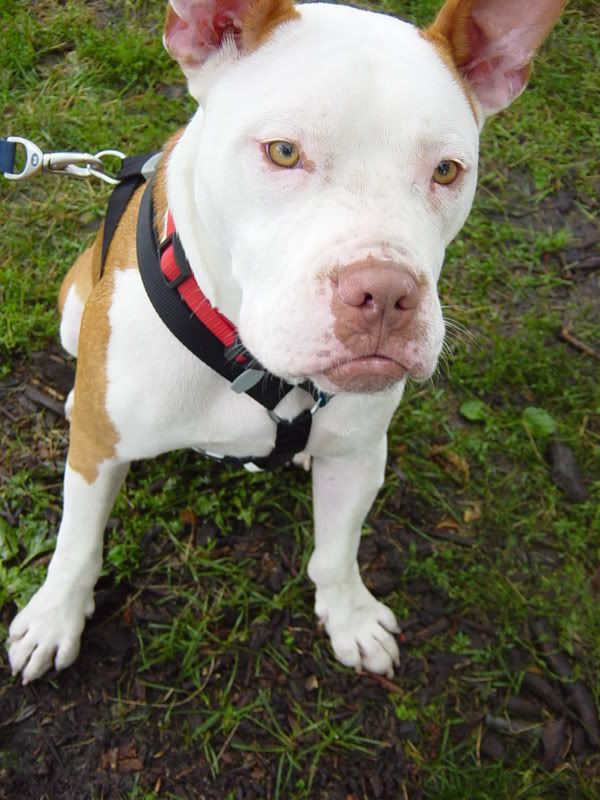 LEFT: Oscar chilling with Chris (volunteer); RIGHT: pouty-lipping for donations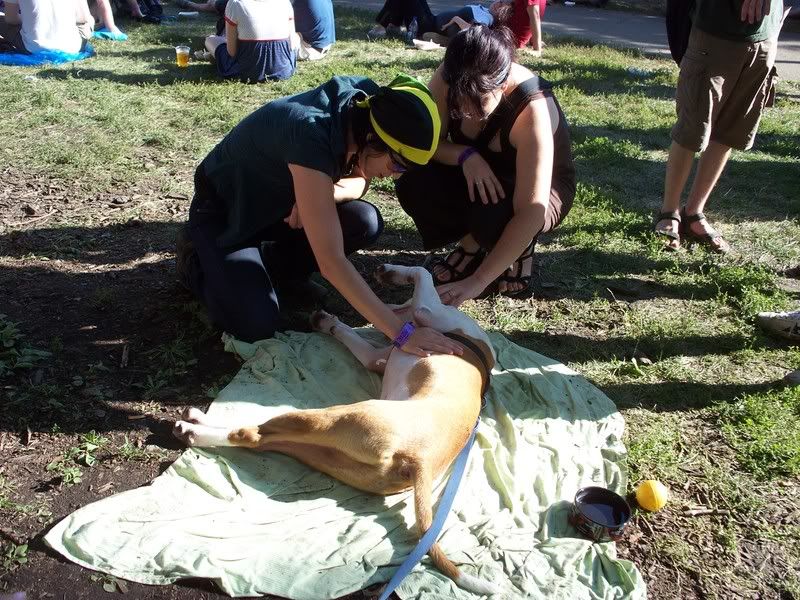 LEFT: hamming it up for more passers-by; RIGHT: belly rubs for Oscar!