We need help from all our 13500+ friends. If everyone of our friends would donate just $5 or even $1 we would have enough funds to help all the puppies who sign up for the rest if this year.
That being said, right now we have 34 puppies who are desperate to get out of GA. There is a bus leaving this week but the bills need to be paid by 5pm Tuesday Aug 12th. Please help us help the puppies. We do not want any of them to wind up at the shelter where they will be victims to disease and overcrowding :-(:-(
34 puppies x $45 (oil prices are dropping when will the gas prices?) =$1530
Received so far $70 Thank-you!!!!
Still need $1460
Please Paypal your donations to fundraising@savingshelterpets.com or click on the link at the bottom of this bulletin.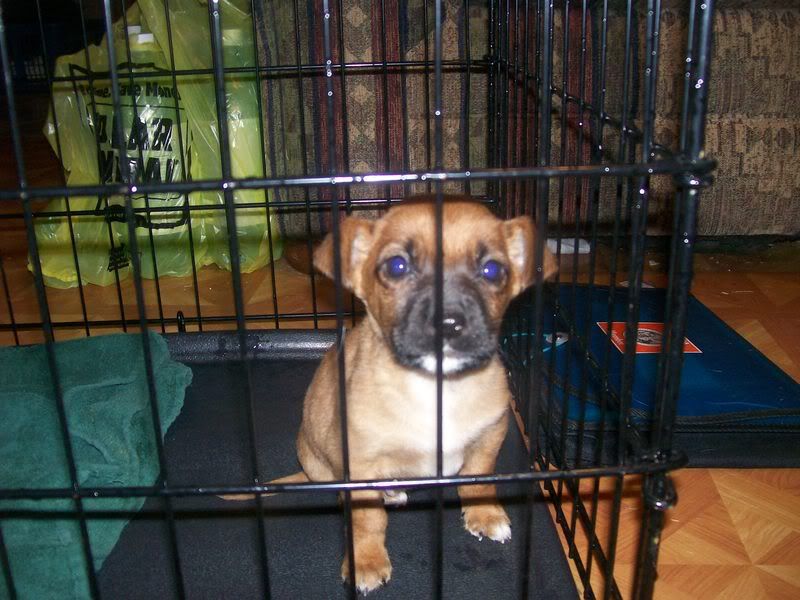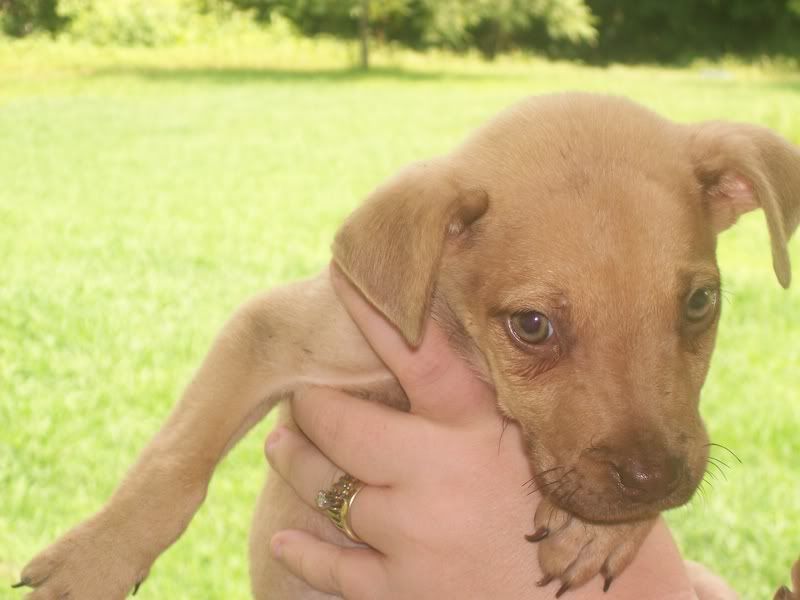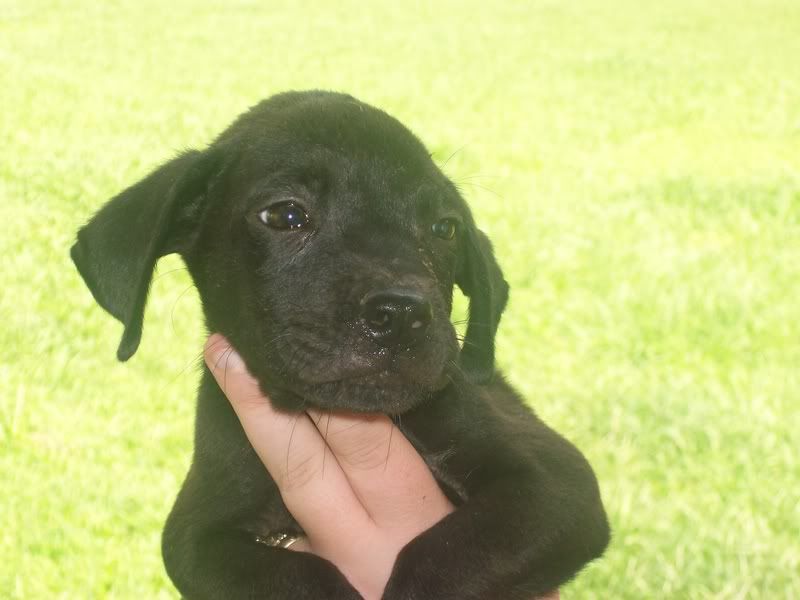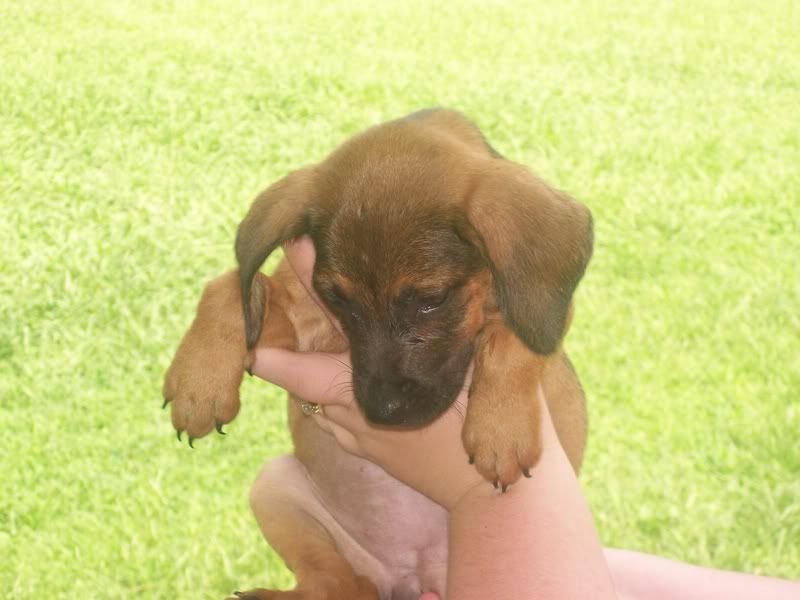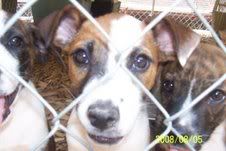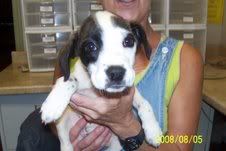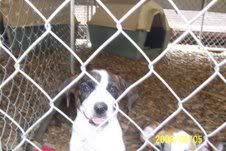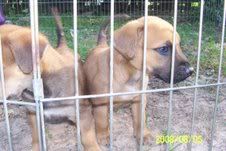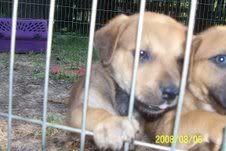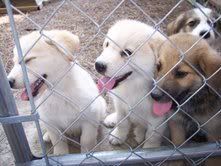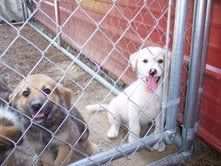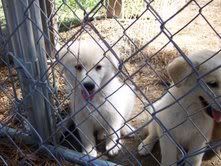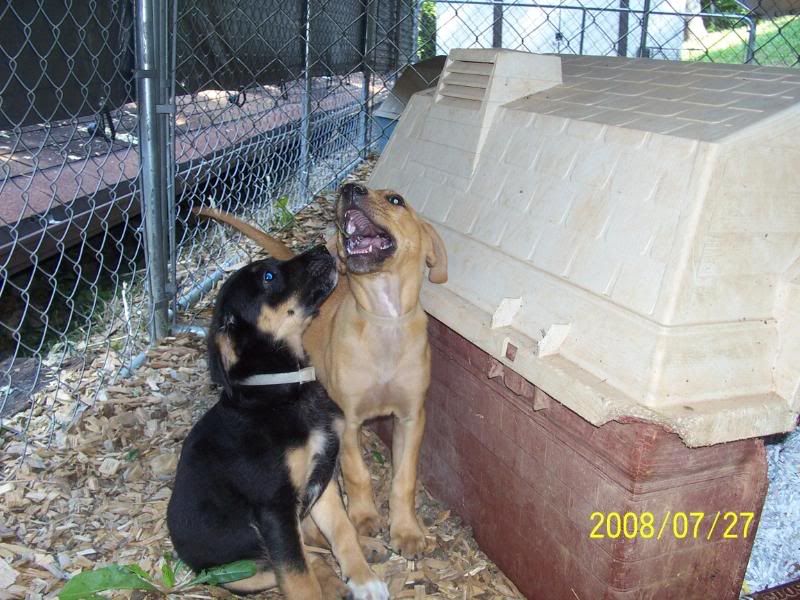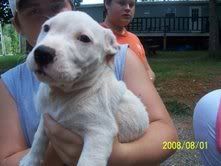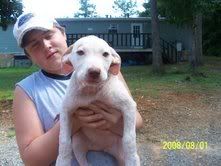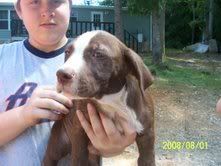 About Saving Shelter Pets:
Saving Shelter Pets (SSP) strives to eliminate euthanasia as a method of population control for homeless companion animals, by providing no-kill alternative solutions and pro-actively addressing the problem of pet overpopulation.

SSP is a nonprofit, 501(c)(3) organization with supporters nationwide. Please see our FAQs for more information.

NOTE: The animals pictured in this or any other message are NOT available for adoption. We do not have the resources to properly screen adoptive homes. We send our dogs and cats to pre-approved no-kill rescues in the Northeast, and these rescues will then adopt them into wonderful forever homes.