Ramona thought she had a home that wanted her and would take care of her. At least, they took her to the vet's office, but her "owner" ducked out when it came time to pay and Ramona was looking at a one way ticket to the heart-stick shelter.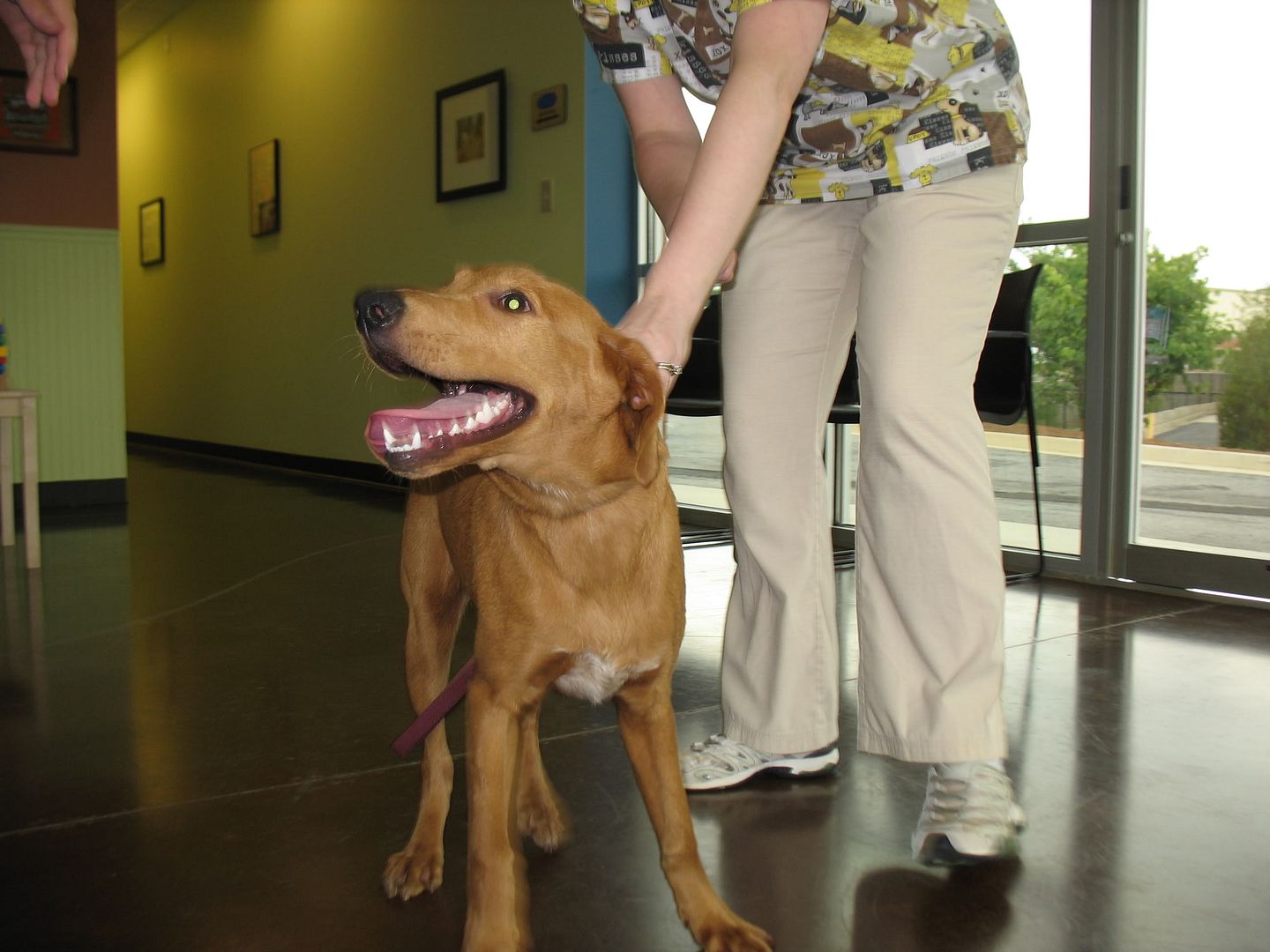 Our volunteers mobilized to find this girl a safe place to stay until transport and take care of her medical needs. She has a place to go, she just needs an allowance to cover her stay in boarding, spay, and ticket home.
Spay: $60
Accommodations: $85
Bus Fare to Safety: $75
Total for Ramona: $220
About Saving Shelter Pets:
Saving Shelter Pets (SSP) strives to eliminate euthanasia as a method of population control for homeless companion animals, by providing no-kill alternative solutions and pro-actively addressing the problem of pet overpopulation.

SSP is a nonprofit, 501(c)(3) organization with supporters nationwide. Please see our FAQs for more information.

NOTE: The animals pictured in this or any other message are NOT available for adoption. We do not have the resources to properly screen adoptive homes. We send our dogs and cats to pre-approved no-kill rescues in the Northeast, and these rescues will then adopt them into wonderful forever homes.