It does not rain it pours!! We have been inundated with Puppy Promises Puppies and request for help. We thought these 3 dogs were safe but we just found out that they are not and they need to get out of the shelter. We have a volunteer who can go over to get them tomorrow but we can not let her pull any dogs until we raise the funds necessary for their care (vetting, boarding, transport and most importantly spay and neuter)
Please help us help them Every single dollar is TAX DEDUCTIBLE and is tremendously appreciated.
3 dogs x $280 a dog (when are the gas prices going down?!?)= $740
Please Paypal your donations to fundraising@savingshelterpets.com or click on the link at the bottom of this bulletin
Here are the 3 dogs who need everyone's help
Sweet Pea is terrified at the shelter. She is not qute sure what the heck happened to her. Poor little mite keeps wondering whey she is at a high kill shelter instead of in her home Needs $280 Has $0 Still needs $280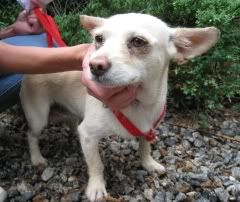 Hudson was found during a thunderstorm, covered in mud. He is a young guy only 7mths who has not had one person ask about him during his stay :-( Poor guy is undernourished yet is a delight to everyone at the shelter. Needs $280 Has $0 Still needs $280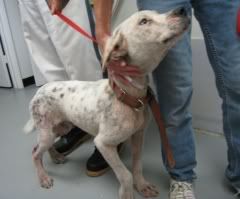 Elmo is 8lb and terrified at the shelter. He is an owner surrender and can be tpts at any time. Like Sweet Pea he is trying to figure out what happened and why did his family throw him away like this? Elmo is trying desperately to put on a brave face Needs $280 Has $0 Still needs $280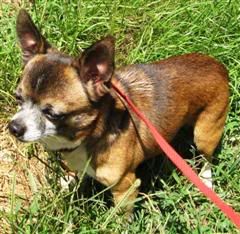 About Saving Shelter Pets:
Saving Shelter Pets (SSP) strives to eliminate euthanasia as a method of population control for homeless companion animals, by providing no-kill alternative solutions and pro-actively addressing the problem of pet overpopulation.

SSP is a nonprofit, 501(c)(3) organization with supporters nationwide. Please see our FAQs for more information.

NOTE: The animals pictured in this or any other message are NOT available for adoption. We do not have the resources to properly screen adoptive homes. We send our dogs and cats to pre-approved no-kill rescues in the Northeast, and these rescues will then adopt them into wonderful forever homes.