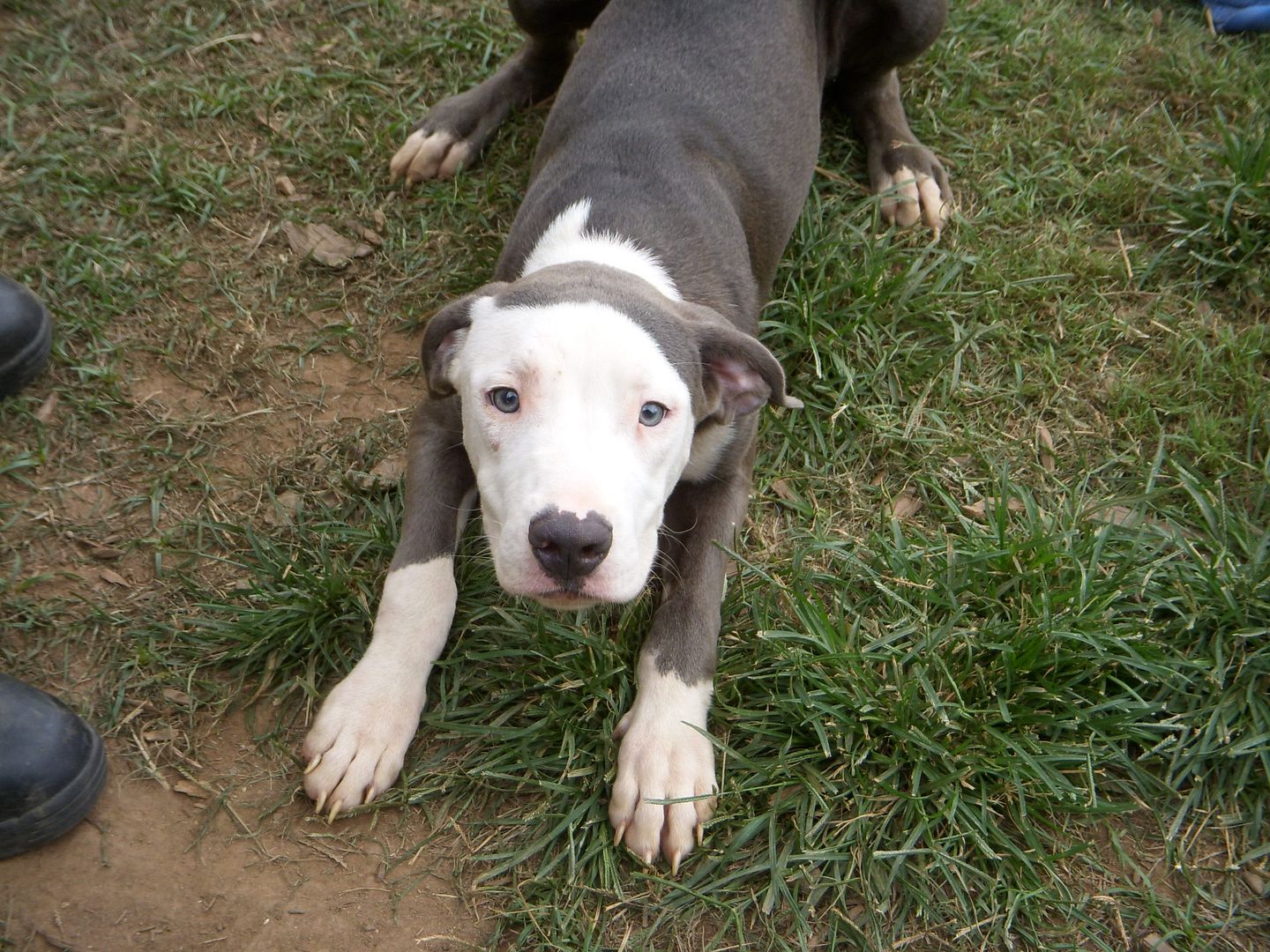 A Saving Shelter Pets volunteer went to Dekalb County Animal Control a couple days ago. She finds it very hard to walk past the pit bulls knowing that it is very hard to find rescues for them. We can only save who we can find a place to go.

A small voice caught her attention. It was coming from the prettiest and wiggliest pit bull she had ever seen. She made little noises seeming to say, "Please come Pet Me!" And so she did.

And this Pit Bull girl, just 6-8 months old was so kissy, the volunteer let her son hang out in the cage with her. The Pittie girl gave her son a face wash. She was so happy to have a visitor. She took this beauty outside to get some good pictures.

She knew it was a long shot, but she just had to ask if there was any way we could help this beauty. You see, what is extra tragic is that the Animal Control is not allowed to adopt Pit Bulls out to local residents. We truly are this girl's only chance. There is no chance of adoption. That being so, she would be euthanized. We convinced them to give us a chance to take her away from the shelter and give her a chance to live.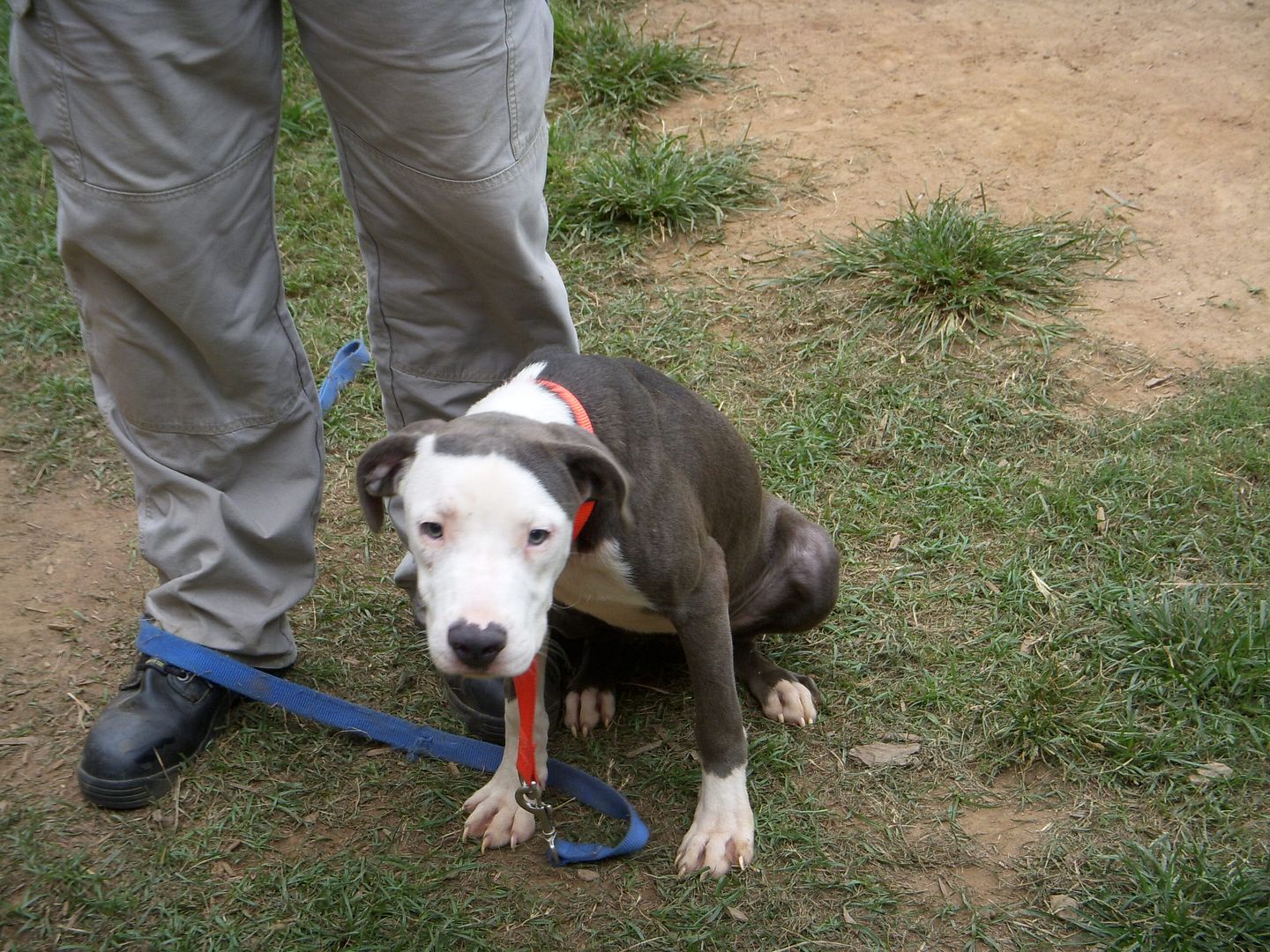 Help me please...An SSP rescue said "yes" to me...now can you help me make life possible?
GOAL: $250
RECEIVED: $0
NEEDED: $250

DEADLINE (LITERALLY!!) WEDNESDAY, 4:00 PM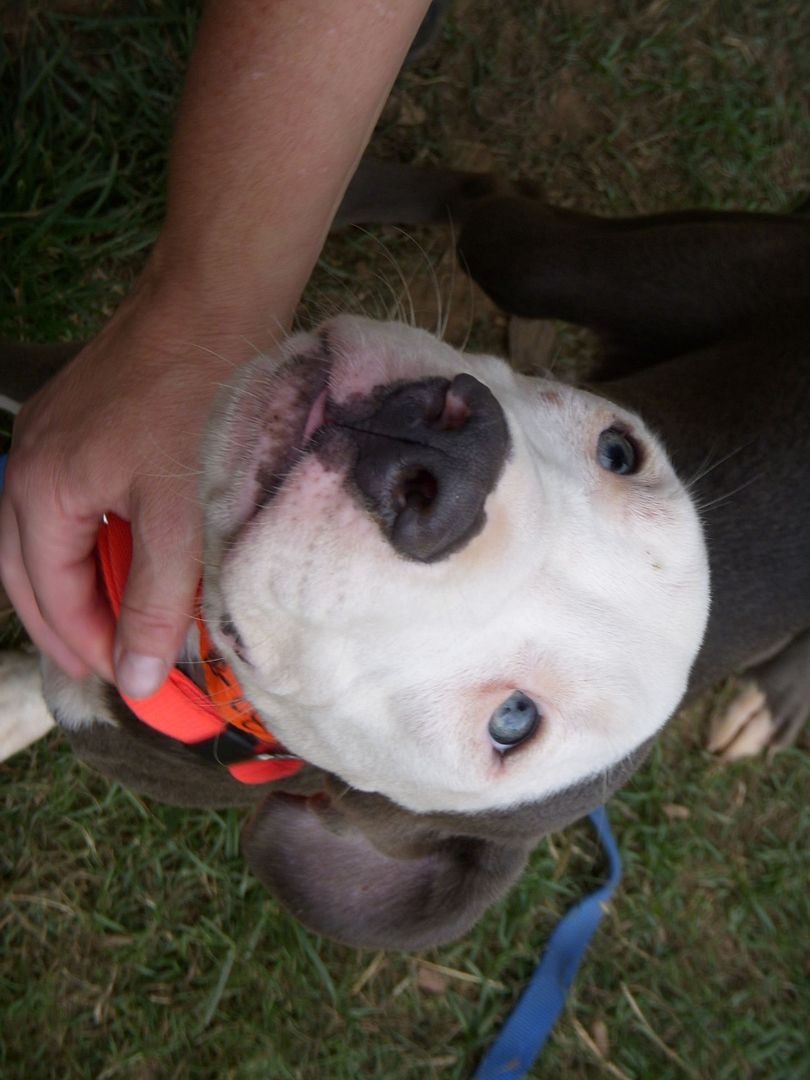 About Saving Shelter Pets:
Saving Shelter Pets (SSP) strives to eliminate euthanasia as a method of population control for homeless companion animals, by providing no-kill alternative solutions and pro-actively addressing the problem of pet overpopulation.

SSP is a nonprofit, 501(c)(3) organization with supporters nationwide. Please see our FAQs for more information.

NOTE: The animals pictured in this or any other message are NOT available for adoption. We do not have the resources to properly screen adoptive homes. We send our dogs and cats to pre-approved no-kill rescues in the Northeast, and these rescues will then adopt them into wonderful forever homes.