Puppies are coming out of the woodwork in Georgia this summer! Look at all the hopeful furkids looking for a ride on the transport. We have 17 puppies hoping to raise enough funds so that they can pay the bus driver and the vet so they can go to their rescues. We originally had 26 puppies but 2 were poisoned with anti freeze and 7 others have disappeared from the families' yards. So it is very urgent that we get all the surviving puppies on their way to safety.
Please paypal your TAX DEDUCTIBLE donations to fundraising@savingshelterpets.com or simply click the link at the bottom of this message.
Every donation is tremendously appreciated and every single dollar helps the puppies and spays their moms AND ALL UNALTERED PETS in the home are spayed or neutered(yes, that includes cats, rabbits, ferrets, guinea pigs etc etc)
PLease help us to help these puppies THANK-YOU!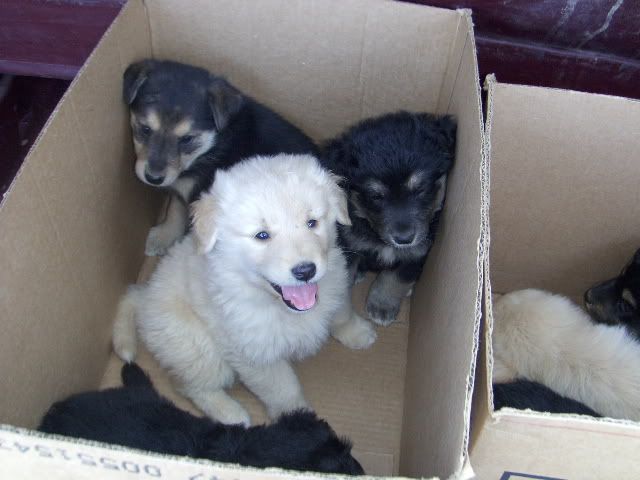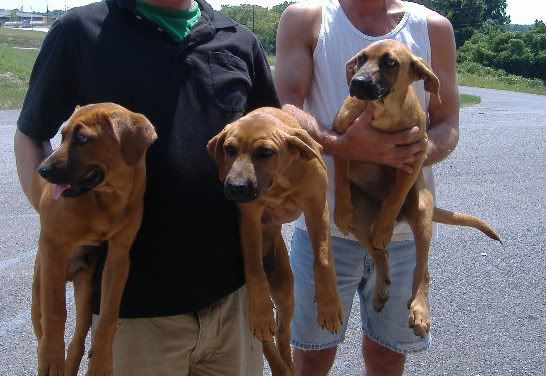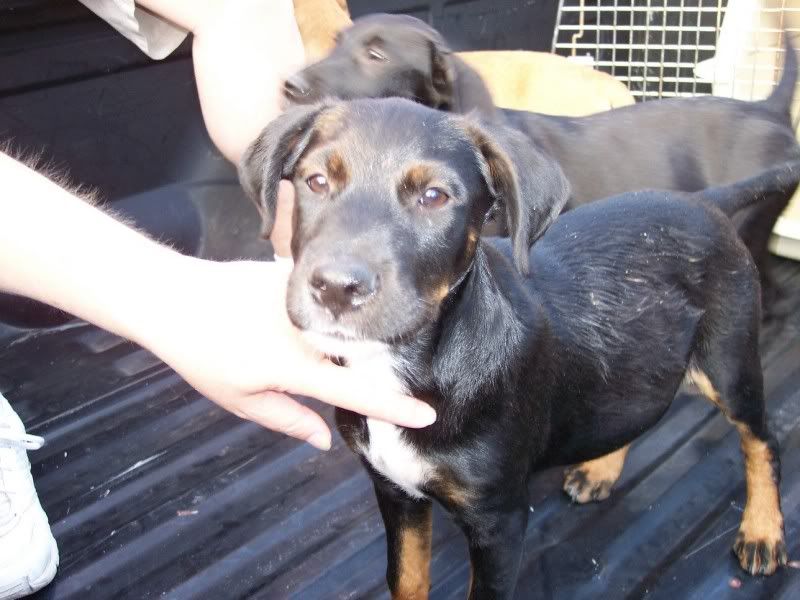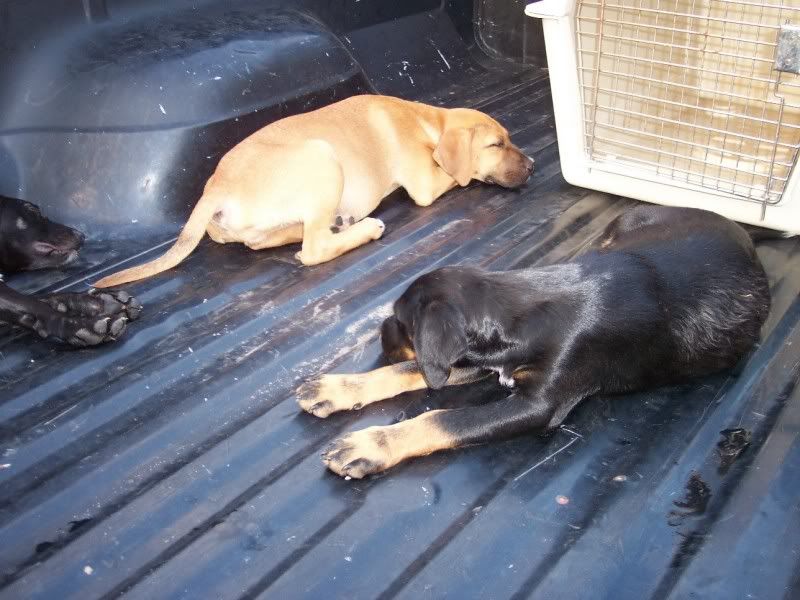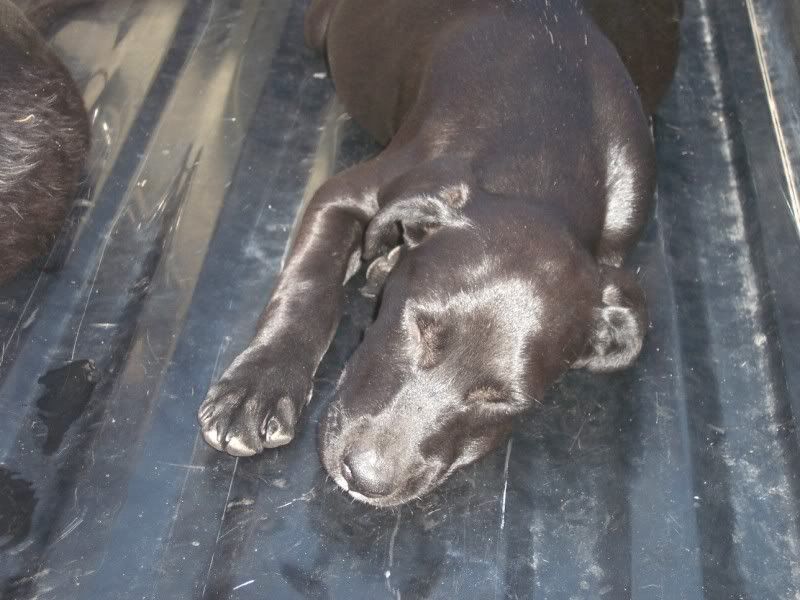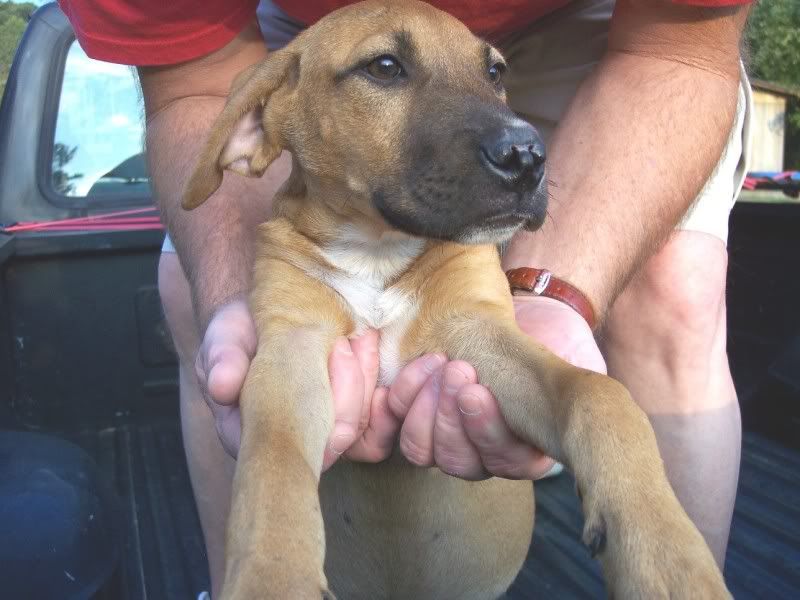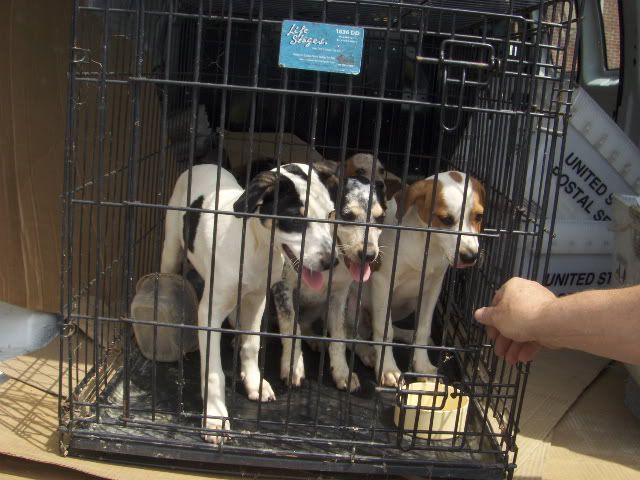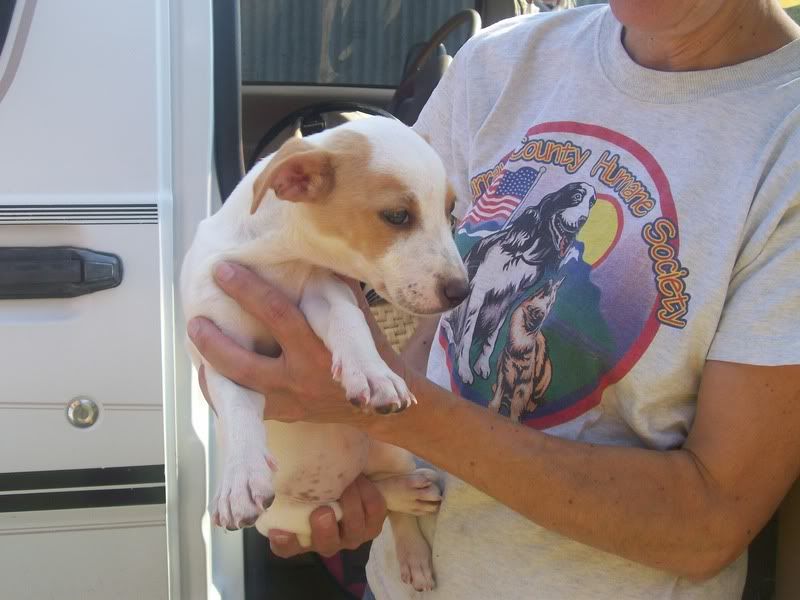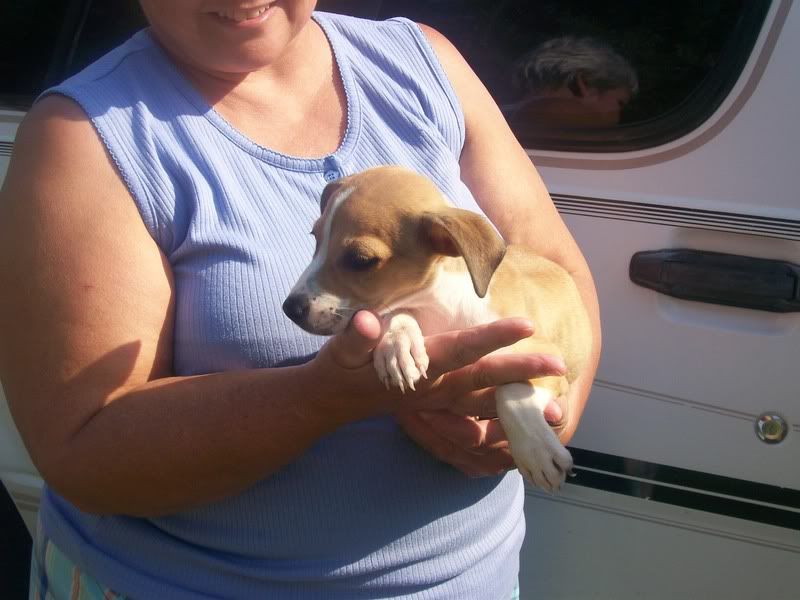 About Saving Shelter Pets:
Saving Shelter Pets (SSP) strives to eliminate euthanasia as a method of population control for homeless companion animals, by providing no-kill alternative solutions and pro-actively addressing the problem of pet overpopulation.

SSP is a nonprofit, 501(c)(3) organization with supporters nationwide. Please see our FAQs for more information.

NOTE: The animals pictured in this or any other message are NOT available for adoption. We do not have the resources to properly screen adoptive homes. We send our dogs and cats to pre-approved no-kill rescues in the Northeast, and these rescues will then adopt them into wonderful forever homes.