Transport #55 is on the road to the Northeast and 28 of the 34 puppies are on board. Five of the puppies remained behind because they were not feeling well, one other puppy is sniffling and one more stayed behind because he is just not feeling quite right either.
Updates on a few of the favorites
Hudson was to travel today but the poor baby is in isolation being treated for a bout of the sniffles and a demodex. He is being treated like a prince and receiving much love.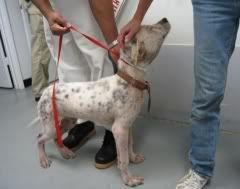 When the volunteer went to pull Elmo there were 6, yes 6, applications on him for adoption so we were not allowed to pull him. SSP did put their name on him just in case all 6 applicants flaked. So what to do...well we saved Blonide, she was on the list to be pts that day and how could we let that happen?!?! Sorry all of Blondie's pictures are HUGE and are not posting well.
Yes!! she is here! Sweet Pea is on board. She is not shaking and quivering any longer. She is aptly named as she loves to give kisses, she has a sweet temperament and is just a love bug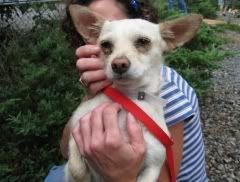 Also hopping on &035;55 is Felicity YAY! Poor dear had to wait because she was spayed the day before &035;54 and a girl can not travel so close to such major surgery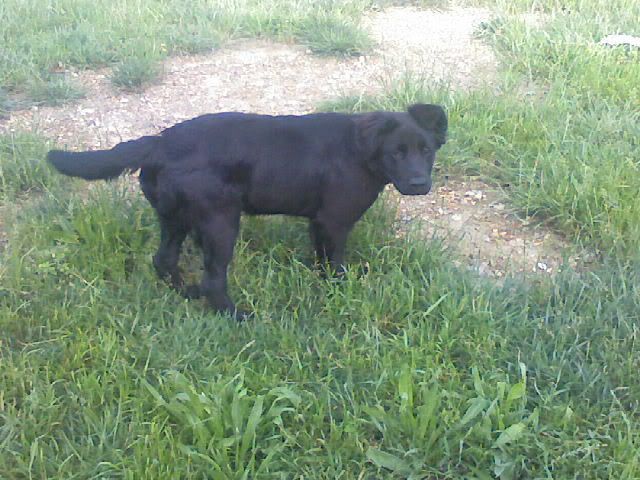 Look who else is on board!!!Madeline! Hooray!! She is looking so much better after love, a few baths and really good food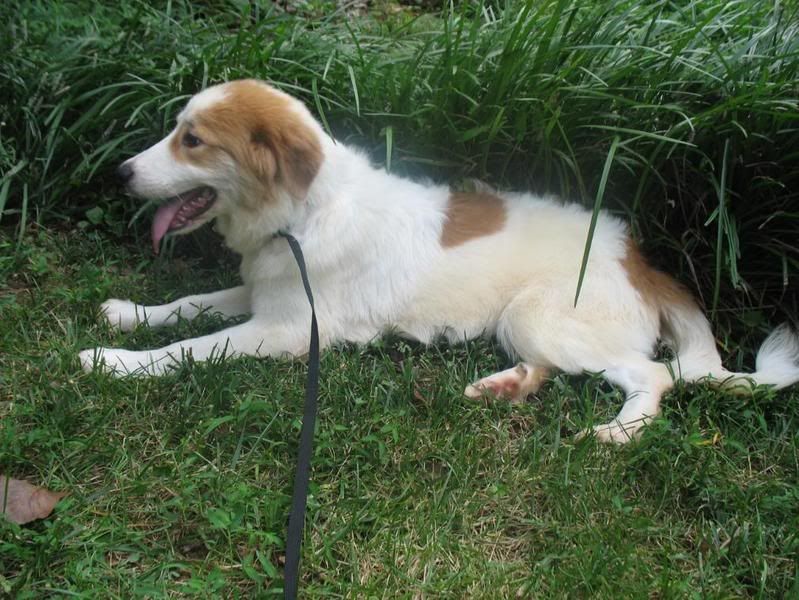 Thank-you to everyone who donated, cross posted, reposted, worried, prayed and thought good thoughts for all the dogs and puppies to make it on the bus going to the rescues. We could not do all that we do with your continued support, kindness, compassion and generosity.
About Saving Shelter Pets:
Saving Shelter Pets (SSP) strives to eliminate euthanasia as a method of population control for homeless companion animals, by providing no-kill alternative solutions and pro-actively addressing the problem of pet overpopulation.

SSP is a nonprofit, 501(c)(3) organization with supporters nationwide. Please see our FAQs for more information.

NOTE: The animals pictured in this or any other message are NOT available for adoption. We do not have the resources to properly screen adoptive homes. We send our dogs and cats to pre-approved no-kill rescues in the Northeast, and these rescues will then adopt them into wonderful forever homes.