It is that time again! Transport #56 is right on the heels of Transport #55, there are many dogs clamoring for a place to call home. Our rescues have already started picking their favorite candidates, but first we have to raise the funds before they can head out. Please consider helping these furkids make the bus on-time.
Pearl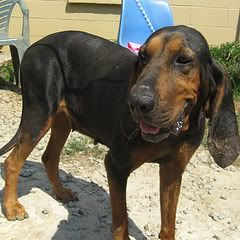 Hurray for hounds! Pearl would love to become a loved family member, and she has the chance to hitch a ride north on the transport, but she will need your help.
Junie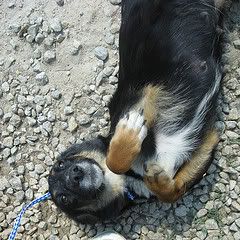 Junie is a lot of dog in a little package. This sweet submissive girl is waiting for a ticket to ride, can you help her?
Maggie & May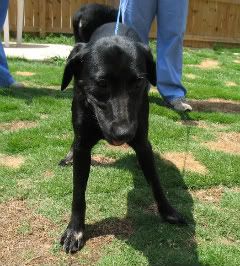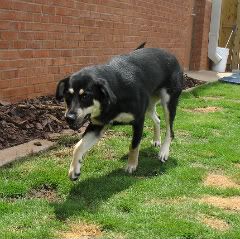 Maggie and May are BIG puppies! These girls were the last two pups from a household who surrenered 22 puppies. All they want is a loving home, please help them get there!
About Saving Shelter Pets:
Saving Shelter Pets (SSP) strives to eliminate euthanasia as a method of population control for homeless companion animals, by providing no-kill alternative solutions and pro-actively addressing the problem of pet overpopulation.

SSP is a nonprofit, 501(c)(3) organization with supporters nationwide. Please see our FAQs for more information.

NOTE: The animals pictured in this or any other message are NOT available for adoption. We do not have the resources to properly screen adoptive homes. We send our dogs and cats to pre-approved no-kill rescues in the Northeast, and these rescues will then adopt them into wonderful forever homes.