The Bad News:
Transport #58 should be leaving this week...should be. Due to the gas shortage in Georgia the van will not be able to leave as planned, the departure has been pushed out a week in hopes that the gas situation will improve.
The Good News:
We now have an extra week to raise the funds for the puppies' bus fare!
Since we have been granted an extra week, it has been decided that not only will donations toward the puppies be entered in the $100 Visa gift card drawing, but also donations for Scruffy's heartworm treatment will gain an entry in the drawing. For each donation of $10 or more we will put your name in the hat for the gift card. Every donor will receive a "Puppy Kisses" banner code for the web.
Scruffy's total treatment will be $450, and he is well on his way, with $291 raised so far. Scruffy needs $159 to complete his heartworm treatment.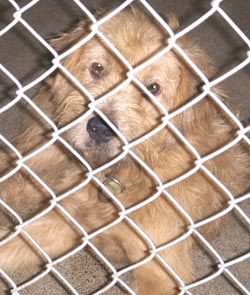 Transport #58 full of Puppy Promises Puppies van total is $2350. Donations picked up a bit in the past two days and they have raised $685. The Puppies need $1656 for their tickets to ride.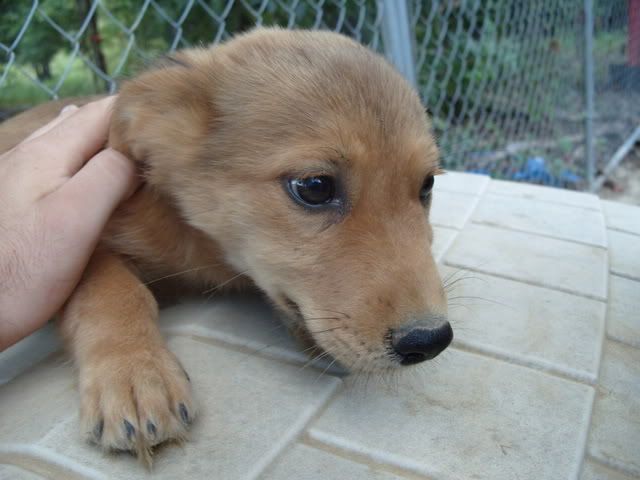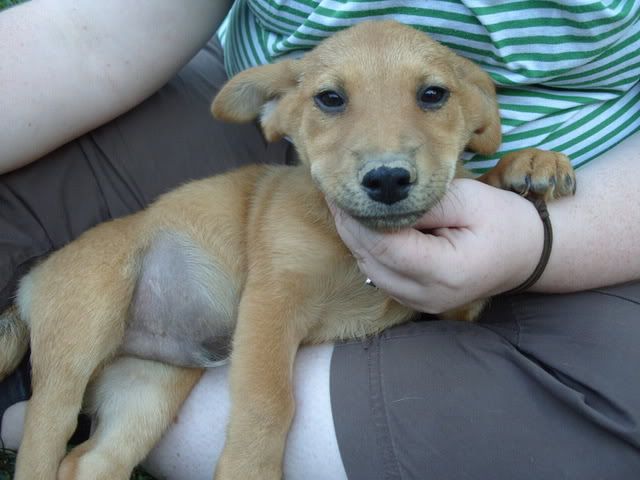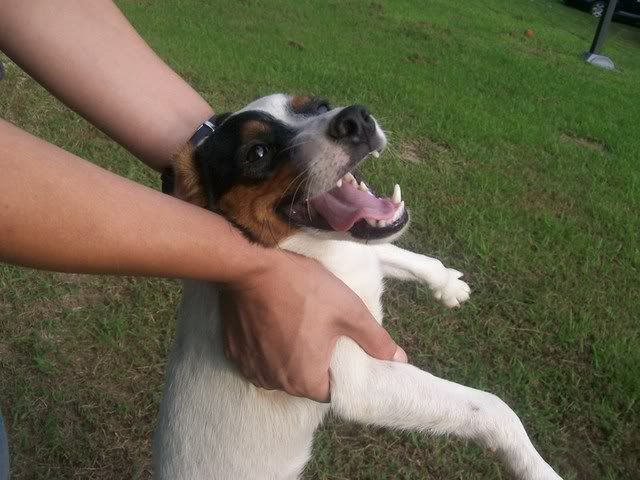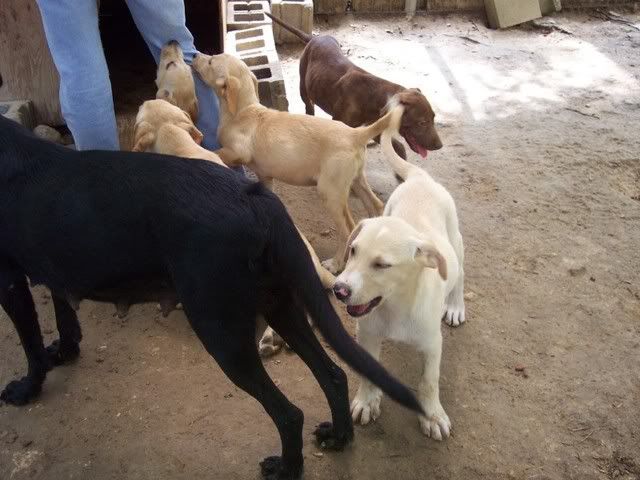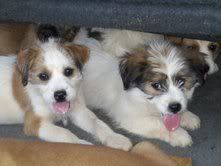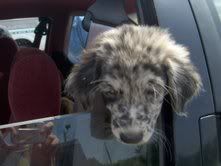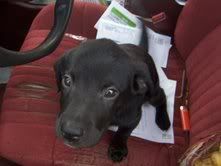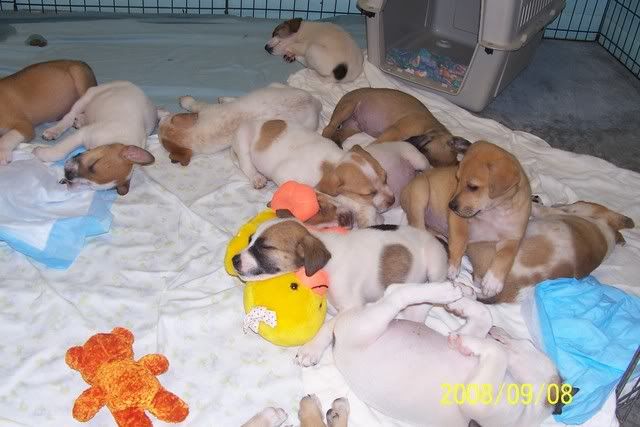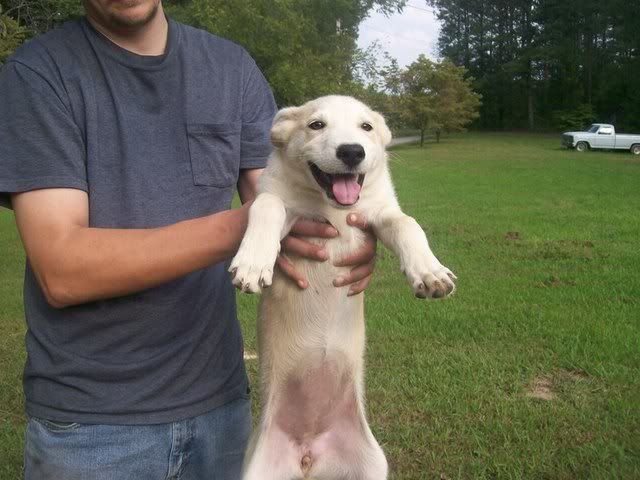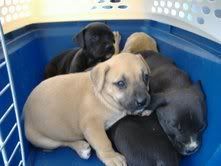 The extended deadline for entry into the drawing is midnight on October 7th. Please donate and cross-post to spread the word. Every one of these babies deserves a ticket to ride. On behalf of Scruffy and the Puppies, THANK YOU for your support!!!
About Saving Shelter Pets:
Saving Shelter Pets (SSP) strives to eliminate euthanasia as a method of population control for homeless companion animals, by providing no-kill alternative solutions and pro-actively addressing the problem of pet overpopulation.

SSP is a nonprofit, 501(c)(3) organization with supporters nationwide. Please see our FAQs for more information.

NOTE: The animals pictured in this or any other message are NOT available for adoption. We do not have the resources to properly screen adoptive homes. We send our dogs and cats to pre-approved no-kill rescues in the Northeast, and these rescues will then adopt them into wonderful forever homes.