The Transport Committee for SSP has been told that they are not allowed to pull anymore urgent dogs or sign up any more Puppy Promises Puppies until we are out of the red. :-( There have just been so many dogs with illnesses :-(
Please, please help us!!! We do not want to see the end of our Puppy Promises Program or the end of pulling urgent dogs but we do understand the need to have money to make sure the bills are paid every time.
Currently we have
Shadow with his exploding toe whose vet bill is $750
Emaciated Collen whose vet bill is $200
Hazel and her 4 surviving puppies whose vet bill for their parvo is $2500
and what could possibly be the last litters of Puppy Promises puppies
there are 25 puppies who each need $45 which is $1125
We are so sorry to ask for funds when we are sure you are being bombarded with requests from every organization in the USA.
Every single dollar you donate goes directly to the pets we do not have any paid employees. Every single donation is also TAX DEDUCTIBLE
As of 1:30pm Tuesday we have received $100 in donations for these sweet babies, THANK YOU to our supporters, every little bit helps!!! Please continue to spread the word, we do not want this to be the last bus!
Please, please help us so we can continue helping the pets of Georgia
paypal your donation to fundraising@savingshelterpets.com
or click the link at the bottom of this bulletin
Thank-you for cross posting and reposting
Pictures of the dogs and pups who need your financial support
Shadow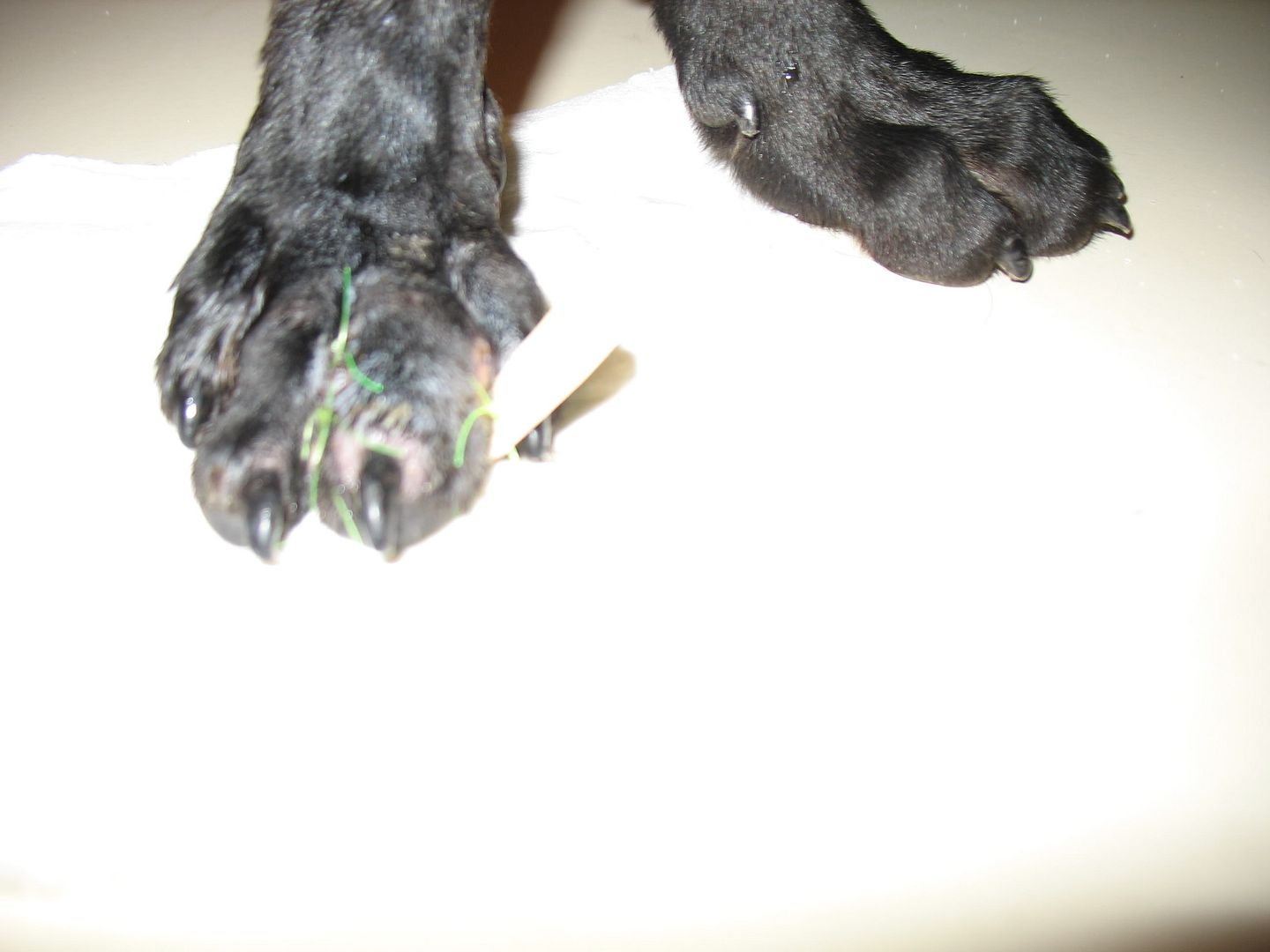 Collen
Hazel and her puppies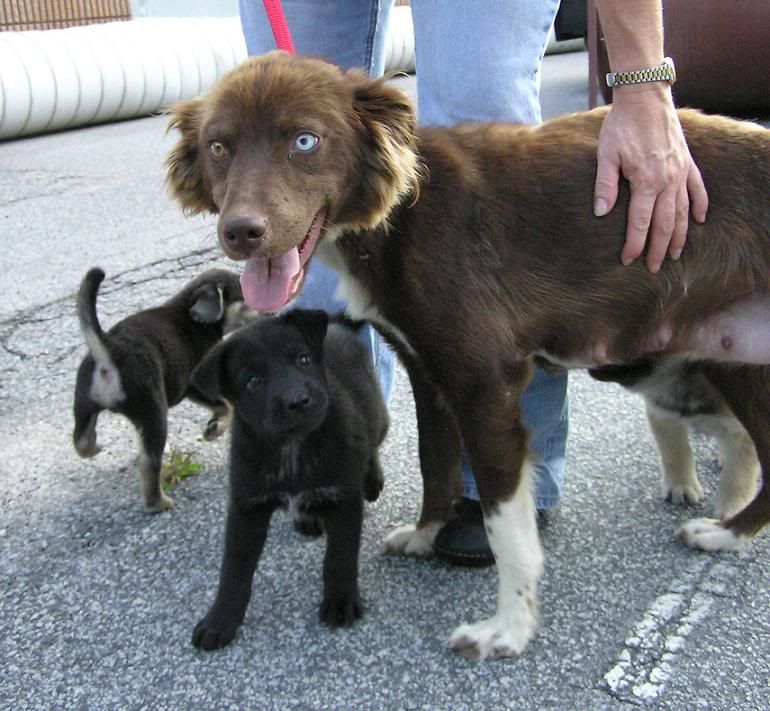 Some of the puppies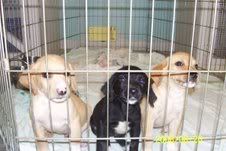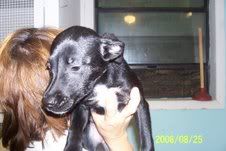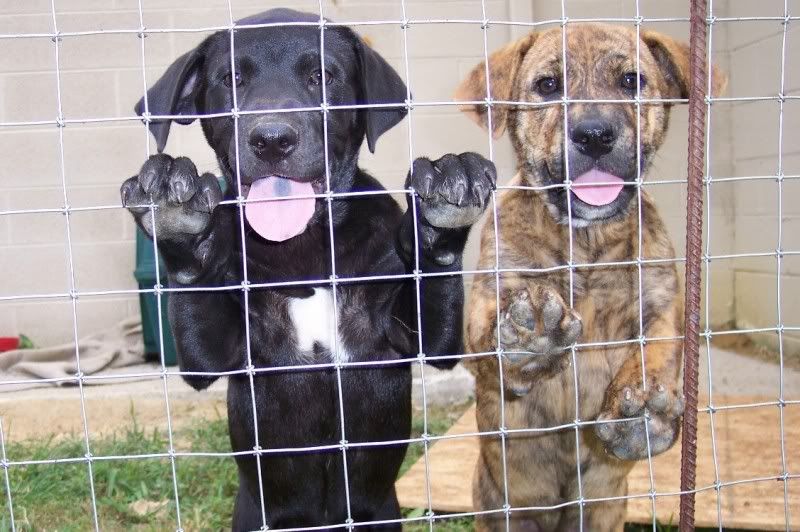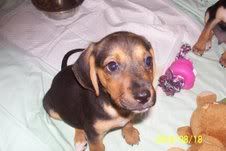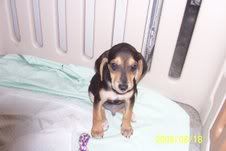 About Saving Shelter Pets:
Saving Shelter Pets (SSP) strives to eliminate euthanasia as a method of population control for homeless companion animals, by providing no-kill alternative solutions and pro-actively addressing the problem of pet overpopulation.

SSP is a nonprofit, 501(c)(3) organization with supporters nationwide. Please see our FAQs for more information.

NOTE: The animals pictured in this or any other message are NOT available for adoption. We do not have the resources to properly screen adoptive homes. We send our dogs and cats to pre-approved no-kill rescues in the Northeast, and these rescues will then adopt them into wonderful forever homes.