Saving Shelter Pets - Gift Card Giveaway, Round Two!!!


Round two has begun, our new goal is $2000 and up for grabs this time is a $50 Visa gift card. We have received a couple donations so far, and as of noon Tuesday we still need $1457 to make this happen!
Deadline for raising these funds is MIDNIGHT EDT Thursday (Sept 11) - so ask your friends to please help us too! We must meet the goal to give away the gift card!

Here's what's been happening...

Over the last few weeks, Saving Shelter Pets (SSP) has been hit hard with unexpected medical expenses for our rescue animals, and we are REALLY pressed for funds right now. To help us recover a bit, we are featuring a "Gift Card Giveaway" fundraiser for the next week or so. Each person who donates $10 or more during this fundraiser will receive a one-of-a-kind web banner for you to proudly display on your MySpace or FaceBook profile, Blogger page, etc. Additionally, if SSP meets our goal of $2000, one lucky donor will also win a $50 Visa gift card.
The Cause: This fundraiser will help many needy dogs, including one very special family - Hazel and her pups. Only four of Hazel's pups survived parvo, and they are slowly recovering. The vet bill for this family has already surpassed the $2000 mark, more than we EVER could have imagined! Please, please help us give this sweet family a better life!

Poor Hazel is also Heartworm positive - which means more treatment for her and more bills for us! However, despite her significant health setbacks, Hazel is a great mommy, she loves people, small children, cats and other dogs. SSP wants to treat her and get her to rescue - and we need your help to do it!!!

Please consider helping Hazel and her family by donating through Paypal to fundraising @ savingshelterpets.com [remove spaces] ....or simply click the link at the bottom of this message.

Every single donation is extremely appreciated and is TAX DEDUCTIBLE. Many thanks to our anonymous supporter who donated the gift cards for this fundraising challenge, and also to everyone who has donated to support us so far!!

Here are a few pictures of Hazel and her family. Yes, it's hard to believe these pups all came from the same momma! =o)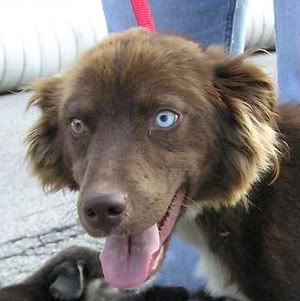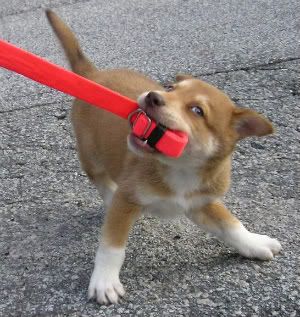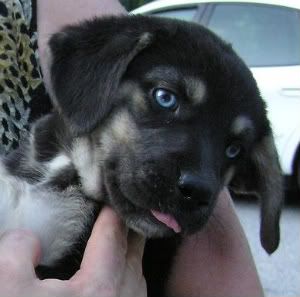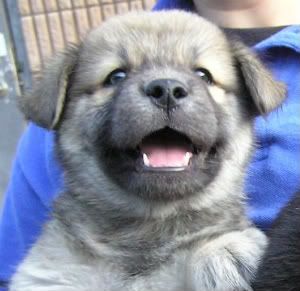 About Saving Shelter Pets:Saving Shelter Pets (SSP) strives to eliminate euthanasia as a method of population control for homeless companion animals, by providing no-kill alternative solutions and pro-actively addressing the problem of pet overpopulation.SSP is a nonprofit, 501(c)(3) organization with supporters nationwide. Please see our FAQs for more information.

NOTE: The animals pictured in this or any other message are NOT available for adoption. We do not have the resources to properly screen adoptive homes. We send our dogs and cats to pre-approved no-kill rescues in the Northeast, and these rescues will then adopt them into wonderful forever homes.