***The Deadline is Midnight TONIGHT!***
Transport #58 full of Puppy Promises Puppies is scheduled to leave this week. The gas stations along the transport route are back to business as usual. The pups have all received their health certificates in anticipation to travel, but some of these babies may have to stay behind as we are still $190 short for their bus fare.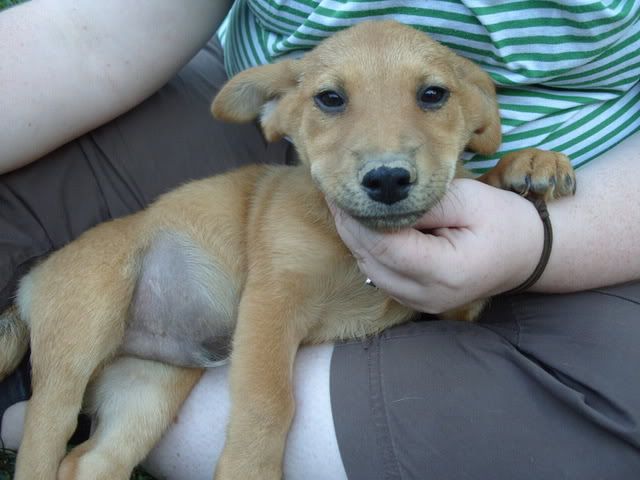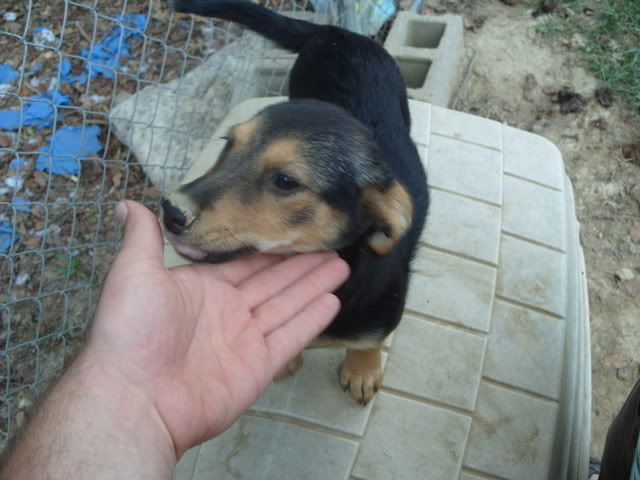 Saving Shelter Pets' Puppy Promises Program not only pays for the puppies' vaccinations and veterinary care, but it also pays to spay/neuter ALL unaltered pets in the puppies home. No more unwanted litters for the mom's or for their housemates, and the puppies get to ride the bus to their rescues and on to forever homes. Each of the 53 puppies needs a $50 bus fare to hop on board.
We have two days to raise the remaining funds, but we need your help. If you have already donated, THANK YOU so much, please send our the link to our blog, or repost our bulletins to your friends. You just never know who may decide to chip in.
The extended deadline for entry into the drawing is midnight on October 7th.
Each donation of $10 or more will get you an entry in our $100 Visa gift card drawing AND a "Puppy Kisses" banner for your web or myspace page.
Please donate and cross-post to spread the word. Every one of these babies deserves a ticket to ride. On behalf of all the puppies, THANK YOU for your support!!!
Total Cost: $2350
Donations: $2460
Needed: $190
About Saving Shelter Pets:
Saving Shelter Pets (SSP) strives to eliminate euthanasia as a method of population control for homeless companion animals, by providing no-kill alternative solutions and pro-actively addressing the problem of pet overpopulation.

SSP is a nonprofit, 501(c)(3) organization with supporters nationwide. Please see our FAQs for more information.

NOTE: The animals pictured in this or any other message are NOT available for adoption. We do not have the resources to properly screen adoptive homes. We send our dogs and cats to pre-approved no-kill rescues in the Northeast, and these rescues will then adopt them into wonderful forever homes.