SSP Online Auction Fundraiser Starts MONDAY!!!

Saving Shelter Pets is holding an online auction to support our programs and replenish our medical fund for the animals we rescue. Many of you have generously donated goods and services for this event, and now it's time for the fun to begin! Our goal is to raise $2,500 and we need your support. This event will be an enjoyable and exciting way to help SSP, and have a chance to win some very cool items at the same time!
To browse and bid on our wide-ranging assembly of exceptional auction items, please visit our event website at http://www.savingshelterpets.cmarket.com/. There you will find jewelry (including a diamond pendant), prints and paintings, clothing, electronics, pet products, get-away experiences, and more!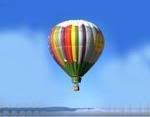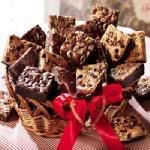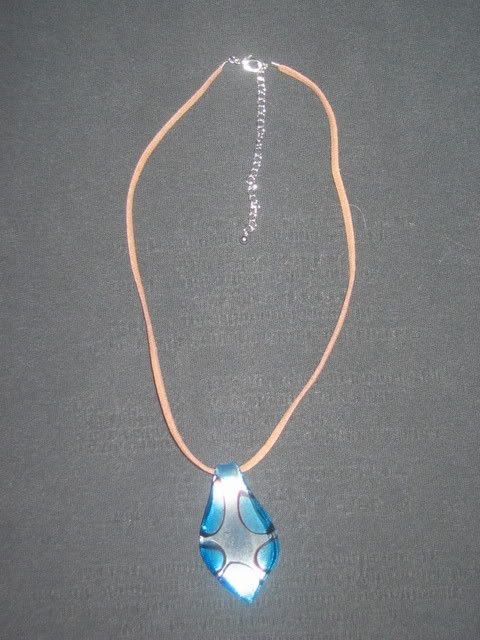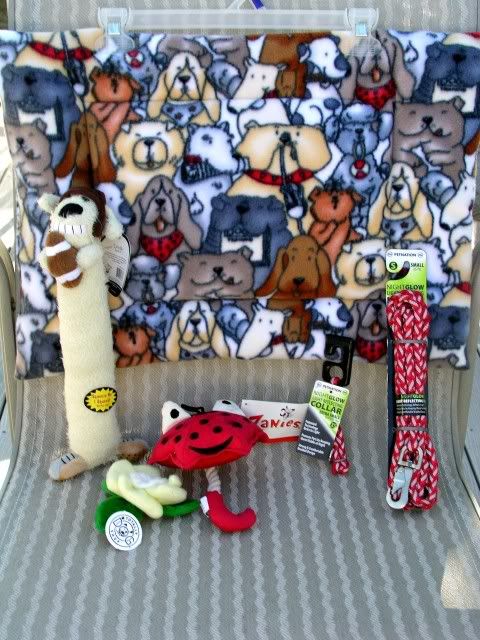 While you're browsing the site, be sure to spread the word to all of your friends and family using the "Refer Friends" feature on the home page. More participants means increased bidding action, more fun, and more help for the animals!
Atlanta area residents will find some auction items targeted specifically for them. We're hoping for a big local turnout from our friends in this area, to show your support for Georgia animals in need.
The auction event begins Monday, October 27, and runs through Friday, November 21. We will be adding some items during the course of the event, so check in often to browse the catalog. All proceeds from this event will go directly to our programs to help pets in need. Please join us in making this SSP's best fundraiser yet!


About Saving Shelter Pets:
Saving Shelter Pets (SSP) strives to eliminate euthanasia as a method of population control for homeless companion animals, by providing no-kill alternative solutions and pro-actively addressing the problem of pet overpopulation.

SSP is a nonprofit, 501(c)(3) organization with supporters nationwide. Please see our FAQs for more information.

NOTE: The animals pictured in this or any other message are NOT available for adoption. We do not have the resources to properly screen adoptive homes. We send our dogs and cats to pre-approved no-kill rescues in the Northeast, and these rescues will then adopt them into wonderful forever homes.