***ALL FUNDS RAISED!!! Thank you so much to ALL of our supporters, we cannot do this without you!!!***
As you may remember, all of the passengers on our last transport were members of our Puppy Promises Program. Folks are still signing up litters of puppies faster than we can put together a new transport van.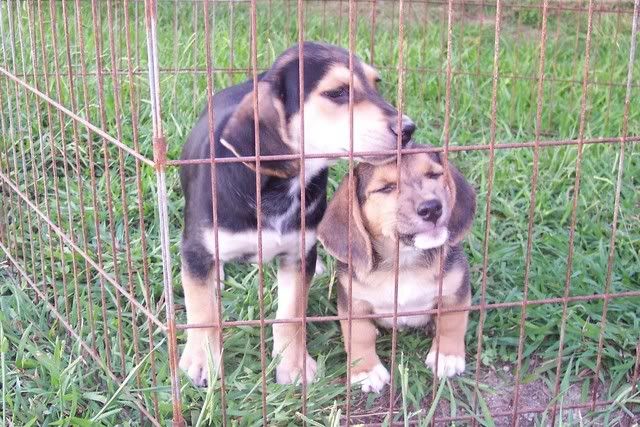 In order to get all these fur kids off to safety, we've been granted a reduced rate on another rescue's bus! We have 20 Puppy Promises Pups who hope to get a ride. Each pup needs
ONLY $25
to cover their bus fare as the rest of their trip is already sponsored.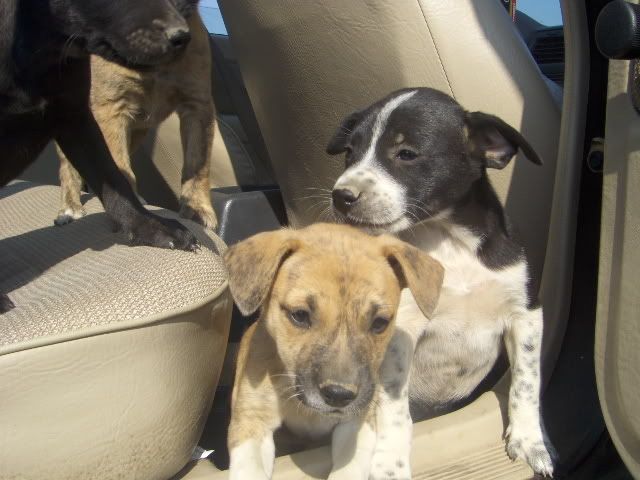 The Deadline for travel is Friday October 17th. If we can raise the funds, all our current pups will get a ticket to ride. 20 puppies at $25 each, the pups need $500 to hitch a ride north.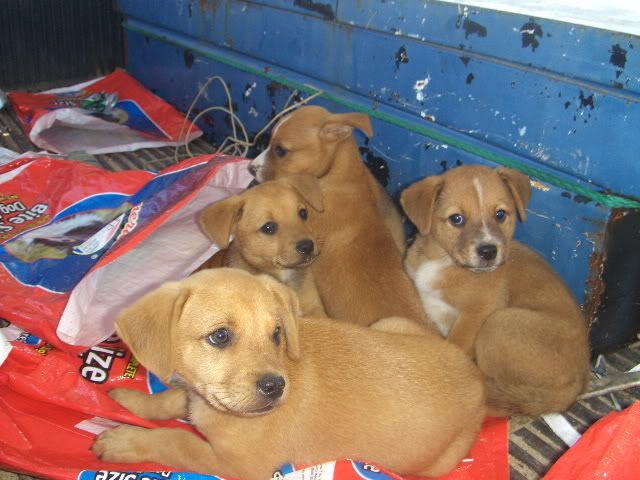 Total Needed: $500
Donations: $500
Still Need: $0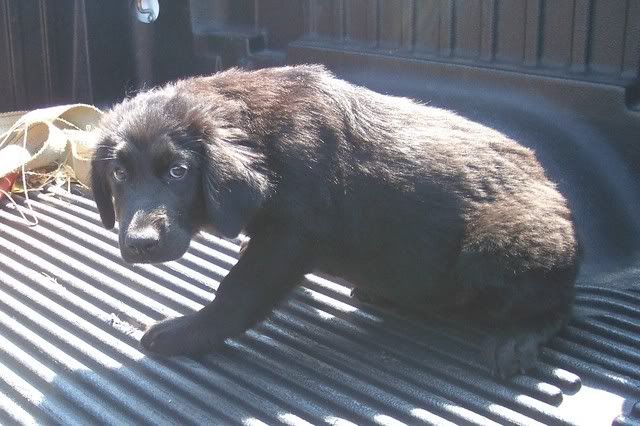 Please help us take advantage of this kind offer, we would love to see the babies travel north now than wait until we have a van full. The nights are getting colder in Georgia, and the pups would like a warm home to snuggle in up north. Please crosspost to spread the word. Thank you all for your support!!!!!
About Saving Shelter Pets:Saving Shelter Pets (SSP) strives to eliminate euthanasia as a method of population control for homeless companion animals, by providing no-kill alternative solutions and pro-actively addressing the problem of pet overpopulation.SSP is a nonprofit, 501(c)(3) organization with supporters nationwide. Please see our FAQs for more information.NOTE: The animals pictured in this or any other message are NOT available for adoption. We do not have the resources to properly screen adoptive homes. We send our dogs and cats to pre-approved no-kill rescues in the Northeast, and these rescues will then adopt them into wonderful forever homes.