We are frantically trying to help Shady and his friend Spunky stay out of the local animal control.
Shady needs $150 for transport to his rescue, a vet check-up and a health certificate
Spunky needs $200 for transport to her rescue, a vet check up a health certificate and spay.
We know this is such short notice and we thank everyone in advance for their donations to save Shady and Spunky from being turned into a very crowded shelter.
Shady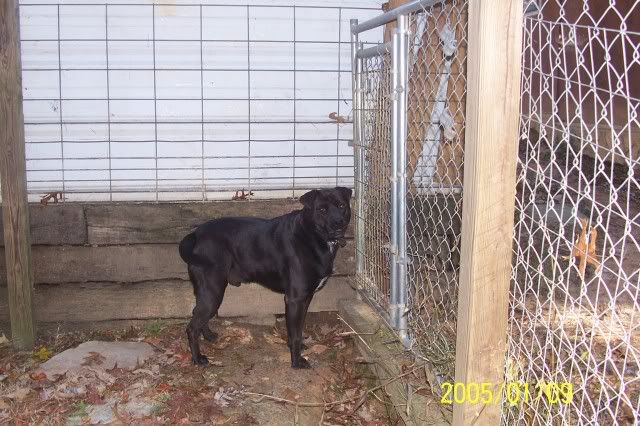 Spunky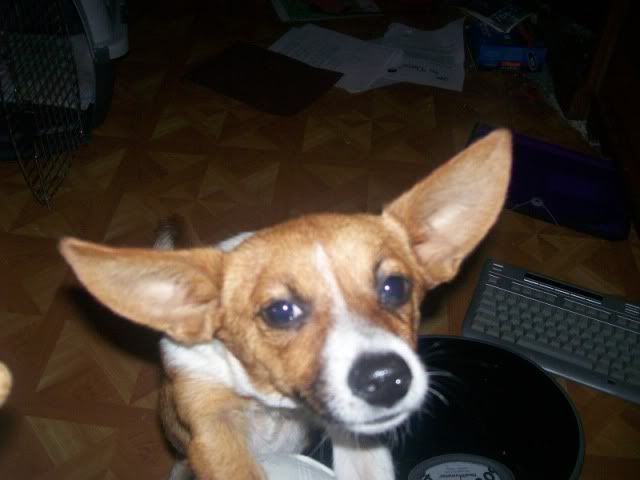 About Saving Shelter Pets:
Saving Shelter Pets (SSP) strives to eliminate euthanasia as a method of population control for homeless companion animals, by providing no-kill alternative solutions and pro-actively addressing the problem of pet overpopulation.

SSP is a nonprofit, 501(c)(3) organization with supporters nationwide. Please see our FAQs for more information.

NOTE: The animals pictured in this or any other message are NOT available for adoption. We do not have the resources to properly screen adoptive homes. We send our dogs and cats to pre-approved no-kill rescues in the Northeast, and these rescues will then adopt them into wonderful forever homes.
Their parents are divorcing and they are the ones to pay the price :-( We have until Monday at 12pm to raise funds for these faithful friends or the owners will drop them at the animal control :-(