PUPPIES!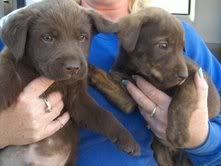 PLEASE HELP them!! Fundraising deadline is MIDNIGHT TONIGHT!!
Saving Shelter Pets has 13 puppies from three Puppy Promises litters that have rescues ready and waiting for them. They can travel on the Rescue #60 transport van later this week, BUT they need donations to cover their expenses!!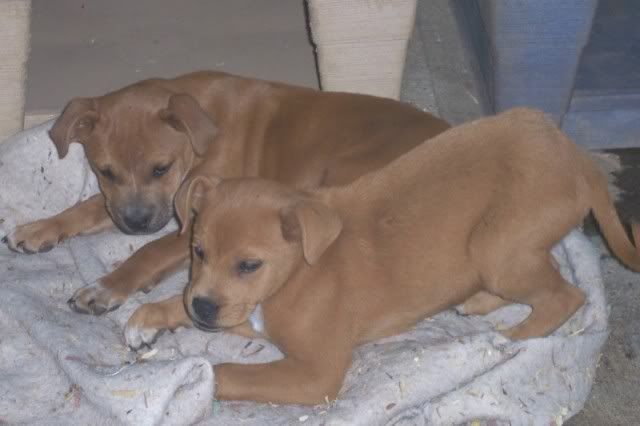 Its been a tough month for the Puppy Promises program. We lost an entire litter recently, when their owner (who had made prior arrangements to surrender the pups to SSP) was forced by his landlord to get the dogs off his property immediately, or face eviction from his home. As a result, the puppies were taken to the shelter before SSP was notified. Sadly, after entering the shelter the pups are ineligible to travel on our transport (because of exposure to disease), or even continue in the Puppy Promises program. Needless to say, we are heartbroken over the loss of all five puppies.



So, because of this, we are working harder than ever for the remaining three litters on this transport. We need your help to get these 13 puppies out of danger and on their way to rescue next week!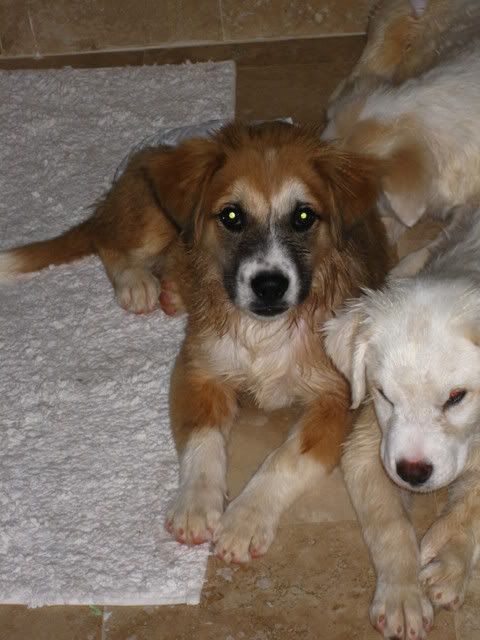 The cost is a little higher this month per pup due to the litter lost to the shelter. Their mother still needs to be spayed to prevent this tragedy from happening again! Each remaining pup needs $75 to cover their vetting & transport plus the spay surgery for their mother (and spay/neuter of any other animals in the household). Donations of any amount are always welcome!!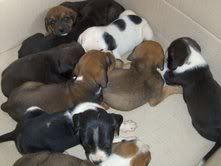 Amount needed: 13 x $75 = $975
Amount raised: $230
STILL NEEDED $745

DEADLINE: midnight Tuesday (11/11)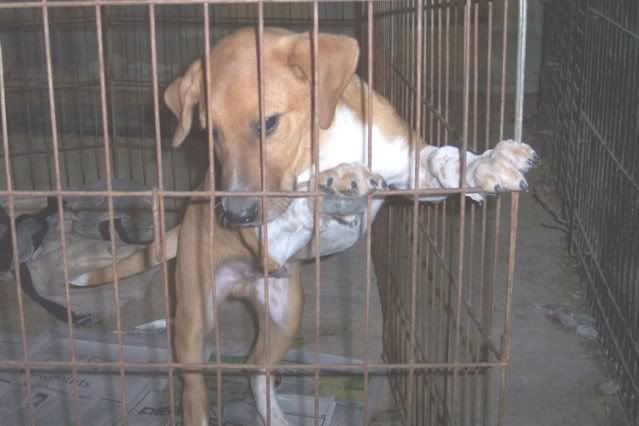 Please help spread the word, these guys really need to make it HOME! Thank you again to all of our loyal supporters, we could not save ANY of them without YOU!
About Saving Shelter Pets:
Saving Shelter Pets (SSP) strives to eliminate euthanasia as a method of population control for homeless companion animals, by providing no-kill alternative solutions and pro-actively addressing the problem of pet overpopulation.

SSP is a nonprofit, 501(c)(3) organization with supporters nationwide. Please see our FAQs for more information.

NOTE: The animals pictured in this or any other message are NOT available for adoption. We do not have the resources to properly screen adoptive homes. We send our dogs and cats to pre-approved no-kill rescues in the Northeast, and these rescues will then adopt them into wonderful forever homes.