These four dogs are owner surrenders, BUT they are currently still at their home awaiting their vet appointments. Although, they have escaped exposure to disease in the pound so far, they will still need medical care before they can head out. If we cannot raise their funds to get their vetting completed, they will NOT MAKE THE VAN! The owners WILL take them to the pound of they cannot travel on the van this go round.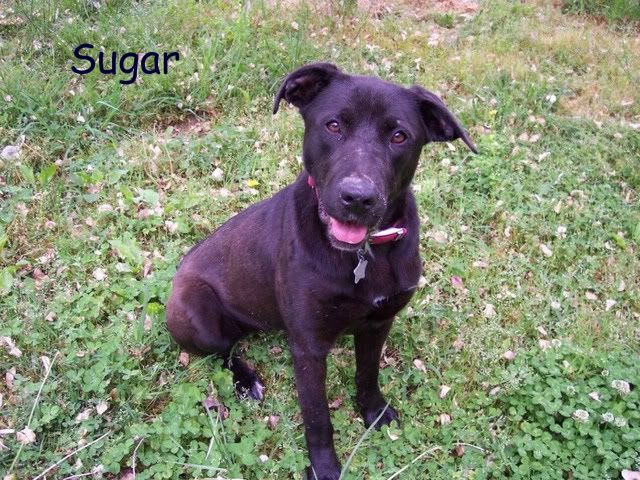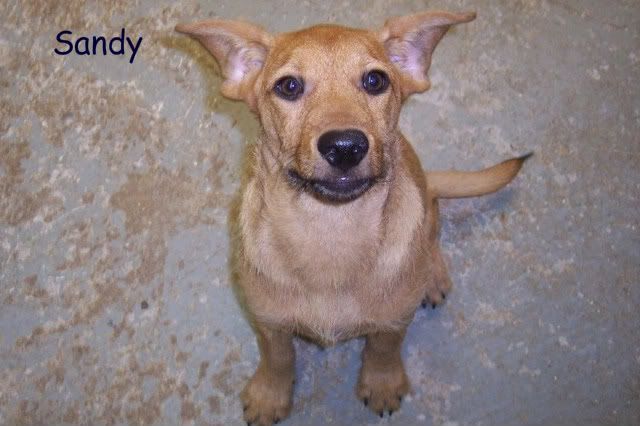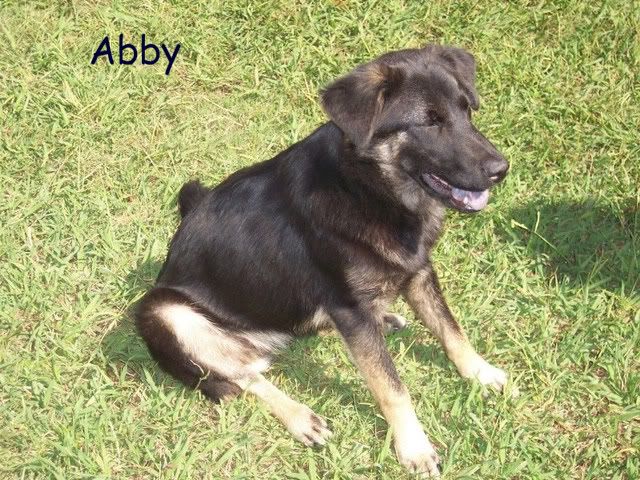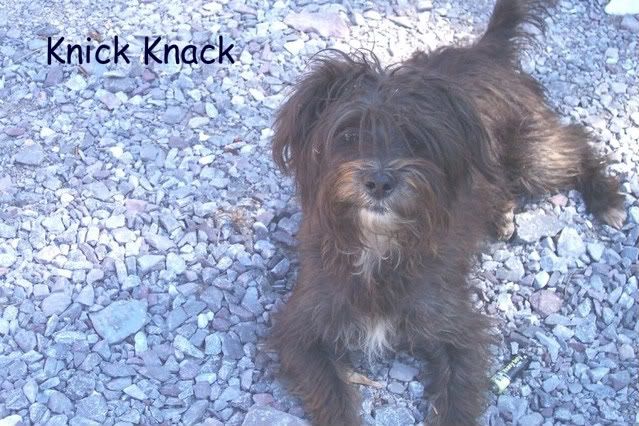 They are so close to freedom they can almost smell it. Each dog needs $225 to cover their shots, spay/neuter, Heartworm test, boarding, and bus fare.
The deadline is midnight Thursday, Nov 6th so these guys can keep their Friday vet appointment.
Please help spread the word and crosspost for these sweethearts, they really need their tickets to ride!
Total Needed: $900
Donations: $480
Still Need: $420
About Saving Shelter Pets:
Saving Shelter Pets (SSP) strives to eliminate euthanasia as a method of population control for homeless companion animals, by providing no-kill alternative solutions and pro-actively addressing the problem of pet overpopulation.

SSP is a nonprofit, 501(c)(3) organization with supporters nationwide. Please see our FAQs for more information.

NOTE: The animals pictured in this or any other message are NOT available for adoption. We do not have the resources to properly screen adoptive homes. We send our dogs and cats to pre-approved no-kill rescues in the Northeast, and these rescues will then adopt them into wonderful forever homes.