***SAFE!!!! Thank you to all who donated, the dogs are safely tucked in at their foster home and will be soon on their way to forever homes! Your support means so much, not just to us, but to all the lives we save together.***
There are three dogs at Dekalb who have been waiting for MONTHS to find their forever home. One of our rescues has agreed to take all three! Unfortunately, we found out on short notice, so in order to make the required quarantine before the bus leaves, all three must be out of the shelter before close tomorrow.
We can make the deadline with your help! Each dog needs $250 to cover vetting, boarding, and travel expenses for a total of $750. In addition, we don't even have names for these babies. The first donor of $50 or more, per dog can choose the dog's new name. Please spread the word, these guys have been waiting so long, they deserve to make it home for the holidays!
Male beagle, sweet boy needs a home!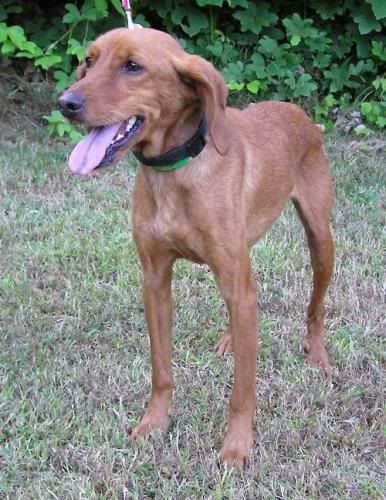 Male terrier mix, submissive boy wants to go home!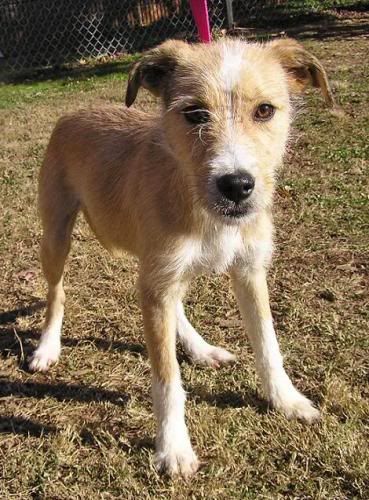 DAHLIA: Female spitz mix, pretty girl has been waiting FOREVER!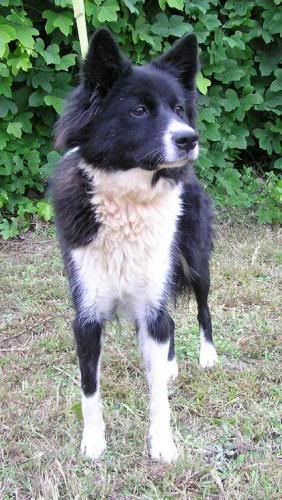 Total Needed: $750
Donations: $750
Still Need: $0
As soon as all the funds are raised our volunteer can go spring these pups! We only have until 4pm tomorrow, Tuesday to make the van. Please remember, all donations are tax deductible, and greatly appreciated. Thank you to all of our supporters, we could not save any of THEM without all of YOU!
About Saving Shelter Pets:
Saving Shelter Pets (SSP) strives to eliminate euthanasia as a method of population control for homeless companion animals, by providing no-kill alternative solutions and pro-actively addressing the problem of pet overpopulation.

SSP is a nonprofit, 501(c)(3) organization with supporters nationwide. Please see our FAQs for more information.

NOTE: The animals pictured in this or any other message are NOT available for adoption. We do not have the resources to properly screen adoptive homes. We send our dogs and cats to pre-approved no-kill rescues in the Northeast, and these rescues will then adopt them into wonderful forever homes.