We have time for one more ride before Christmas arrives to get these dogs and pups home for the holidays. It is crucial to get this van out on time as boarding will be filling up quickly as folks head out of town.
All funds need to be in by Midnight Sunday for everyone to go out as planned.
Here are some of the dogs and pups who are hoping for a ride, their ticket north would be the best present ever! Please help spread the word so we can make sure ALL of these wonderful pets make it home in time for Santa!!!
Litter of 12 beagle mixed pups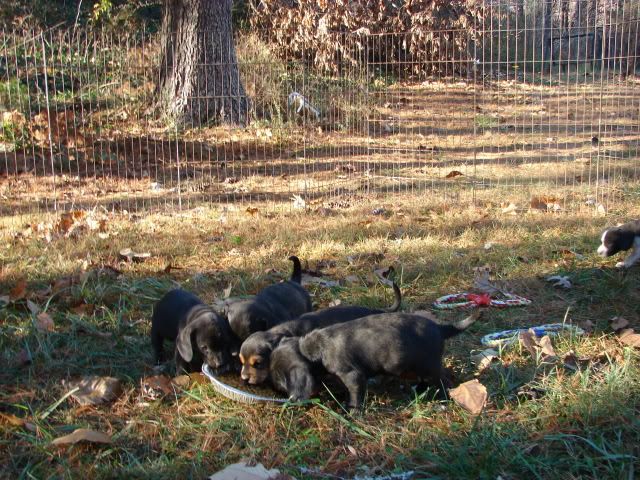 Total Needed: $600
Donations: $65
Still Need: $535
Litter of 6 Heeler mixed pups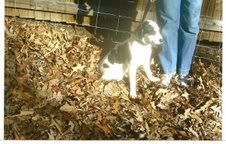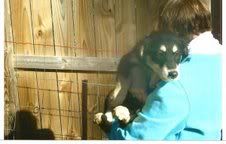 Total Needed: $300
Donations: $10
Still Need: $290
Dolly and her litter of 7 pups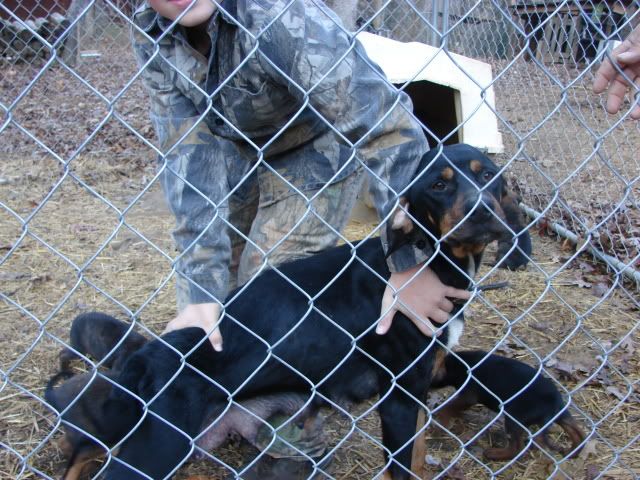 Total Needed: $550
Donations: $30
Still Need: $520
Lou & Romy J.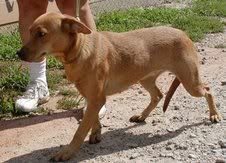 Total Needed: $300
Donations: $0
Still Need: $300
Remember: all donations are tax deductible. Please tell us which dog/pup to apply your present to so we can keep the tallys running. Thank you to all of our supporters, we could not save any of THEM without all of YOU!!!
About Saving Shelter Pets:
Saving Shelter Pets (SSP) strives to eliminate euthanasia as a method of population control for homeless companion animals, by providing no-kill alternative solutions and pro-actively addressing the problem of pet overpopulation.

SSP is a nonprofit, 501(c)(3) organization with supporters nationwide. Please see our FAQs for more information.

NOTE: The animals pictured in this or any other message are NOT available for adoption. We do not have the resources to properly screen adoptive homes. We send our dogs and cats to pre-approved no-kill rescues in the Northeast, and these rescues will then adopt them into wonderful forever homes.