Although 2008 is over, all of us at Saving Shelter Pets would like to say, once again: THANK YOU to all of our supporters who made each and every rescue effort in 2008 a success! We would like to share with you some of the photos we received from our wonderful rescue partners of SSP pets now settled in their forever homes.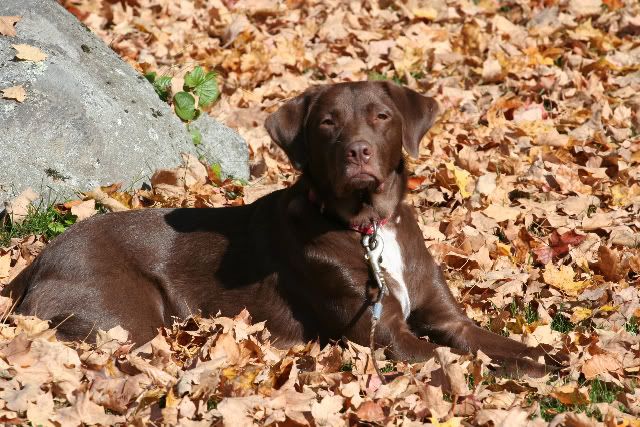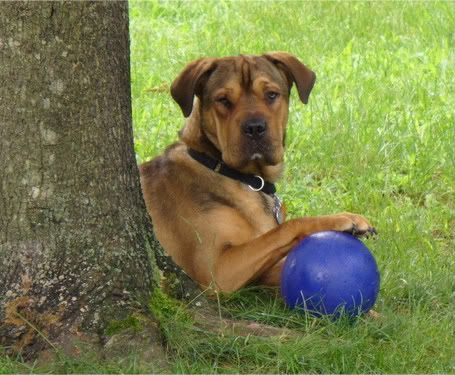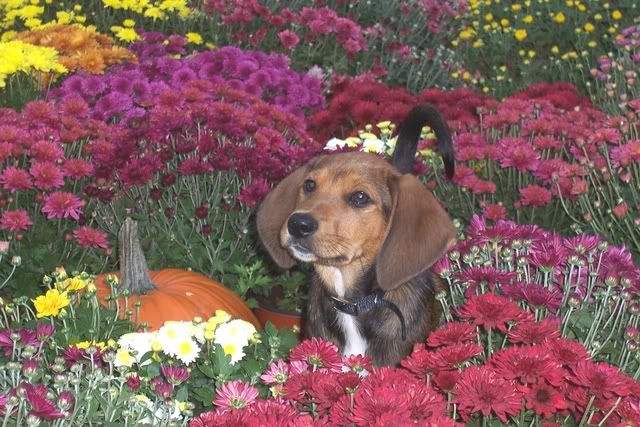 The annual statistics newsletter will be coming out soon, so please watch for even more happy news to be delivered in the coming weeks. Thank you again to each and every one of our supporters for donating, crossposting, emailing, and chatting up your friends and relatives about SSP. We could not save any of THEM without all of YOU!
About Saving Shelter Pets:
Saving Shelter Pets (SSP) strives to eliminate euthanasia as a method of population control for homeless companion animals, by providing no-kill alternative solutions and pro-actively addressing the problem of pet overpopulation.

SSP is a nonprofit, 501(c)(3) organization with supporters nationwide. Please see our FAQs for more information.

NOTE: The animals pictured in this or any other message are NOT available for adoption. We do not have the resources to properly screen adoptive homes. We send our dogs and cats to pre-approved no-kill rescues in the Northeast, and these rescues will then adopt them into wonderful forever homes.