ONLY 36 HOURS LEFT!! Saving Shelter Pets still needs funds for Puppy Promises puppies!! Deadline is NOON SUNDAY!!

Our Puppy Promises program saves hundreds of precious little lives each year in Georgia. We have been especially busy the last month or two, and funding for the program is critically low at this time!

PLEASE support this fundraiser, so that we can continue to keep young puppies out of the shelter AND provide the spay & neuter services that prevent more unwanted litters.


Fundraiser Goal: $2200
Raised so far: $770

STILL NEEDED: $1430

CLICK HERE TO DONATE!!
Everyone who donates $10 or more receives a banner for your blog or web page, and two lucky donors will win prizes!!
---

SSP's Puppy Bowl Fundraiser!!

FUNDRAISER DETAILS:

Every supporter who donates $10 (or more) toward these puppies can pick a favorite Puppy Bowl puppy from Animal Planet's website and cast your vote with us when you make your donation. Everyone who votes will receive a custom SSP puppy banner to display on your MySpace/Facebook pages, blog, or website. AND, as an added bonus --
Two lucky donors will be drawn at random to win a copy of this year's

Puppy Bowl DVD from Animal Planet

, compliments of SSP!



Voting update - Puppy Bowl puppy Bella has taken the lead! Candy Corn is right behind her, and Madeline, Gypsy, Alex, and Elvira are in the hunt as well. Cast your vote NOW!!
---
INSTRUCTIONS TO CAST YOUR VOTE:
1. First, visit Animal Planet's page with the starting line-up (link below), and pick your favorite Puppy Bowl puppy from the 20 in the line-up:
http://animal.discovery.com/tv/puppy-bowl/starting-lineup/starting-lineup.html
2. Then, visit SSP's PayPal donation page, donate $10 or more, and be sure to put a note in your Paypal donation to tell us which Puppy Bowl puppy is your favorite!


3. We'll tally all the votes and post updates in our blogs/bulletins as we go. AND, we'll pick the winner of the first Puppy Bowl DVD when the funding total hits $1100, and then pick the winner of the second DVD when it gets to $2200.
Deadline is NOON Sunday!!

Please DONATE and VOTE with SSP today!!
Here are just a few of the Puppy Promises puppies that NEED your donation in this contest to get to their rescues!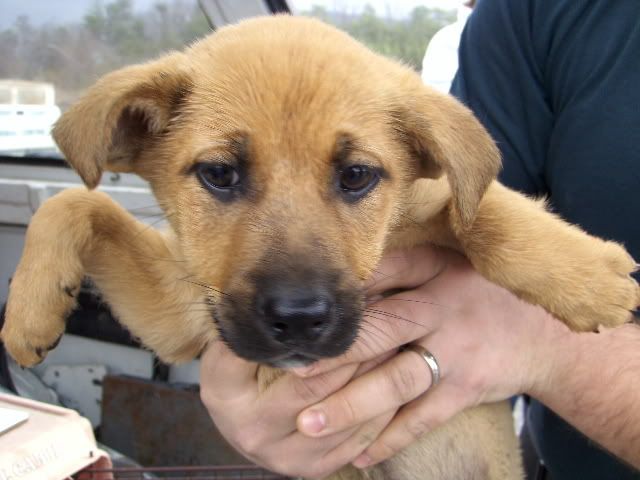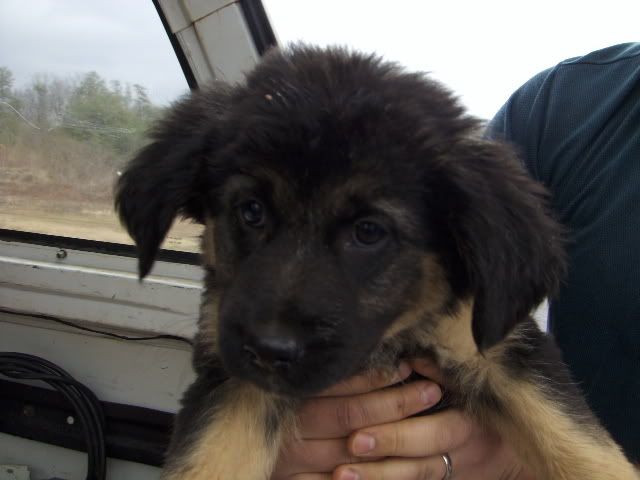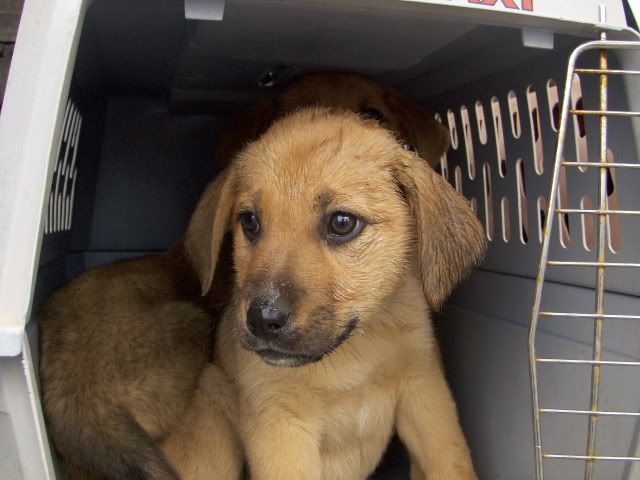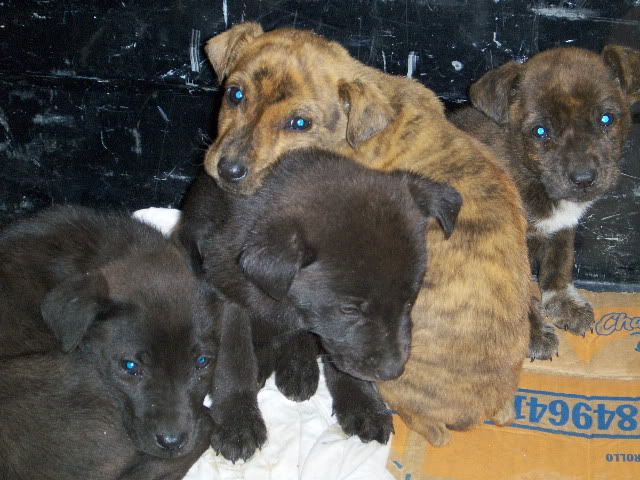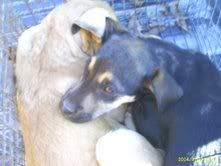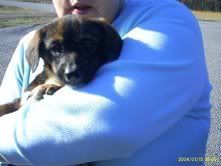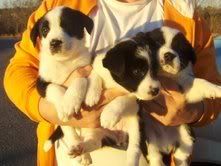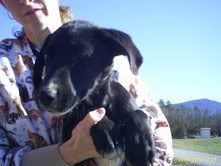 About Saving Shelter Pets:
Saving Shelter Pets (SSP) strives to eliminate euthanasia as a method of population control for homeless companion animals, by providing no-kill alternative solutions and pro-actively addressing the problem of pet overpopulation.

SSP is a nonprofit, 501(c)(3) organization with supporters nationwide. Please see our FAQs for more information.

NOTE: The animals pictured in this or any other message are NOT available for adoption. We do not have the resources to properly screen adoptive homes. We send our dogs and cats to pre-approved no-kill rescues in the Northeast, and these rescues will then adopt them into wonderful forever homes.