This morning's fundraising post for the JRT family whose owner passed away really struck a chord for one of our supporters. It turns out that she had rescued a dog from a similar situation a few years back, and her dog passed away 10 months ago. So she would like to offer up a donation challenge in memory of her dog Lady.
Since SSP has another group of dogs waiting in the wings that need donations to cover their rescue & transport expenses. Our supporter will FULLY fund the $250 sponsorship needed for the entire JRT family - IF we can raise the funds for the dogs shown below by MIDNIGHT FRIDAY!!
Abandoned lab puppies, litter of two.
Need: $25 (of $100)
Scooby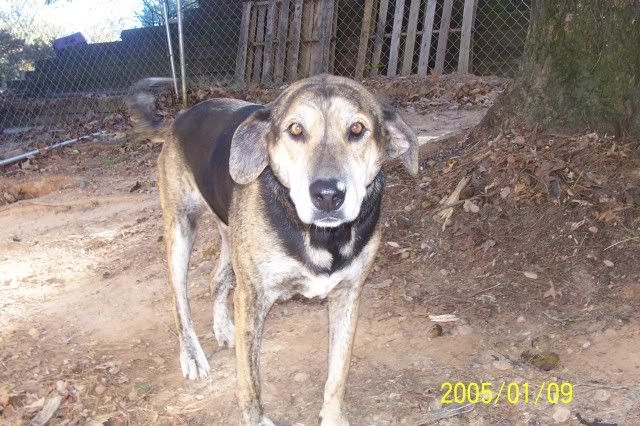 Need: $20 (of $100)
Owner surrendered puppies, litter of two.
Need: $20 (of $100)
Thanks to one supporter, every dollar you donate for these dogs will ALSO be helping Lady's memorial donation challenge to sponsor the JRT family. Each dollar donated helps two different fundraisers!!
Total Needed: $300
Donations: $235
Still Need: $65
Thank you to all of our supporters! Please crosspost this bulletin, it is one of the best ways to help out. We could not save any of THEM without all of YOU!
About Saving Shelter Pets:
Saving Shelter Pets (SSP) strives to eliminate euthanasia as a method of population control for homeless companion animals, by providing no-kill alternative solutions and pro-actively addressing the problem of pet overpopulation.

SSP is a nonprofit, 501(c)(3) organization with supporters nationwide. Please see our FAQs for more information.

NOTE: The animals pictured in this or any other message are NOT available for adoption. We do not have the resources to properly screen adoptive homes. We send our dogs and cats to pre-approved no-kill rescues in the Northeast, and these rescues will then adopt them into wonderful forever homes.