If you read our post from yesterday, you know that we fell way short of our fundraising goal for Baloo and Stanley, the two dogs from DeKalb Co shelter. Because we did not have enough funds to pull both dogs, we made the very difficult decision to leave Stanley behind. :(
BUT - One of our very generous supporters contacted us last night, and offered to give Stanley a chance to be a SSP dog after all!
Here's the deal - This supporter will provide ALL of remaining funds needed for Stanley, if our other supporters will rally to raise $250 for Baloo's vetting and transport!!
Baloo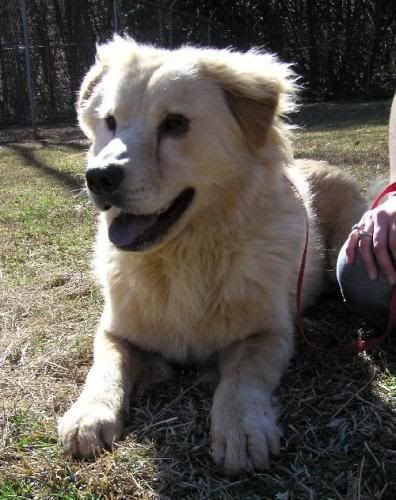 Total Needed: $550
Raised so far: $300
STILL NEEDS: $250
Stanley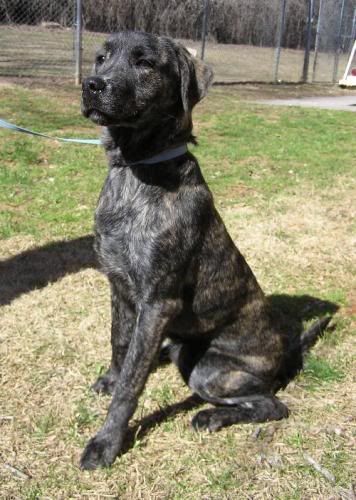 T
otal Needed: $250
Donations: $250
(?)
STILL NEEDS: FULLY FUNDED, if challenge is met!!!
Can SSP save BOTH of these dogs after all? You can help make it happen!! If we raise just $250 for Baloo by 5pm Saturday, we can get them BOTH out of DeKalb this weekend.
PLEASE HELP THEM!! Every $5 or $10 donated for Baloo will help him, PLUS it gives Stanley the chance we thought he didn't have.
Thank you to our supporter for offering up this challenge to help Stanley, and thank you to ALL of you for your continuing support. We couldn't do it without you!!!
About Saving Shelter Pets:
Saving Shelter Pets (SSP) strives to eliminate euthanasia as a method of population control for homeless companion animals, by providing no-kill alternative solutions and pro-actively addressing the problem of pet overpopulation.

SSP is a nonprofit, 501(c)(3) organization with supporters nationwide. Please see our FAQs for more information.

NOTE: The animals pictured in this or any other message are NOT available for adoption. We do not have the resources to properly screen adoptive homes. We send our dogs and cats to pre-approved no-kill rescues in the Northeast, and these rescues will then adopt them into wonderful forever homes.