Transport #66 - ALL FUNDS RAISED!!

Thanks to all of our very generous supporters, the doggies for this transport received all the money for their bills and transport to their rescues!! THANK YOU THANK YOU THANK YOU!!!


Please take one more look at the faces of the dogs who were saved, thanks to your help. These precious animals owe their lives to all of you who donated, cross-posted, told friends, sent good karma, or otherwise got involved to make a difference!! YOU are the reason SSP is able to help these animals and many more, and for this we are most grateful.

THANK YOU ALL FOR YOUR SUPPORT!!!
CLICK THE LINK BELOW TO DONATE:
http://savingshelterpets.com/index_don.html


All donations are tax-deductible, and 100% goes directly to the dogs you see below!
As always, we thank you for your support of our efforts to help the homeless animals in Georgia.
SONNY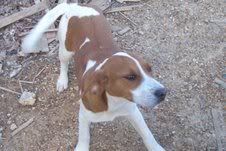 LILA (has mange, will travel next trip)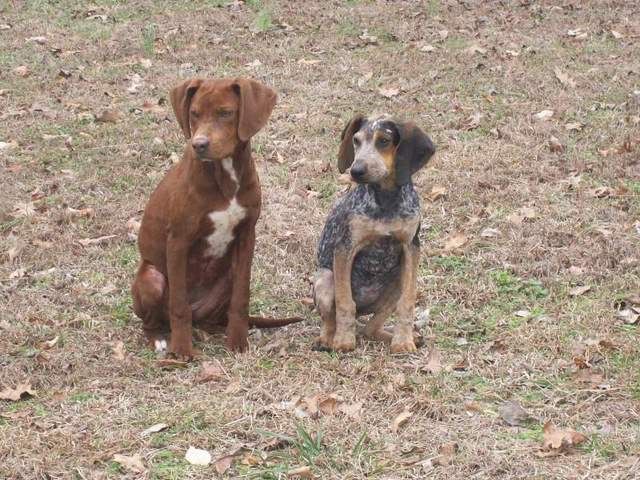 4 SHARPEI PUPS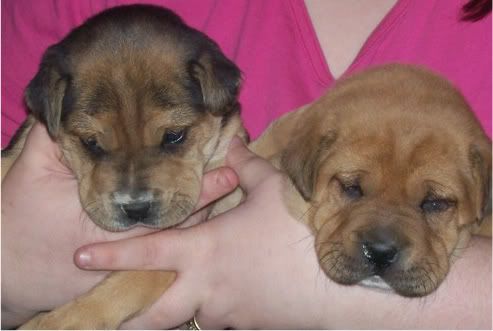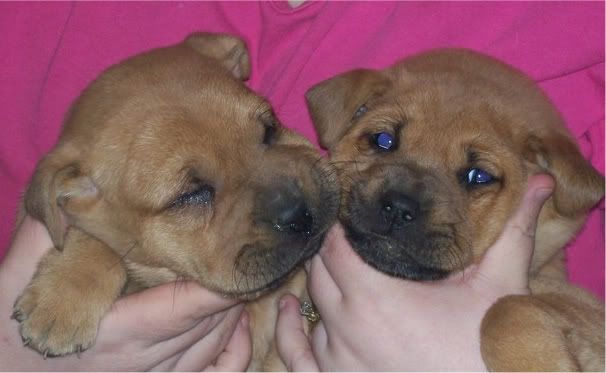 3 AUSSIE MIX PUPS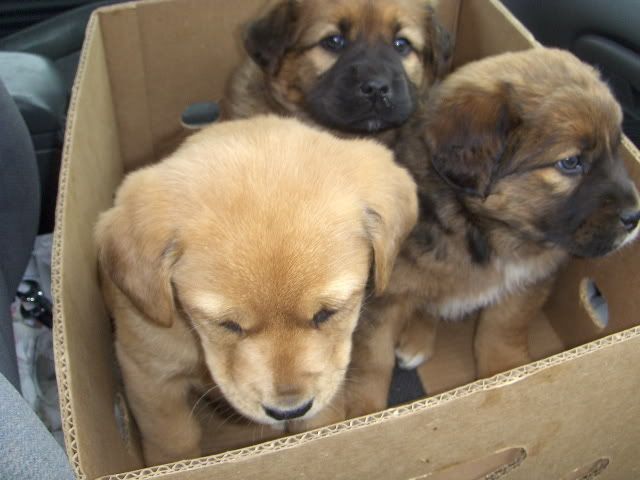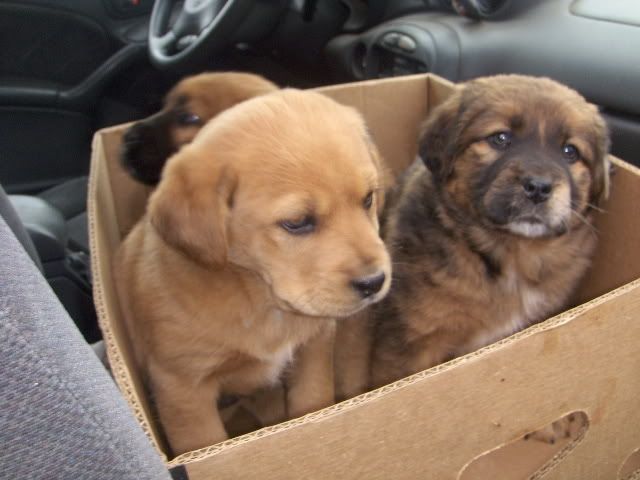 2 TERRIER PUPS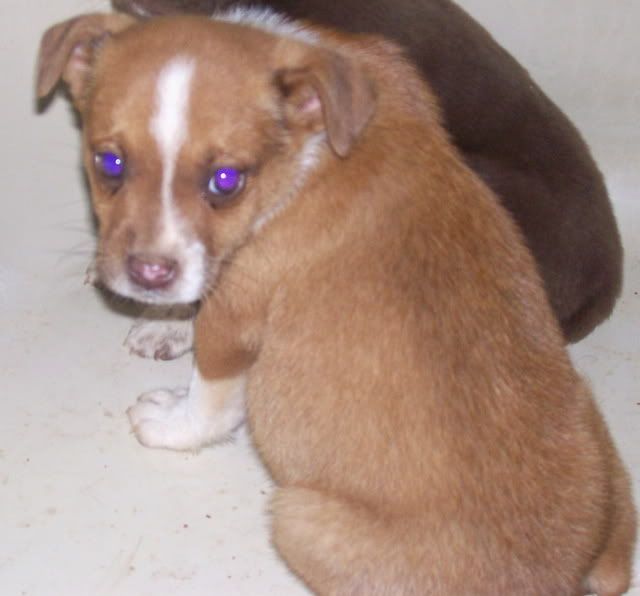 PEACHES

12 BORDER COLLIE PUPS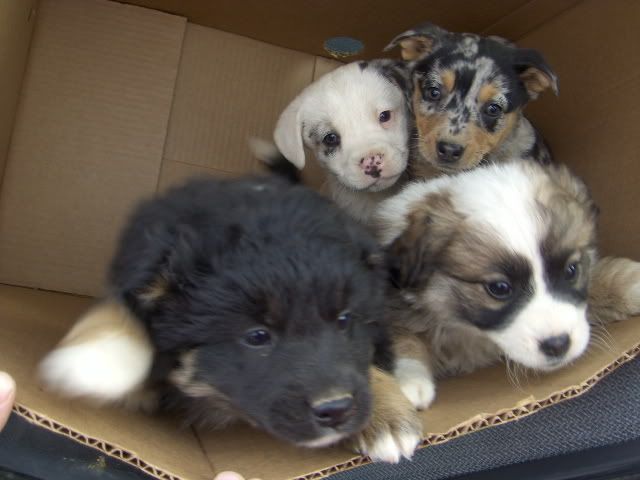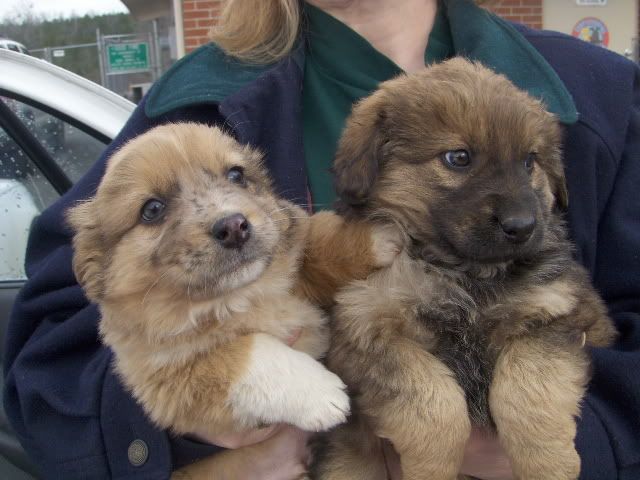 ALVIN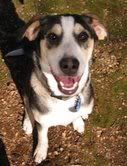 4 HOUND/BOXER PUPS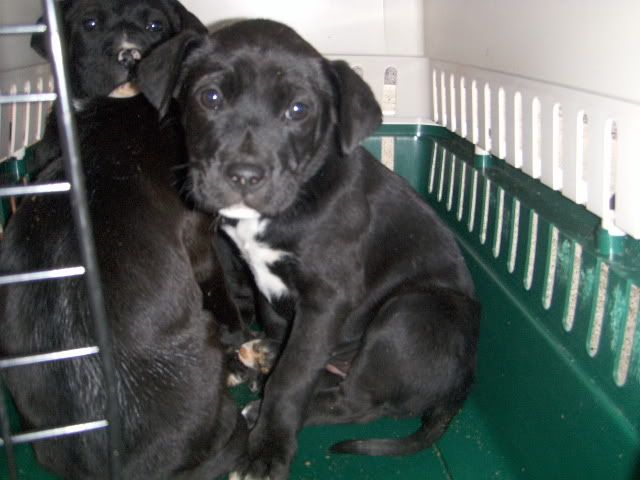 5 SIBERIAN HUSKY PUPS
..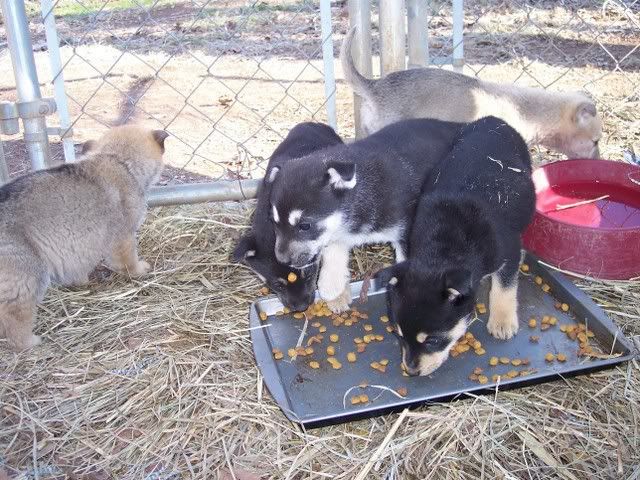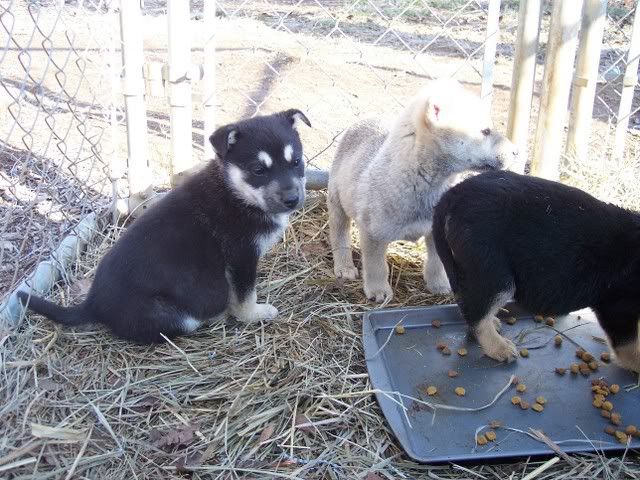 4 BULLDOG PUPS

(sorry, they were camera shy!)
DAWN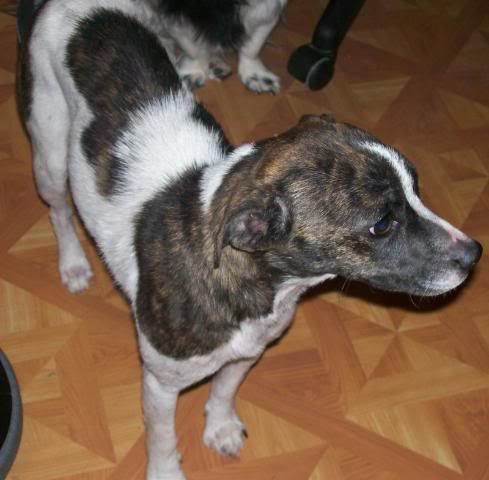 OSITA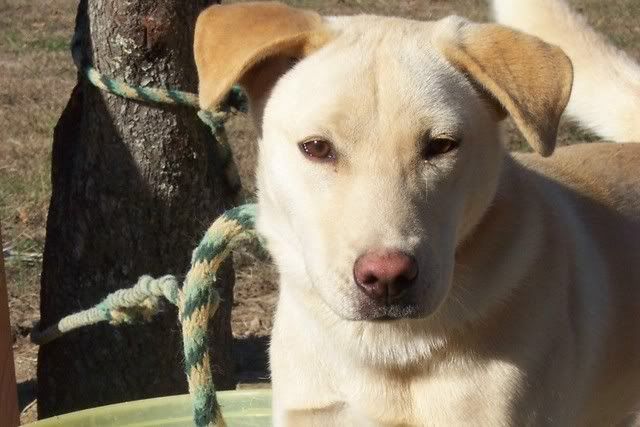 7 SHEP MIX PUPS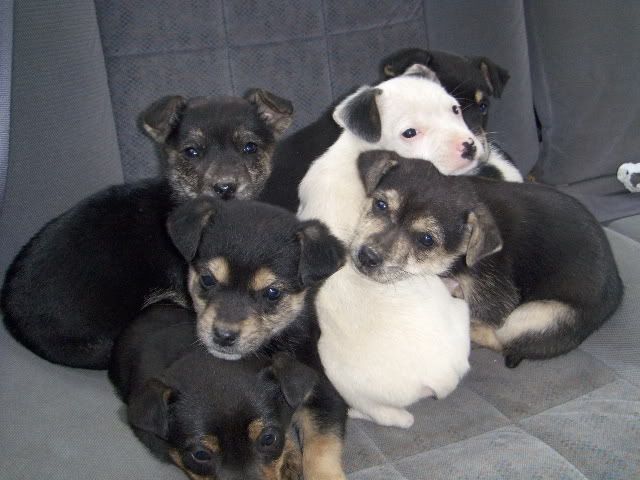 About Saving Shelter Pets:
Saving Shelter Pets
(SSP) strives to eliminate euthanasia as a method of population control for homeless companion animals, by providing no-kill alternative solutions and pro-actively addressing the problem of pet overpopulation.SSP is a nonprofit,
501(c)(3)
organization with supporters nationwide. Please see our
FAQs
for more information.NOTE: The animals pictured in this or any other message are NOT available for adoption. We do not have the resources to properly screen adoptive homes. We send our dogs and cats to pre-approved no-kill rescues in the Northeast, and these rescues will then adopt them into wonderful forever homes.