Everyone - We REALLY need your support in this Razoo contest. Money is extremely tight for SSP right now, just like everyone else. The lousy economy has hurt our donation income, while demand for our services is skyrocketing - and the Spring "puppy season" is about to get underway! Honestly, it's a little frightening for us.

Winning a grant from Razoo would make a HUGE difference to SSP, and would help us make it through what is sure to be a very difficult Summer of helping pets in need.

BUT - we can't win anything without YOUR help!! Every individual who donates just $10 to SSP in the next week gets us closer to a grant award. We're about 30 donations out of the money right now - let's close that gap!!

Signing up for a Razoo donation account is fast and easy, and secure too. They won't send you a lot of e-mails, and they won't sell your e-mail address to anyone else either. Best of all, there are NO service fees when donating through Razoo - SSP will get every penny of your donation! :)

So, with one week left in this contest (ends midnight 3/31), we are asking all of you to please make this effort for SSP now! Every penny of your donation will go directly to help the animals, and it get us closer to winning a grant award so we can help even more.
The animals are counting on YOUR support! Please help SSP so we can help them.

Click the link below to donate:
On behalf of these guys, and so many more - Thank you VERY MUCH for your support!!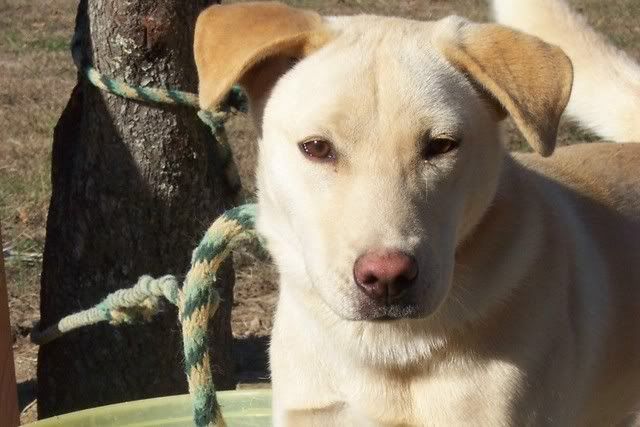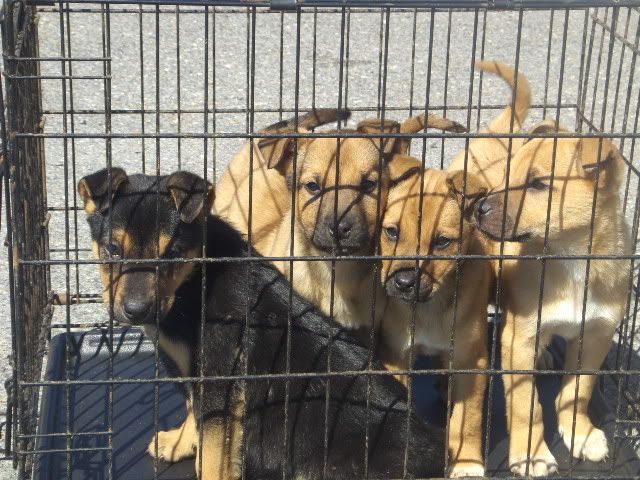 About Saving Shelter Pets: Saving Shelter Pets (SSP) strives to eliminate euthanasia as a method of population control for homeless companion animals, by providing no-kill alternative solutions and pro-actively addressing the problem of pet overpopulation. SSP is a nonprofit, 501(c)(3) organization with supporters nationwide. Please see our FAQs for more information. NOTE: The animals pictured in this or any other message are NOT available for adoption. We do not have the resources to properly screen adoptive homes. We send our dogs and cats to pre-approved no-kill rescues in the Northeast, and these rescues will then adopt them into wonderful forever homes.