There's still time to help SSP win a grant in the Razoo contest!! Just $10 can help us win up to $10,000!
We need all of our supporters to pitch in with a small donation through Razoo, and then spread the word to your animal-loving friends and family to do the same. The charities with the highest number of donors win the prize money, so every donation is critical!! Can we count on YOU to help make a real difference for homeless animals and pets in need?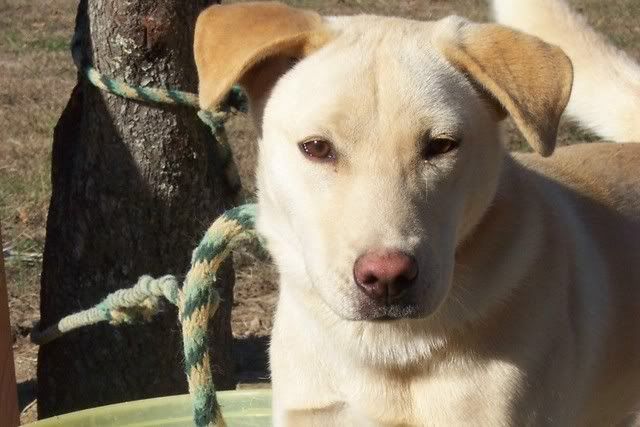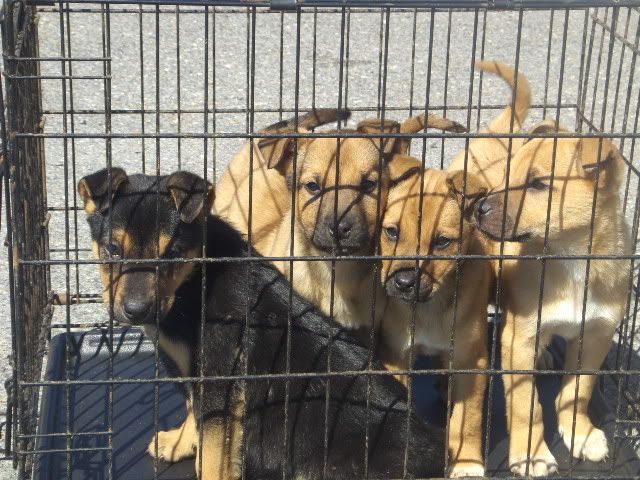 Please visit this link to donate:
DONATE TO SSP THRU RAZOO
Visit this link to see how we're doing!
CONTEST STANDINGS
HURRY - Contest ends March 31!! The animals need your support TODAY!!!
Still not convinced? Here is a list of 10
great
reasons to help SSP...
#10 - SSP has helped
over two thousand
homeless animals find rescue since our inception in 2006.
#9 - SSP has an active spay & neuter program (financing over 300 S/N surgeries since 2007) in addition to our rescue and transport work, so we
are
pro-active in the fight against pet overpopulation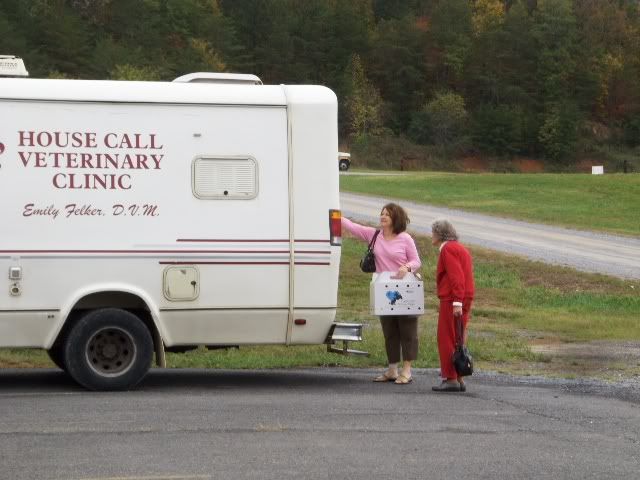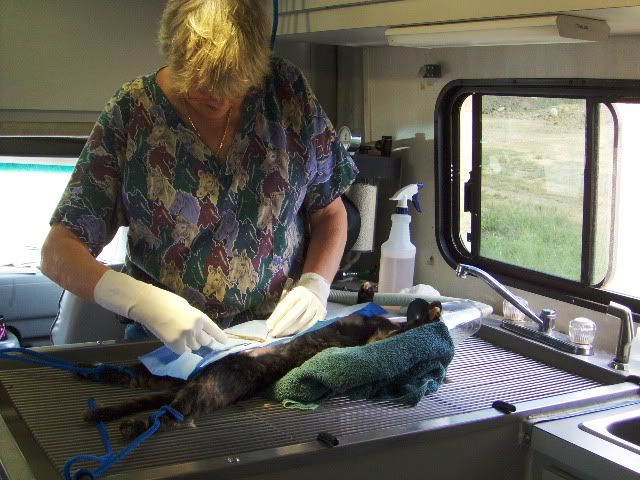 #8 - SSP has
very
low overhead costs - well over 90% of our income, including
every
dollar of individual donations, goes to our programs that benefit the animals (see our Annual Reports and 990 filings for more details).
#7 - SSP has no paid staff, so
no
money is spent paying salaries or employee benefits
#6 - Instead, SSP has
amazing
volunteers who work incredibly hard to advance the mission of the organization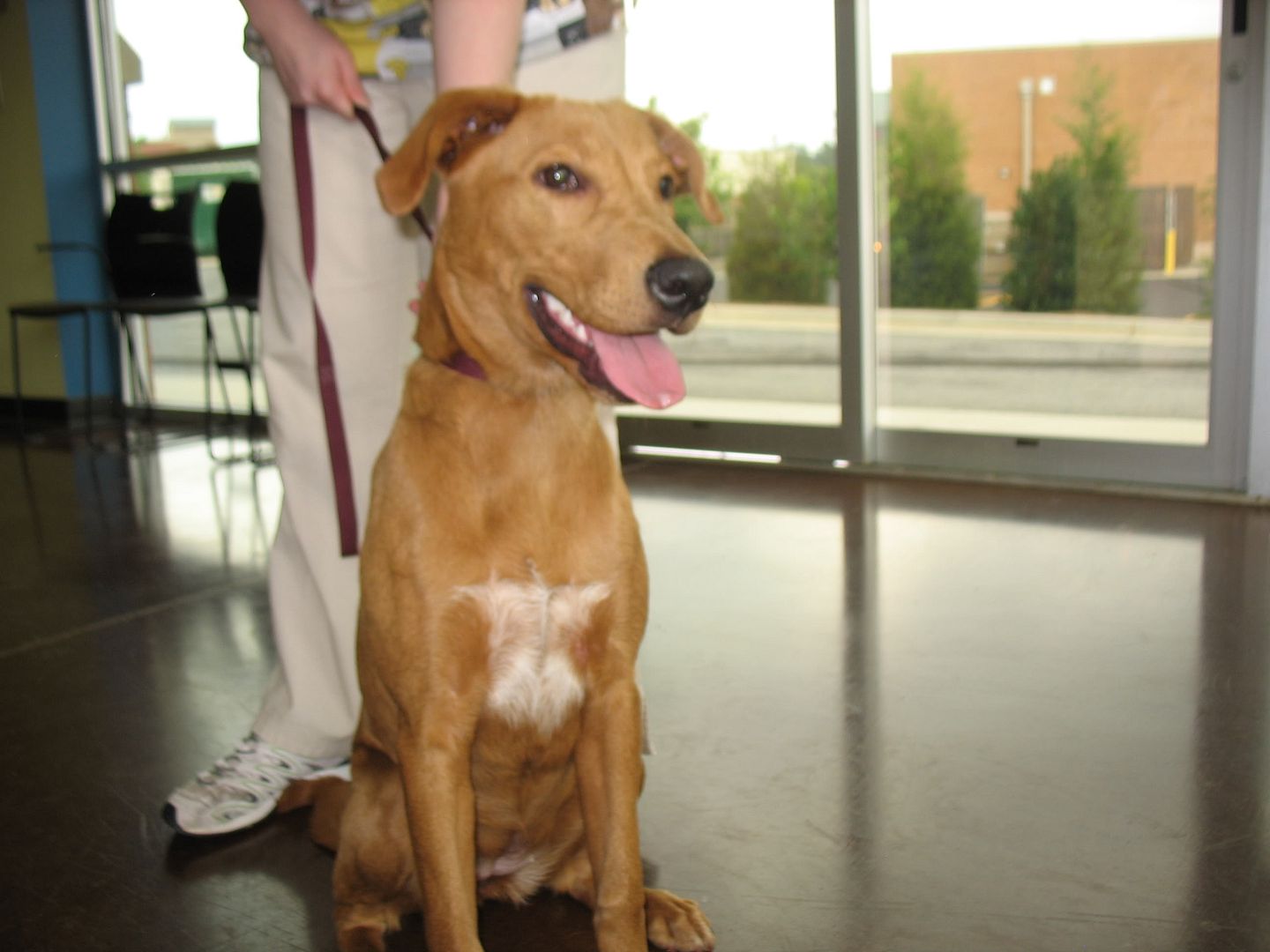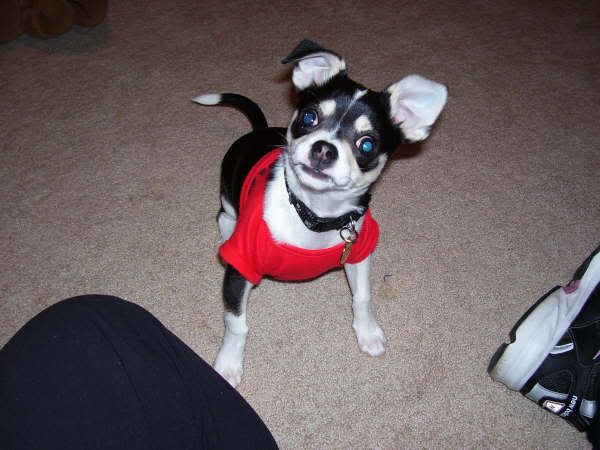 #5 - Donations made through this Razoo contest are safe & secure, and have
no
service fees!
#4 - All donations are tax-deductible!
#3 - The ailing economy has been very hard on pets too, and there is more demand than ever for the services SSP provides.
>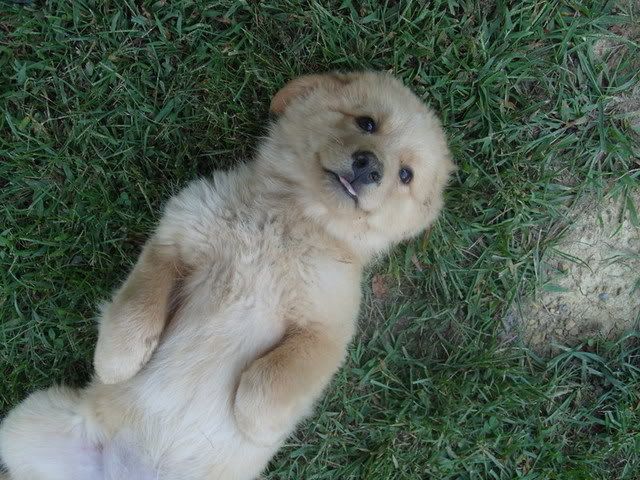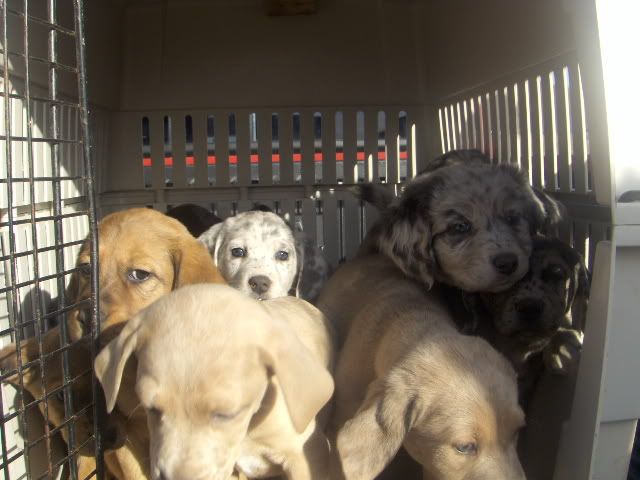 #2 - SSP is broke and
really
needs the money now...
#1 - Because you love animals as much as we do!!!
:)
SO PLEASE DONATE & SPREAD THE WORD TODAY!! THANK YOU!!!
About Saving Shelter Pets:
Saving Shelter Pets (SSP) strives to eliminate euthanasia as a method of population control for homeless companion animals, by providing no-kill alternative solutions and pro-actively addressing the problem of pet overpopulation.

SSP is a nonprofit, 501(c)(3) organization with supporters nationwide. Please see our FAQs for more information.

NOTE: The animals pictured in this or any other message are NOT available for adoption. We do not have the resources to properly screen adoptive homes. We send our dogs and cats to pre-approved no-kill rescues in the Northeast, and these rescues will then adopt them into wonderful forever homes.