UPDATE, 7pm Friday EDT - We did it!! Transport #67 is GOING!! Thanks to everyone who stepped up to support this effort - these puppies & mammas are headed to their rescues this weekend!! Special thanks to our challenge donor for inspiring a fabulous afternoon of giving to help the dogs! :) SSP is truly blessed with an AWESOME group of supporters. THANK YOU ALL!!!
We got most of what we need for this one, and we can't leave anyone behind this late in the game - so we're calling it "close enough". Of course, donations are still being accepted for the fundraising contest through the Razoo link below (no service fees - YAY!) OR you may scroll to the bottom of this post to donate any time through PayPal.

THANK YOU!! ~~ THANK YOU!! ~~ THANK YOU!! ~~ THANK YOU!!
Here are the puppies and mammas that are headed out of Georgia this weekend because of YOUR support and generosity!! YAY!!
Litter of 3 Chi mix pups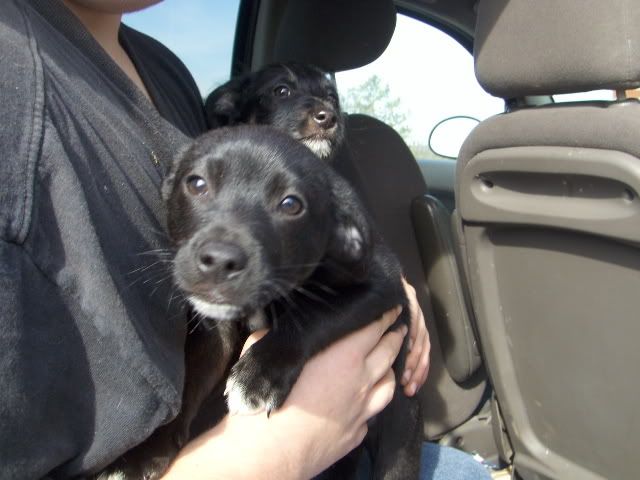 Aussie mix pups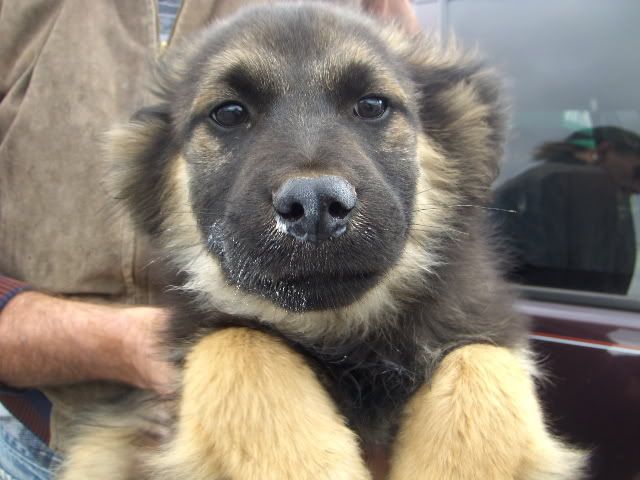 Litter of 10 Boxer mix pups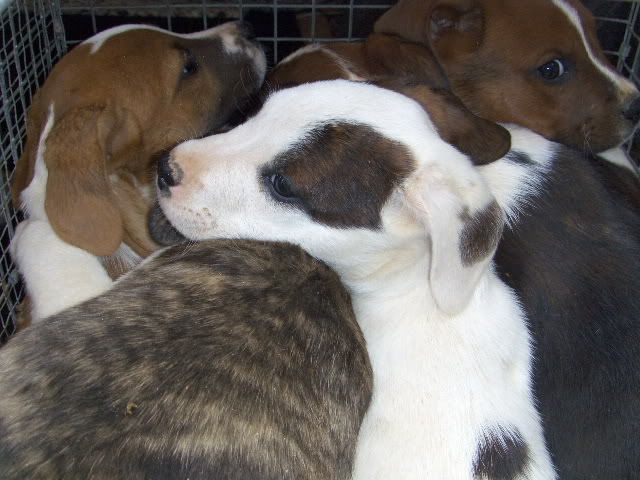 Litter of 4 St Bernard mix pups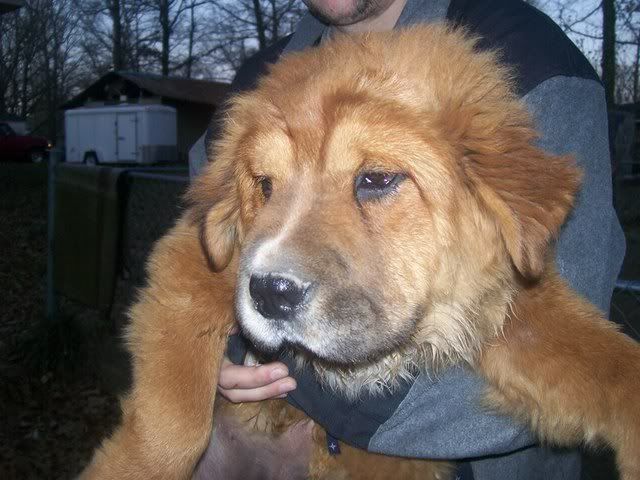 Minnie & her 4 pups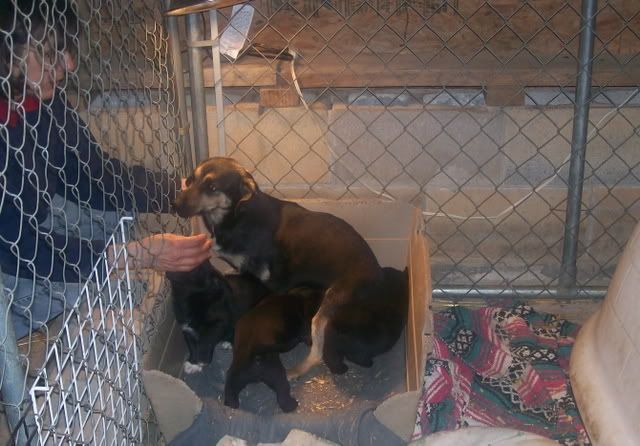 Litter of 4 Lab mix pups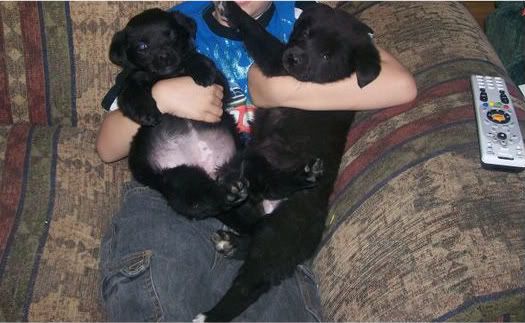 Litter of 4 Rottie mix pups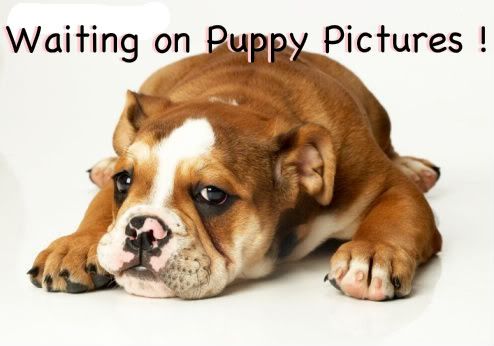 Magdelena & her 5 pups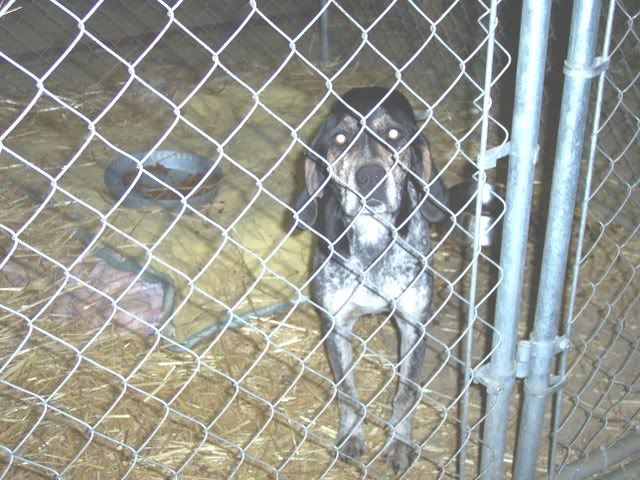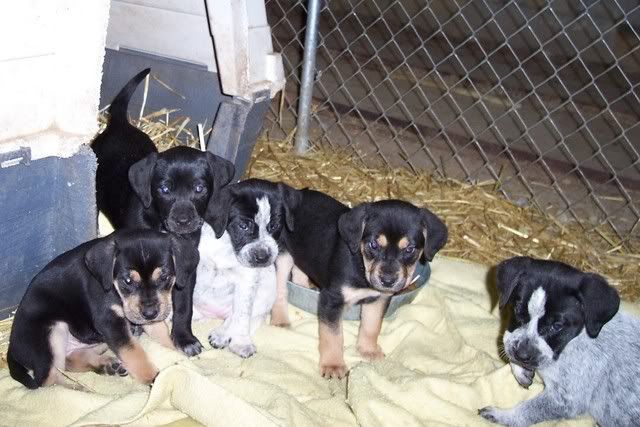 Litter of 8 Pittie mix pups

Litter of 6 Pittie mix pups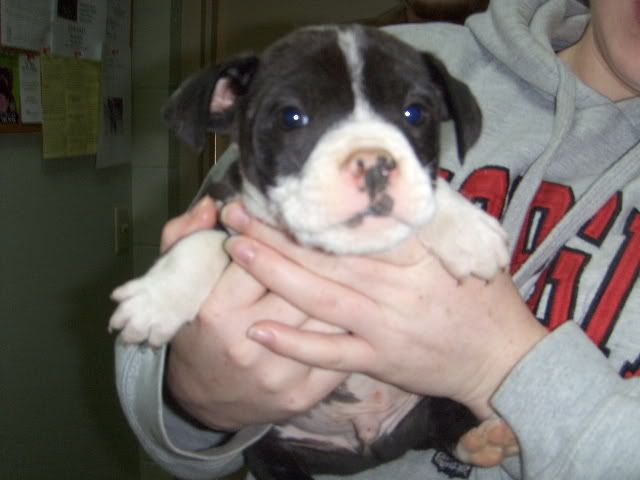 Thanks to each and every one of our supporters for your donations and help!! We can't do it without YOU!!
About Saving Shelter Pets:
Saving Shelter Pets (SSP) strives to eliminate euthanasia as a method of population control for homeless companion animals, by providing no-kill alternative solutions and pro-actively addressing the problem of pet overpopulation.

SSP is a nonprofit, 501(c)(3) organization with supporters nationwide. Please see our FAQs for more information.

NOTE: The animals pictured in this or any other message are NOT available for adoption. We do not have the resources to properly screen adoptive homes. We send our dogs and cats to pre-approved no-kill rescues in the Northeast, and these rescues will then adopt them into wonderful forever homes.