Don't forget to shop this Wednesday, April 29th!
Great Mother's Day gifts available!

All items purchased on April 29th from the Bella store will benefit Saving Shelter Pets. Bella's fun and funky collection of spring items will add flair to your wardrobe and is easy on your wallet -- all items are under $25!

On April 29th, SSP will receive 20% of all sales. See their fabulous selection of clothing, jewelry, handbags, and other accessories at www.bellaofcapecod.com and don't forget to shop for SSP during the 1-day sale on April 29th!

All items purchased during the sale will be delivered in time for Mother's Day.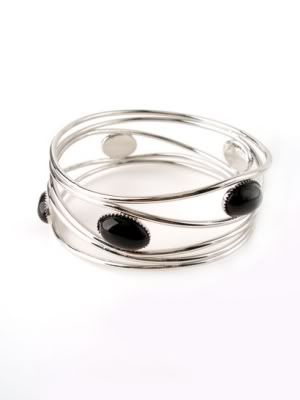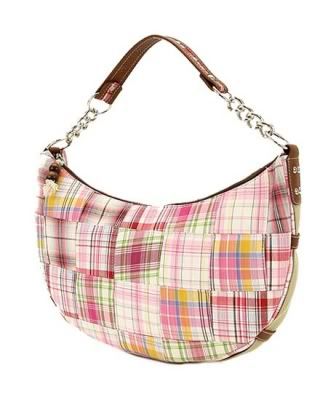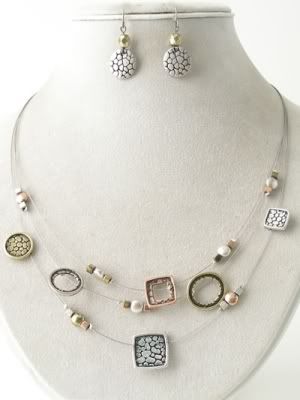 About Saving Shelter Pets:
Saving Shelter Pets (SSP) strives to eliminate euthanasia as a method of population control for homeless companion animals, by providing no-kill alternative solutions and pro-actively addressing the problem of pet overpopulation.

SSP is a nonprofit, 501(c)(3) organization with supporters nationwide. Please see our FAQs for more information.

NOTE: The animals pictured in this or any other message are NOT available for adoption. We do not have the resources to properly screen adoptive homes. We send our dogs and cats to pre-approved no-kill rescues in the Northeast, and these rescues will then adopt them into wonderful forever homes.