Donations have been collected, itemized, and uploaded - IT'S ON!! The Saving Shelter Pets Spring Auction is officially open!!

Now is your opportunity to browse and bid on our fabulous array of items up for auction. We have great deals on clothing, jewelry, artwork, items for home, even exotic getaway vacations!!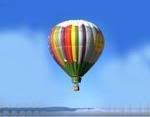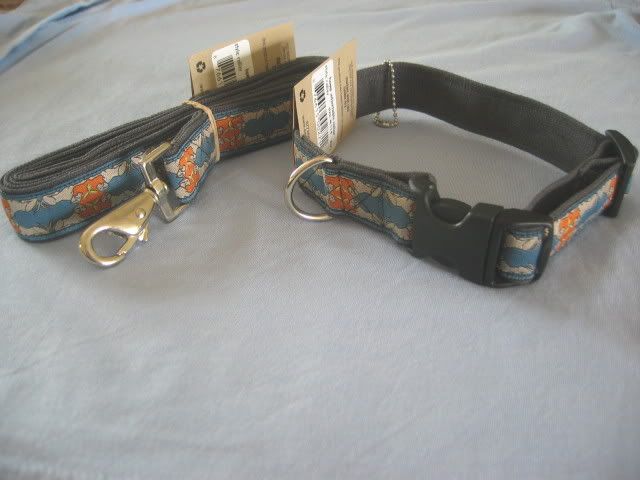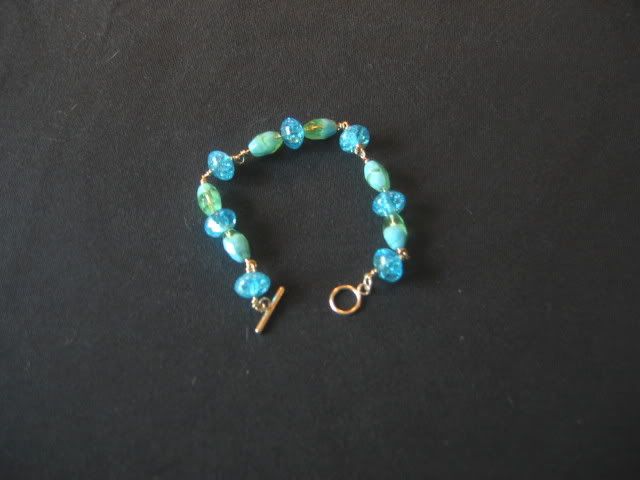 All proceeds from this spring's event benefit our
Puppy Promises program
, which keeps unwanted litters of puppies out of the shelter AND provides spay surgery for their mother dog to prevent future pregnancies.
Also - in addition to the great items in our own auction catalog, Pawfect Pet Collars By Jackie is donating 25% of the sales from their site to SSP for the duration of the auction!!
Check out their exquisite line of collars and canine fashion accessories here:
Pawfect Pet Collars By Jackie
Our event last fall was a huge success and, with YOUR help - we know this one will be too!! Spread the word to your family & friends - bargain hunters and animals lovers alike are sure to enjoy browsing the fine selection of items in our catalog.
Many super deals are available, don't miss the chance to get yours!!
Auction runs through May 18. See you there and thanks as always for your support!!
About Saving Shelter Pets:
Saving Shelter Pets (SSP) strives to eliminate euthanasia as a method of population control for homeless companion animals, by providing no-kill alternative solutions and pro-actively addressing the problem of pet overpopulation.

SSP is a nonprofit, 501(c)(3) organization with supporters nationwide. Please see our FAQs for more information.

NOTE: The animals pictured in this or any other message are NOT available for adoption. We do not have the resources to properly screen adoptive homes. We send our dogs and cats to pre-approved no-kill rescues in the Northeast, and these rescues will then adopt them into wonderful forever homes.