Transport #69 fundraiser update, May 14 - ALL DOGGIES ARE SAFE!!

Well, it came right down to the wire, and at the end we were still a little bit short, but we know everyone is as broke as we are right now - so we've declared it "close enough"!!

A big BIG thanks to everyone who dug deep into their hearts (and their wallets!) and made this another successful fundraiser for the animals!!

And to everyone who donated, cross-posted, told friends, and wished for good karma - YOU are the reason these dogs get a second chance at a good life!! SSP supporters are AWESOME!! :)

Please take another look at the lives we saved together in this transport effort...

Charlie



This fluffy little Chow mix just craves attention and cuddling - he actually cries sometimes when you talk to him! He needs to be in a loving home, not sitting all alone in a shelter.


Sam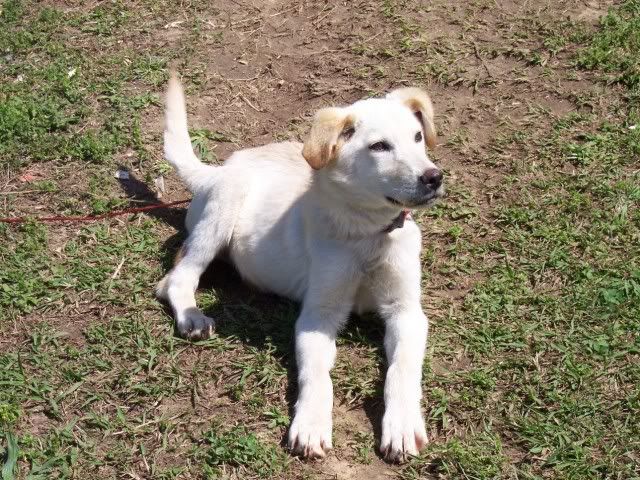 Alert eyes, wagging tail, HUGE paws - yep, it's a Lab pup!! All Sam wants is someone to love. Please help Sam get to rescue so he can find a Lab family to take him home and love him, and so he can adore them forever.


Reggie



This sweetie lost his first home because his family didn't feel like taking care of his skin condition. The vet says it's nothing more than allergies, and he just needs a second chance. With your help, we can do that!


Willow

(we never did get a picture of this little diva!!)
Willow is camera shy so we don't yet have a picture of her - but we're told she is an adorable little Shar Pei princess!! And a shelter is NO place for a princess. Let's get her north to find a family she can reign over and call her own!



Nero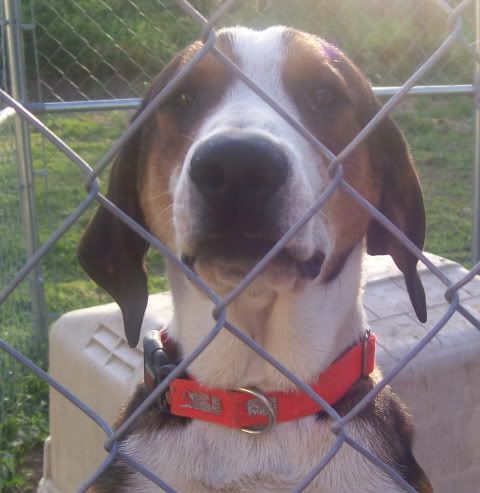 Look at those eyes and that sad hound face - need we say any more! This poor boy clearly wants to get out of that cage and into a home with a family that loves him. How can we turn him down?


Oliver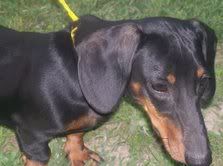 Attention Doxie lovers!! Oliver is a pure-bred Doxie, and will surely be adopted in a flash from a rescue the Northeast - we just need the funds to get him there. Can you help?


Mojo



This lovable little guy is a JRT mix - and he's going stir crazy in the shelter. Let's get him out of there and into a home that will give him plenty of space to run and jump and play!!


Blue Heeler Pups, litter of 3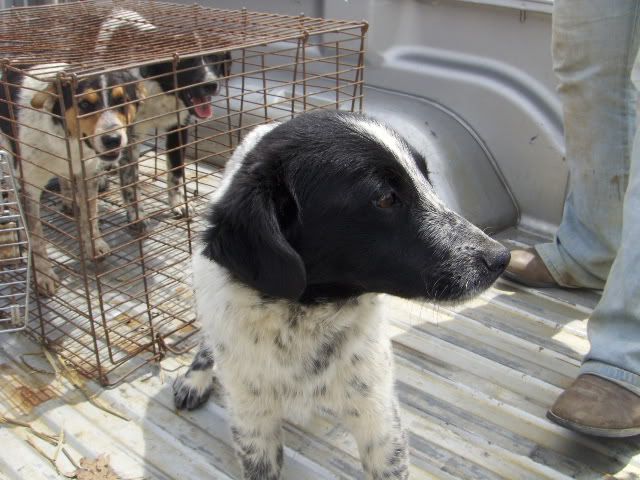 These three fuzzy kids are Puppy Promises puppies, looking for funds for their big trip north. They heard that families in the Northeast will love them and take care of them, and they know that nobody in Georgia wants them. Please donate so they can travel on this next transport.


Pittie pups, litter of 10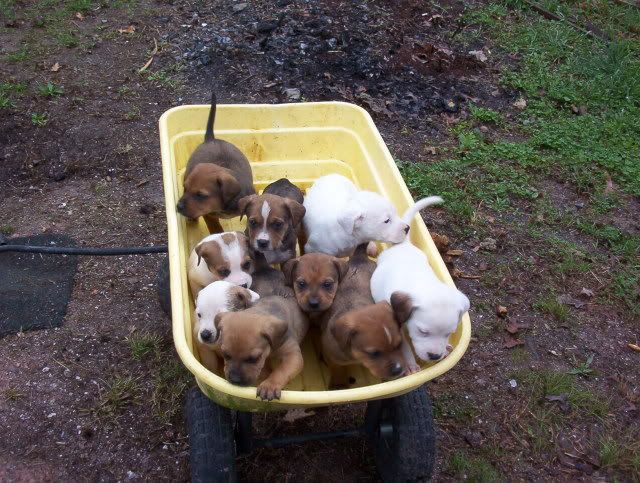 What's cuter than a wheelba
rrow full of Pittie puppies? Not much!! SSP has two rescues that will take care of these kids from Puppy Promises. Many Pitties never stand a chance in Georgia or anywhere else, so please help us get these little ones on their way to a better life.


Ridgeback pups, litter of 7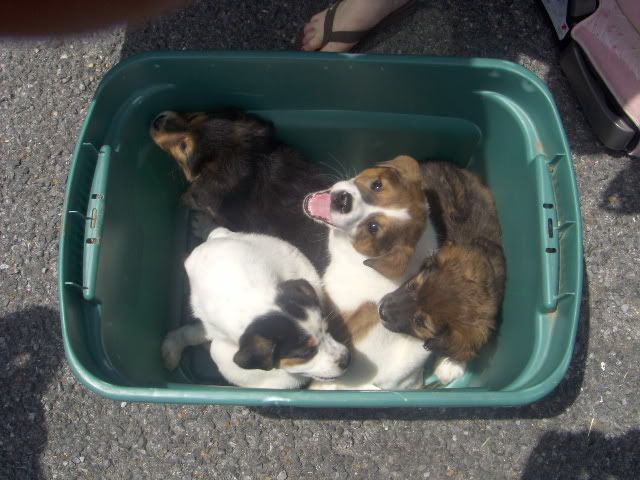 These guys certainly look like a big tub full of cuteness and fun! It's not their fault that their family can't take care of them and doesn't want them. But, with your help, we can get them into loving homes to call their very own.


Ridgeback pups, litter of 3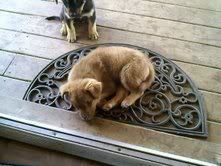 Yes, it's another litter of Ridgeback pups! These fuzzy kids are waiting patiently and dreaming of traveling north, to find loving homes and families of their own. Will you help SSP make their dreams come true?


SSP extends a sincere thanks to you for your donations and support!!



About Saving Shelter Pets: Saving Shelter Pets (SSP) strives to eliminate euthanasia as a method of population control for homeless companion animals, by providing no-kill alternative solutions and pro-actively addressing the problem of pet overpopulation. SSP is a nonprofit, 501(c)(3) organization with supporters nationwide. Please see our FAQs for more information. NOTE: The animals pictured in this or any other message are NOT available for adoption. We do not have the resources to properly screen adoptive homes. We send our dogs and cats to pre-approved no-kill rescues in the Northeast, and these rescues will then adopt them into wonderful forever homes.