Well, as most of you probably know, we fell a few hundred dollars short with our Transport #70 fundraiser. In order to save these puppies and get them to rescue, we dipped into our funds from our recent Auction fundraiser. So these puppies are SAFE! :)
However, we are very concerned about funding the transports during the rest of this summer. Fundraising is always difficult this time of year, and this year is proving to be particularly tough for us. We want very much to keep our transport program running and saving dogs through the summer.
In order to do that, we NEED you all to help. We know everyone is broke, and we're pretty much broke too. But the puppies in Murray & Cherokee Counties and homeless dogs throughout Georgia are depending on all of us!! Please PLEASE continue to donate whenever possible and spread the word during these critical next few months, so that together we may keep SSP's Transport program up & running!!
Our supporters mean the world to us, and to the animals we help. Below are the pups that were saved in Transport #70 because of your dedication and your generosity. Thanks as always for your continued assistance in our work.
Litter of 2 Dachshund Pups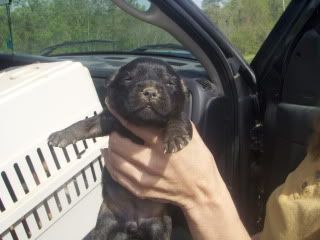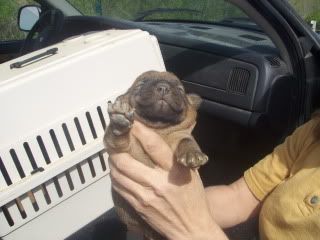 Litter of 5 Redbone Coonhound Mix Pups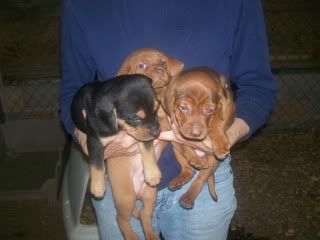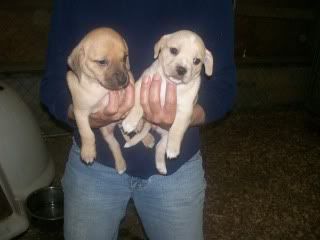 Litter of 5 Lab Mix Pups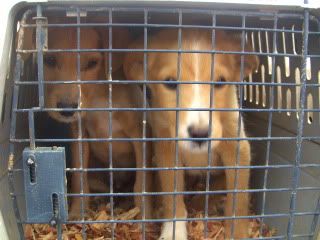 Litter of 2 Beagle Pups
Litter of 6 Black & Tan Hound Mix Pups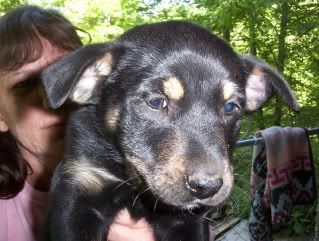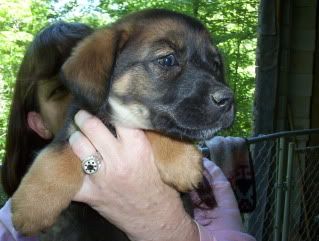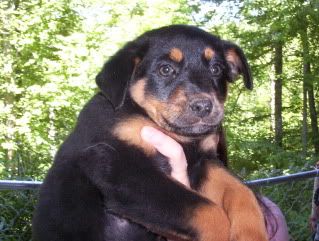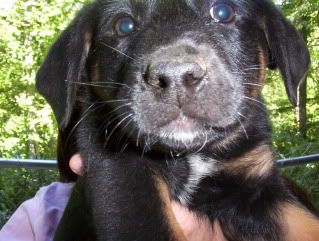 Litter of 3 Bandana Pups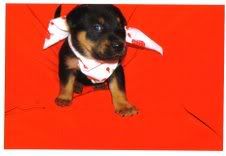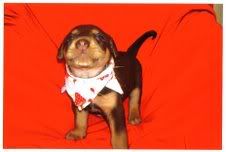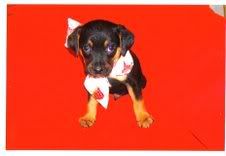 Litter of 8 Black & Tan Mix Pups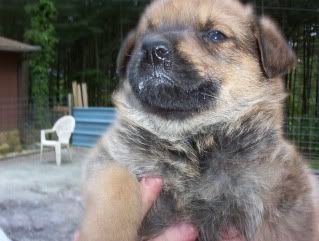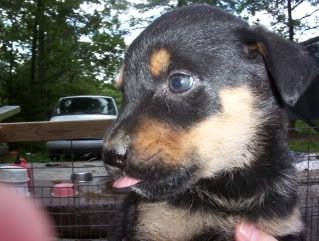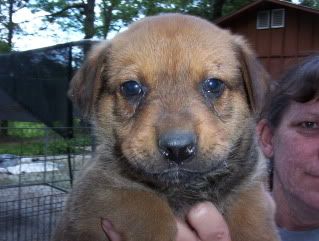 Litter of 8 GSD Mix Pups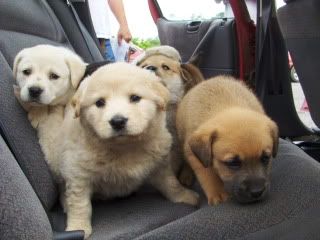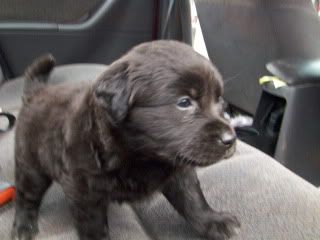 Litter of 5 Pups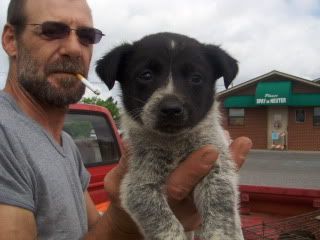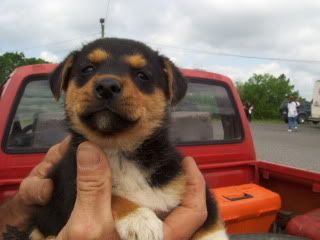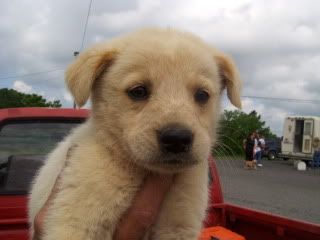 Dante
Litter of 8 Lab/Hound/Terrier Pups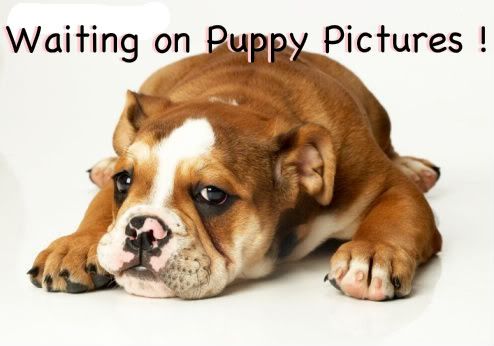 Litter of 9 Hound/Lab Mix Pups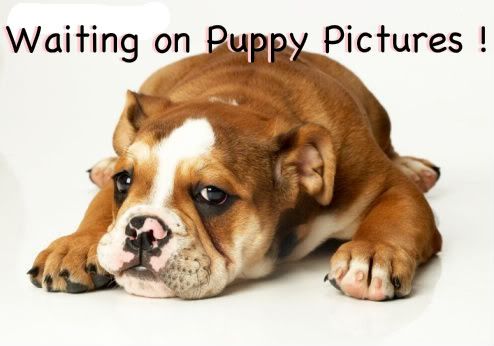 About Saving Shelter Pets:
Saving Shelter Pets (SSP) strives to eliminate euthanasia as a method of population control for homeless companion animals, by providing no-kill alternative solutions and pro-actively addressing the problem of pet overpopulation.

SSP is a nonprofit, 501(c)(3) organization with supporters nationwide. Please see our FAQs for more information.

NOTE: The animals pictured in this or any other message are NOT available for adoption. We do not have the resources to properly screen adoptive homes. We send our dogs and cats to pre-approved no-kill rescues in the Northeast, and these rescues will then adopt them into wonderful forever homes.