Lexie's Rescue Run (#72) - Dogs are SAFE!!

Good news!! We received almost all of the money needed for the dogs from Lexie's Rescue Run, so the transport is on!! They are all on their way to rescues!!
Thanks to all of you who donated, cross-posted, told friends, prayed, and sent good karma - every one of these kids will have a happy life in a loving home, instead of an uncertain future in a Georgia shelter.

And we'll always remember little Lexie, the sweetie who was supposed to go on this transport, but went into kidney failure and had to be humanely euthanized before the trip. This transport is dedicated to her memory. RIP little girl. :(

Lexie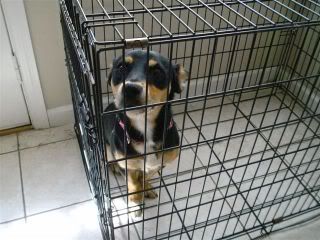 Below are the precious faces of the dogs that have made it out of Georgia on Lexie's Rescue Run, through the awesome partnership of SSP and our dedicated supporters!! THANK YOU!!!
Litter of 3 Terrier pups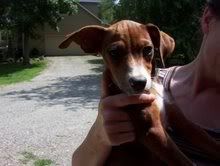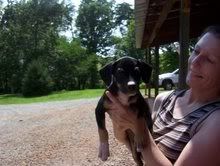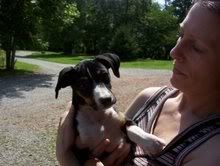 Litter of 6 Lab/Shepherd pups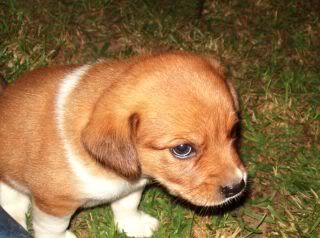 Litter of 2 Lab mix pups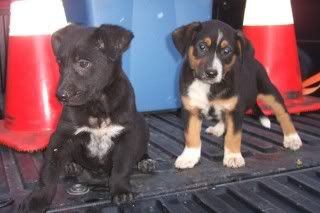 Gunner and Shelby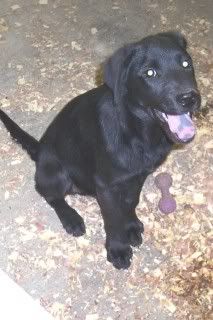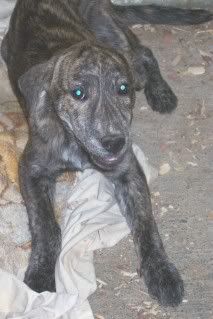 Litter of 7 Lab mix pups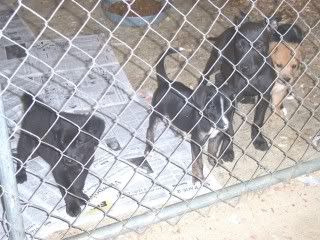 Chip
(tiny doxie mix puppy, camera shy)
Lacey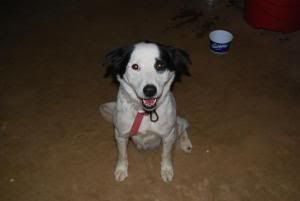 Sally
Litter of 6 Black Lab pups
(camera shy puppies)
Bo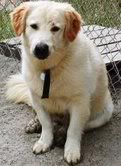 Goofy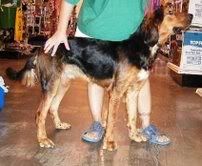 Litter of 6 Hound/Lab/Chow pups
(more camera shy puppies)
About Saving Shelter Pets:
Saving Shelter Pets (SSP) strives to eliminate euthanasia as a method of population control for homeless companion animals, by providing no-kill alternative solutions and pro-actively addressing the problem of pet overpopulation.

SSP is a nonprofit, 501(c)(3) organization with supporters nationwide. Please see our FAQs for more information.

NOTE: The animals pictured in this or any other message are NOT available for adoption. We do not have the resources to properly screen adoptive homes. We send our dogs and cats to pre-approved no-kill rescues in the Northeast, and these rescues will then adopt them into wonderful forever homes.