The Saving Shelter Pets auction is now open!! You can browse and bid on a fabulous array of items in our online auction catalog, and help pets in need at the same time.
Link to the auction site is here:
www.savingshelterpets.cmarket.com
Check it out!! We have vacation getaways, items for the home, unique jewelry and clothing, artist creations,
even an African safari
up for bid. Great deals on every item!!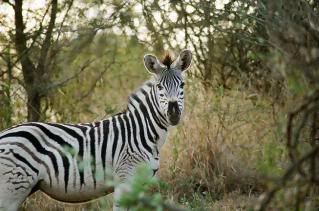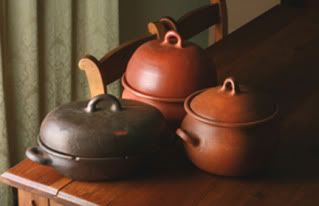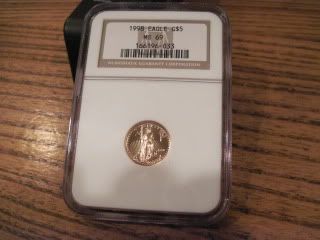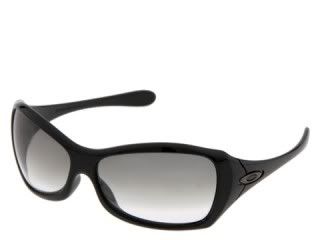 All proceeds from this event benefit our Spay & Neuter program, to provide funding for the surgeries dogs and cats need to prevent pet overpopulation
before
it starts!!
We are hoping to help lots of pets in need with this event, but we can't do it without you!! Please support this very worthwhile cause by placing your bid today. On behalf of the animals, thanks as always for your support!!
About Saving Shelter Pets:
Saving Shelter Pets (SSP) strives to eliminate euthanasia as a method of population control for homeless companion animals, by providing no-kill alternative solutions and pro-actively addressing the problem of pet overpopulation.

SSP is a nonprofit, 501(c)(3) organization with supporters nationwide. Please see our FAQs for more information.

NOTE: The animals pictured in this or any other message are NOT available for adoption. We do not have the resources to properly screen adoptive homes. We send our dogs and cats to pre-approved no-kill rescues in the Northeast, and these rescues will then adopt them into wonderful forever homes.