UPDATE, Wednesday Dec 2 - DEADLINE TONIGHT!! We MUST raise the funds for these precious babies!! Please help - they are depending on YOU!!

We know everyone is broke, and we're hurting too. But let's pull together and make this happen for the puppies!! Please PLEASE donate, any amount, so that we can save them and keep our Puppy Promises program going to save others in the future.

All litters below except one are from our Puppy Promises program. They each need $50, which covers their vetting, transport to rescue, AND the spay surgery for their momma (and spay/neuter for any other animals in their Georgia household). The Litter of 3 Black Lab mix puppies is not a Puppy Promises litter, and they need only $40 each to cover their vetting and transport expenses.

Thank you as always for your generous support!!

CLICK HERE TO DONATE!!


Litter of 9 Beagle Mix Puppies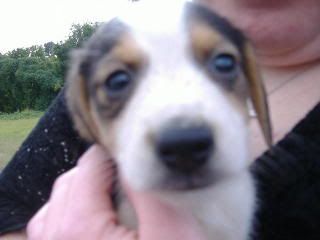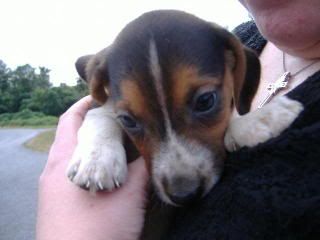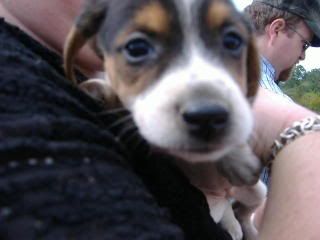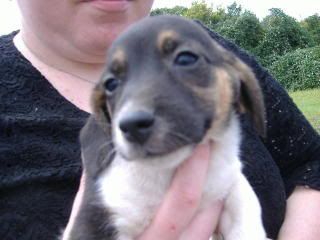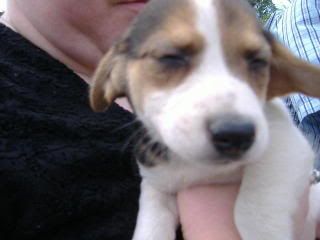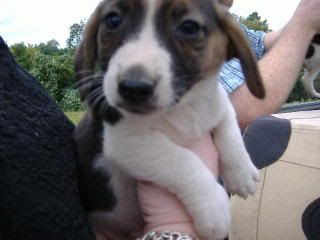 Who can resist those fuzzy faces? These precious kids are eager to get out of Georgia and make a fresh start in the Northeast. Can you help them?

Total Needed: $450
Funds Raised: $290
STILL NEED: $160



3 Litters, 12 Puppies, a Heinz 57 Assortment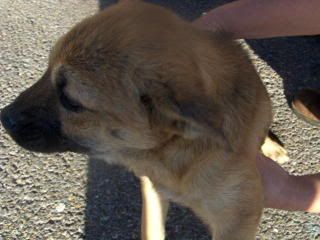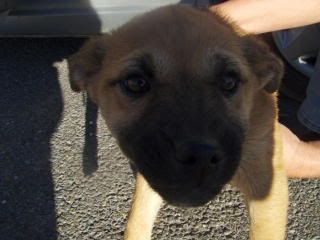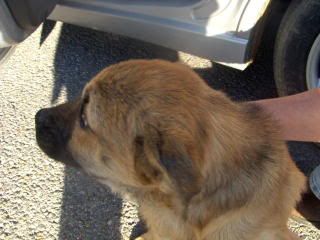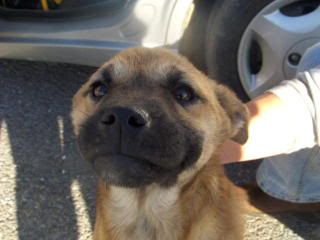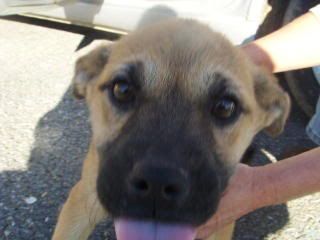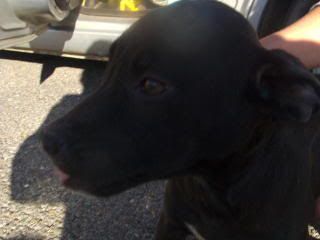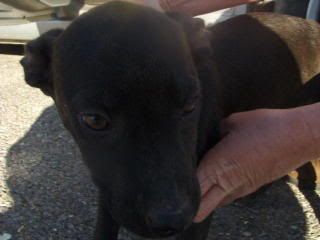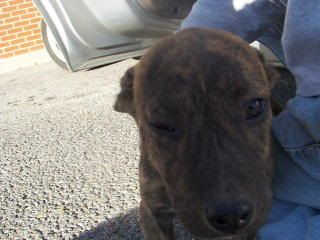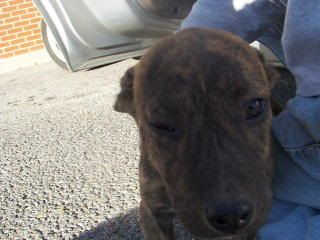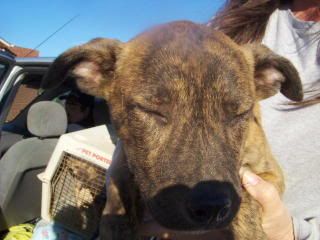 These 12 sweet kids are from three (yes THREE!!) litters, all in the same household!! They all want a forever home of their very own, where they'll get the one-on-one love and attention they need.

Total Needed: $600
Funds Raised: $415
STILL NEED: $185



Litter of 4 Doxie Mix Puppies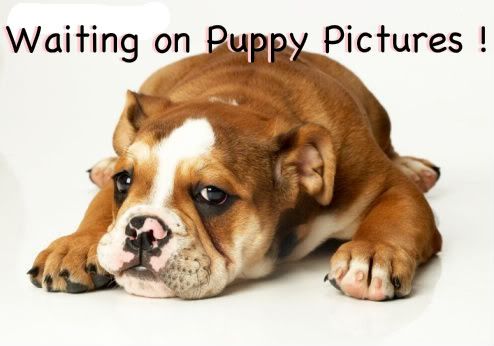 We don't have pictures of this litter, but they are Doxie puppies so they MUST be tiny and very cute!! Please help them get on their way to their rescue.

Total Needed: $200
Funds Raised: $130
STILL NEED: $70



Litter of 3 Hound/Lab Mix Puppies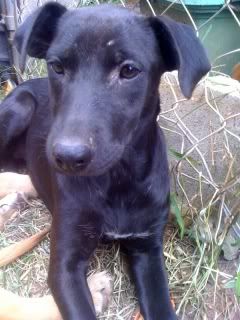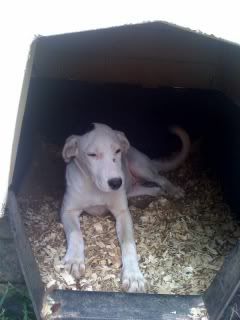 It's hard to believe no one in Georgia wants these three sweeties, and we know they'll have no trouble finding homes in the Northeast. A donation of any size helps get them on their way!

Total Needed: $150
Funds Raised: $120
STILL NEED: $30



Litter of 3 Black Lab Mix Puppies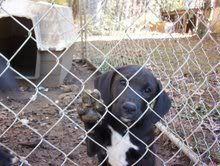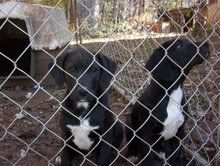 It's a good thing these pups found SSP instead of the shelter, where stray black dogs often don't make it out alive. The pleading look in these girls' eyes tells you how badly they want a family to love them. Can you help them?

Total Needed: $120
Funds Raised: $90
STILL NEED: $30



Litter of 5 Lab Mix Puppies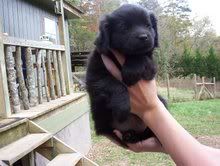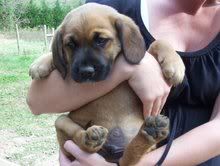 These pudgy fur balls are eager to get on the transport van to freedom, and they will be forever thankful to you for a donation to help cover their expenses for the trip.

Total Needed: $250
Funds Raised: $170
STILL NEED: $80



Litter of 8 Lab/Pit Mix Puppies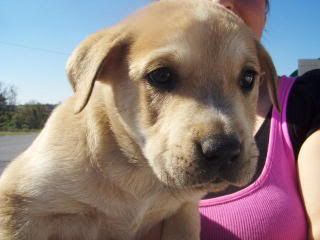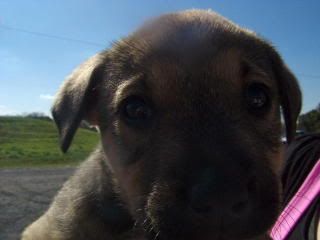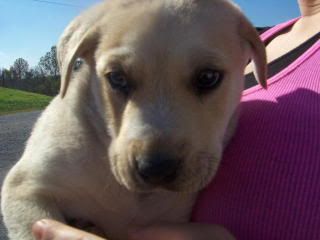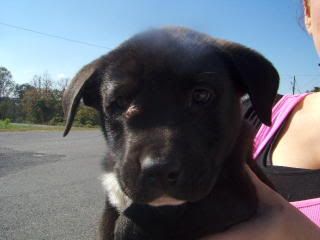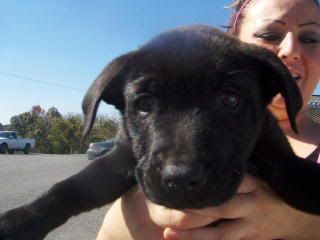 Please help these kids get on their way to new lives!! They want to grow up safe and warm in a happy forever home. Please help them live their dream.

Total Needed: $400
Funds Raised: $250
STILL NEED: $150



Litter of 5 JRT/Pyrenees Puppies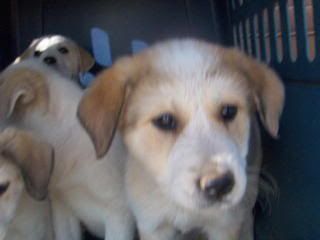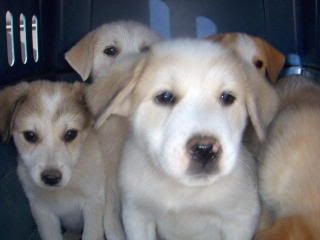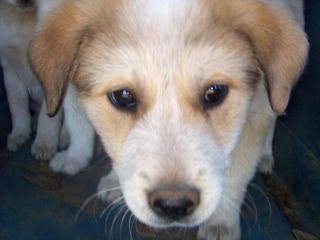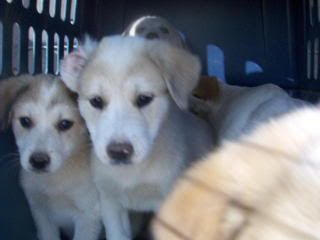 A JRT/Pyrenees mix may be a little unusual, but the pups are absolutely adorable!! Even a small donation helps these precious kids get to their rescue.

Total Needed: $250
Funds Raised: $190
STILL NEED: $60


SSP is especially grateful for our supporters during this seasonal time of giving thanks. You are the reason that these dogs (and all of our others) have a chance at life. Your concern for our animals and your generosity to provide for their care is humbling, and working together we will continue to make a difference for animals in need.


About Saving Shelter Pets:
Saving Shelter Pets (SSP) strives to eliminate euthanasia as a method of population control for homeless companion animals, by providing no-kill alternative solutions and pro-actively addressing the problem of pet overpopulation.

SSP is a nonprofit, 501(c)(3) organization with supporters nationwide. Please see our FAQs for more information.

NOTE: The animals pictured in this or any other message are NOT available for adoption. We do not have the resources to properly screen adoptive homes. We send our dogs and cats to pre-approved no-kill rescues in the Northeast, and these rescues will then adopt them into wonderful forever homes.