Here is your chance to help Saving Shelter Pets without spending a dime, thanks to a very kind offer from the good folks at iGive. It's fast, simple, and
completely FREE
!! There is NO obligation whatsoever!! :)
Here's how it works:
Between now and Thursday at noon CST, iGive will donate ONE DOLLAR to SSP for everyone who joins their FREE program and does just ONE Internet search.
That's IT!! Nothing to buy, no commitment -
just 2 minutes of your time to help homeless animals like these!!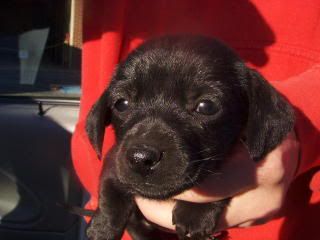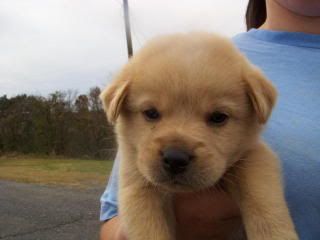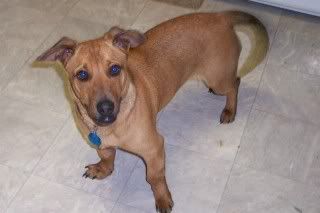 To sign up for iGive and earn one dollar for the animals:
Visit this link: iGive for SSP

Complete the registration form.
Visit their iSearchiGive page (top right tab after you are logged in)
Search on anything you choose. :)
EVERYONE, no matter how completely broke, can support SSP here and make a difference for pets in need!! Don't miss your chance!! Tell your friends and family too!!
Do it NOW!! Offer ends Thursday, 12/16, at noon CST!!
About Saving Shelter Pets:
Saving Shelter Pets (SSP) strives to eliminate euthanasia as a method of population control for homeless companion animals, by providing no-kill alternative solutions and pro-actively addressing the problem of pet overpopulation.

SSP is a nonprofit, 501(c)(3) organization with supporters nationwide. Please see our FAQs for more information.

NOTE: The animals pictured in this or any other message are NOT available for adoption. We do not have the resources to properly screen adoptive homes. We send our dogs and cats to pre-approved no-kill rescues in the Northeast, and these rescues will then adopt them into wonderful forever homes.