UPDATE, Thursday, Dec 31 - WE DID IT!! The transport is FULLY FUNDED!!

SSP would like to thank everyone who donated, cross-posted, sent good thoughts, or otherwise contributed to make this transport fundraiser a complete success. You all are the BEST!! Your kindness and generosity to us and to the animals we help is humbling, and we are extremely grateful to have your support!!

From all of us at SSP, thank you and Happy New Year!!
Below are the precious faces that will be starting 2010 in a safe rescue, on their way to a happy and loving forever home - thanks to all of us working together.
Rascal
Sasha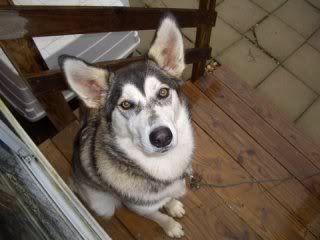 Buster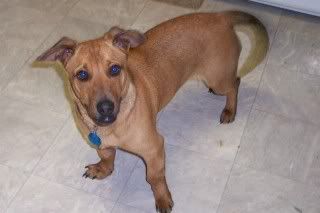 Litter of 3 Black Chi Mix Puppies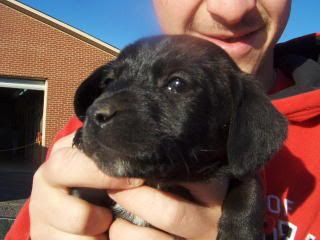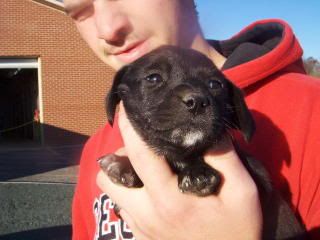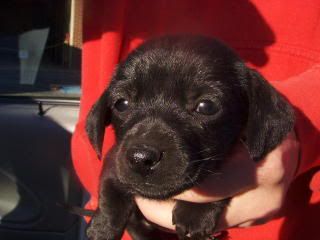 Litter of 6 Black Lab / Shepherd Puppies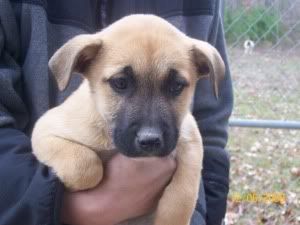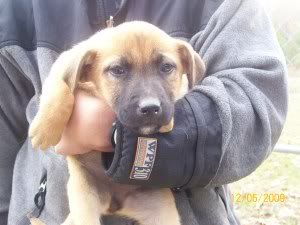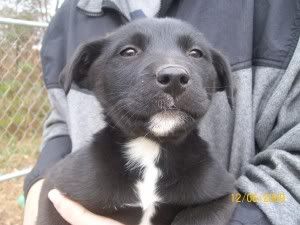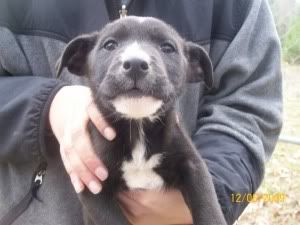 Winnie and Her 5 Puppies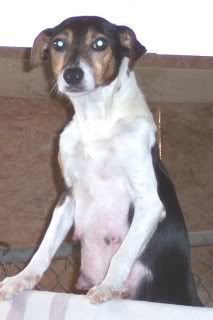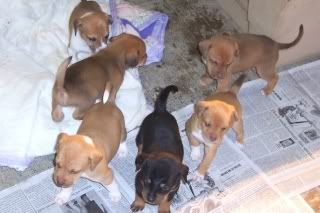 Litter of 7 Multi-Colored "Really Mixed" Breed Puppies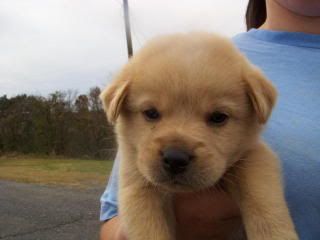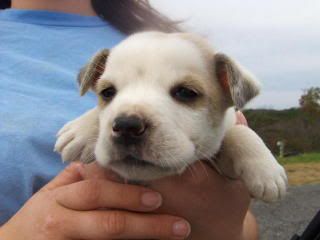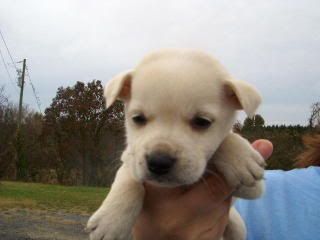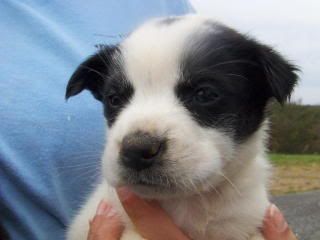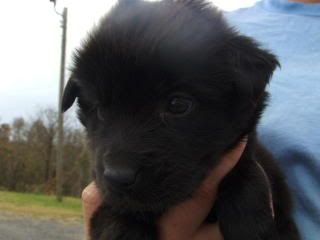 Litter of 9 Lab/Shepherd Puppies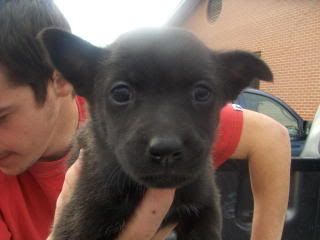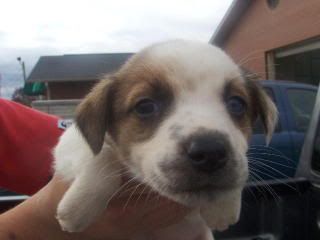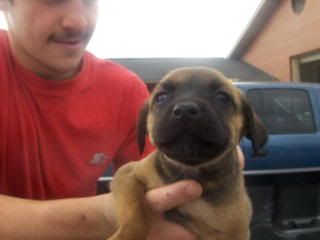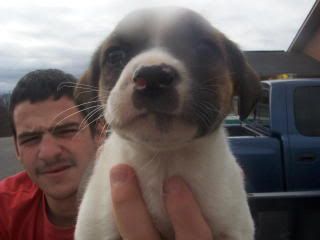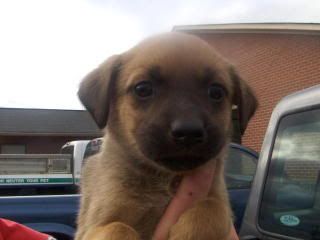 Litter of 7 Hound Mix Puppies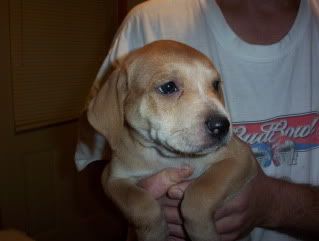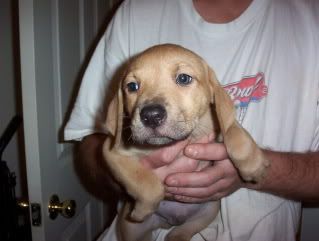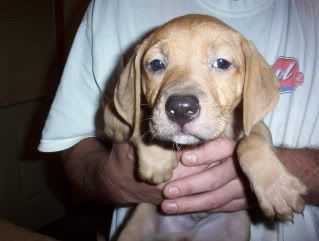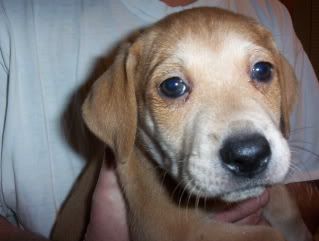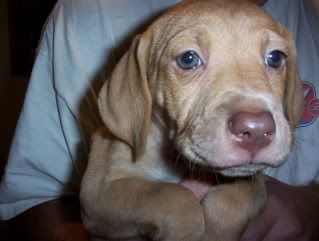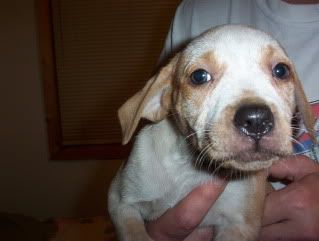 Litter of 2 Rat Terrier Mix Puppies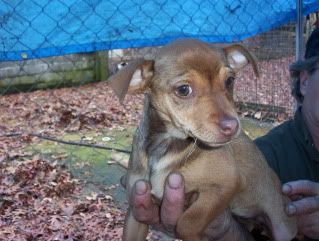 Litter of 2 Lab Mix Puppies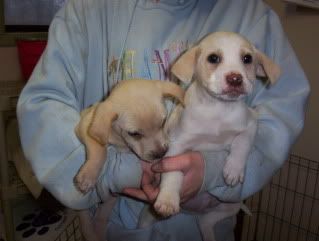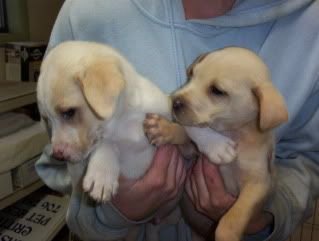 About Saving Shelter Pets:
Saving Shelter Pets (SSP) strives to eliminate euthanasia as a method of population control for homeless companion animals, by providing no-kill alternative solutions and pro-actively addressing the problem of pet overpopulation.

SSP is a nonprofit, 501(c)(3) organization with supporters nationwide. Please see our FAQs for more information.

NOTE: The animals pictured in this or any other message are NOT available for adoption. We do not have the resources to properly screen adoptive homes. We send our dogs and cats to pre-approved no-kill rescues in the Northeast, and these rescues will then adopt them into wonderful forever homes.