As always, thank you to all of our supporters for donating to our rescue efforts, and for spreading the word to your friends & family to do the same. We were
very
short on funds up until just a day ago, but everyone pulled together at the last minute to make this happen! :) You all are AMAZING!!
We came within $75 of our fundraising goal and hope to make up that difference with our next round of fundraising. But for now,
all puppies are safe and soon to be on their way to their rescues!

Here's another look at the sweet faces of these pups you have helped us save....
Litter of 8 Shepherd Mix Puppies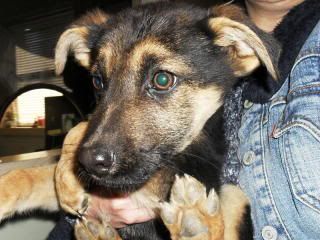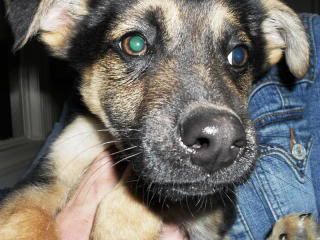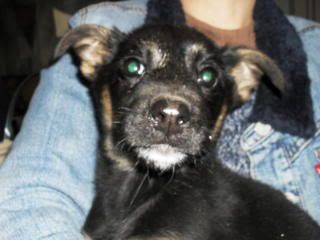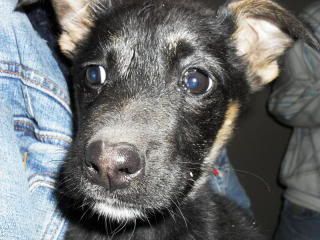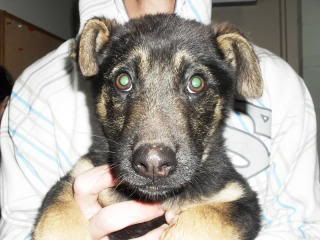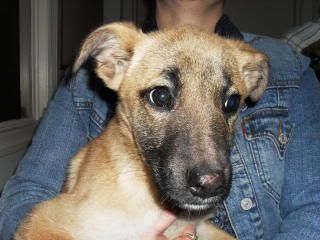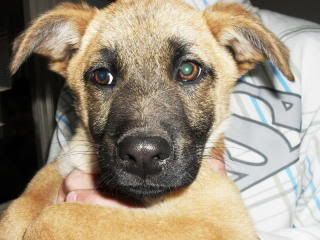 Litter of 4 Black Lab Mix Puppies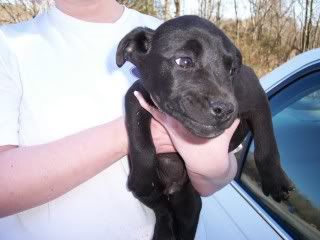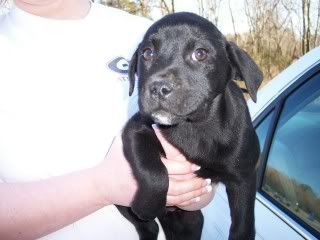 Litter of 3 Bulldog/Malamute Puppies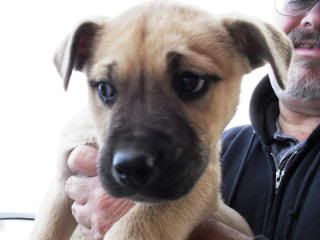 Litter of 8 Black Lab Mix Puppies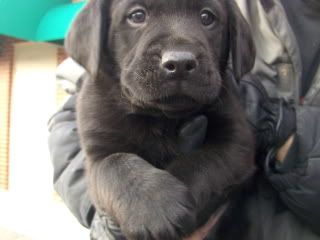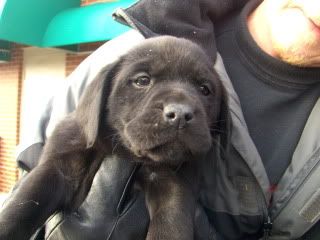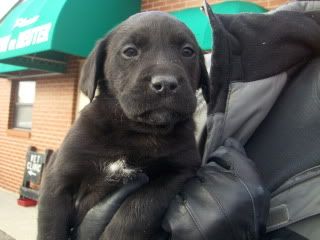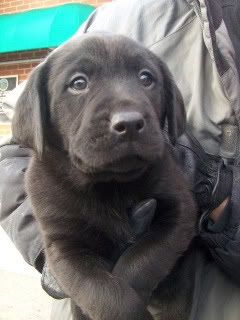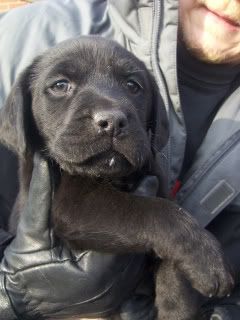 Litter of 4 Mtn Cur / Choc Lab Mix Puppies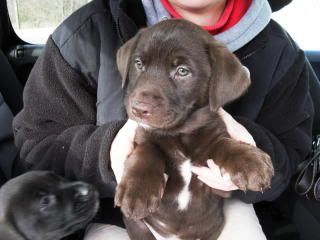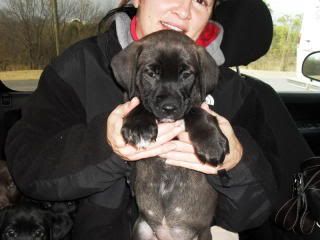 Litter of 2 Black Lab Mix Puppies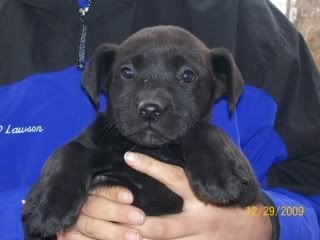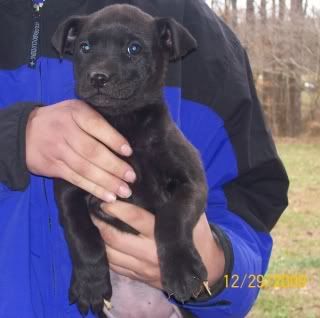 Litter of 6 "Little Dog" Mix Puppies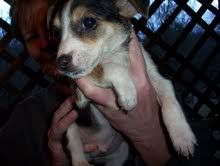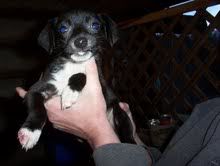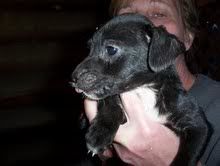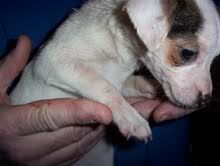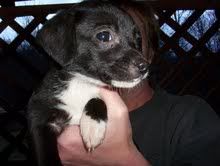 Litter of 8 Austrailian Cattle Dog Mix Puppies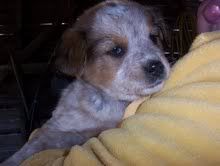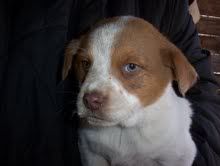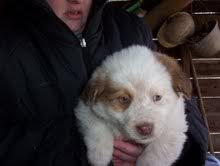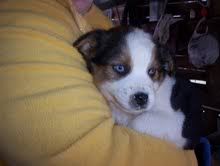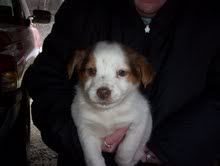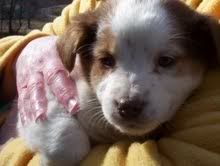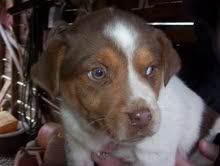 Candy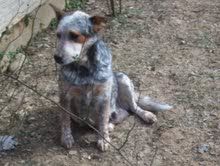 Devo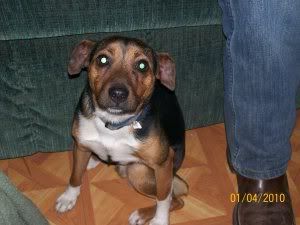 Dahlia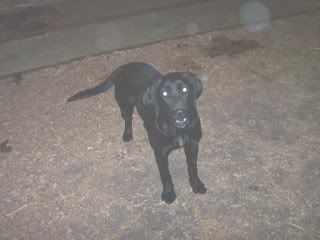 Marigold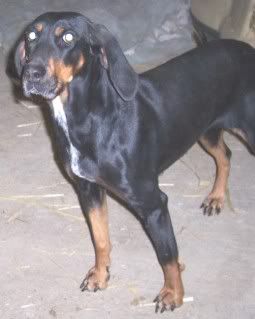 About Saving Shelter Pets:
Saving Shelter Pets (SSP) strives to eliminate euthanasia as a method of population control for homeless companion animals, by providing no-kill alternative solutions and pro-actively addressing the problem of pet overpopulation.

SSP is a nonprofit, 501(c)(3) organization with supporters nationwide. Please see our FAQs for more information.

NOTE: The animals pictured in this or any other message are NOT available for adoption. We do not have the resources to properly screen adoptive homes. We send our dogs and cats to pre-approved no-kill rescues in the Northeast, and these rescues will then adopt them into wonderful forever homes.