UPDATE: Since we are so close to having enough money to save ALL the pups, we are extending the deadline ONE more day. We are about $400 short (which means 8 pups are still in danger). Please donate and/or help spread the word! Thank you!!

NEW DEADLINE: Tuesday, March 16th at noon EST

Saving Shelter Pets Transport #79 is gearing up to go, and another group of homeless dogs and puppies in Georgia need your help to get to safe rescues!! Every one of the precious faces below has a rescue waiting for them. They just need the funds to cover their expenses, and they're home free!! Please help them if you can - donations of any size are always welcome. On behalf of these doggies, thanks VERY much for your support!!


CLICK HERE TO DONATE!!

Litter of 6 Bulldog mix puppies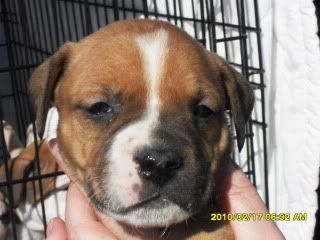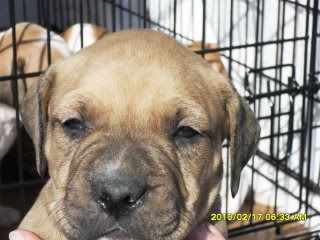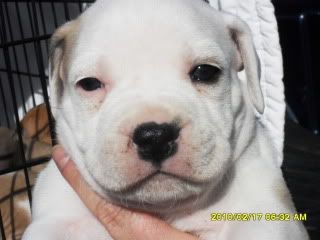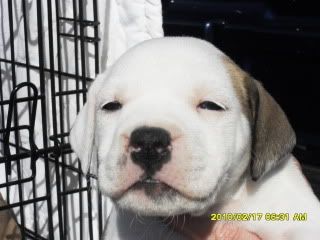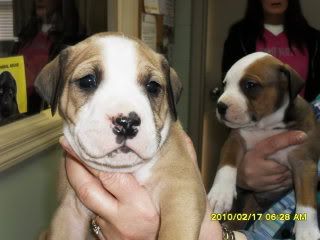 These sweeties from our Puppy Promises program are excited to get out of Georgia and get to a rescue, so they can start their lives in a loving family instead of a lonely, disease-ridden shelter. They need $50 each for their vetting and transport, plus the spay of their momma and her furry
housemates. We can't let them down - please help!!

Total Needed: $300
Funds Raised: $300
FULLY SPONSORED -- THANK YOU!! :)

Litter of 7 Rat Terrier mix puppies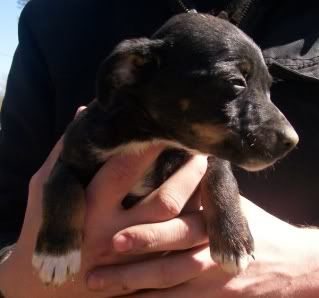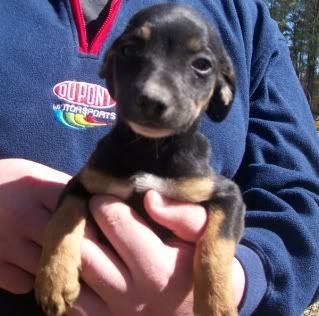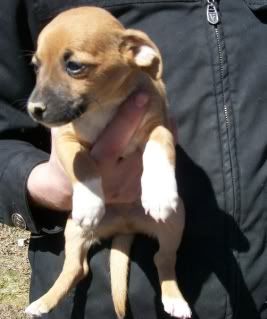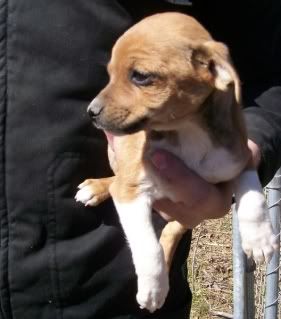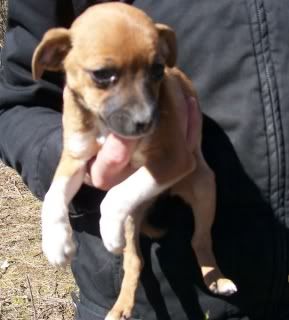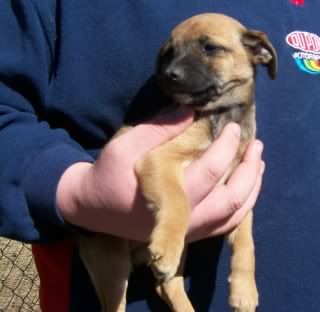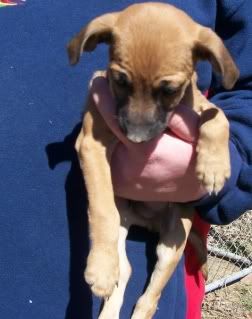 Aren't these tiny things sooooo precious? These little pups, also from our Puppy Promises program, have big dreams of finding a loving family and a happy forever home. They need $50 each for their vetting and transport plus the spay of their momma and S/N for other dogs and cats in the household. Please help make their dreams come true!!

Total Needed: $350
Funds Raised: $320 (only 6 pups safe!)
STILL NEED: $30


Litter of 6 Lab/Hound mix puppies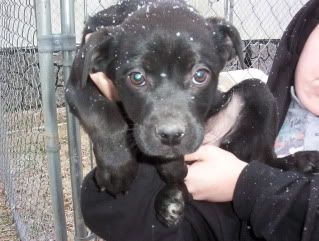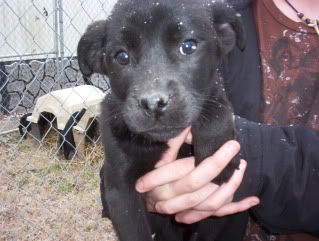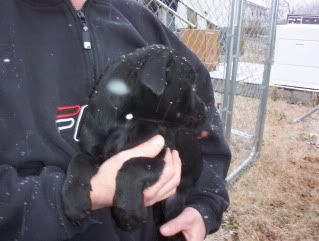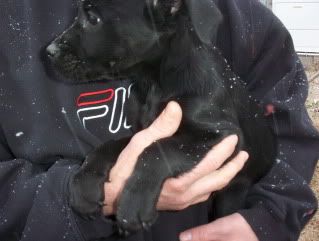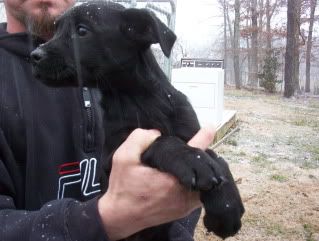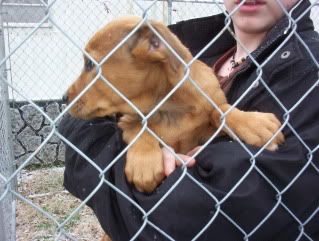 Labs and hounds (especially black ones) have little chance to get adopted from a Georgia shelter. These kids know they need SSP's help if they're going to have any chance at life. They're Puppy Promises pups too, so they each need $50 for vetting & transport, plus the spay for their momma and her furry housemates. Let's show some love for the Georgia Black Dogs!!

Total Needed: $300
Funds Raised: $280 (only 5 pups safe!)
STILL NEED: $20


Litter of 7 Lab mix puppies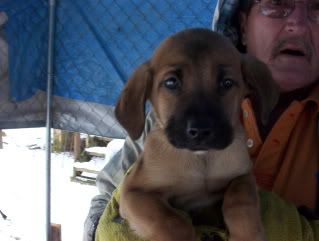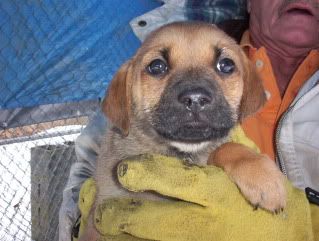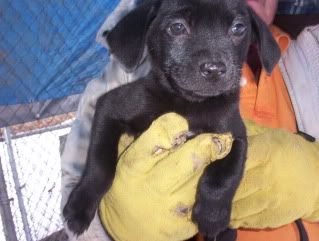 The active kids in this litter of Labs will need big yards and lots of space for their playtime, and the rescue that waiting for them in New York will make sure they get it!! They need YOUR help to cover their expenses though. $50 gets them on their way!!

Total Needed: $350
Funds Raised: $269 (only 5 pups safe!)
STILL NEED: $81

Maizy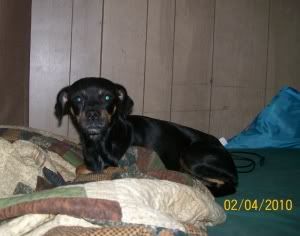 Maizy can't understand why no one in Georgia wants her. She's a sweet little dog (a Chi/MinPin mix), and she instantly LOVES everyone she meets. The shelter is no place for this poor girl!! SSP has a rescue waiting for her in Connecticut, and she's already spayed. She needs $100 for her trip there. Please give Maizy a chance!!

Total Needed: $100
Funds Raised: $100.25
FULLY SPONSORED - THANK YOU! :)



June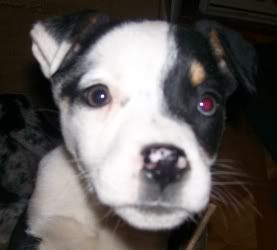 June is a distinctive 12-week-old Cattle Dog mix pup. She has one brown eye and one blue eye, and unique markings thoughout her body. But alas, despite her gorgeous coloring and her adorable puppy personality, she finds herself homeless. Please help us keep this sweetie out of the Murray Co shelter!! Just $50 gets her to a rescue to start a new life.

Total Needed: $50
Funds Raised: $50
FULLY SPONSORED - THANK YOU! :)


Gunther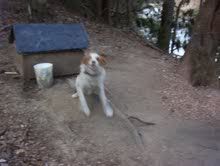 Gunther's story is a sad one - he's lived his entire life on the end of a 6-foot chain, and now his owner can't even afford to feed him!! Since there is no animal control facility in his area, Gunther is in great danger unless we can get him to rescue. He needs $200 for his vetting and transport, and for a fresh start in life.

Total Needed: $200
Funds Raised: $200
FULLY SPONSORED - THANK YOU! :)


Litter of 5 Yellow Lab mix puppies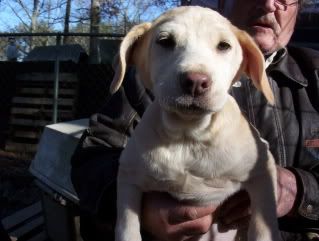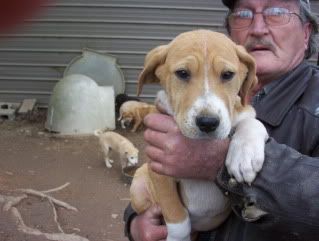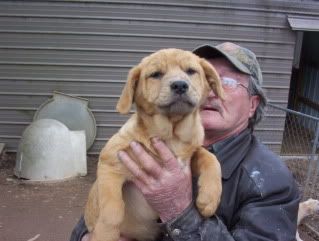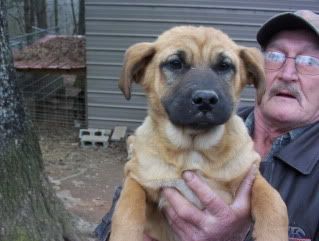 These Lab pups from our Puppy Promises program would like a chance to romp and play in the snow in the Northeast before it all melts. They each need $50, which covers their vetting and transport to their rescue PLUS the spay of their mother dog and any other dogs or cats in the household. Can you help these kids get to the rescue that's waiting for them?

Total Needed: $250
Funds Raised: $250
FULLY SPONSORED - THANK YOU!! :)

Litter of 1 Lab mix puppy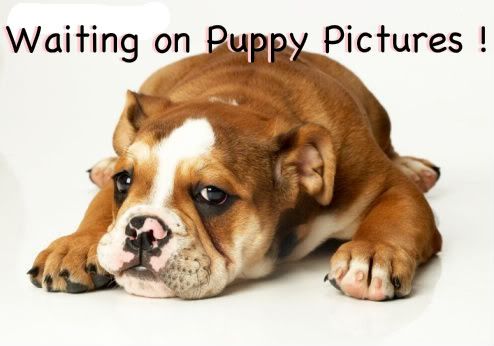 This lab pup is a lone brindle-colored boy whose only littermate had to be euthanized because of some genetic birth defects. But this little guy is completely healthy, a true survivor. He just needs a chance and a loving family to help him grow up big and strong!! We want to give him that chance - will you donate for him? He needs just $50.

Total Needed: $50
Funds Raised: $50
FULLY SPONSORED - THANK YOU! :)

Fozzi Bear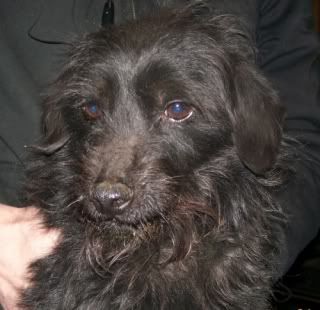 Fozzi is fuzzy Doxie mix, a happy-go-lucky kind of dog who loves all animals and children. He's homeless in Georgia, but he'll surely be adopted quickly in the Northeast. He's already neutered and current on most of his vetting, so he needs just $100 to be on his way to freedom. Won't you please help Fozzie?

Total Needed: $100
Funds Raised: $100
FULLY SPONSORED - THANK YOU! :)

Litter of 7 Chi mix puppies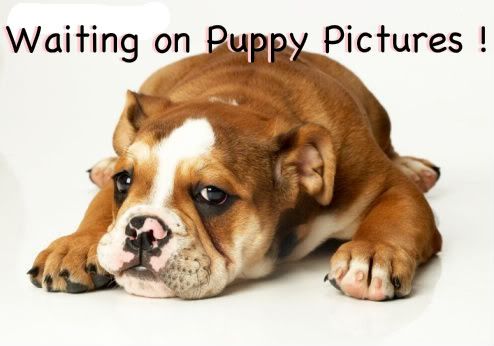 UPDATE: Unfortunately, the owner of this litter couldn't wait just a few more days to ensure the safety of these pups. They gave them all away locally, and we can only hope that they all ended up in good homes .... and that they will be spayed/neutered. :(

OK, we don't have pictures of these little ones yet - but they're tiny little Chi mixes, and we just know they are ADORABLE!! We also know that they need our help to stay out of the Murray County shelter. Just $50 each gets them on their way to the rescue in New Jersey that is waiting for them. Please donate to help them get there!!




We can't save any of them without YOU - thanks for your support!!
About Saving Shelter Pets:
Saving Shelter Pets (SSP) strives to eliminate euthanasia as a method of population control for homeless companion animals, by providing no-kill alternative solutions and pro-actively addressing the problem of pet overpopulation.

SSP is a nonprofit, 501(c)(3) organization with supporters nationwide. Please see our FAQs for more information.

NOTE: The animals pictured in this or any other message are NOT available for adoption. We do not have the resources to properly screen adoptive homes. We send our dogs and cats to pre-approved no-kill rescues in the Northeast, and these rescues will then adopt them into wonderful forever homes.