Hurray for Spring!! It's that time of year again. :) The days are getting longer, the plants are budding, the robins are back - and SSP is seeking item donations for our Spring online auction!!

Do you have a new or gently used item to offer? Could your business make an in-kind donation for the animals? If yes, we would LOVE to hear from you!! Previously donated items include t-shirts and clothing, jewelry, household items, pet accessories, artwork and artisan creations, DVDs and electronics, event tickets, collectibles and memorabilia items, etc. Please email us ASAP at info@savingshelterpets.com with an idea, or a description of the item(s) you wish to donate.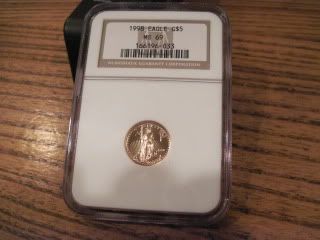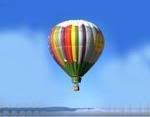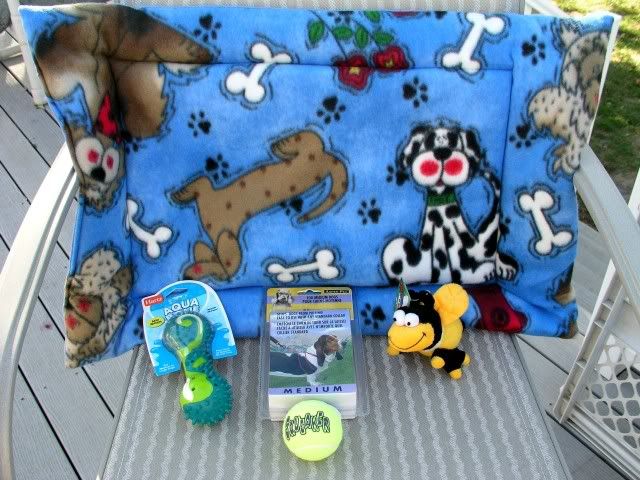 Business owners - There are still a few opportunities to sponsor this event and advertise your business website in our online auction catalog. Contact us for details!!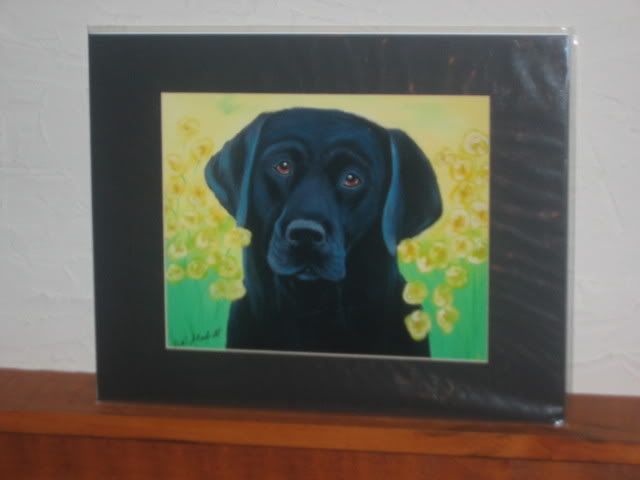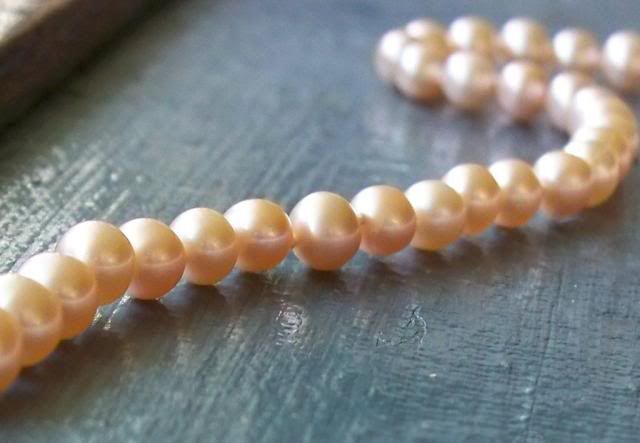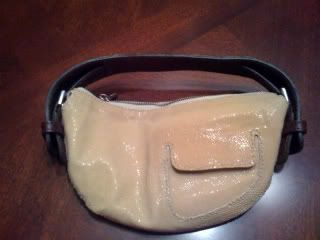 All proceeds from this year's fundraiser will benefit our Puppy Promises and Rescue & Transport Programs, which are in critical need of support. The animals urgently need YOUR help, so let's make this our biggest auction yet!! This year's event kicks off April 26, and runs through May 10.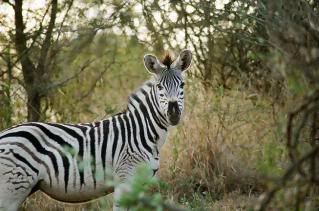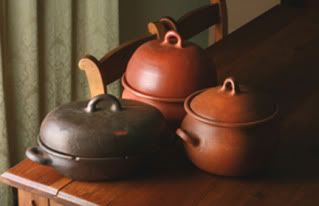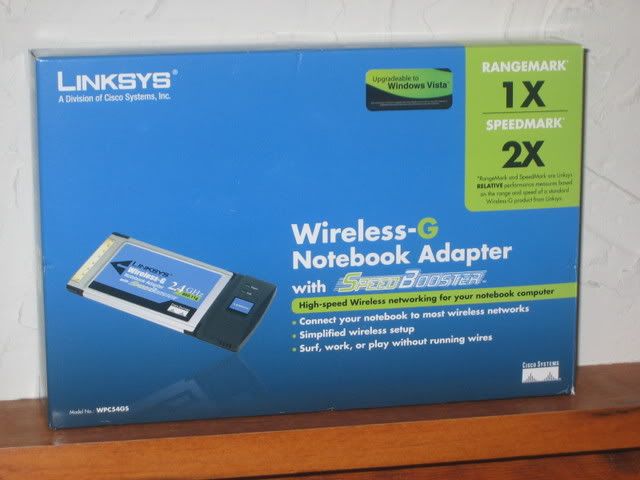 NOTE: We would like to get all donations by April 23, so contact us today about how you can get involved!! And, on behalf of the animals, thanks as always for your support!!




About Saving Shelter Pets:
Saving Shelter Pets (SSP) strives to eliminate euthanasia as a method of population control for homeless companion animals, by providing no-kill alternative solutions and pro-actively addressing the problem of pet overpopulation.

SSP is a nonprofit, 501(c)(3) organization with supporters nationwide. Please see our FAQs for more information.

NOTE: The animals pictured in this or any other message are NOT available for adoption. We do not have the resources to properly screen adoptive homes. We send our dogs and cats to pre-approved no-kill rescues in the Northeast, and these rescues will then adopt them into wonderful forever homes.