UPDATE, Tuesday, March 16 - You all have come through again!! All funds have been raised, and all dogs on this transport are SAFE and on their way to freedom!! :)

Our sincere thanks goes out to everyone who donated, cross-posted, or otherwise helped to get the word out. We got a LOT of $5 and $10 in the last 24 hours that really added up and helped us get every one of these dogs to safety.

Please take one more look below at the dogs who owe their lives to the generosity of our donors and supporters. You all are the BEST!!


Litter of 6 Bulldog mix puppies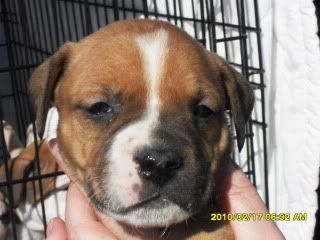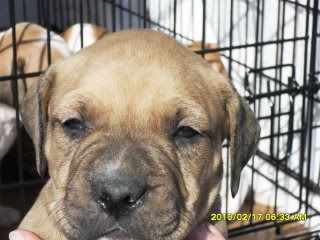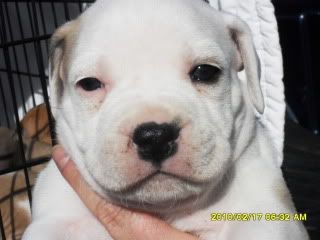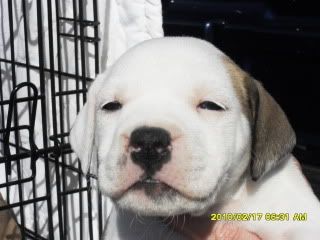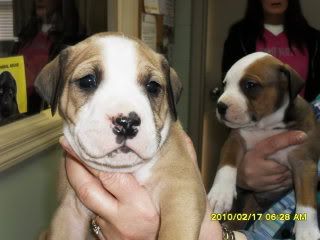 Litter of 7 Rat Terrier mix puppies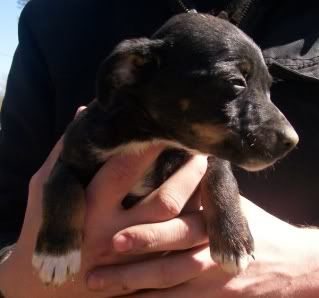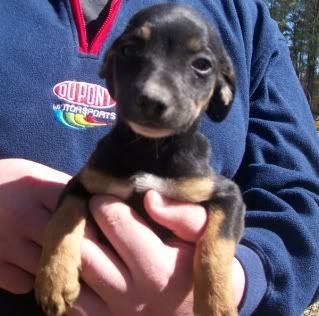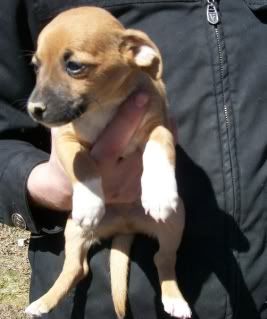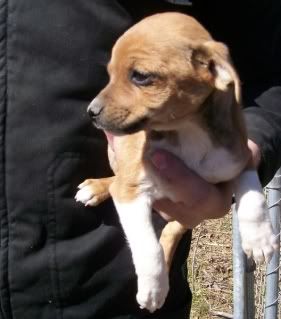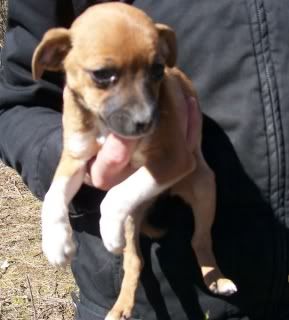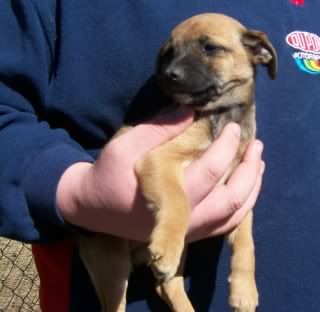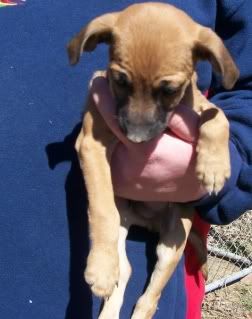 Litter of 6 Lab/Hound mix puppies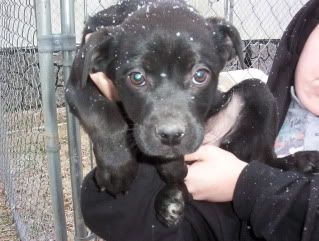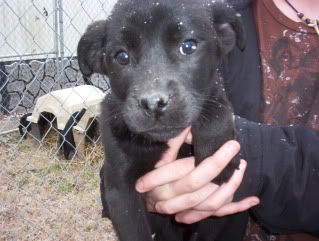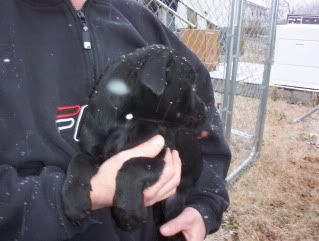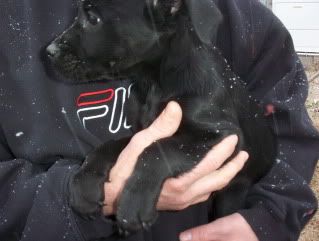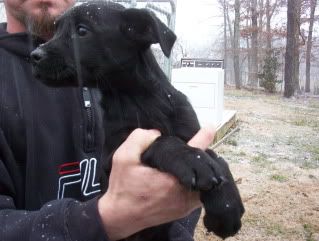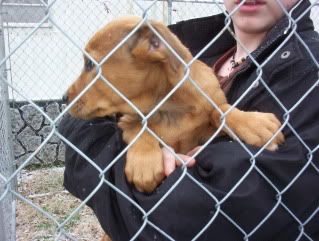 Litter of 7 Lab mix puppies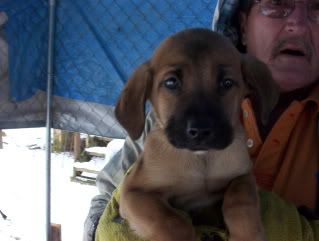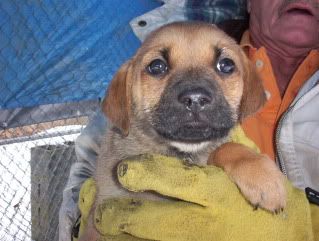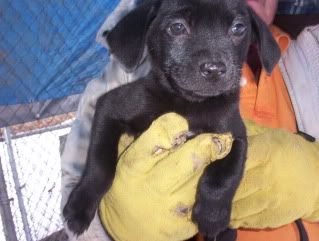 Maizy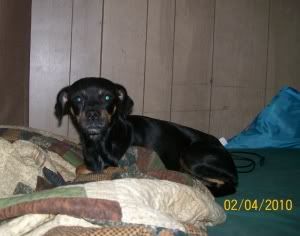 June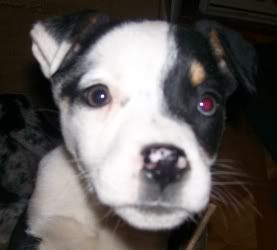 Gunther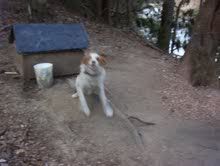 Litter of 5 Yellow Lab mix puppies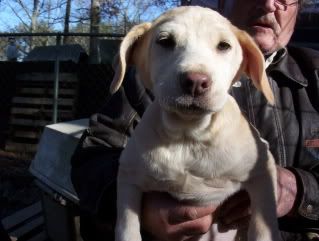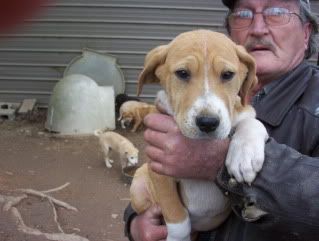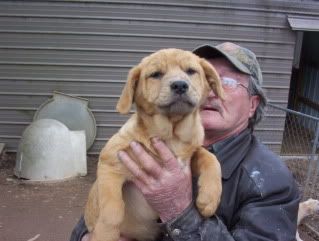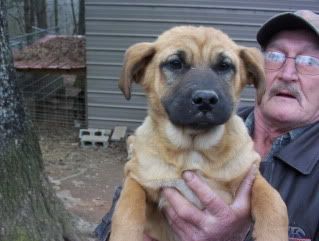 Litter of 1 Lab mix puppy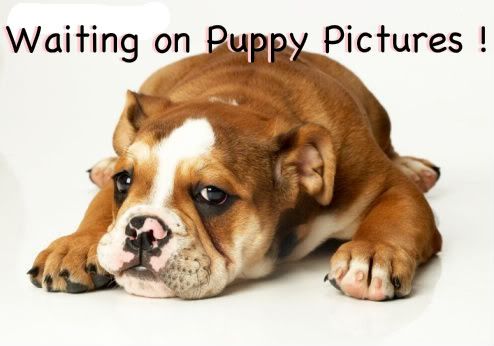 Fozzi Bear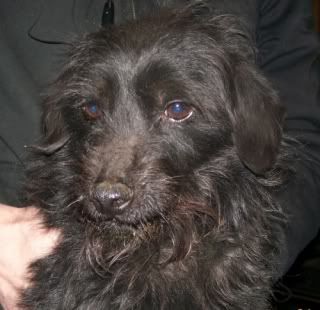 Litter of 7 Chi mix puppies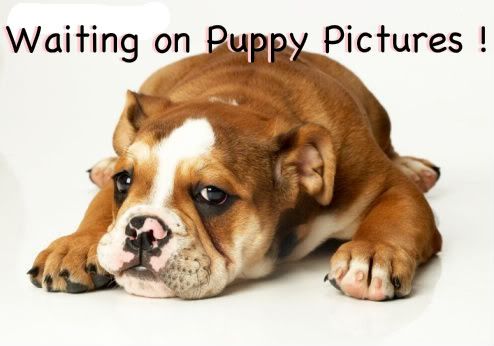 UPDATE: Unfortunately, the owner of this litter couldn't wait just a few more days to ensure the safety of these pups. They gave them all away locally, and we can only hope that they all ended up in good homes .... and that they will be spayed/neutered. :(



We can't save any of them without YOU - thanks again for your support!!
About Saving Shelter Pets:
Saving Shelter Pets (SSP) strives to eliminate euthanasia as a method of population control for homeless companion animals, by providing no-kill alternative solutions and pro-actively addressing the problem of pet overpopulation.

SSP is a nonprofit, 501(c)(3) organization with supporters nationwide. Please see our FAQs for more information.

NOTE: The animals pictured in this or any other message are NOT available for adoption. We do not have the resources to properly screen adoptive homes. We send our dogs and cats to pre-approved no-kill rescues in the Northeast, and these rescues will then adopt them into wonderful forever homes.