Update, Thursday, May 27 - We really feared this one was going to end badly. A LOT of you stepped up to help this week, and we really appreciate that, but late last night we still didn't have funds to save them all. HOWEVER, as of this morning - we had JUST ENOUGH for everyone!! So we are delighted to tell you that ALL DOGGIES ON SSP RESCUE 81 ARE SAFE!!

So, as we always say here at SSP - Every dollar really does matter. :) And a sincere thanks to EVERYONE who helped in any way with another successful fundraiser for this lucky group of doggies!! Here is one more look at the precious faces that get a second chance at life, thanks to YOU!!
Red and Ollie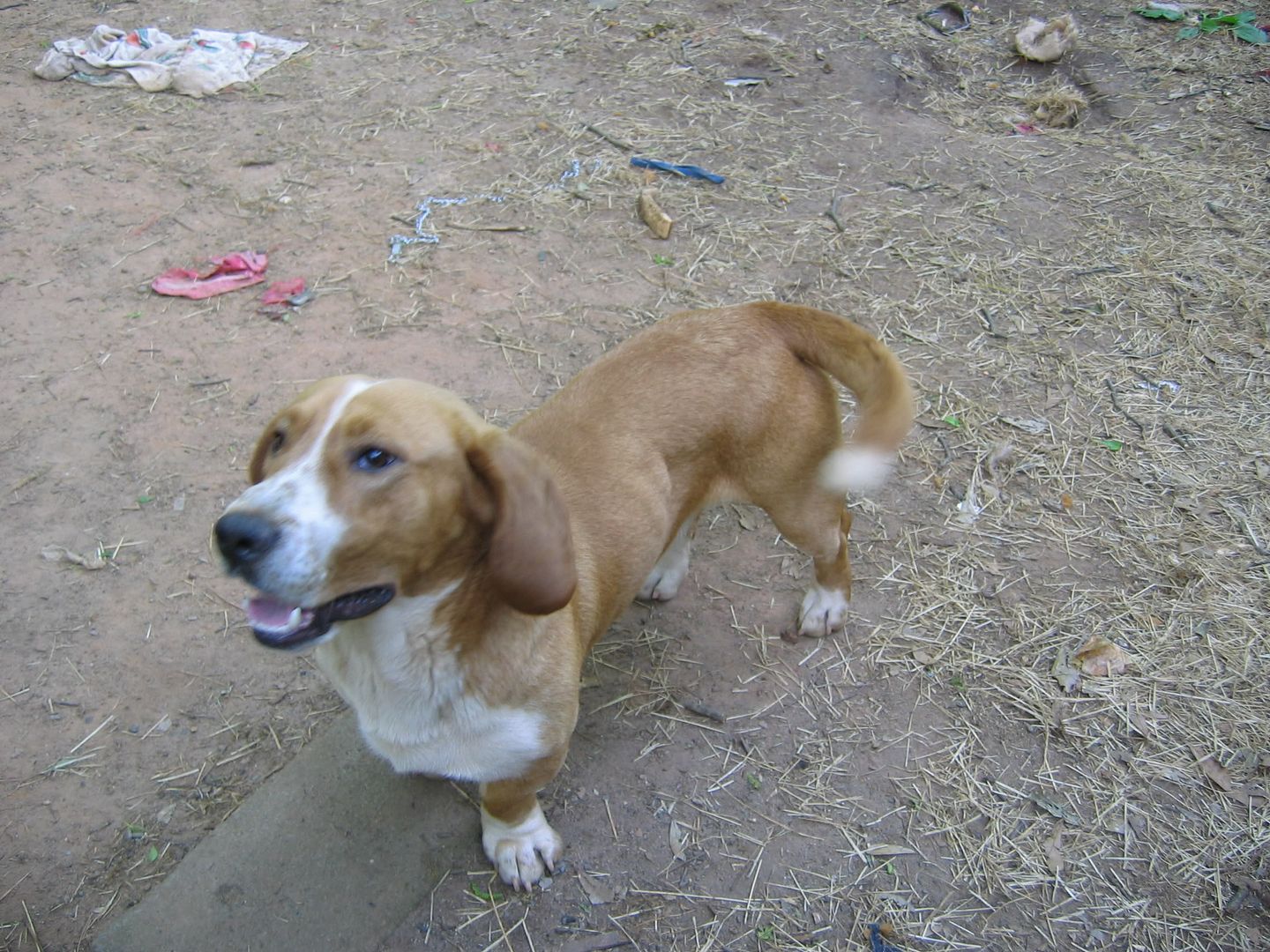 Callista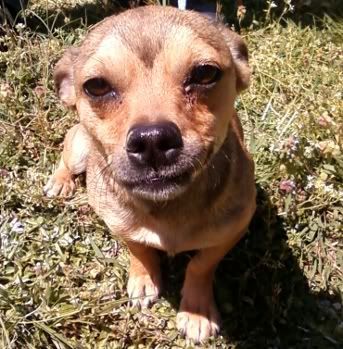 Dixie
Litter of 4 Aussie/Collie mix puppies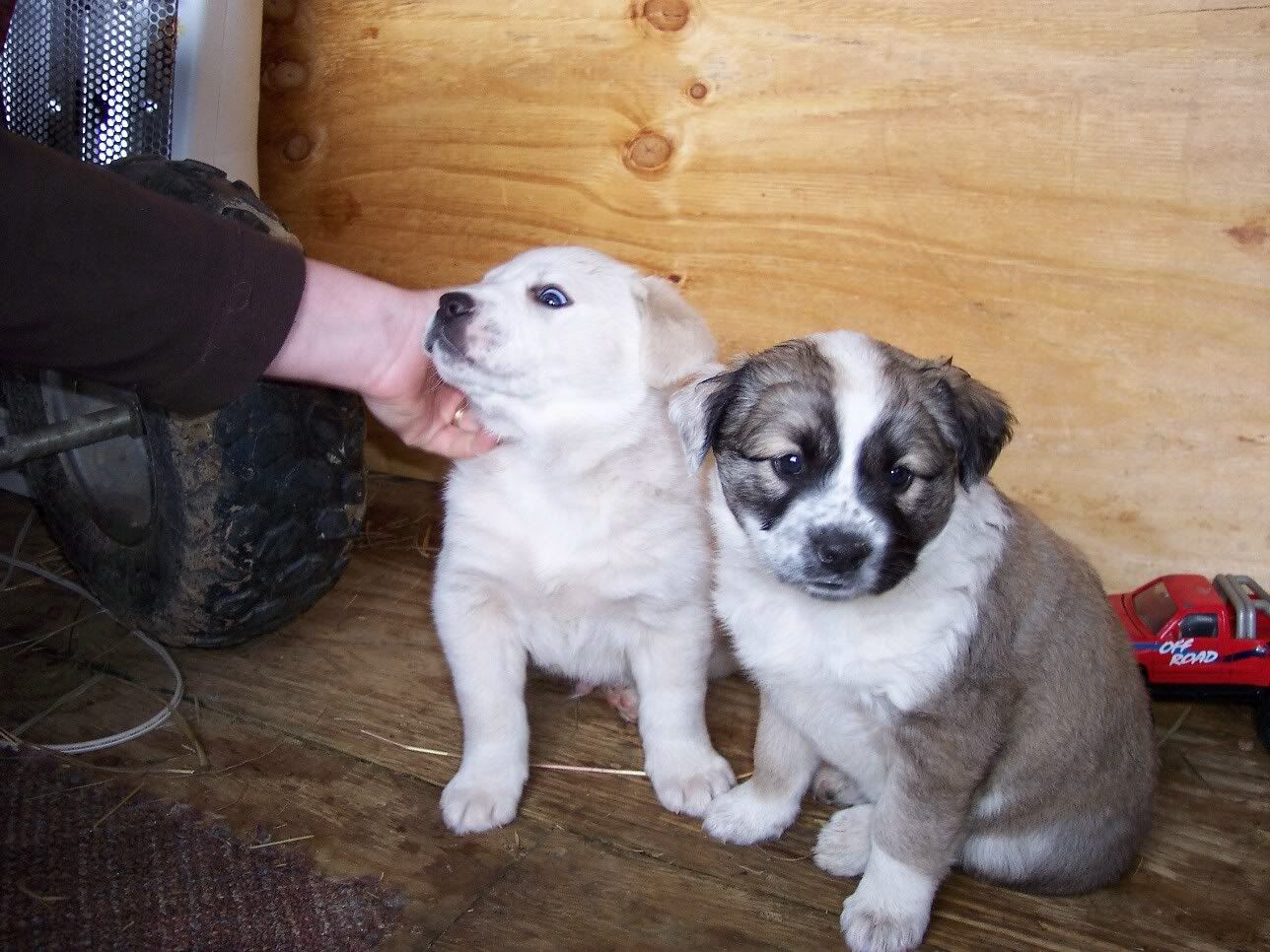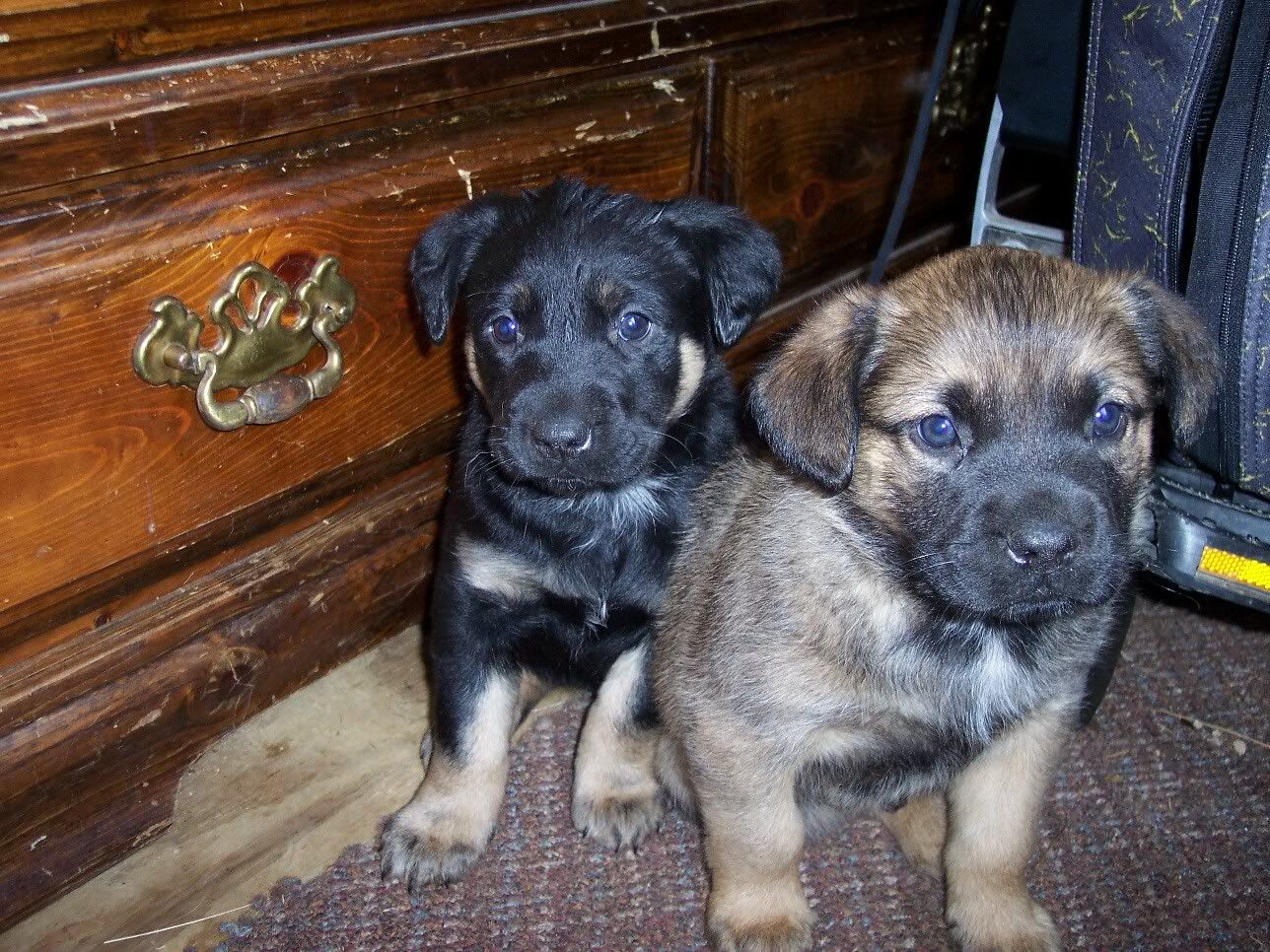 Litter of 6 Shepherd/Hound mix puppies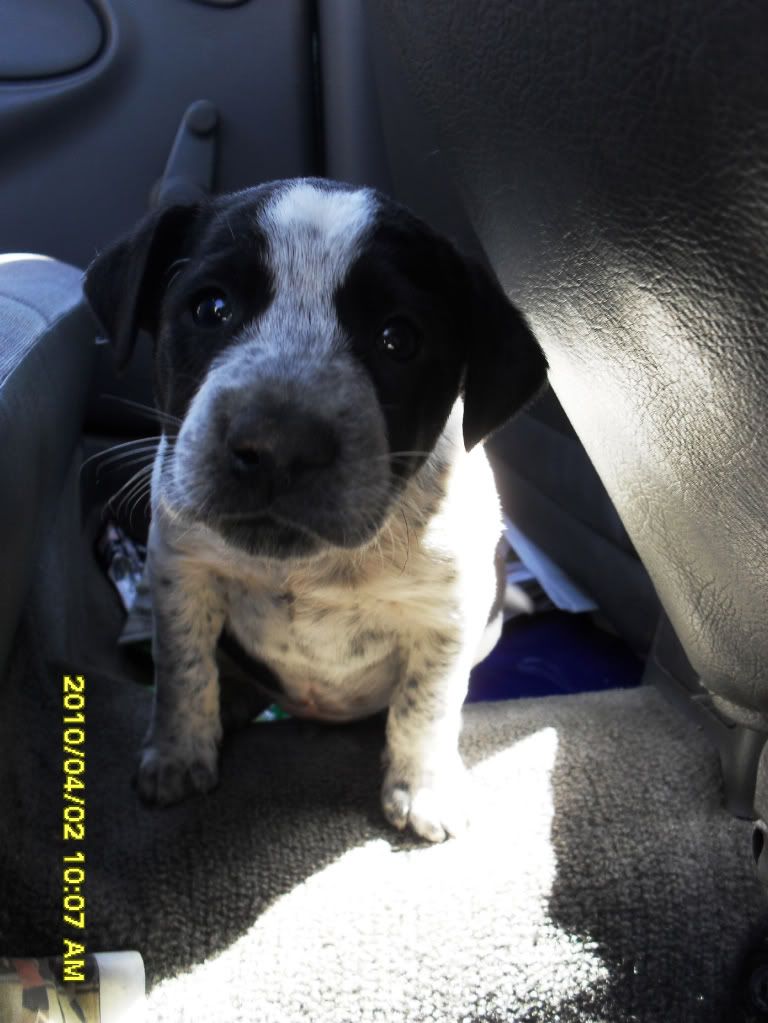 Litter of 7 Brown Hound mix puppies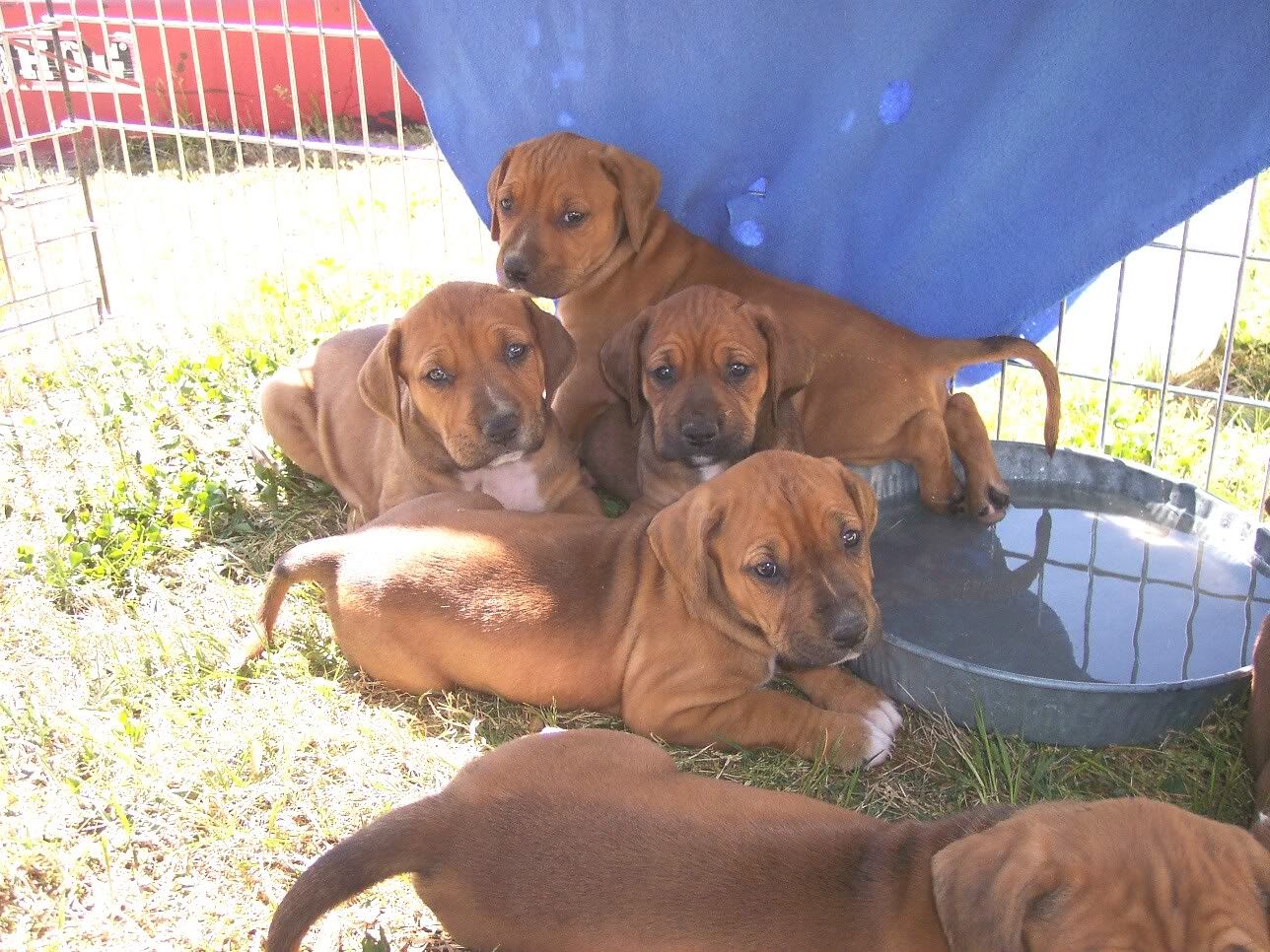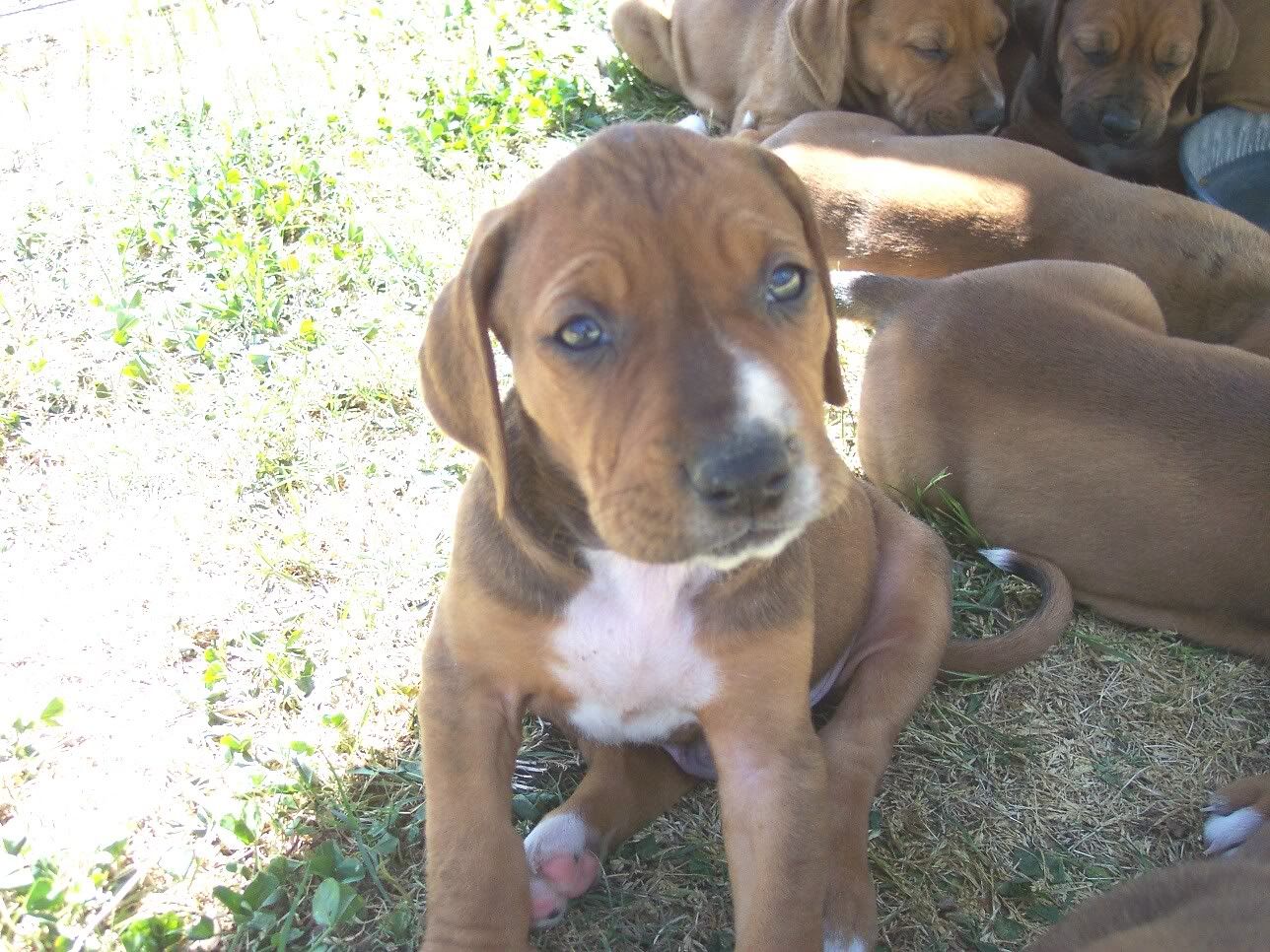 Litter of 10 Bluetick Hound mix puppies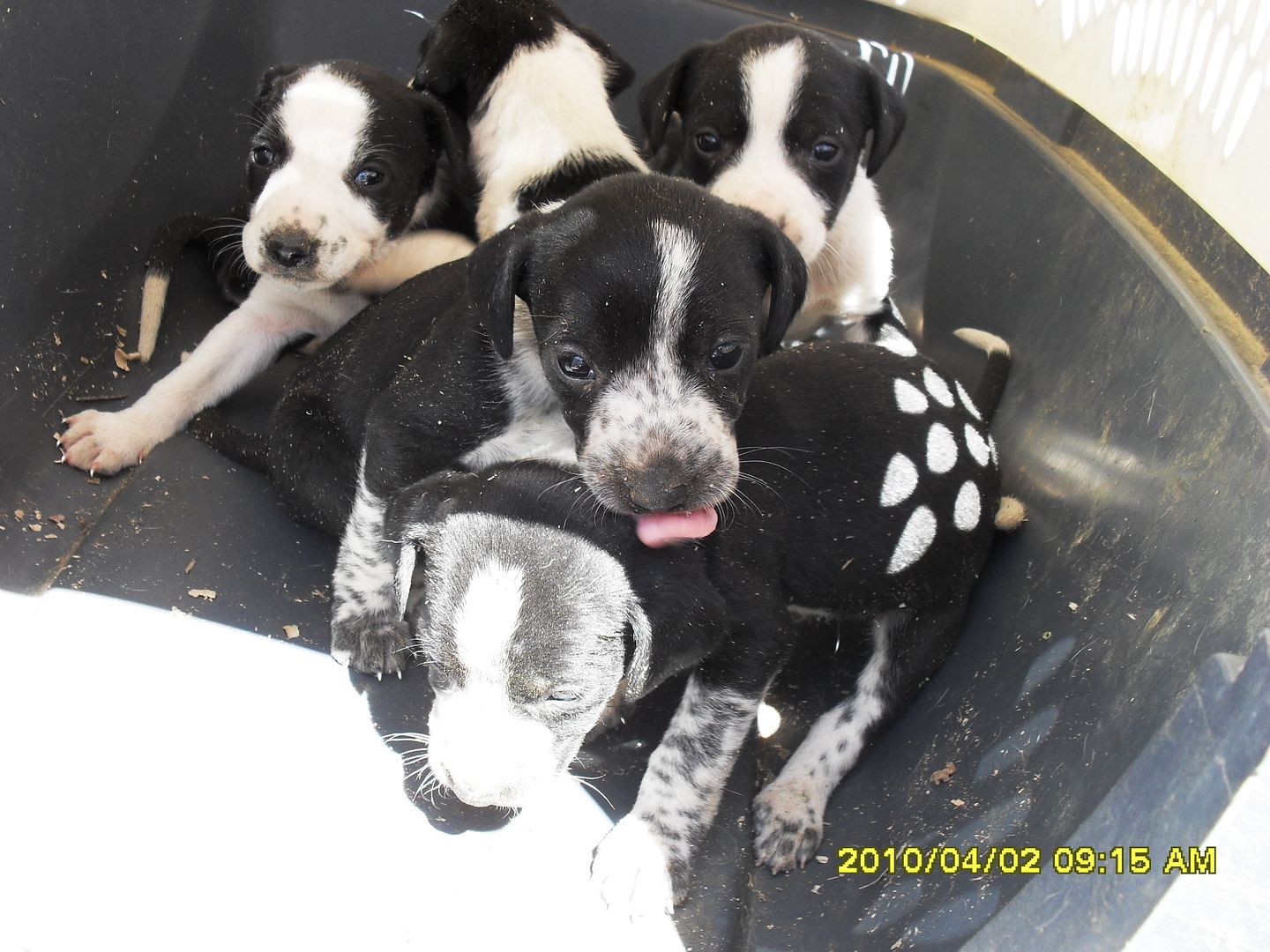 Litter of 6 Black Lab mix puppies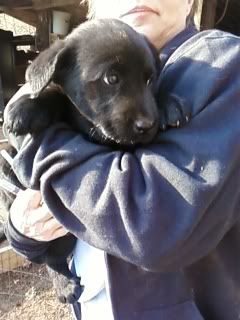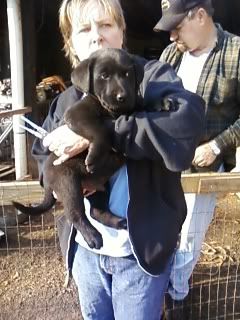 Litter of 3 Pittie/Chow mix puppies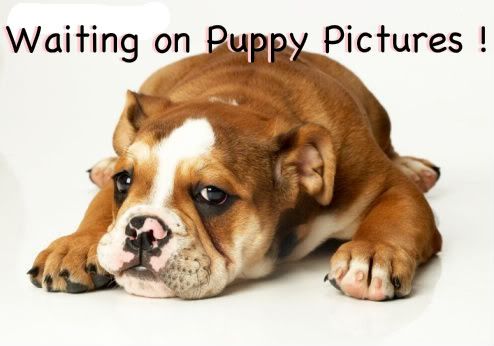 We can't save any of them without YOU - thanks for your support!!
About Saving Shelter Pets:Saving Shelter Pets (SSP) strives to eliminate euthanasia as a method of population control for homeless companion animals, by providing no-kill alternative solutions and pro-actively addressing the problem of pet overpopulation.SSP is a nonprofit, 501(c)(3) organization with supporters nationwide. Please see our FAQs for more information.NOTE: The animals pictured in this or any other message are NOT available for adoption. We do not have the resources to properly screen adoptive homes. We send our dogs and cats to pre-approved no-kill rescues in the Northeast, and these rescues will then adopt them into wonderful forever homes.