Update, Wednesday, May 26 - Deadline for funds is TONITE!! PLEASE donate to help these pups!! Every dollar helps save a life, and if everyone gives just a little, together we can do a lot. Let's make this happen for these kids!!

Planning for Saving Shelter Pets Rescue #81 is underway!! Puppy Season is in full swing, and we have yet another group of precious dogs that are homeless in Georgia. They need YOUR help to get a second chance and live a happy life. Please consider making a donation so that we can save them!! On behalf of these doggies, thanks VERY much for your support!!
CLICK HERE TO DONATE!!
Red and Ollie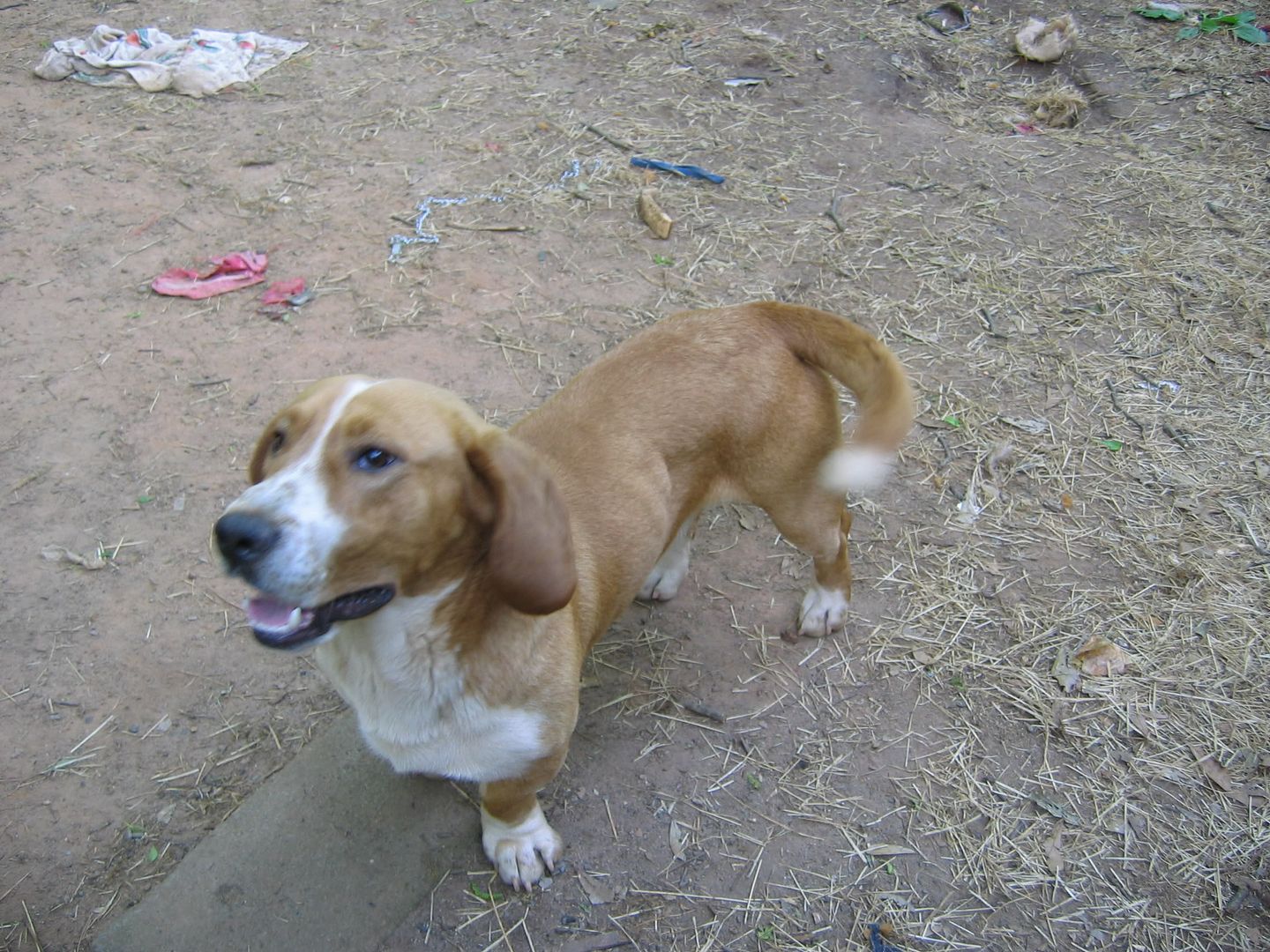 Red and Ollie are Bassett mix sweeties who have had a very difficult start in life. They came from a dangerous and abusive household in the Atlanta area, where food and water were scarce and they were beaten and tormented. Despite this, they are extremely sweet and loving, and they NEED a place to go!! A very generous rescuer in Georgia has offered to pay for their vetting, and one of our rescues heard their story and will take them in. They just need transport funds. Please help these guys get to the home and the life they deserve!!



Total Needed: $200




Funds Raised: $200




FULLY SPONSORED!!
Callista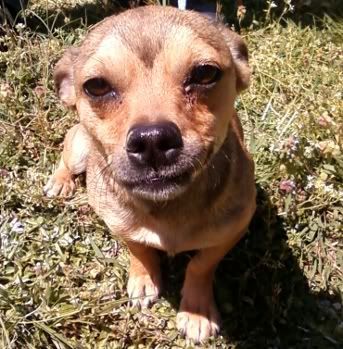 Callista is a docile Doxie mix with a heart of gold. Her warm personality is sure to charm any household lucky enough to adopt her. She is eagerly awaiting her chance to get out of Murray Co and make a fresh start in life. She needs your help with funds for her vetting and transport, and she promises to be forever grateful to her sponsors.



Total Needed: $200




Funds Raised: $150




STILL NEED: $50
Dixie
Dixie is a beautiful German Shorthaired Pointer mix dog, and she knows that, despite her stunning appearance, too many hounds in the Murray Co shelter are overlooked. SSP is her chance to get out of Georgia!! Please donate for her vetting and transport, and help this precious girl get to the Connecticut rescue that is waiting for her.



Total Needed: $150




Funds Raised: $127




STILL NEED: $23
Litter of 4 Aussie/Collie mix puppies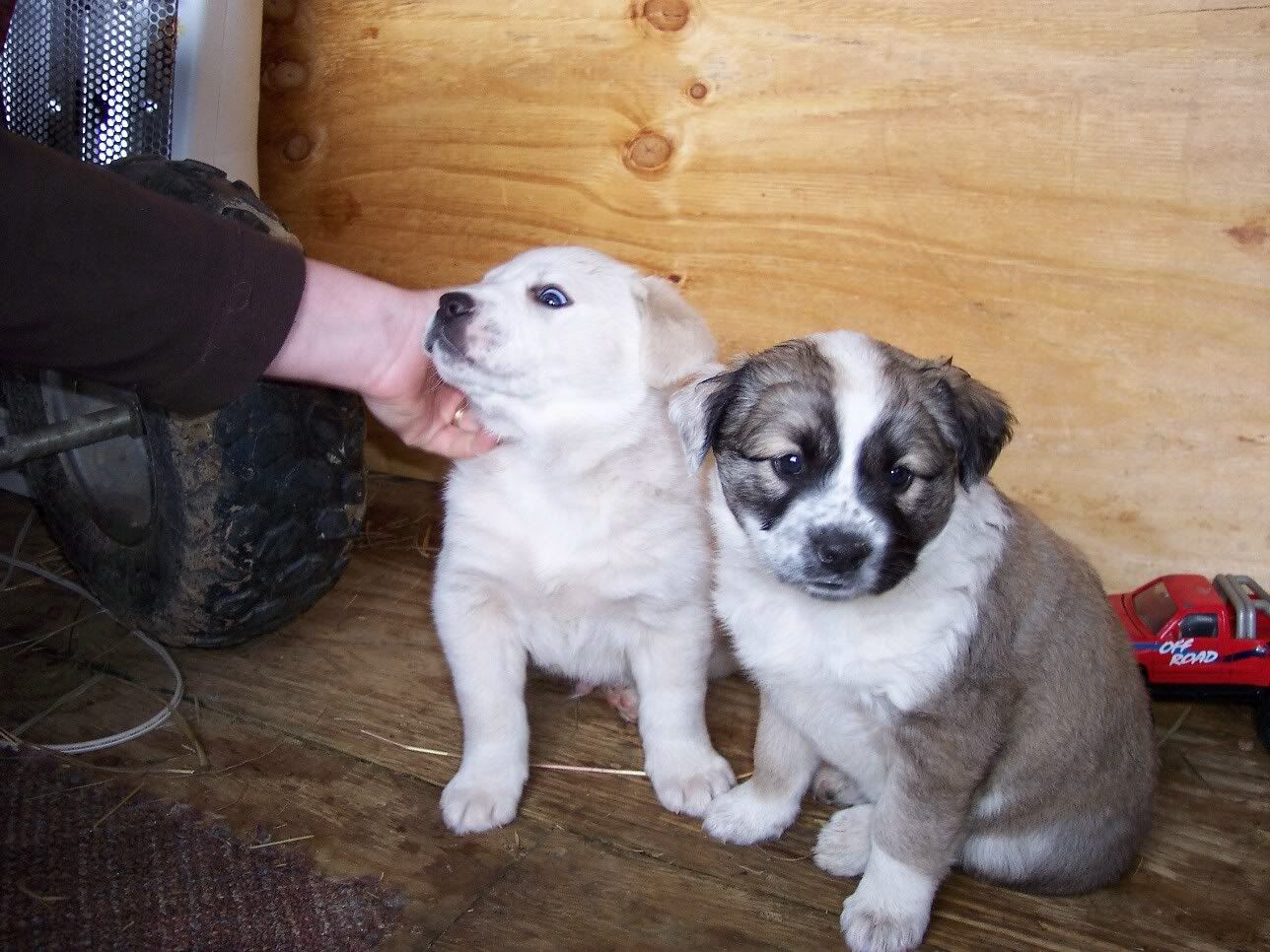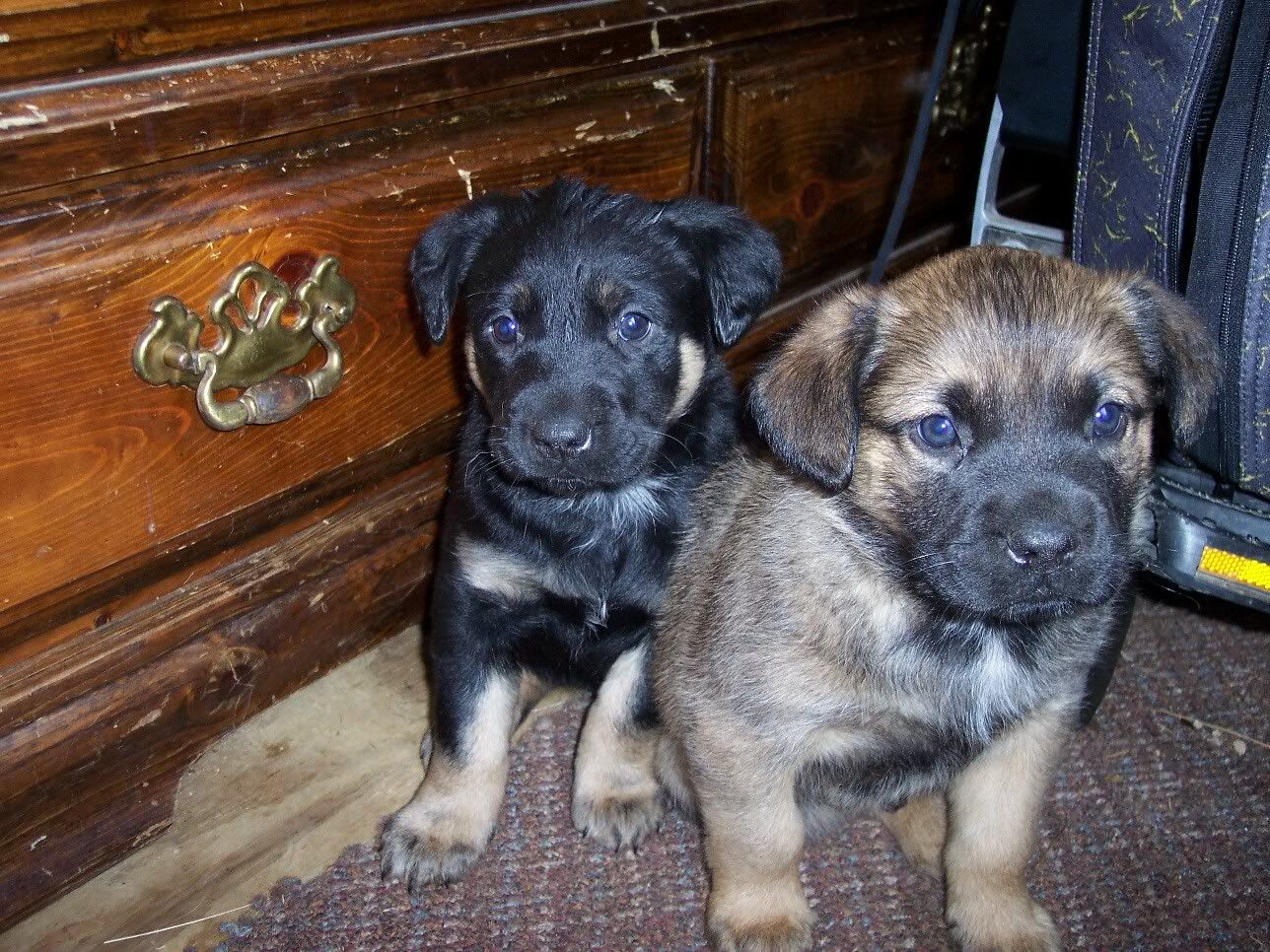 These fluffy, pudgy kids heard about SSP's rescue operation and they can't wait to be a part of it!! They are signed up for our Puppy Promises program, so they need funds for their vetting & transport plus the all-important spay of their momma dog plus her canine and feline household companions. Won't you donate to help them?



Total Needed: $240




Funds Raised: $175




STILL NEED: $65
Litter of 6 Shepherd/Hound mix puppies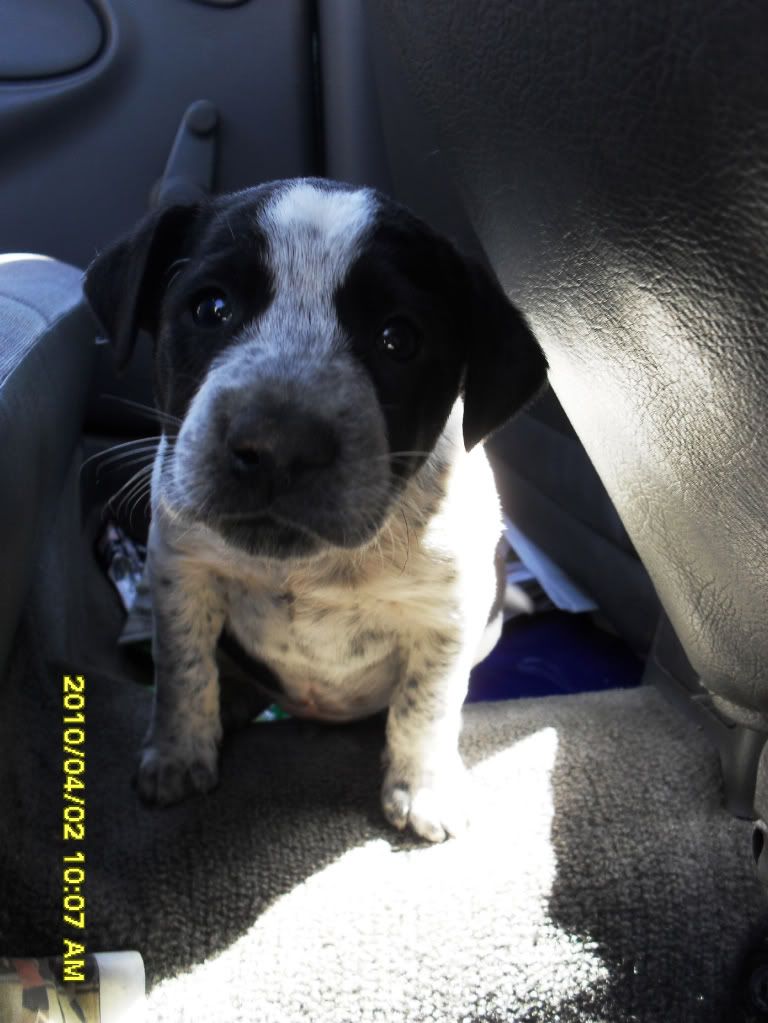 This Puppy Promises litter comes in a wide variety of colors and markings, and all are simply adorable!! Please donate for their vetting and transport (plus spay of their momma and her furry housemates), so they can get out of Georgia and live the good life in a happy forever home.



Total Needed: $300




Funds Raised: $215




STILL NEED: $85
Litter of 7 Brown Hound mix puppies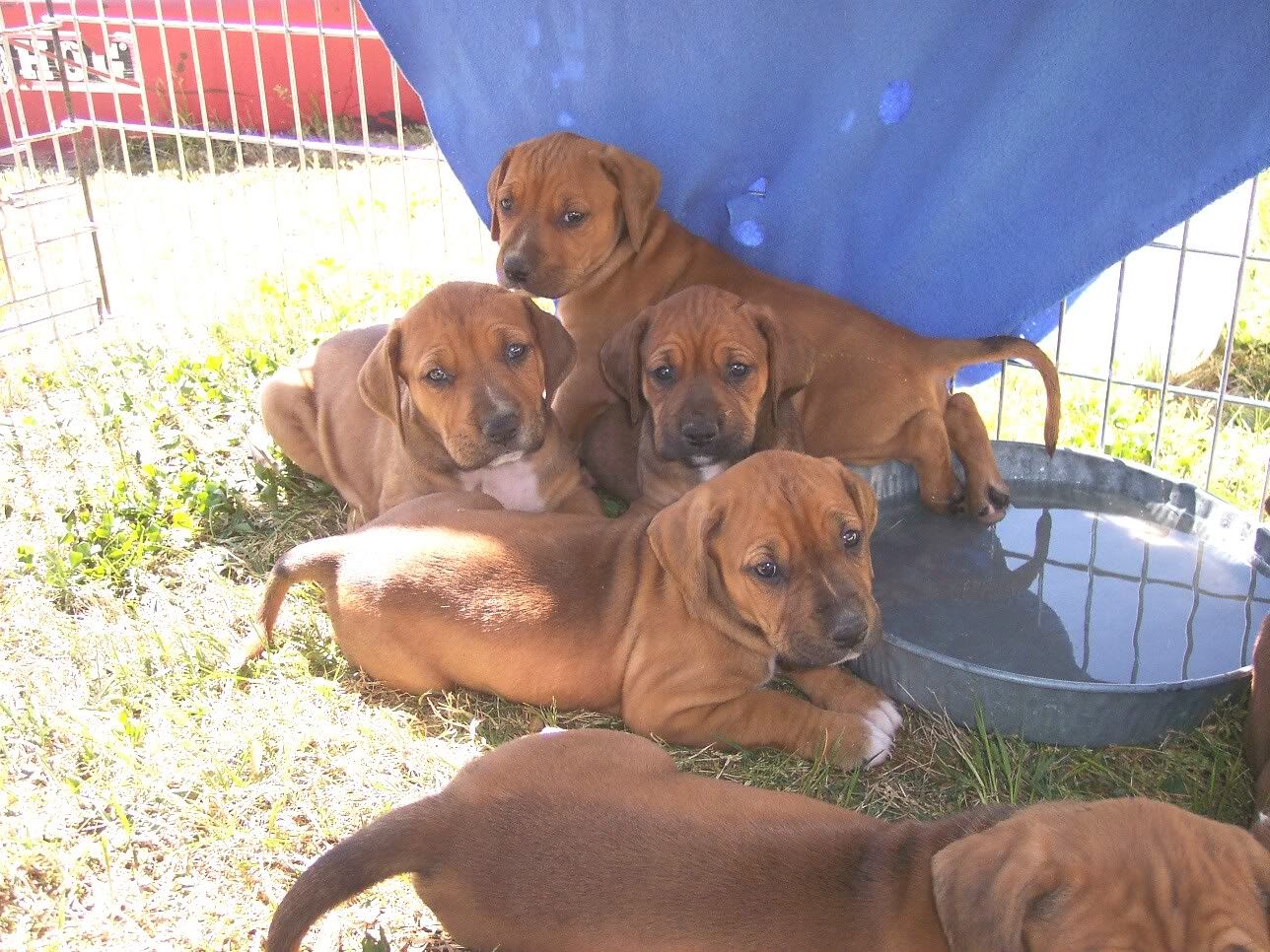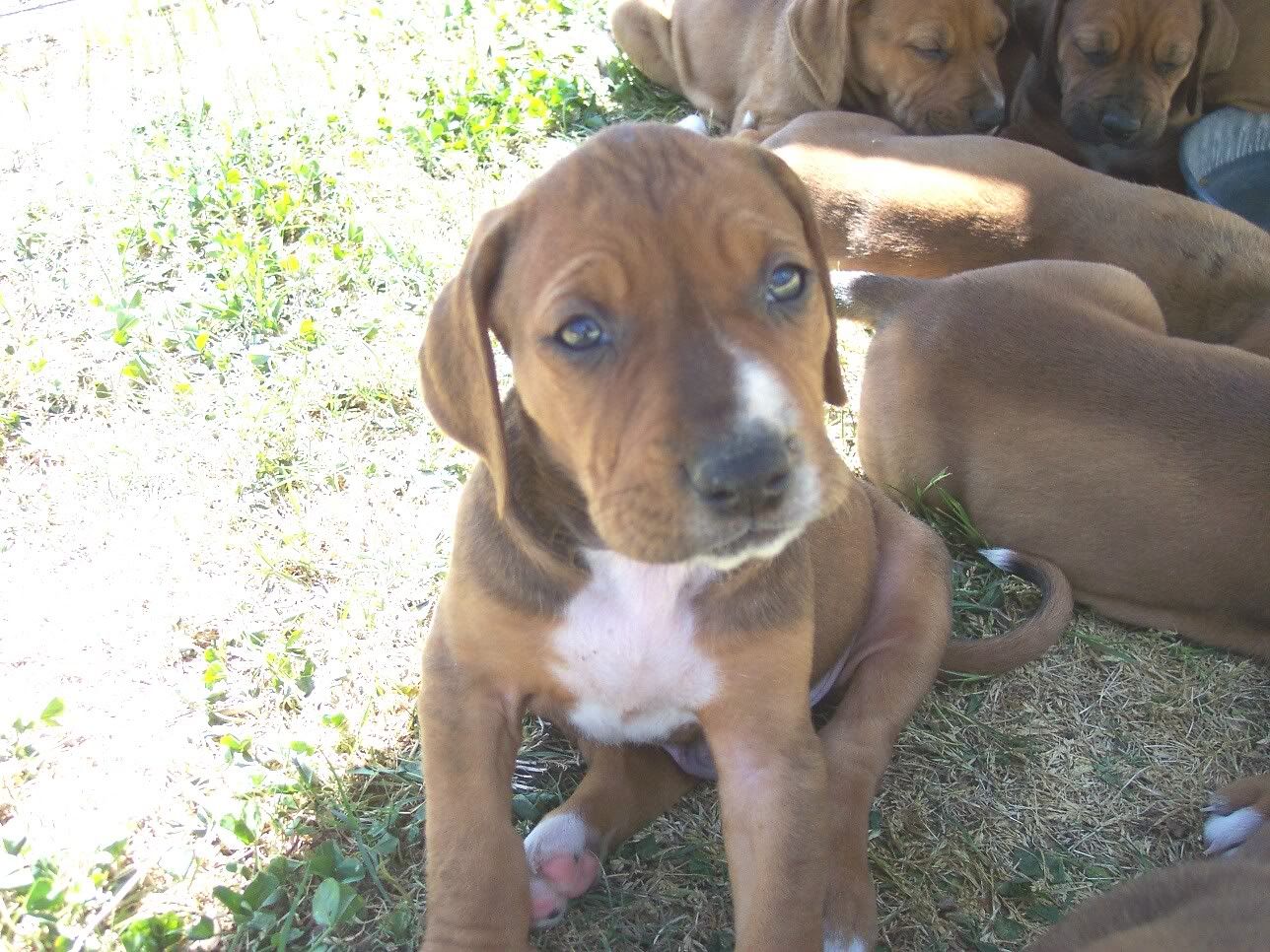 The pleading faces in these pictures say it all - these homeless kids from our Puppy Promises program know that their fate in Georgia is uncertain at best, and they need SSP's help to find a family to love them. Can you donate to get them out of Georgia and on their way to their rescue? Puppy Promises will also spay their momma, to prevent more unwanted litters.



Total Needed: $350




Funds Raised: $240




STILL NEED: $110



Litter of 10 Bluetick Hound mix puppies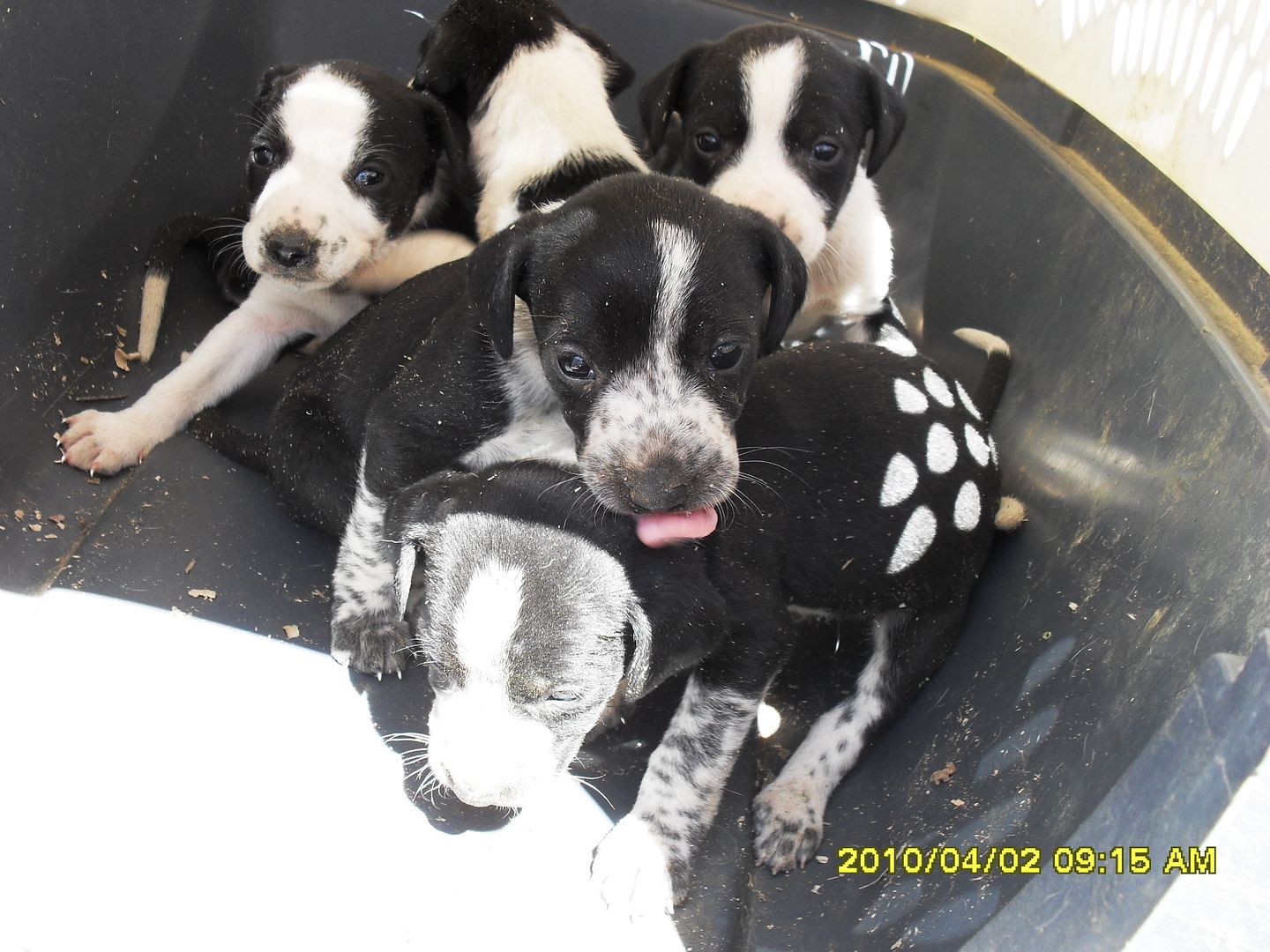 These precious little ones need your help!! They don't understand why no one in Georgia wants them - all they want is a safe and happy home with food, love, and a warm bed to sleep in. That's not too much to ask, right? Please donate for these Puppy Promises pups so they can get on their way to a happy life!!



Total Needed: $500




Funds Raised: $415




STILL NEED: $85



Litter of 6 Black Lab mix puppies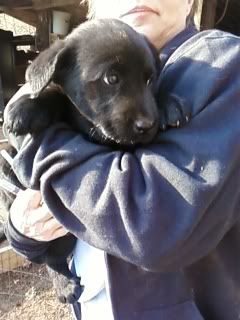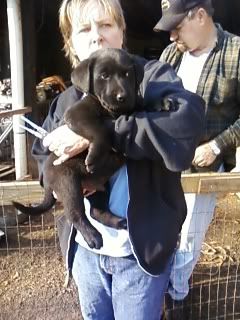 How can you resist those sweet faces? Georgia already has way to many Black Labs, and these kids from our Puppy Promises progam don't stand a chance in a shelter. Let's get them out of Georgia, and into their rescue in New York where Labs are loved and appreciated. They need just $50 each for their ticket to freedom!!



Total Needed: $300




Funds Raised: $300




FULLY SPONSORED!!
Litter of 3 Pittie/Chow mix puppies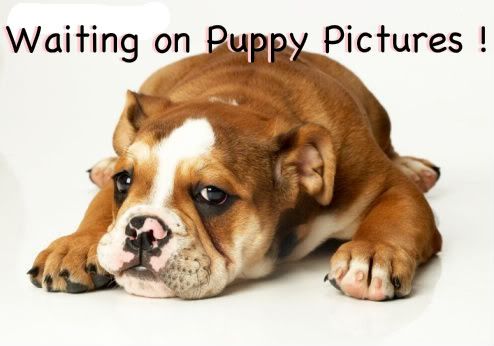 Poor Pittie pups!! Of all the dog breeds, they have it the toughest as homeless animals. We have an opportunity to get these little ones out of Georgia AND to spay their momma (a Pit/Chow mix dog) to proactively prevent more unwanted Pittie pups!! Our rescue in NY will find fabulous homes for these little ones, if we can raise the funds to get them there. Please donate for them!!



Total Needed: $180




Funds Raised: $160




STILL NEED: $20
We can't save any of them without YOU - thanks for your support!!
About Saving Shelter Pets:Saving Shelter Pets (SSP) strives to eliminate euthanasia as a method of population control for homeless companion animals, by providing no-kill alternative solutions and pro-actively addressing the problem of pet overpopulation.SSP is a nonprofit, 501(c)(3) organization with supporters nationwide. Please see our FAQs for more information.NOTE: The animals pictured in this or any other message are NOT available for adoption. We do not have the resources to properly screen adoptive homes. We send our dogs and cats to pre-approved no-kill rescues in the Northeast, and these rescues will then adopt them into wonderful forever homes.