Last weekend was our 5th year at
Pitchfork Music Festival
in Chicago and may have been our most successful so far! Again with a prime location in the shade, stationed between the main concert stages and the beer tent, our booth saw
a
lot
of traffic. Hundreds of festival-goers stopped by to share stories of their rescue pets, talk to us about SSP and our programs, browse through our rescue photos, and check out our new set of animal buttons.
Over the 3-day weekend, with most people donating $1-5 each,
we raised a total of $575 in donations...
proof again that every $1 makes a difference! :)
In addition to donations, we were also able to recycle over 1,500 plastic cups and bottles through the Recycle Tent at the festival, and in exchange, came away with lots of great
incase
products for our upcoming online auction in the fall.
Thank you to all our volunteers
who enabled us to have a booth again this year! Depending on how many shifts were filled, we will also receive a $500–$1500 donation from Pitchfork in the next few months.... which means we should be able to sponsor another low-cost spay/neuter clinic soon! Yay!


Our new buttons were a hit at the festival! CLICK HERE to order a set!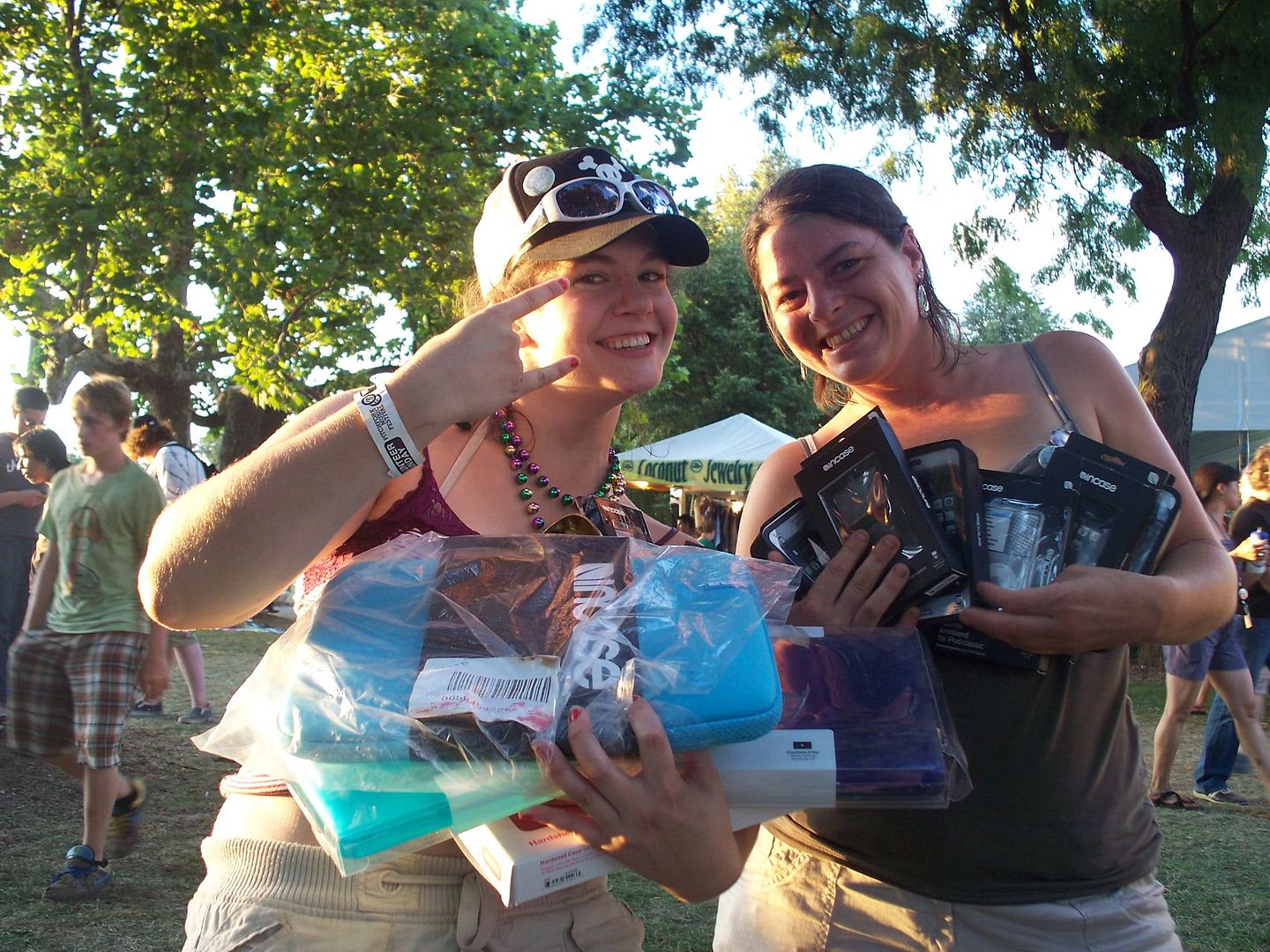 Bid on these iPhone, Macbook, and iPod cases in our upcoming online auction!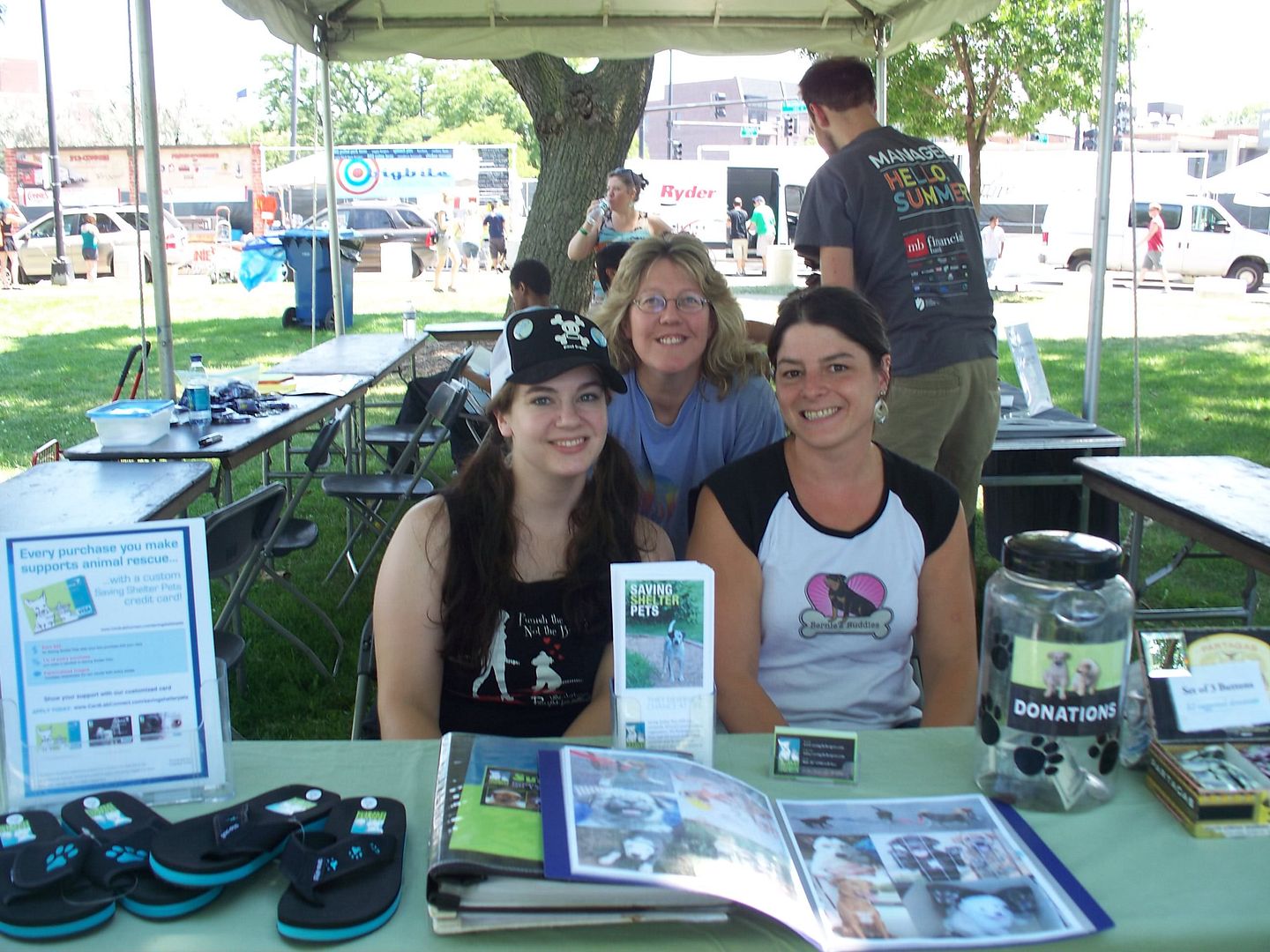 Jillian, Jane, & Jamie staffing the booth! Check out the cool flip-flops...

CLICK HERE
to order a pair.



closeup of the booth -- rescue photo books, brand new brochures for this year, and of course - new buttons!
About Saving Shelter Pets:Saving Shelter Pets (SSP) strives to eliminate euthanasia as a method of population control for homeless companion animals, by providing no-kill alternative solutions and pro-actively addressing the problem of pet overpopulation.SSP is a nonprofit, 501(c)(3) organization with supporters nationwide. Please see our FAQs for more information.NOTE: The animals pictured in this or any other message are NOT available for adoption. We do not have the resources to properly screen adoptive homes. We send our dogs and cats to pre-approved no-kill rescues in the Northeast, and these rescues will then adopt them into wonderful forever homes.