Thank you to all our supporters for your generous donations this past week. Not only did we meet our fundraising goal, but we even
exceeded
it by about $20, and all puppies will be on their way to their rescues very soon! :)
We can't say enough how much your support means to us. Every donation goes a long way in saving these precious lives, and we couldn't do this without you!
SSP supporters are the best!!!
FALCO & HEMI
DOLLY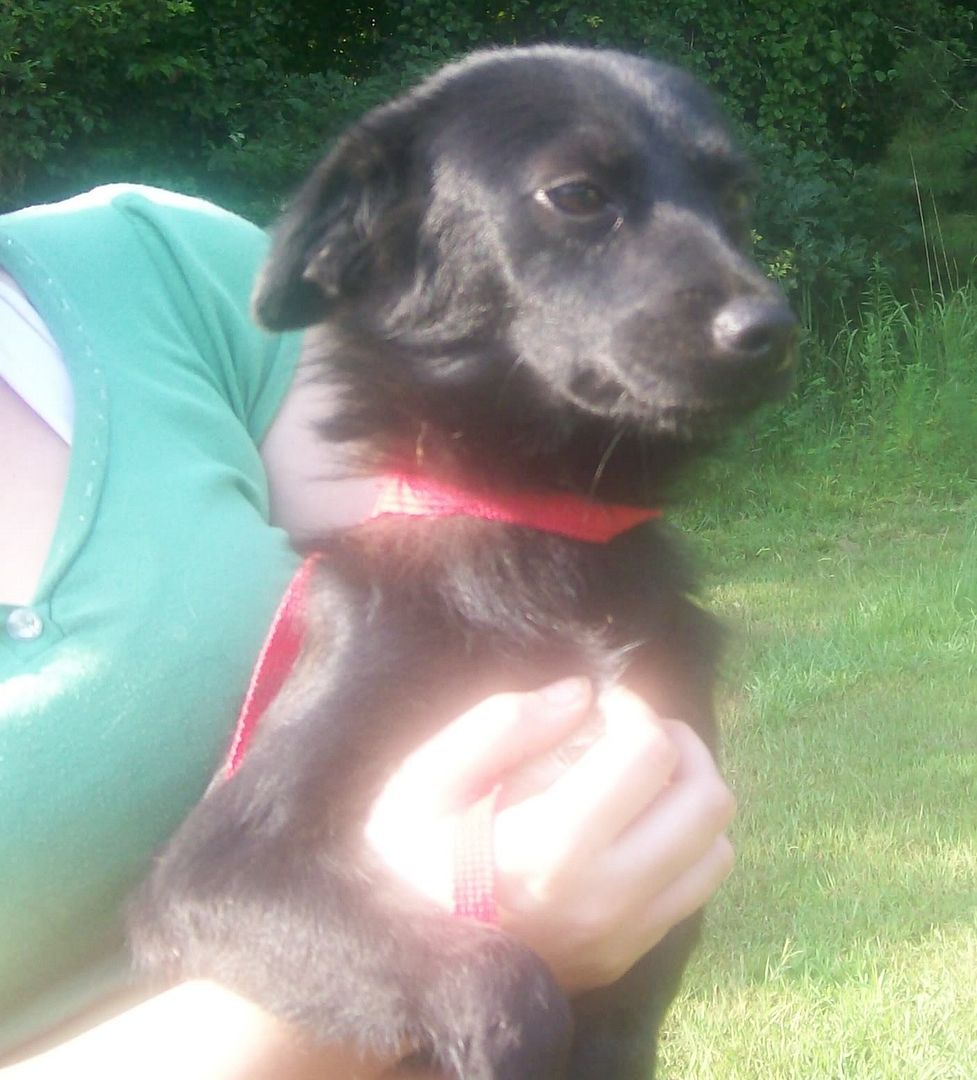 LITTER OF 9 'HEINZ 57' PUPS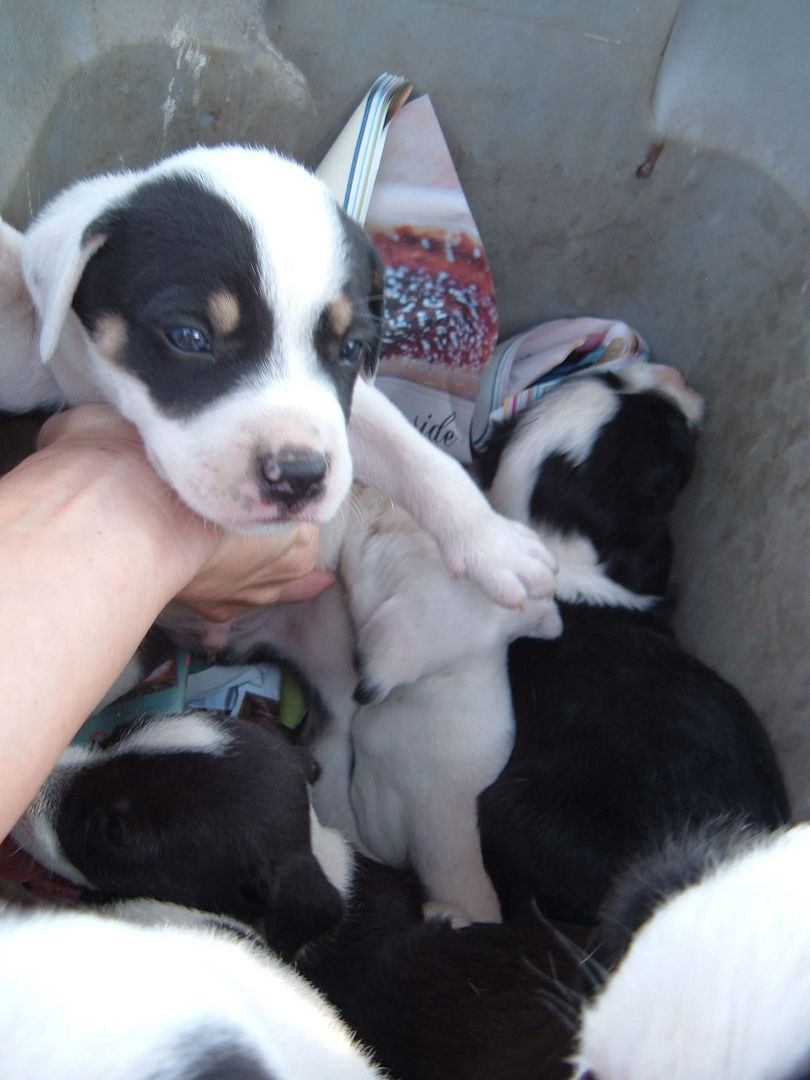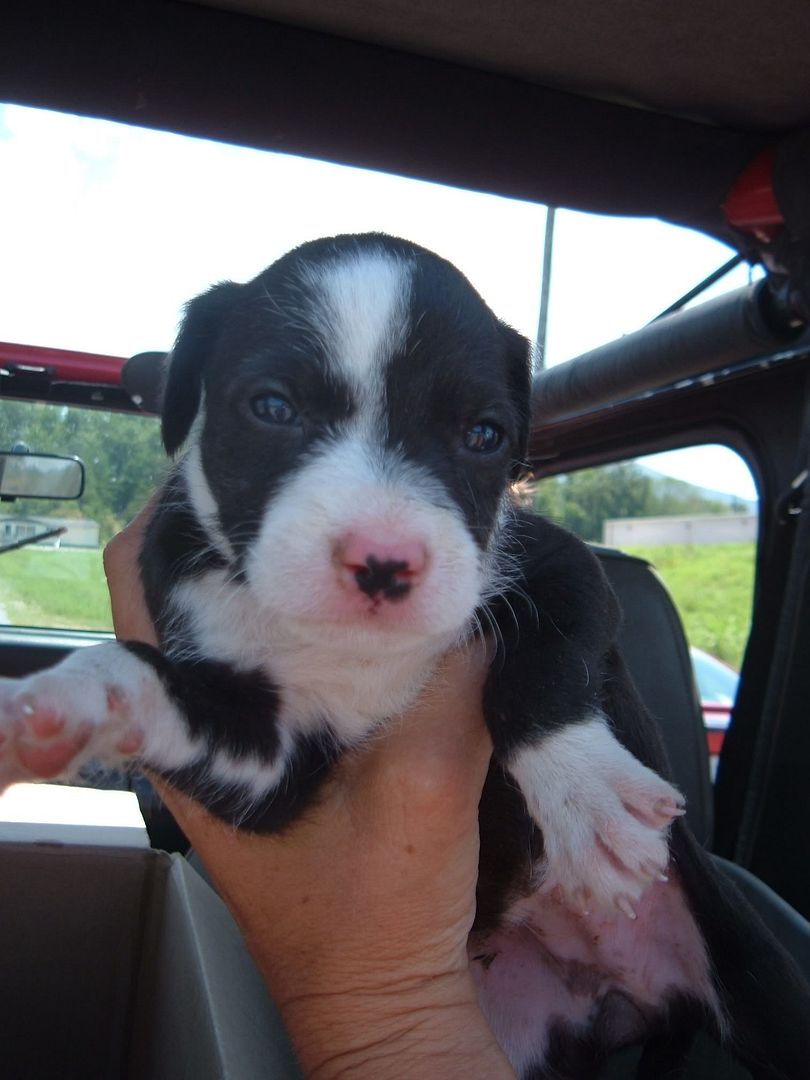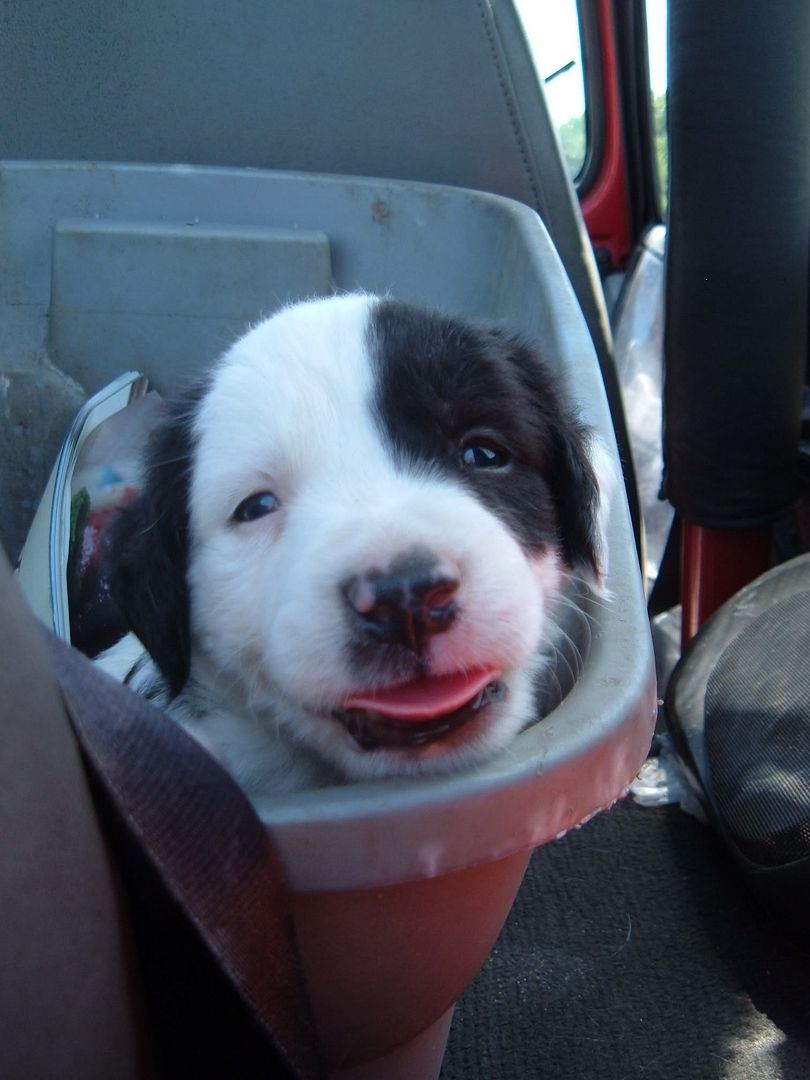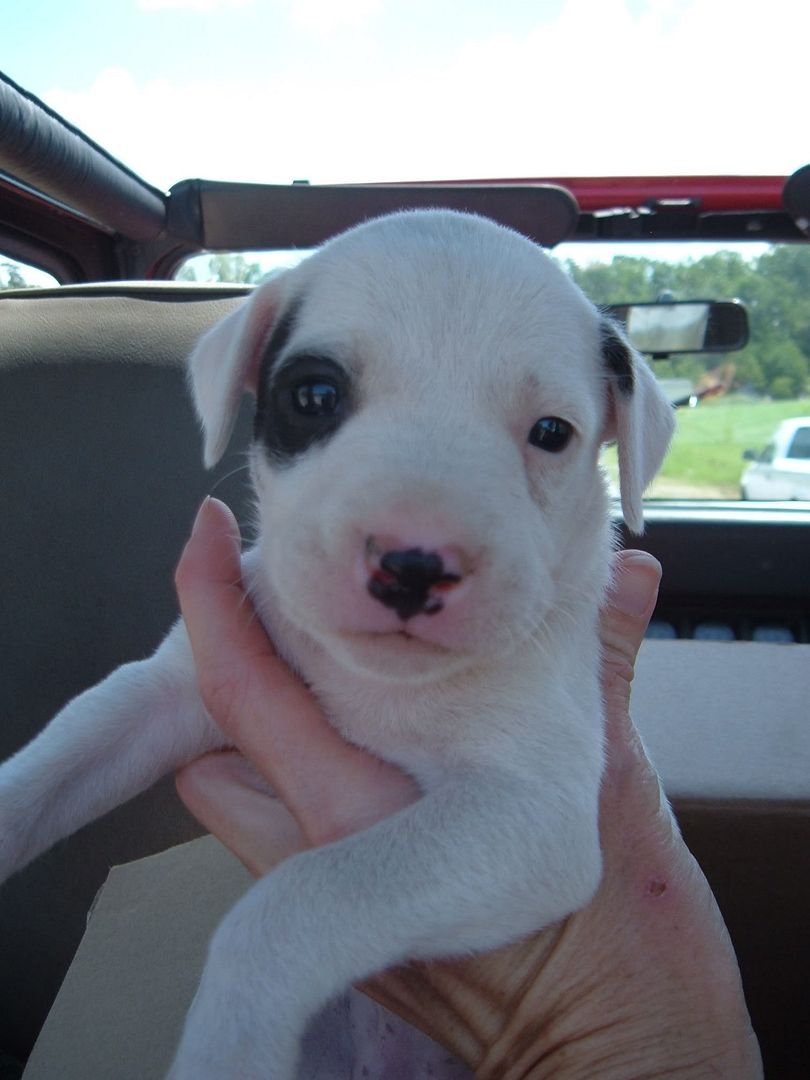 LITTER OF 9 HUSKY MIX PUPS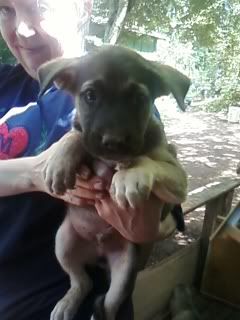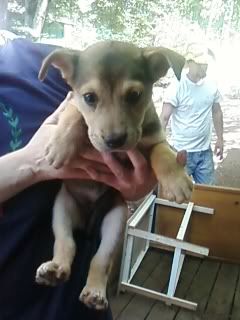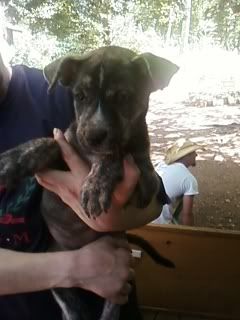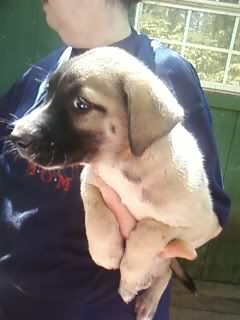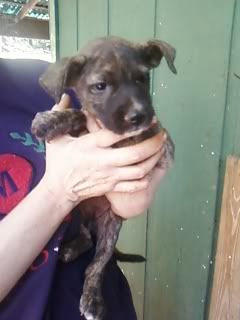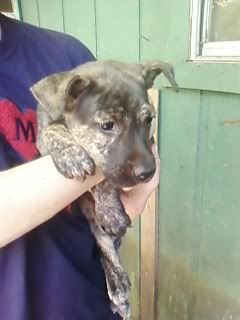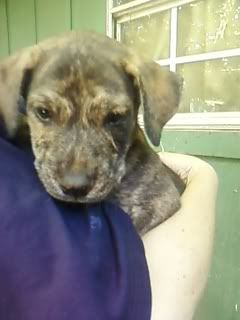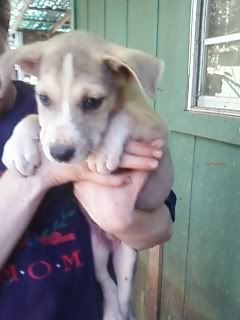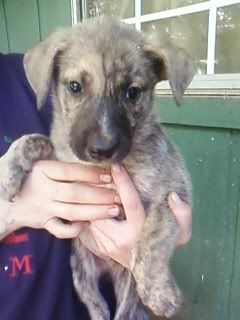 LITTER OF 4 DOBIE/PEKE PUPPIES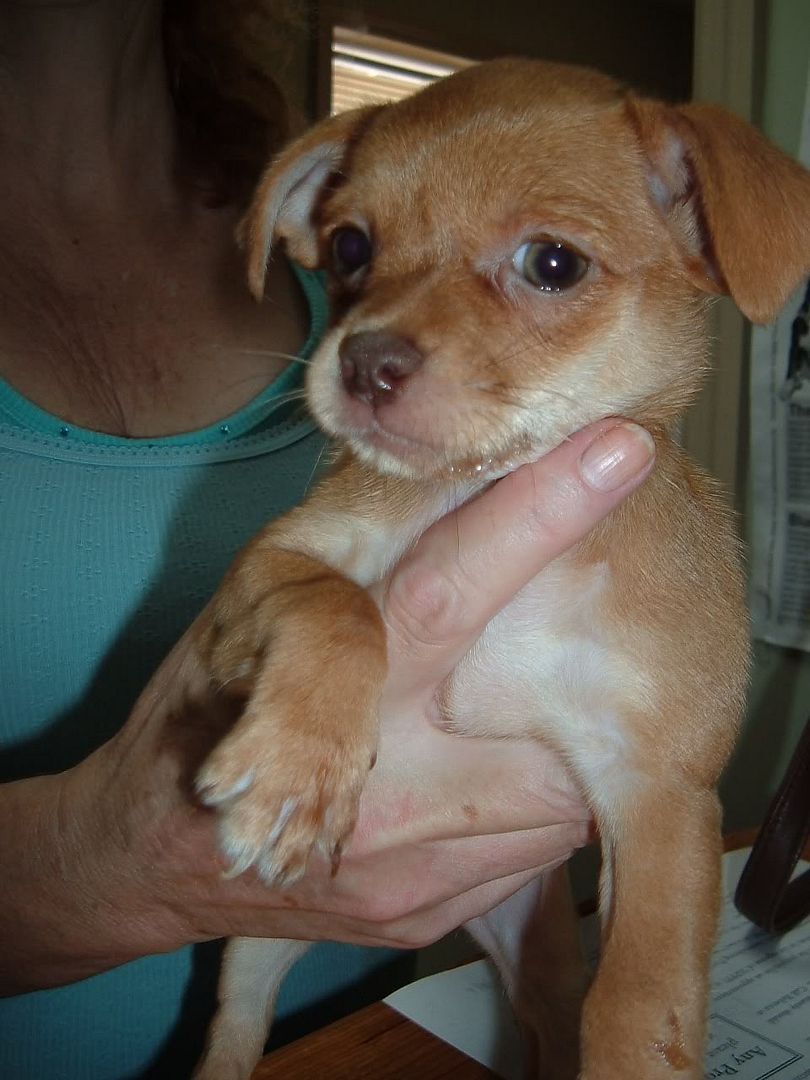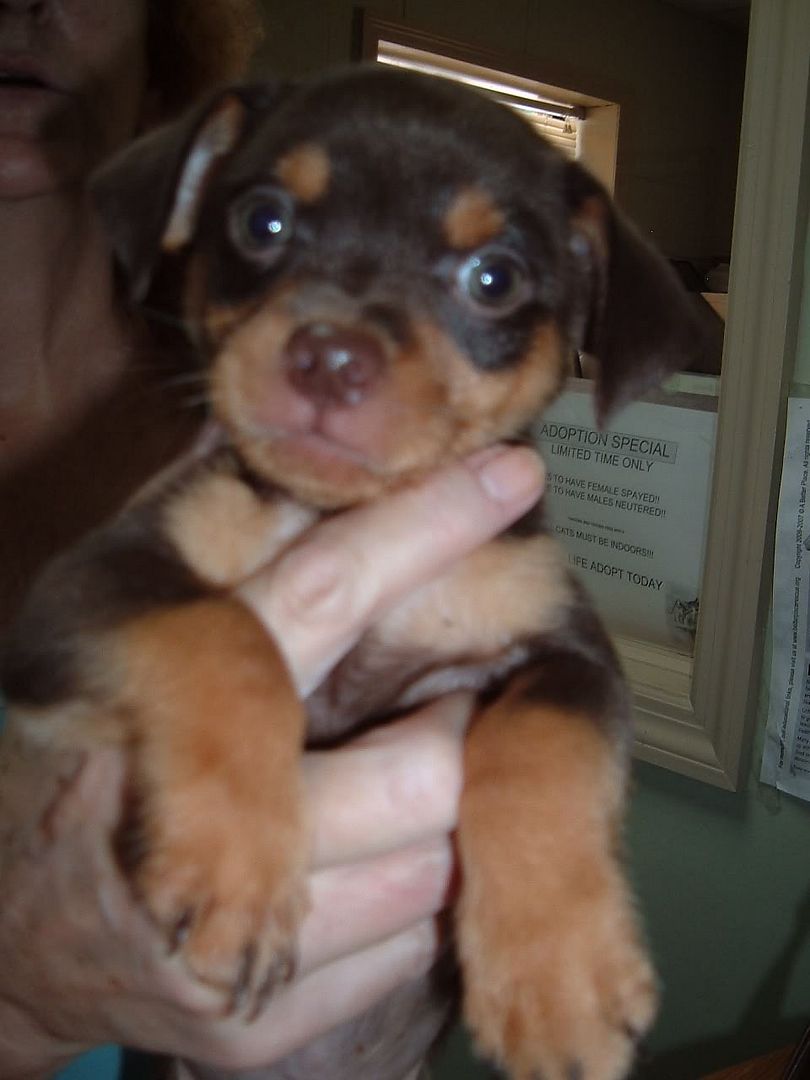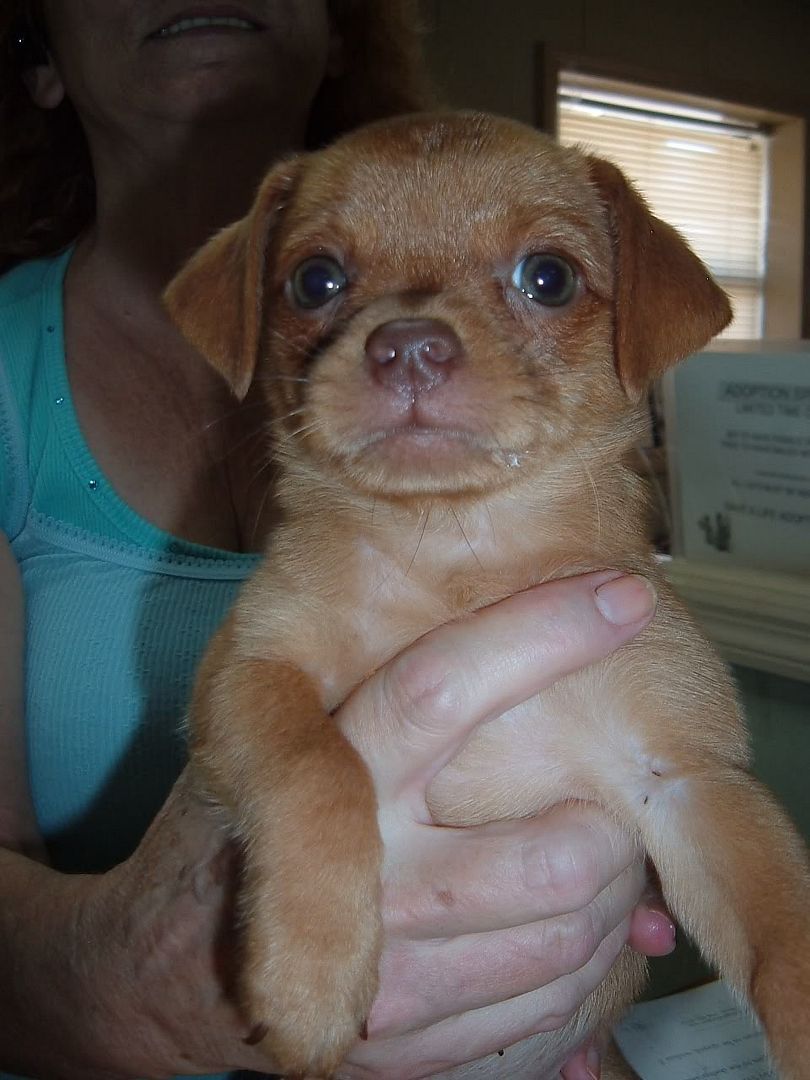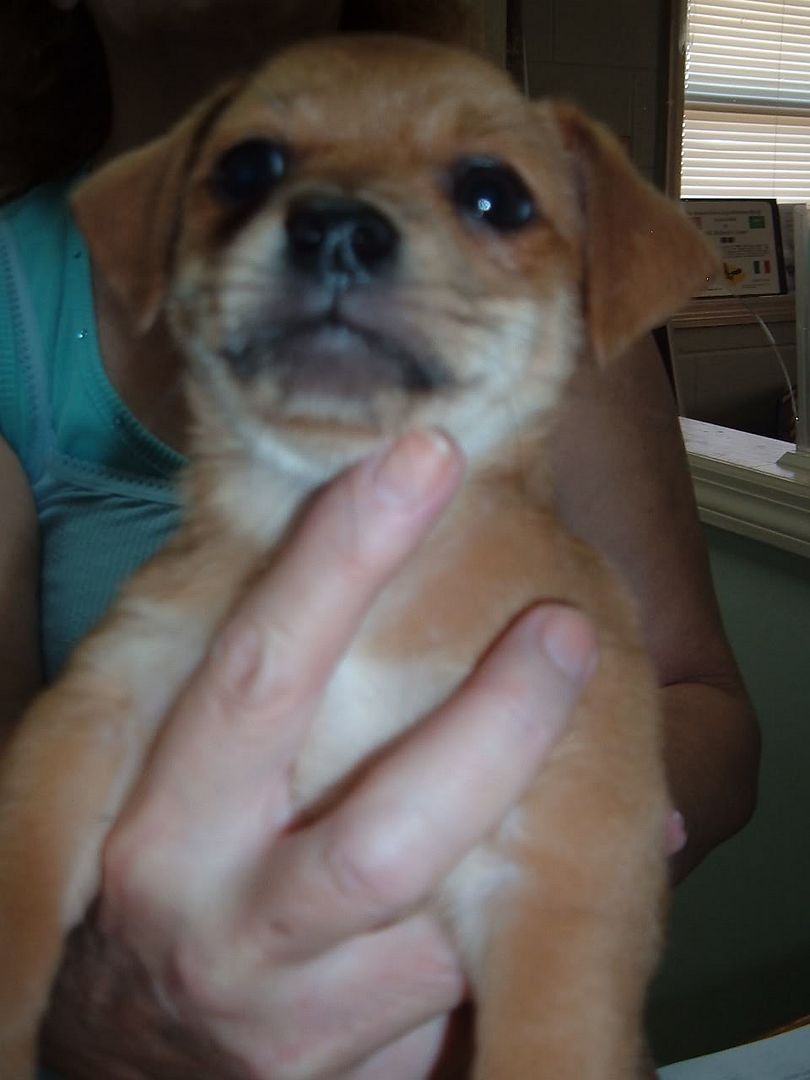 LITTER OF 3 DOXIE/LAB PUPS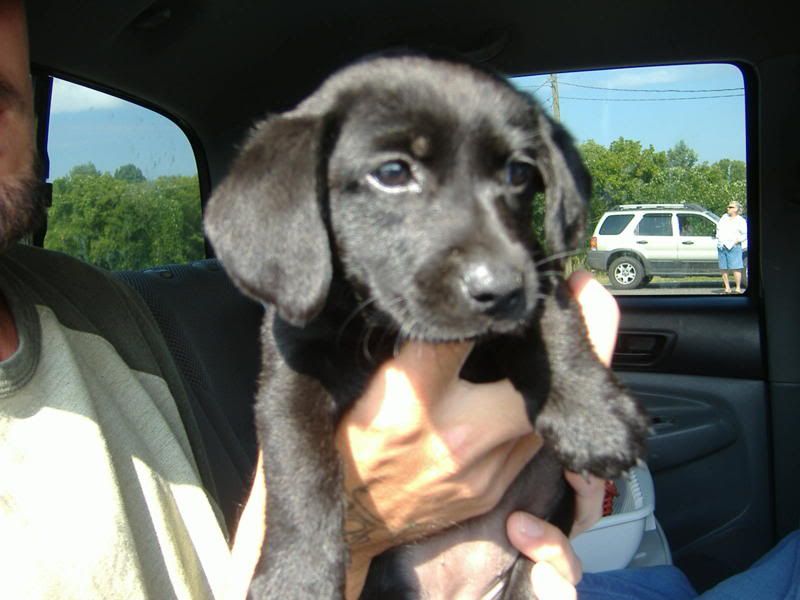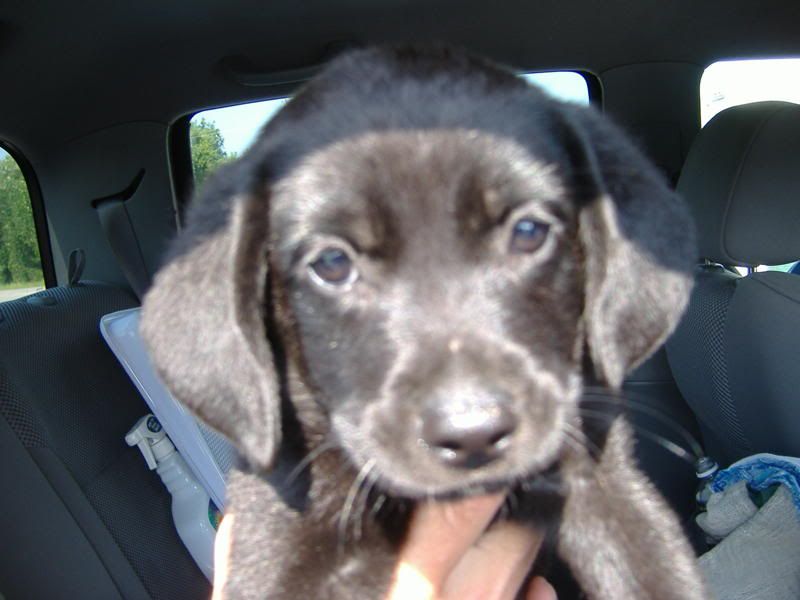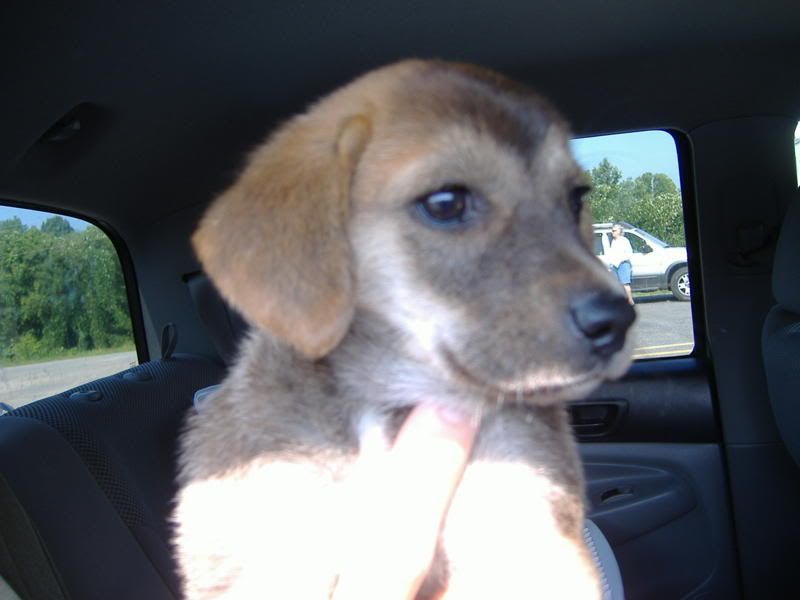 1 CHIHUAHUA MIX PUP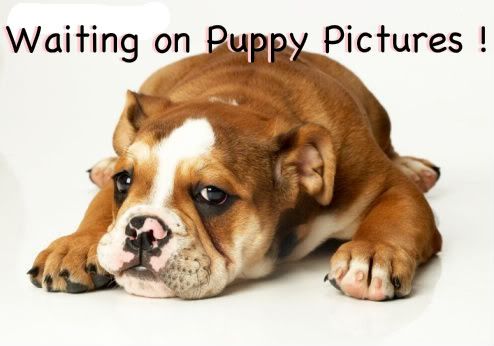 3 TINY PUPS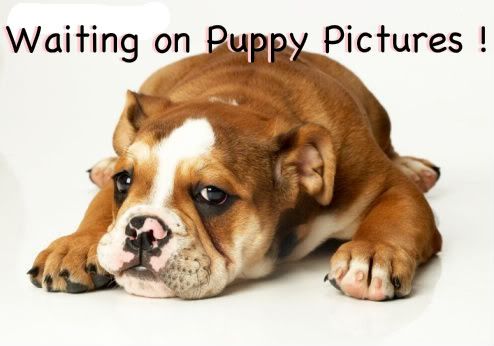 About Saving Shelter Pets:
Saving Shelter Pets (SSP) strives to eliminate euthanasia as a method of population control for homeless companion animals, by providing no-kill alternative solutions and pro-actively addressing the problem of pet overpopulation.SSP is a nonprofit, 501(c)(3) organization with supporters nationwide. Please see our FAQs for more information.

NOTE: The animals pictured in this or any other message are NOT available for adoption. We do not have the resources to properly screen adoptive homes. We send our dogs and cats to pre-approved no-kill rescues in the Northeast, and these rescues will then adopt them into wonderful forever homes.