We did it!!!
As always, a huge thank you to all our supporters who donated to Transport #84! :)


Just a few days ago we were very worried that we would not have enough funds to make this one happen, but you all pulled through for us & the pups! Not only did we raise enough donations to cover everyone's vetting & transport, but we have a little extra leftover. :) This amount will go towards our upcoming "emergency dog" fundraiser to help pay for a little pup's broken leg, and a couple other special needs dogs.

Thank you all for your continued support!!


The below dogs from Transport #84 thank you:



Molly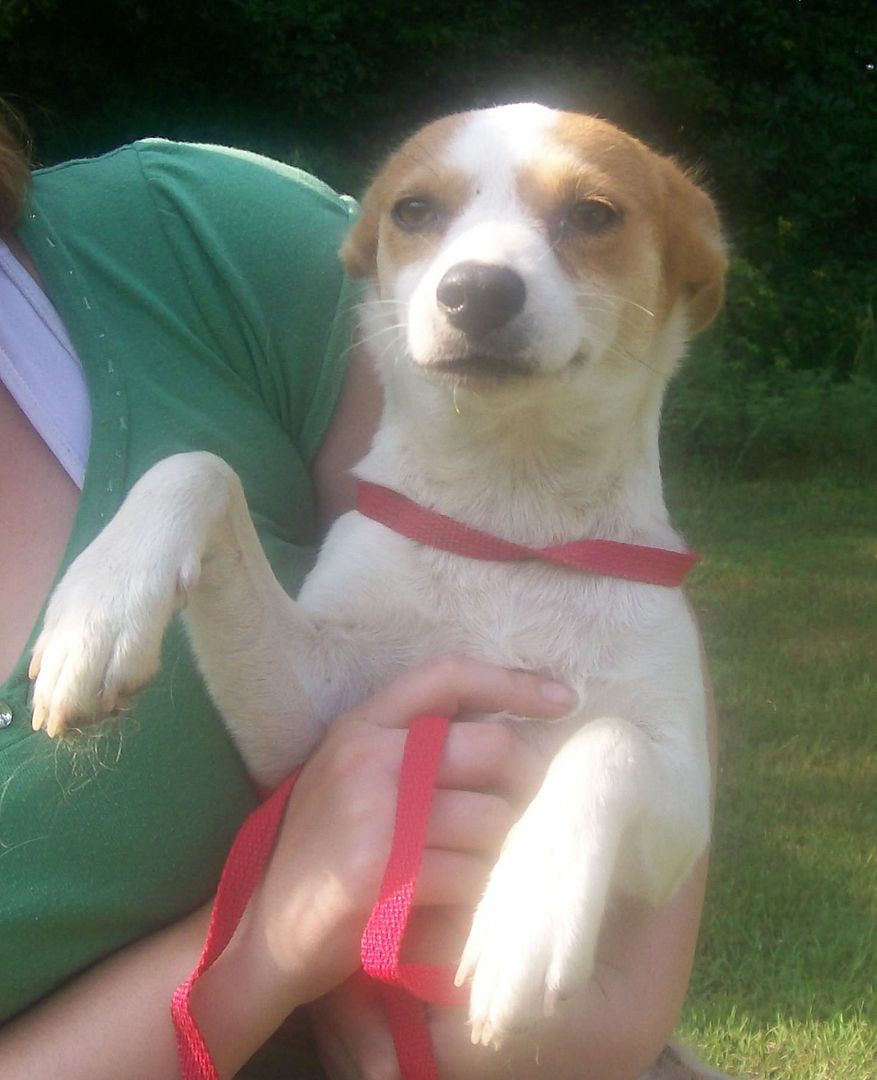 Austin, Bentley, DeLorean, Mercedes, Morgan, Opel, and Porsche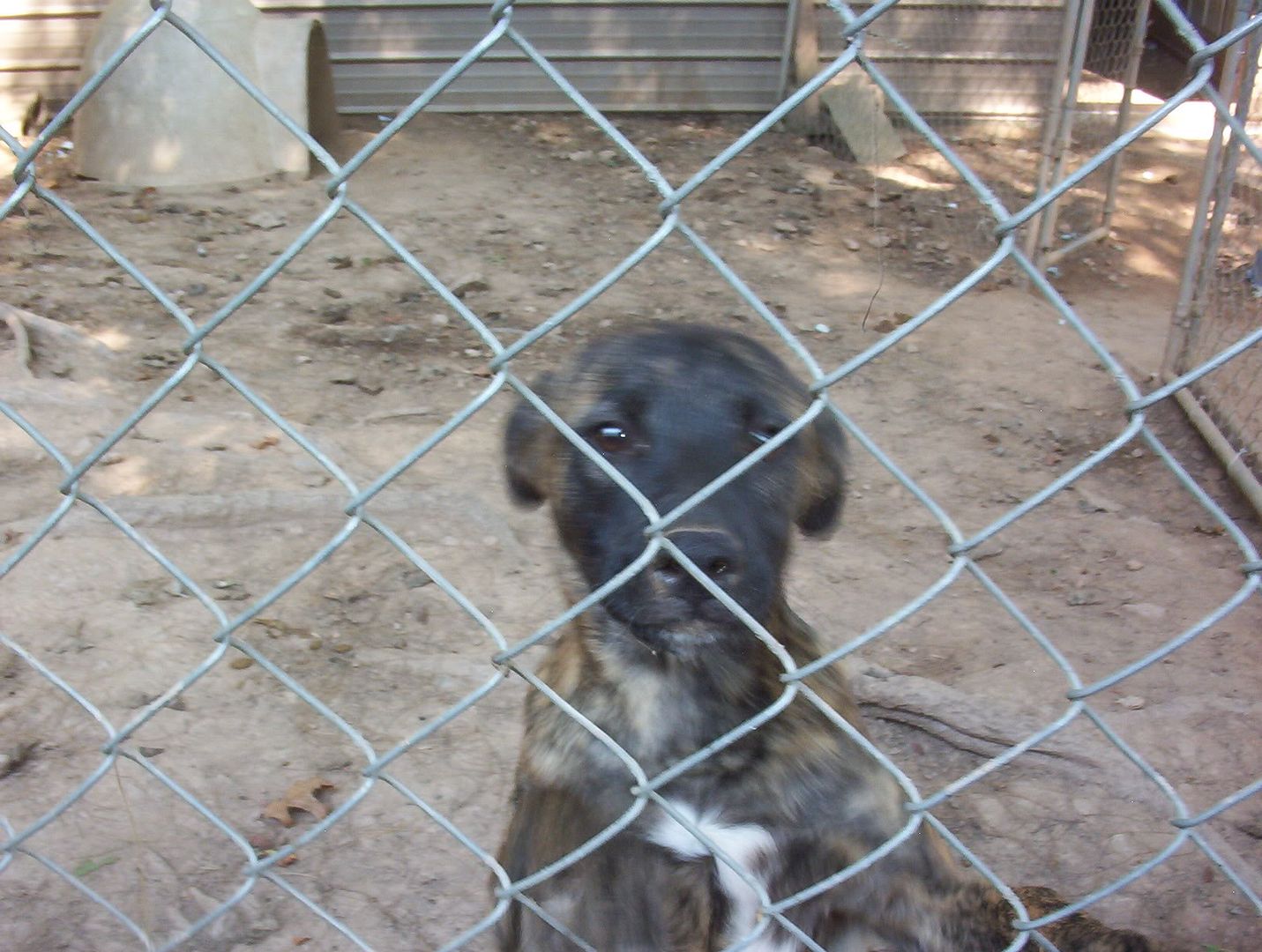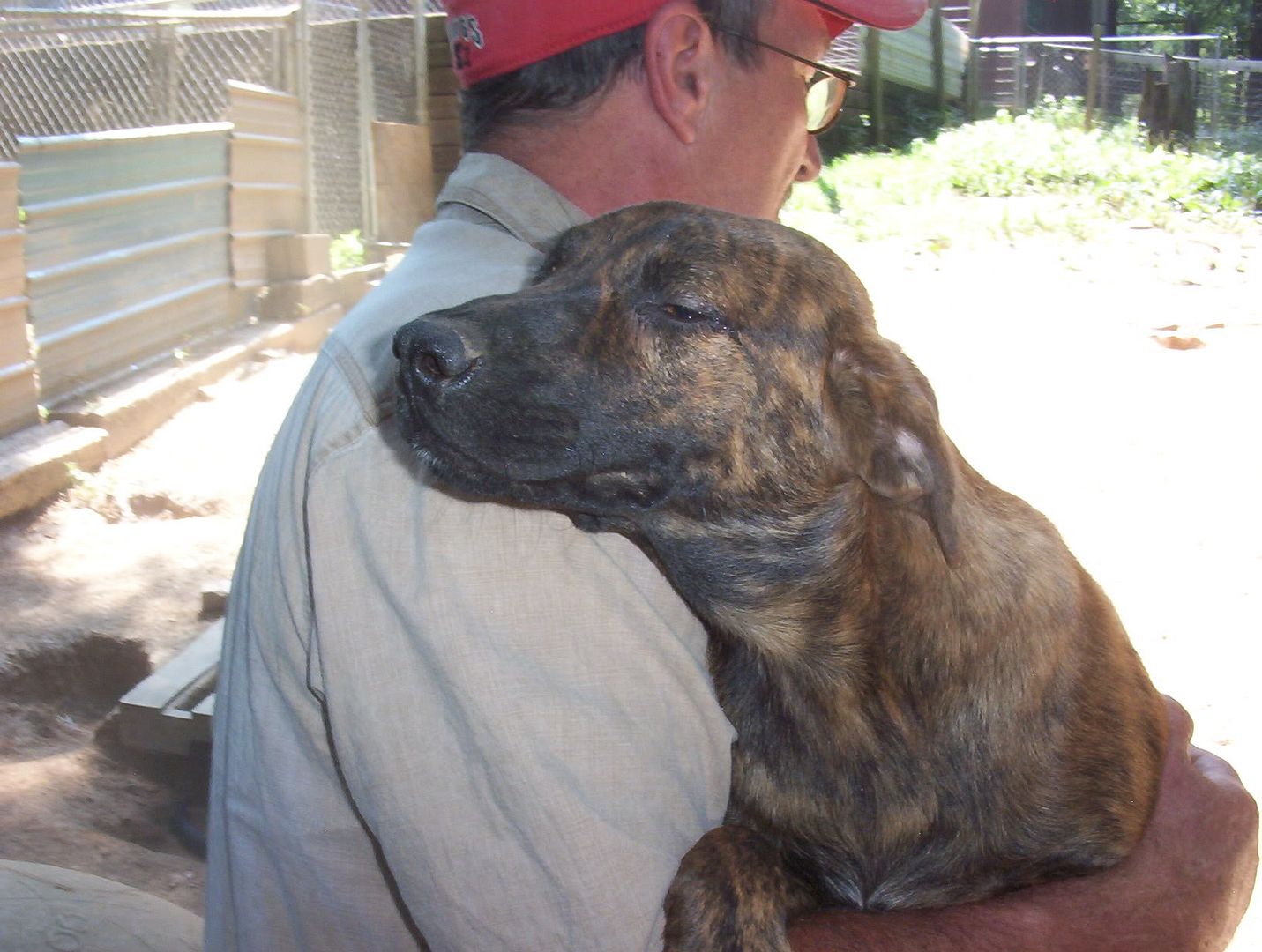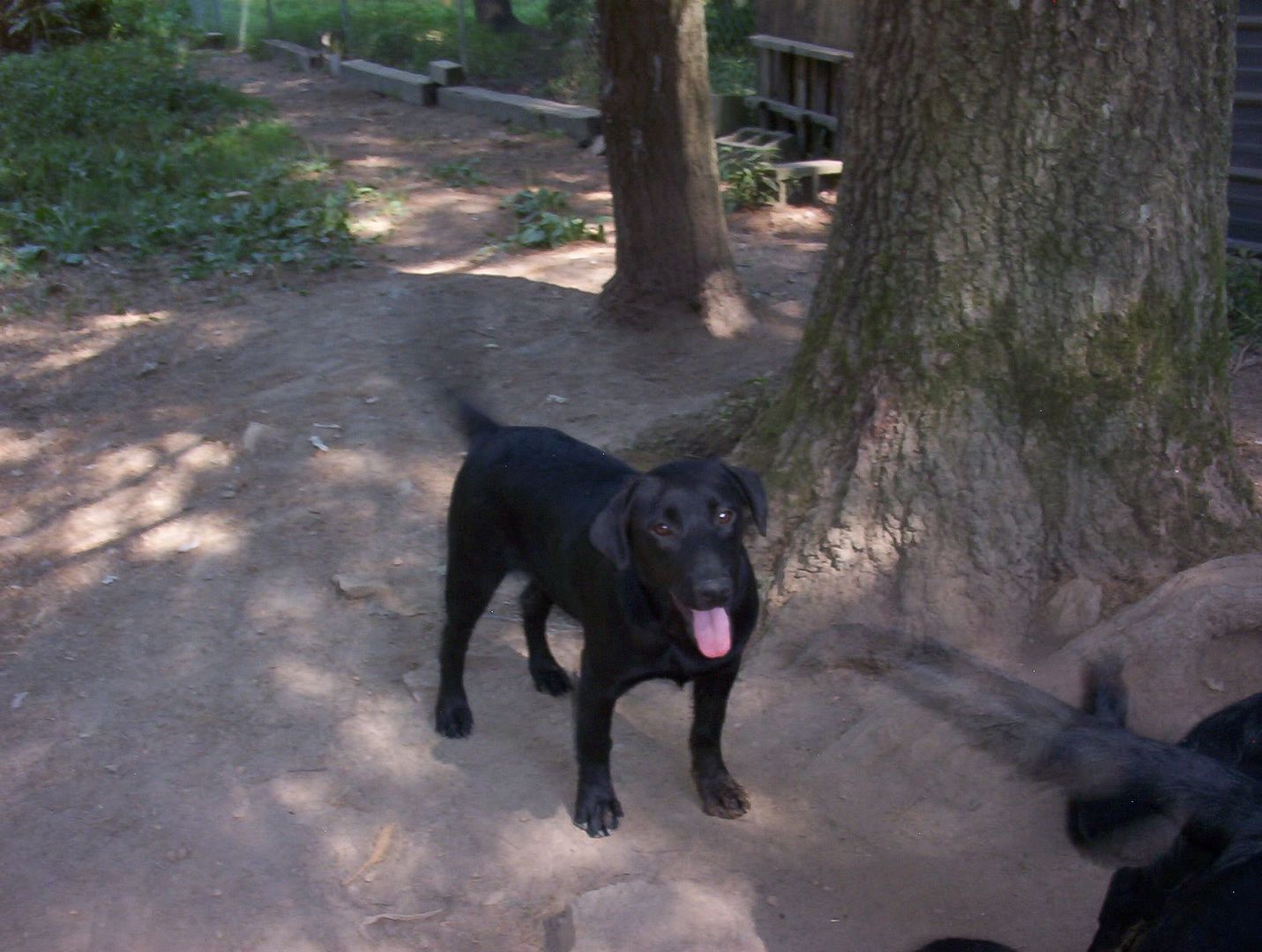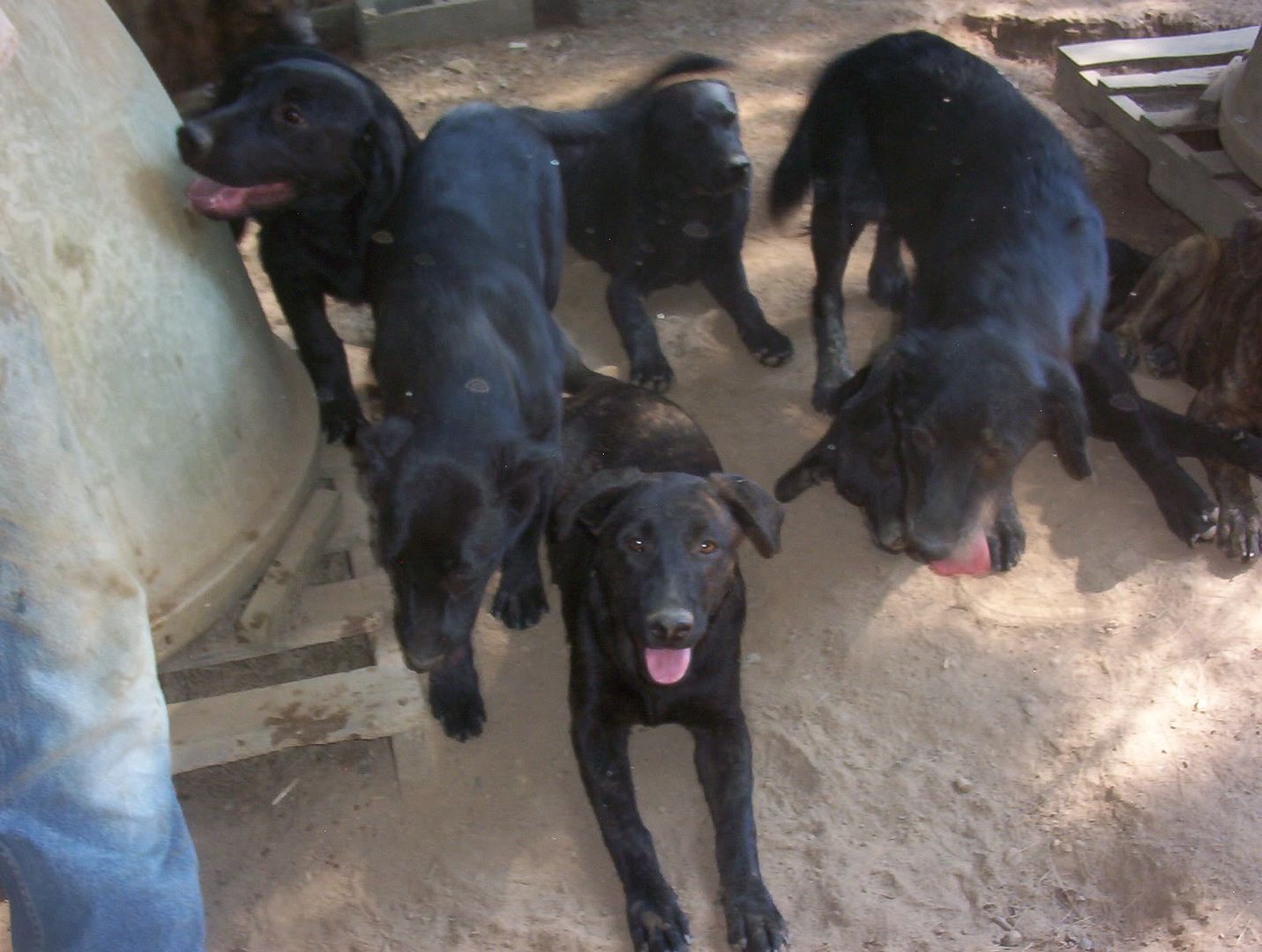 Litter of 2 Doxie mix puppies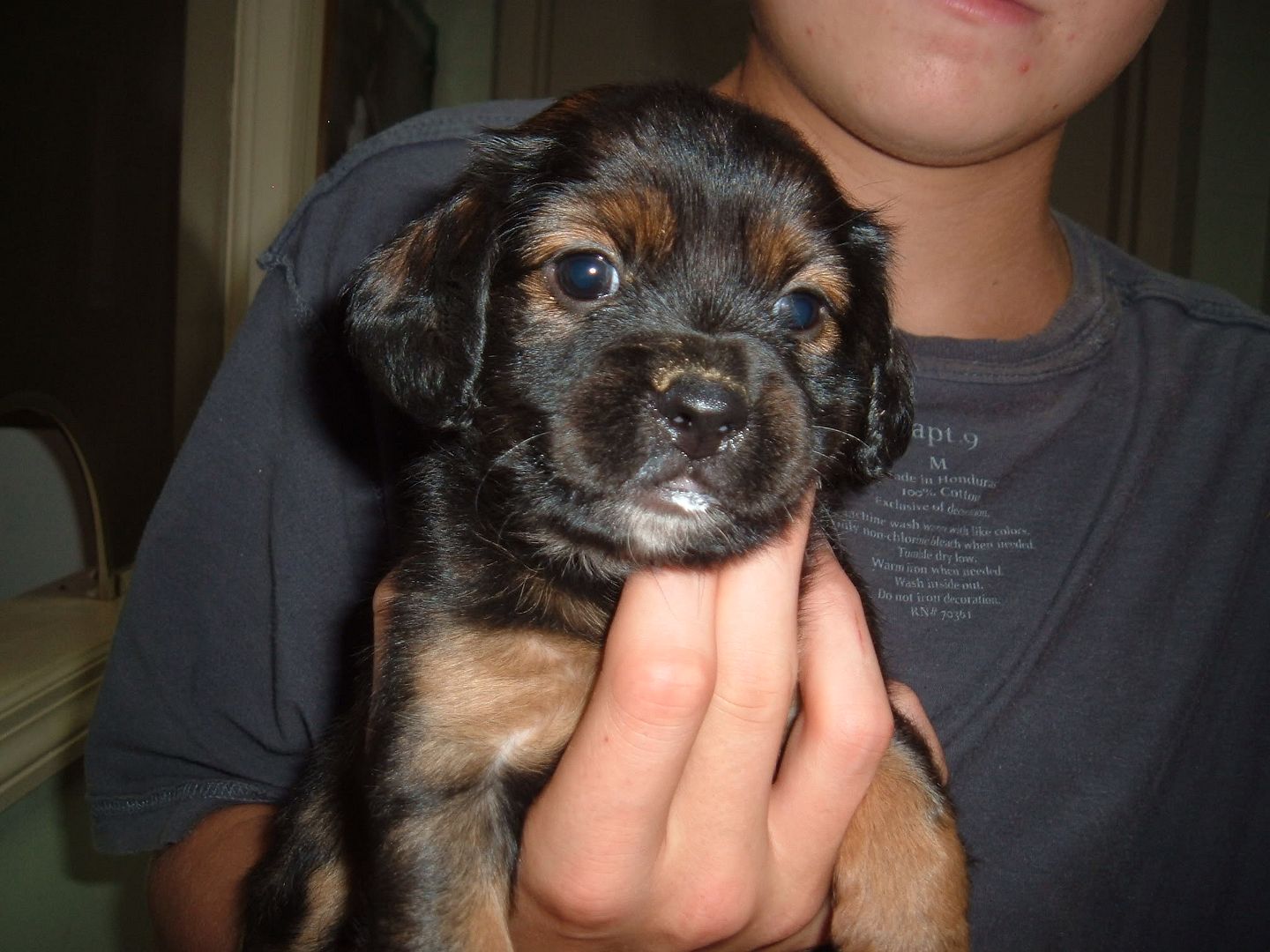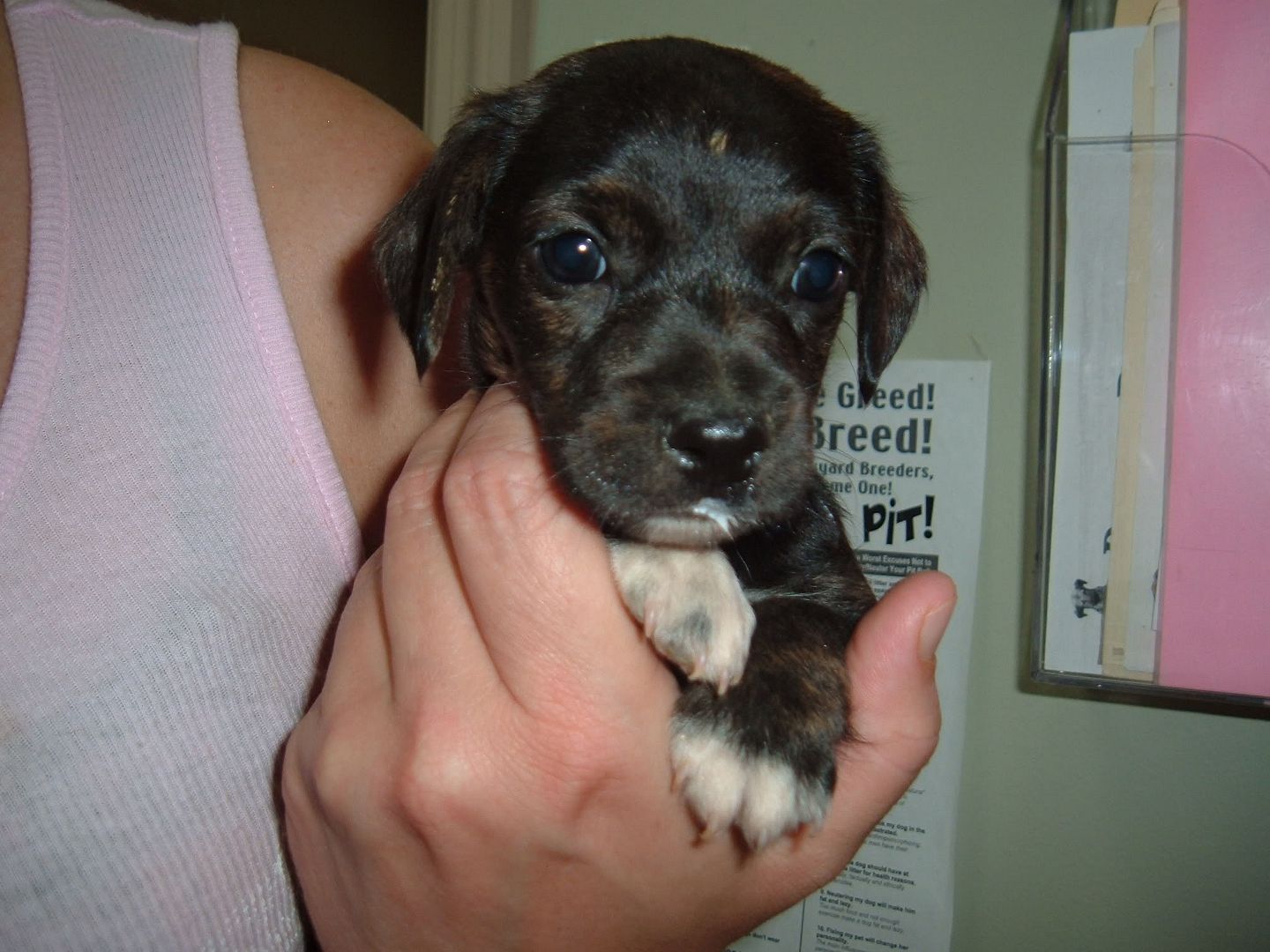 Litter of 7 Beagle/Hound/Aussie mix puppies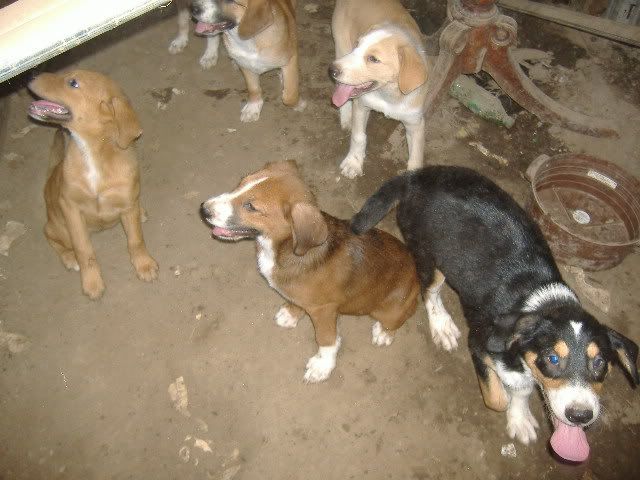 Litter of 3 Bulldog/Husky mix puppies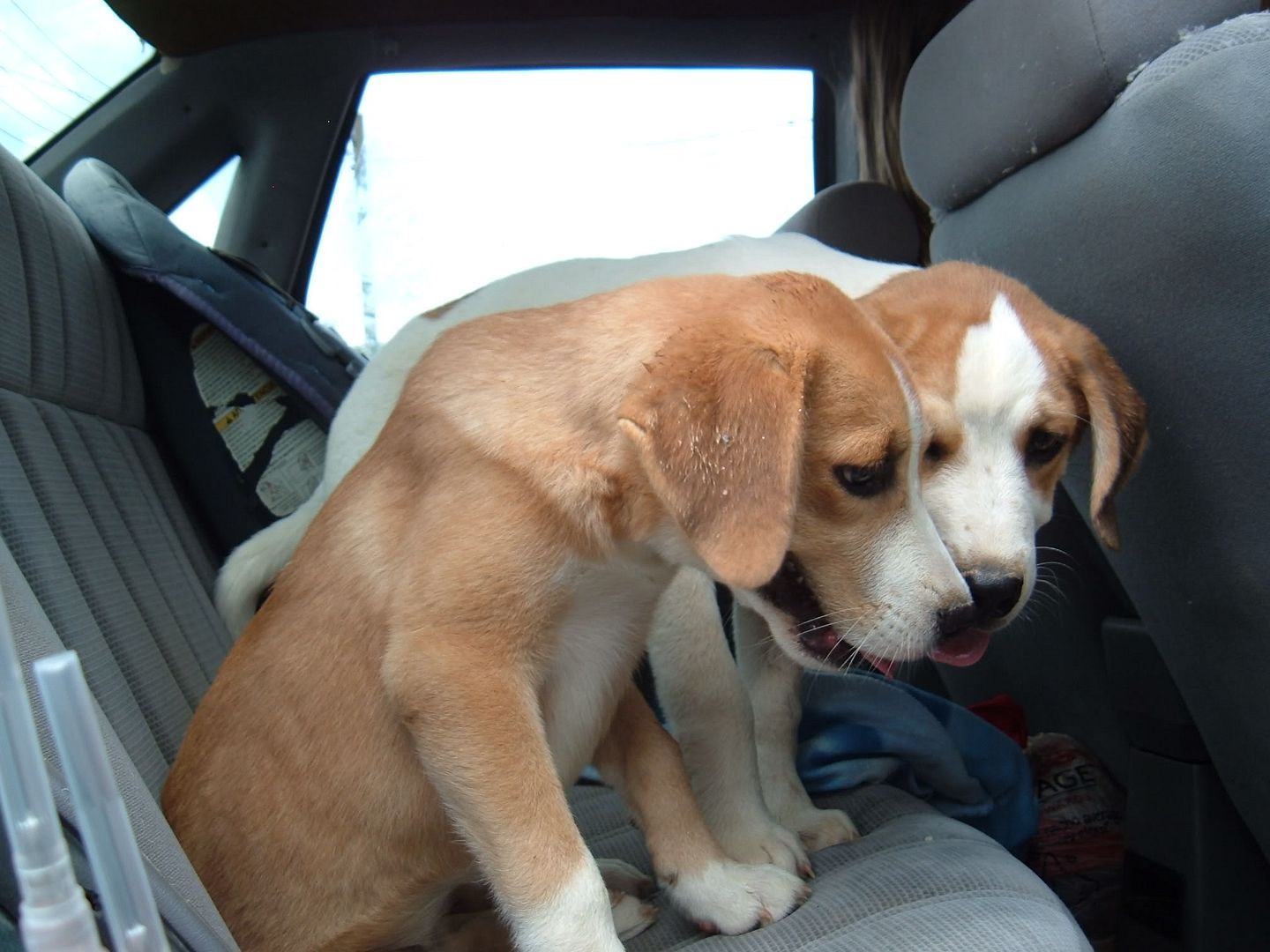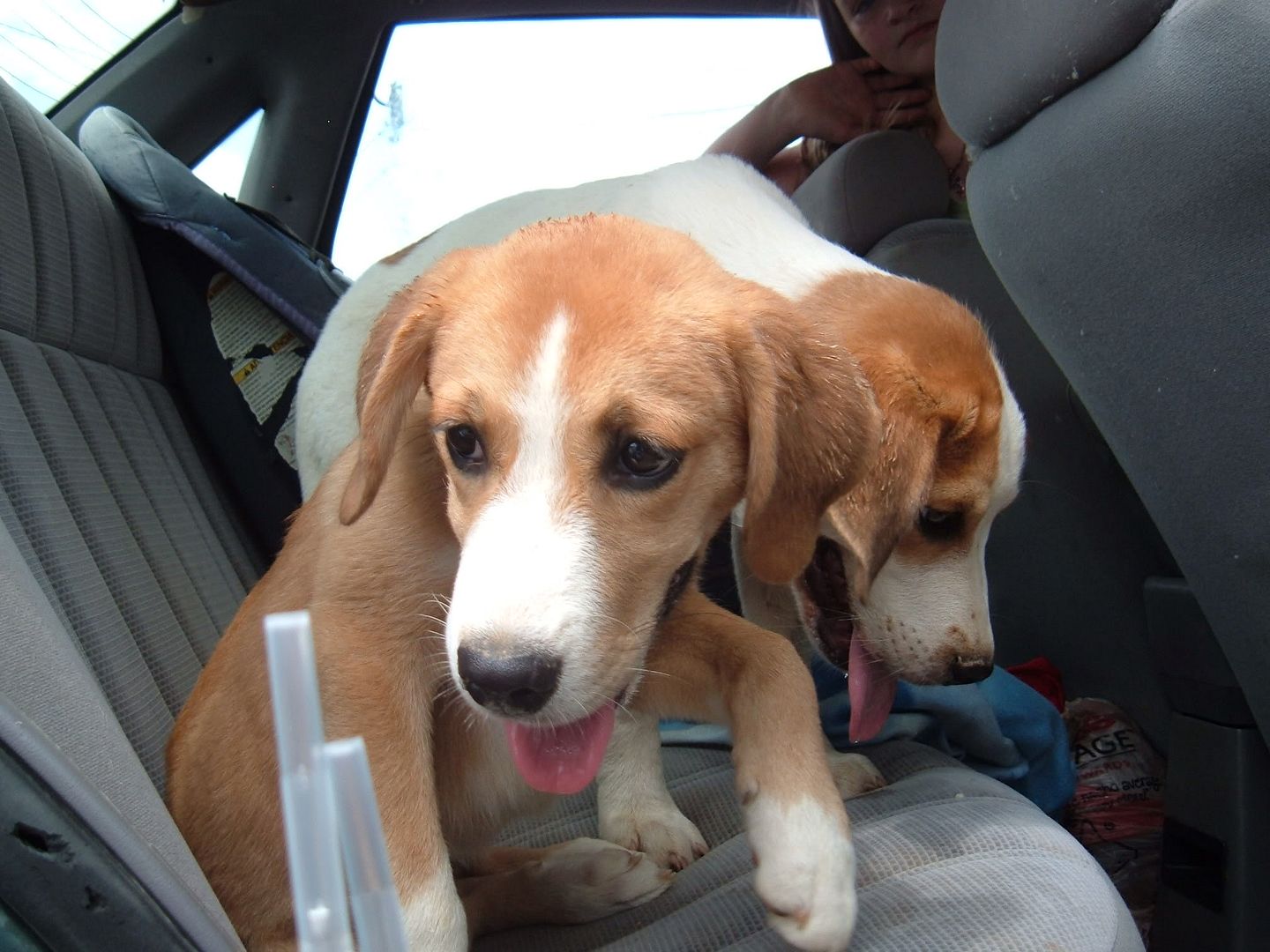 Litter of 6 Corgi/JRT mix puppies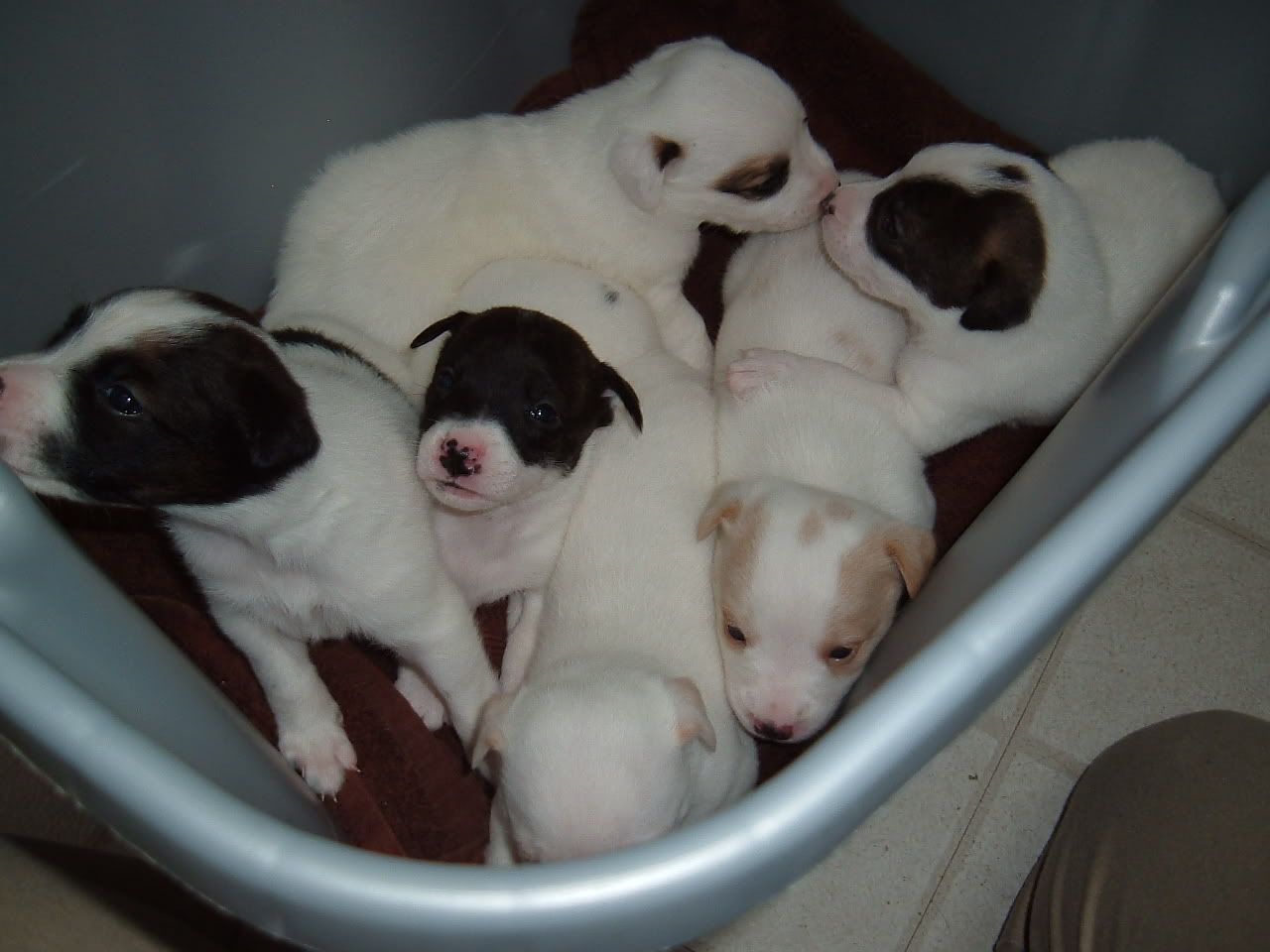 Litter of 3 Pittie mix puppies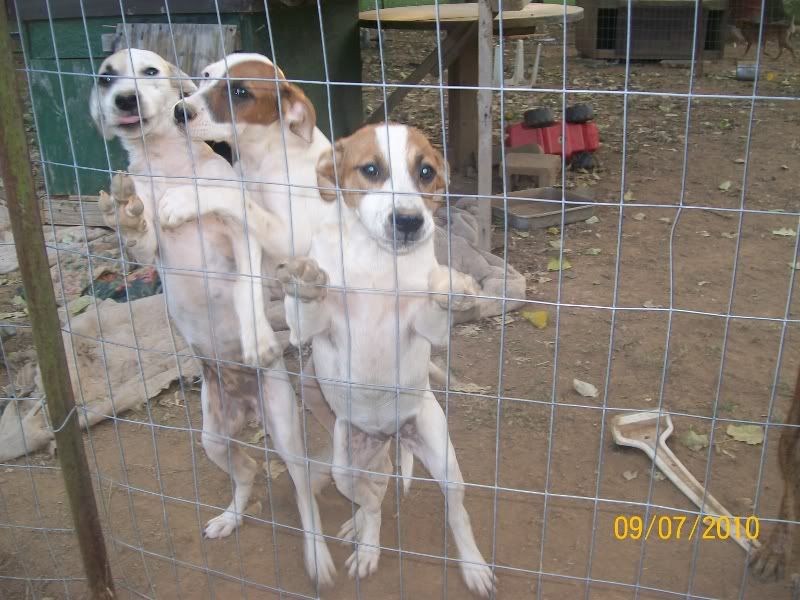 Litter of 6 "Mixed Breed" puppies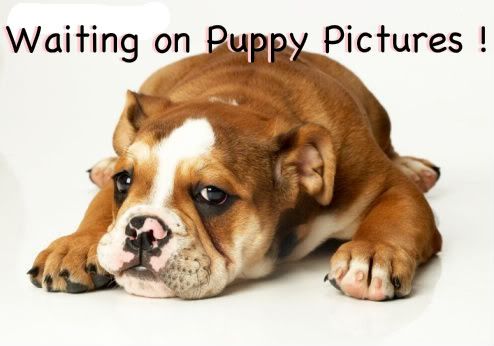 About Saving Shelter Pets:Saving Shelter Pets (SSP) strives to eliminate euthanasia as a method of population control for homeless companion animals, by providing no-kill alternative solutions and pro-actively addressing the problem of pet overpopulation.SSP is a nonprofit, 501(c)(3) organization with supporters nationwide. Please see our FAQs for more information.NOTE: The animals pictured in this or any other message are NOT available for adoption. We do not have the resources to properly screen adoptive homes. We send our dogs and cats to pre-approved no-kill rescues in the Northeast, and these rescues will then adopt them into wonderful forever homes.