As you may know, HSUS has designated today, February 22, as Spay Day 2011. To celebrate this important day in animal rescue, Saving Shelter Pets is proud to bring you the results of our latest two low-cost Spay/Neuter clinics held in Murray Co, Georgia.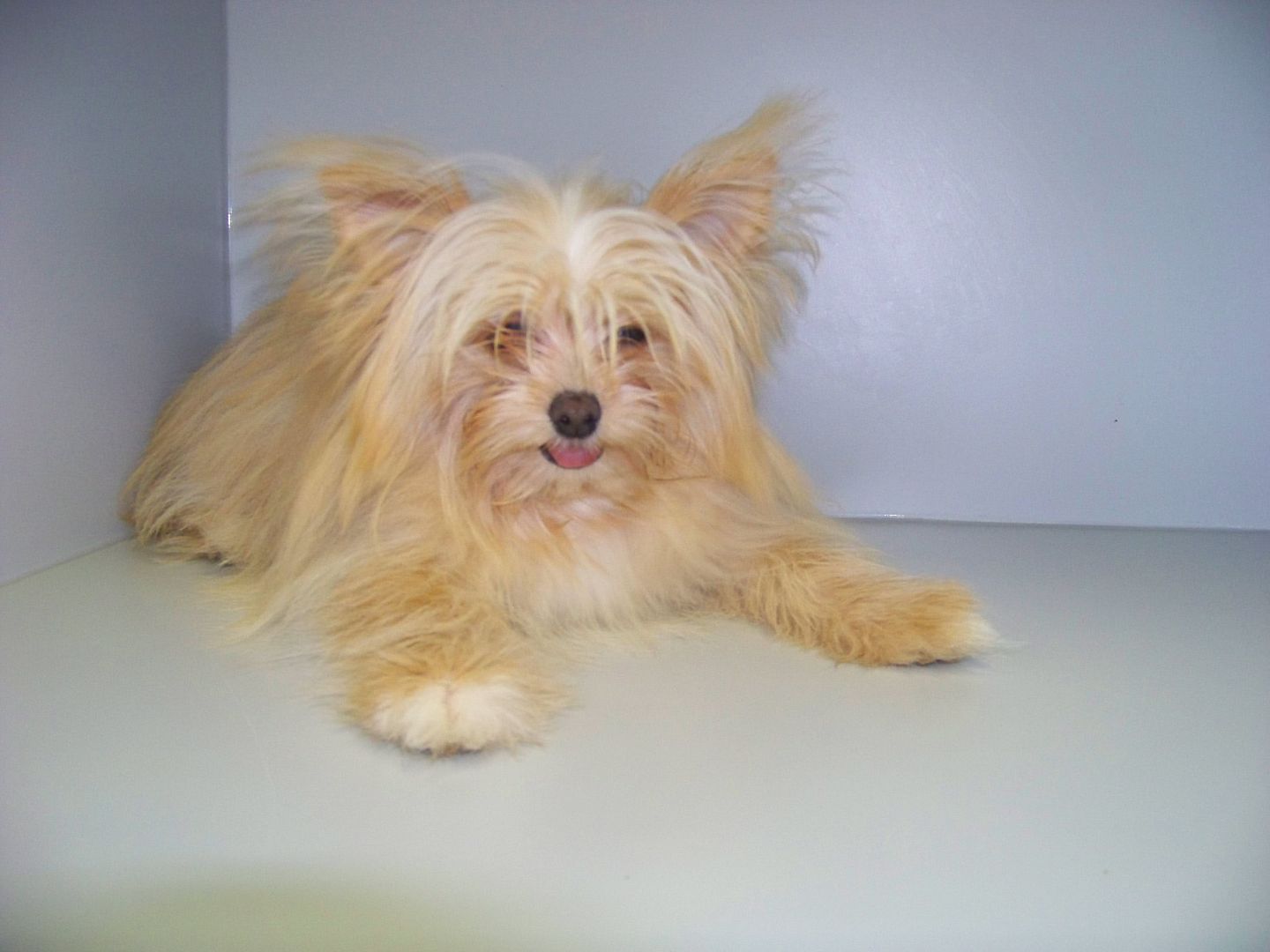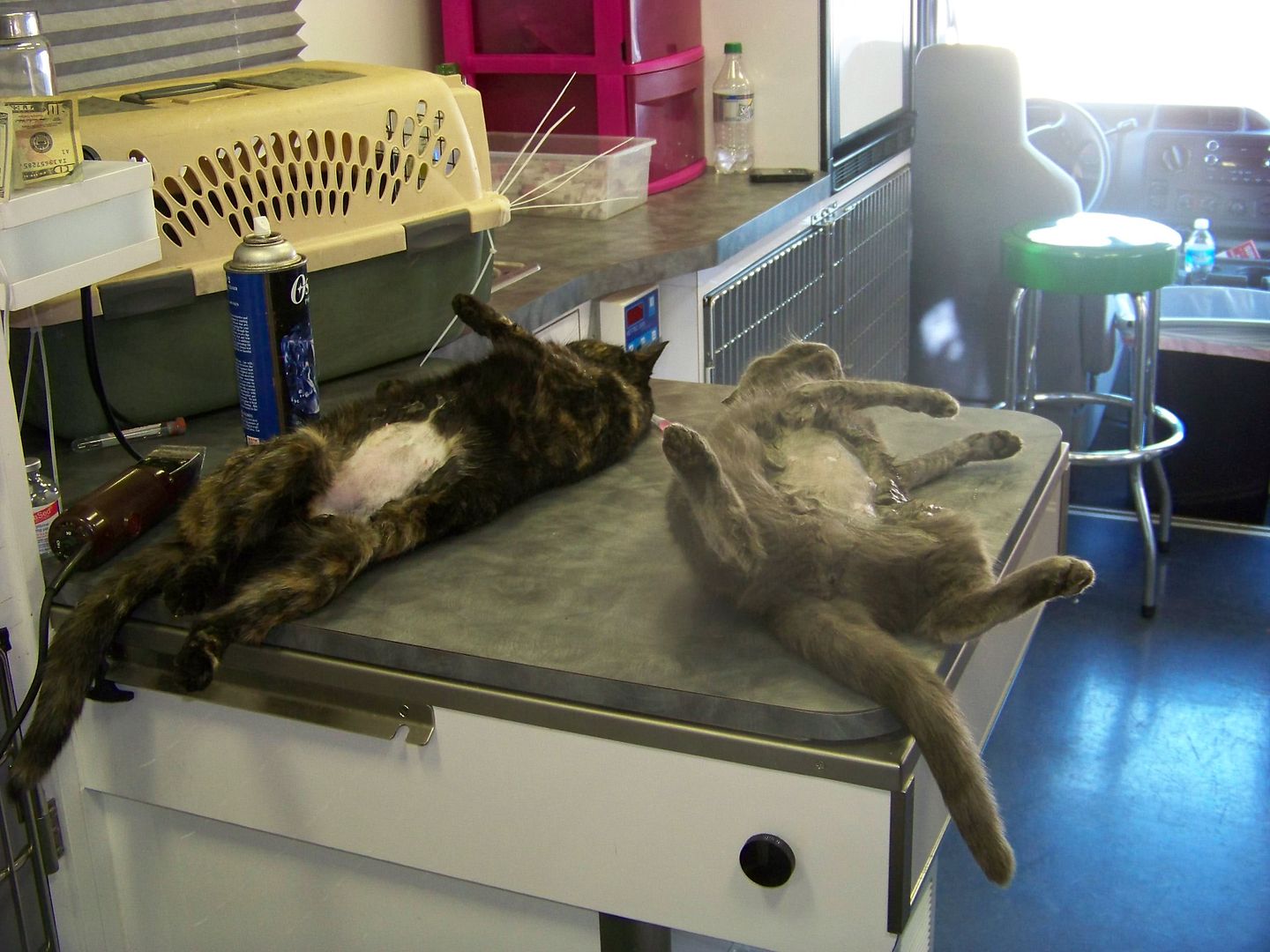 S/N Clinic #3 (Jan 29)
Female Dogs: 10
Male Dogs: 6
Female Cats: 4
TOTAL: 20 animals!!
S/N Clinic #4 (Feb 12,
FREE
for cats)
Female Cats: 18
Male Cats: 23
TOTAL: 41 kitties!!
We at Saving Shelter Pets know that Spay/Neuter is THE way to fight pet overpopulation, and our proactive S/N program prevents countless unwanted animals from ever being born.
Do YOU Support Spay/Neuter???
If you agree with us that proactive spay & neuter works, please support Saving Shelter Pets in the HSUS Spay Day Pet Photo contest!! Each vote costs just $1 and every penny comes back to us to continue our S/N work. There are two easy ways to help:
1. Click on the link below and vote for one of the SSP contest entrants.
HSUS Photo Contest - SSP Entrants
2. Click on the link below and upload a photo of YOUR pet in the contest!! Select Saving Shelter Pets (Granger, IN) as the organization you support, and then ask your family & friends to vote and join you in supporting spay & neuter!!
HSUS Photo Contest - Enter My Pet
Can you get as many votes as our two top entries?
Show your support today!! Contest entry deadline is Friday (2/25) and voting ends March 3!!
And as always, thanks for everthing you do for SSP and the animals we help. We couldn't do it without YOU!!

About Saving Shelter Pets:
Saving Shelter Pets (SSP) strives to eliminate euthanasia as a method of population control for homeless companion animals, by providing no-kill alternative solutions and pro-actively addressing the problem of pet overpopulation.

SSP is a nonprofit, 501(c)(3) organization with supporters nationwide. Please see our FAQs for more information.

NOTE: The animals pictured in this or any other message are NOT available for adoption. We do not have the resources to properly screen adoptive homes. We send our dogs and cats to pre-approved no-kill rescues in the Northeast, and these rescues will then adopt them into wonderful forever homes.