WOW!!! As I sorted through all our emails this morning, I was overwhelmed by the generosity of our supporters and the number of overnight donations we received for our March transport. Just 10 hours ago, we were still about $500 short of covering all our vet & transport bills. Thanks to our Facebook friends, blog subscribers, and other supporters we raised all but $44 needed to cover our bills. From all of us here at Saving Shelter Pets, I cannot thank everyone enough for being an angel to these animals!
The transport has arrived to the northeast and all dogs are doing well. Five of the husky/shepherd pups already have adoption applications in, and hopefully one of our Facebook friends, Mike, will get to adopt the black & white lab mix puppy he fell in love with through our blog!
From William, Ruthie, Sally Ann, and all the other dogs on this month's transport, thank you again from the bottom of their hearts!!



Litter of 5 Lab Mix Pups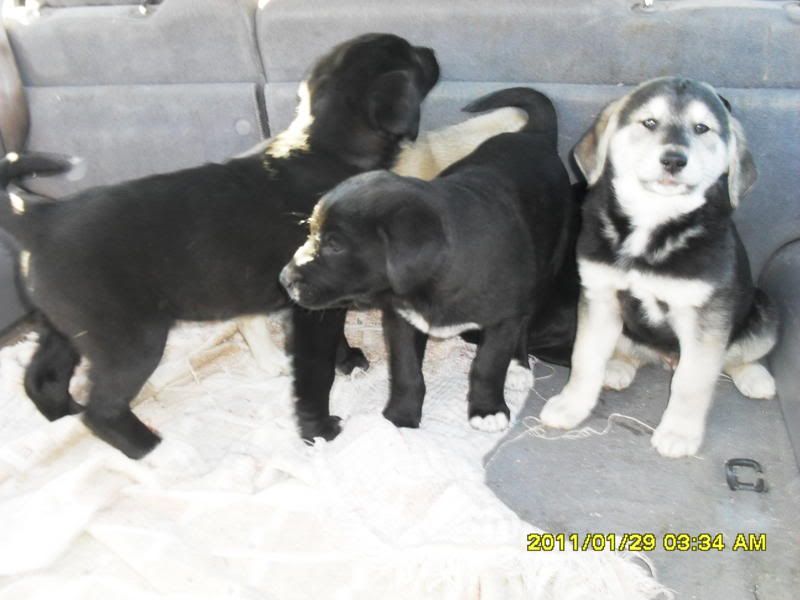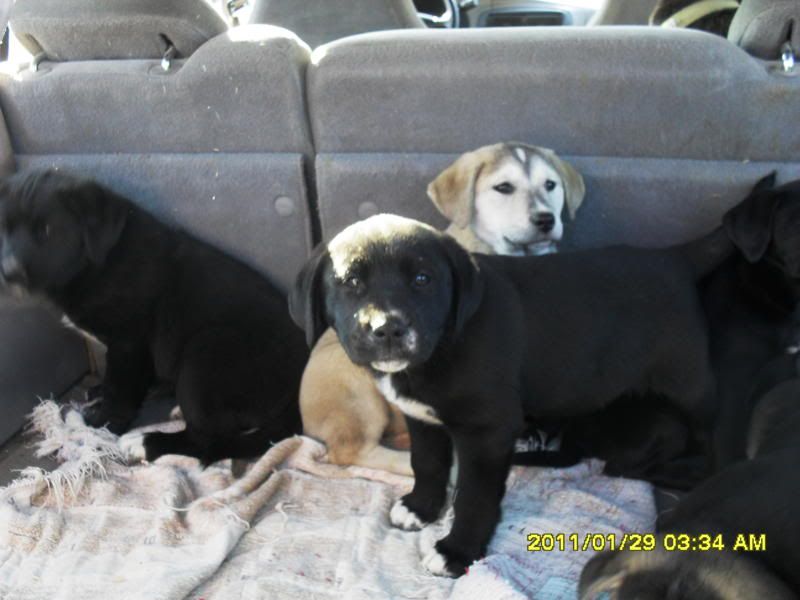 Litter of 7 Husky/Shepherd Pups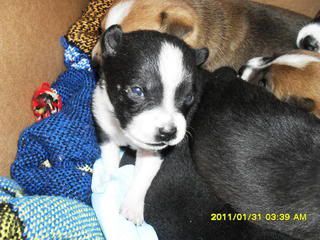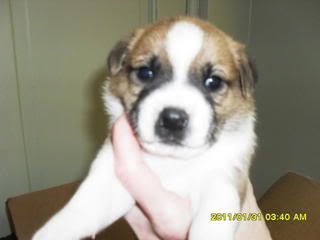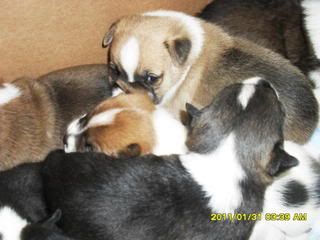 RUTHIE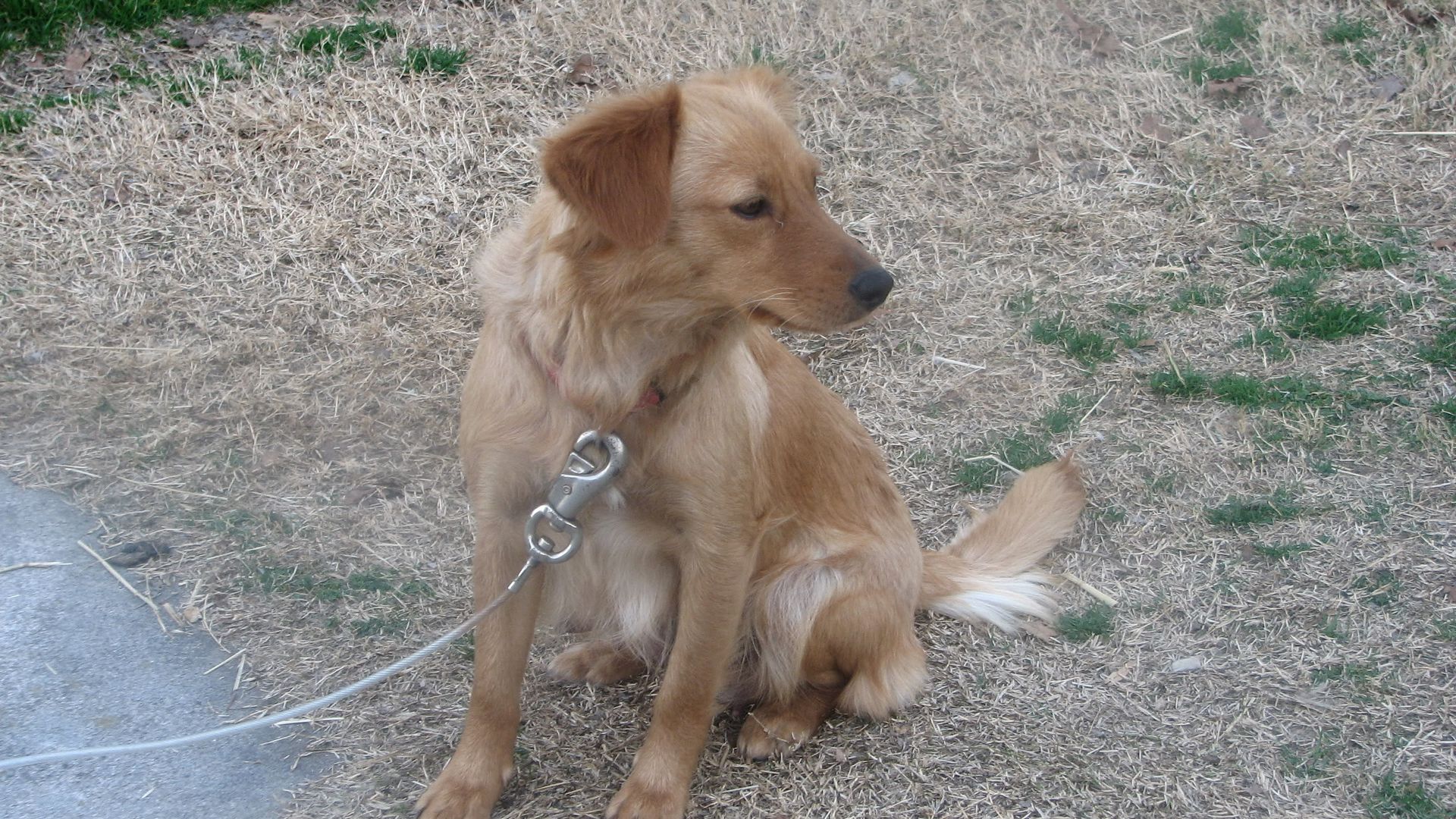 Litter of 3 Chihuahua Mix Pups
BB and Tori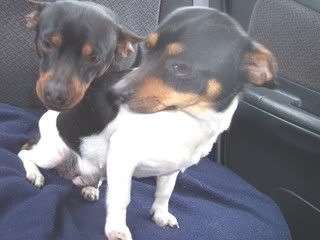 Litter of 7 Border Collie Mix Pups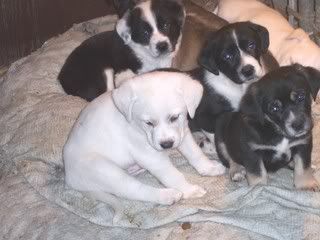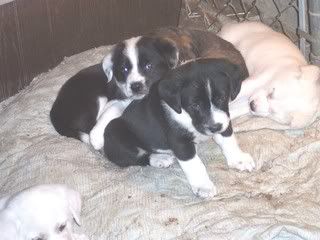 SALLY ANN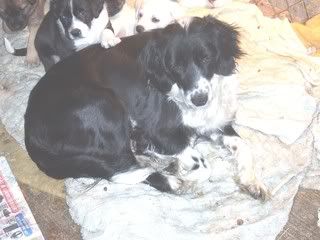 SPOT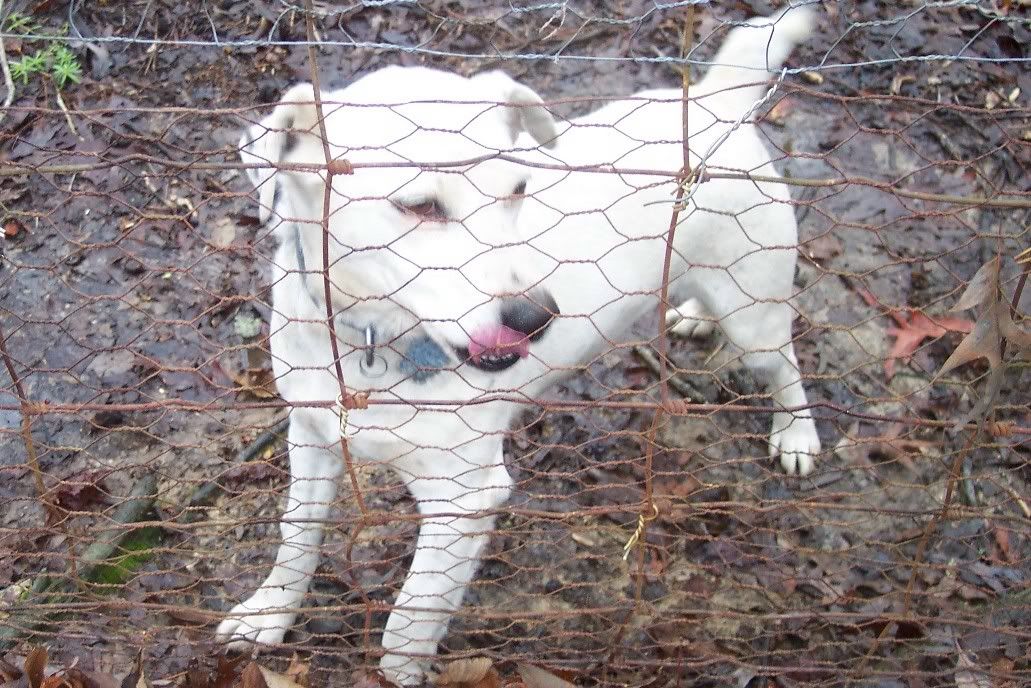 Litter of 2 huge pups!
WILLIAM


About Saving Shelter Pets:
Saving Shelter Pets (SSP) strives to eliminate euthanasia as a method of population control for homeless companion animals, by providing no-kill alternative solutions and pro-actively addressing the problem of pet overpopulation.

SSP is a nonprofit, 501(c)(3) organization with supporters nationwide. Please see our FAQs for more information.

NOTE: The animals pictured in this or any other message are NOT available for adoption. We do not have the resources to properly screen adoptive homes. We send our dogs and cats to pre-approved no-kill rescues in the Northeast, and these rescues will then adopt them into wonderful forever homes.