We can't stop smiling about our fundraiser this past week. We were holding our breath, pleading for help for these doggies, not sure we could do it. But with a little over $900 donated in less than 2 days, we pulled this one off. We wrapped up the week with all bills paid and all doggies SAFE!!

We are extremely grateful to everyone who donated to Transport #90 (whether it was $5 or $500), cross-posted, asked friends & family to help, or even just prayed and sent positive energy. Thanks to your concern and your generosity, the fuzzy faces below are on their way to rescue and happy lives!!

***THANK YOU ONE AND ALL!!!***



Jack Russell Terrier/Beagle Mix Litter of 4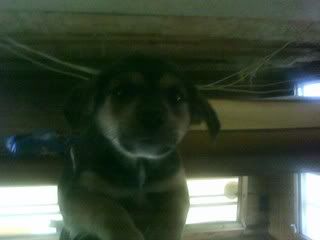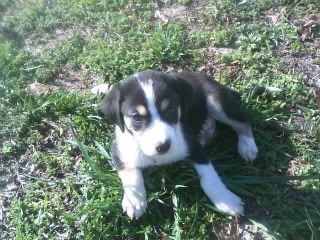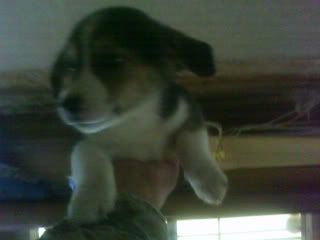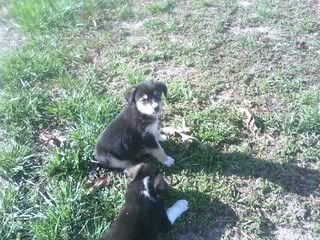 Baby Girl (Momma of JRT/Beagle Mix Litter)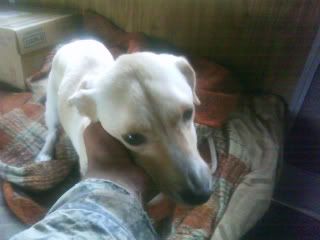 Jake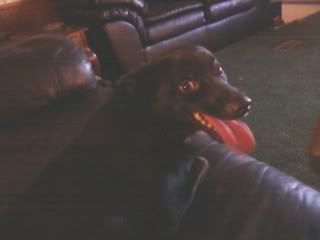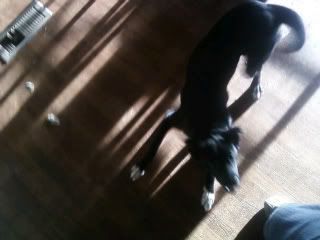 Missy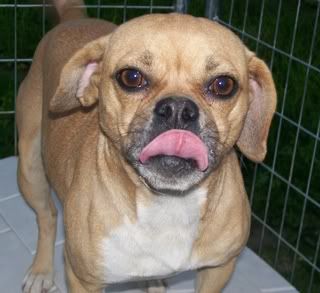 Mystique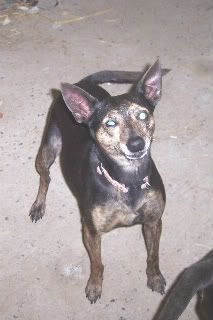 Noble

Cookie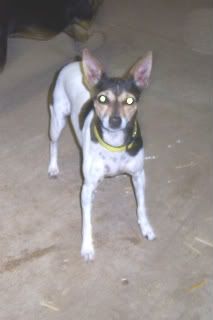 Bosco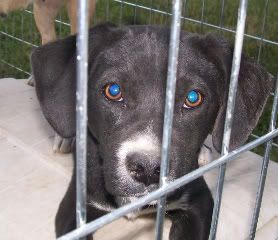 Ivory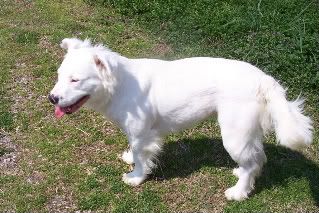 Cowgirl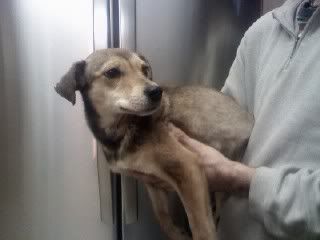 Pattycake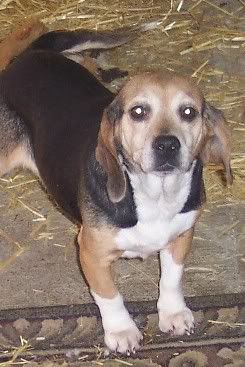 Weimaraner Mix Litter of 11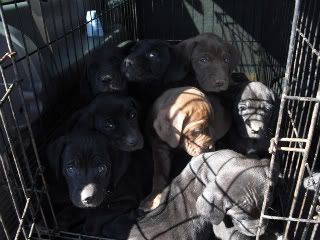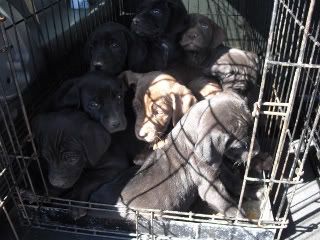 Terrier Mix Litter of 8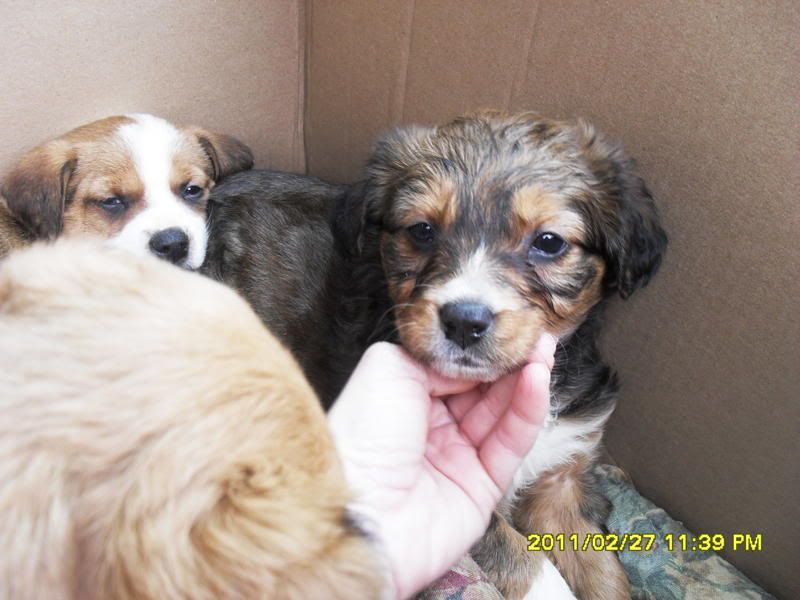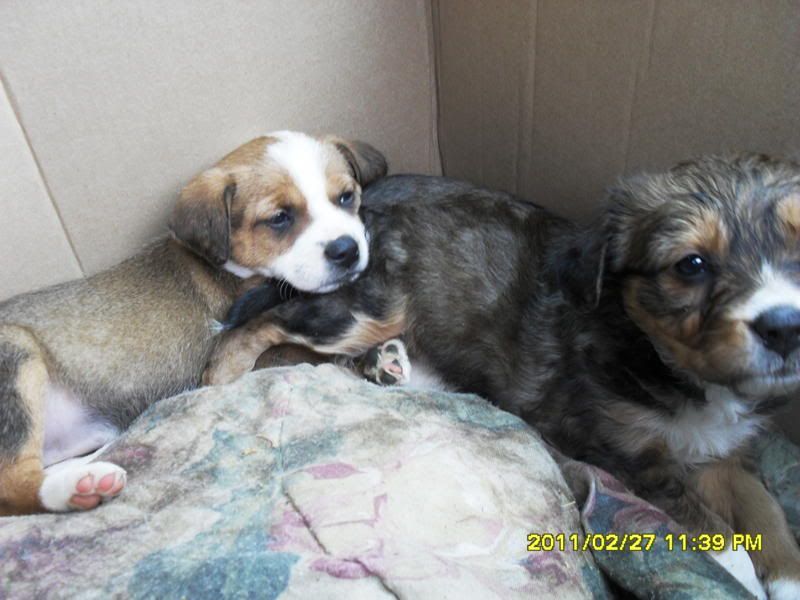 About Saving Shelter Pets:
Saving Shelter Pets (SSP) strives to eliminate euthanasia as a method of population control for homeless companion animals, by providing no-kill alternative solutions and pro-actively addressing the problem of pet overpopulation.

SSP is a nonprofit, 501(c)(3) organization with supporters nationwide. Please see our FAQs for more information.

NOTE: The animals pictured in this or any other message are NOT available for adoption. We do not have the resources to properly screen adoptive homes. We send our dogs and cats to pre-approved no-kill rescues in the Northeast, and these rescues will then adopt them into wonderful forever homes.